'Meghan Runs the Show': Prince Harry 'Needs' His Wife's Guidance in Their Household and Relationship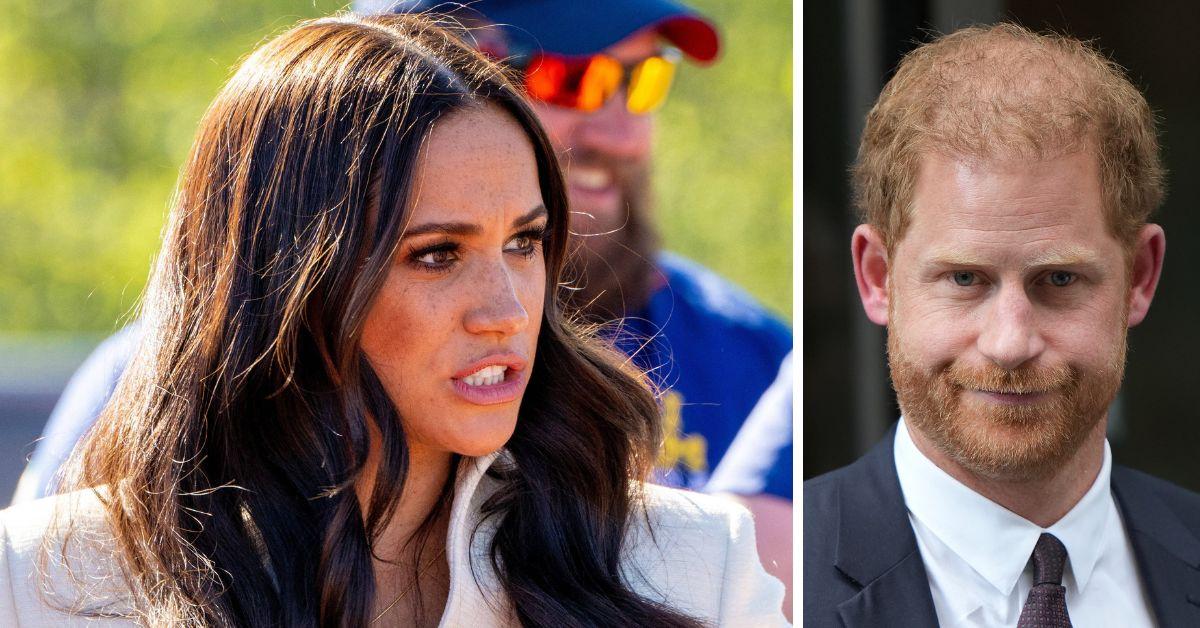 Meghan Markle is calling the shots in the Sussex marriage, and Prince Harry reportedly "needs" her strong authority over him.
"Harry seems to be embracing this lifestyle he has with Meghan and knows it's a very different one than he had before, of course," a Sussex family insider shared.
Article continues below advertisement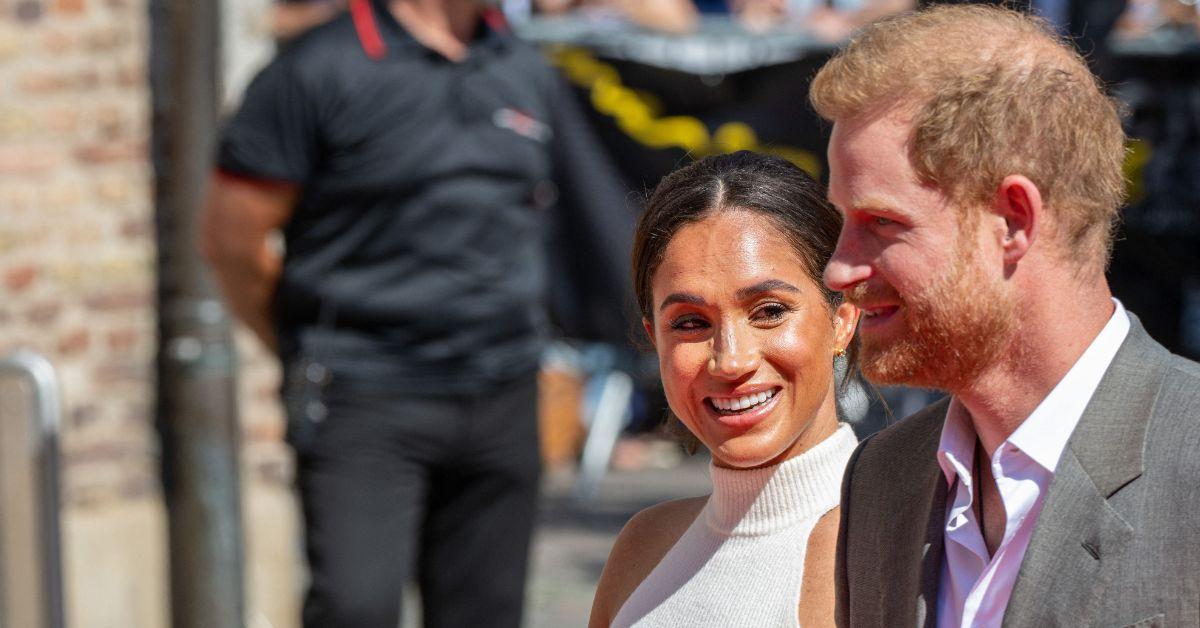 "[She] does seem to run the household and make the decisions," the royal rebels' pal continued, before adding, "It's not that he bends for her. It's just a dynamic that works for them, and maybe one that he needs after everything he's been through."
The insider revelations come at a time when press reports have cast Harry and Meghan's marriage as a ticking time bomb. If these various allegations and rumors are to be believed, the Duke and Duchess have been arguing more than usual. This is apparently due to losing their Spotify deal, and the fragility of the Netflix contract being the source of rampant speculation.
One such report described how the pair "canceled a huge party" for the 4th of July simply because they broke down in anger after reading media headlines about them. This was soon followed by suggestions the ex-working royals were ditching Montecito for the more happening and "livelier" Malibu, although a security expert said this could be a potentially dangerous risk for Team Sussex.
Article continues below advertisement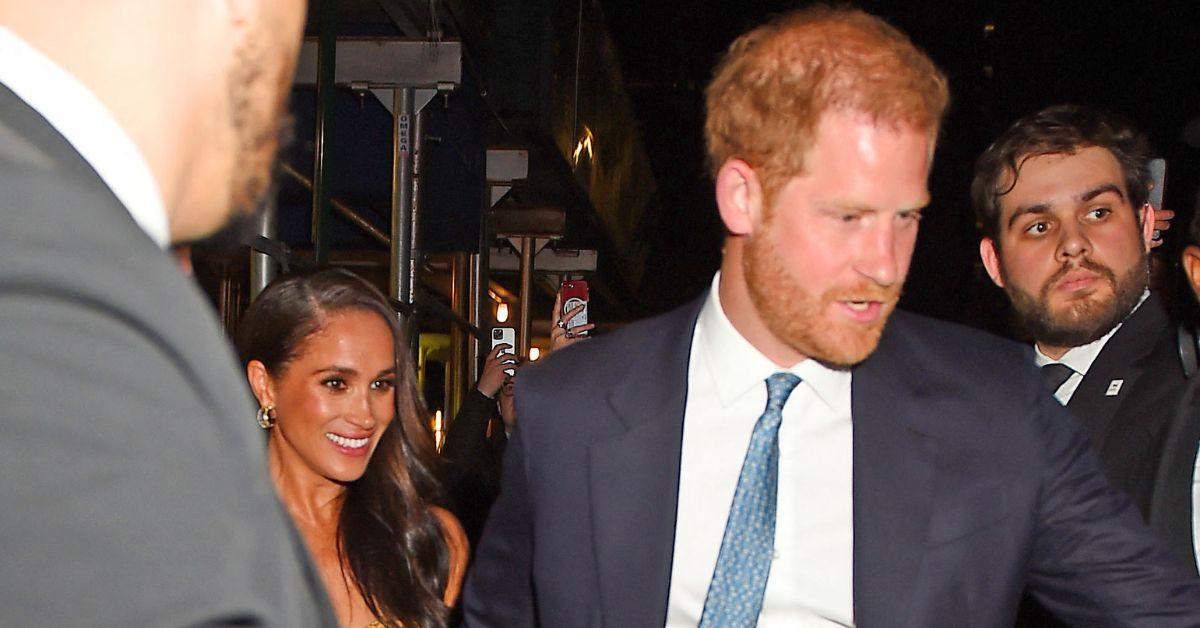 After the May 16 "near catastrophic car chase" in Manhattan, Harry and Meghan have seldomly appeared in public. The Duke made a historic appearance in the London High Court in early June to testify for his claims of tabloid phone hacking, and the Duchess has popped up less than a handful of times at public outings around Santa Barbara.
With Meghan's 42nd birthday on August 4, the renegade royals have started to make more appearances before the cameras. This backfired with a video about cyberbullying that was quickly dismissed as "contrived and fake" by the press and commenters on social media. However, the duo hopes to turn the PR tide as they prepare to travel to Germany on September 9 for the Invictus Games.
The couple is also hoping for a hit with the prince's Netflix documentary, Heart of Invictus, set to premiere sometime in the late summer.
With Meghan in the driver's seat, the Sussex show seems ready to return from hiatus.
Article continues below advertisement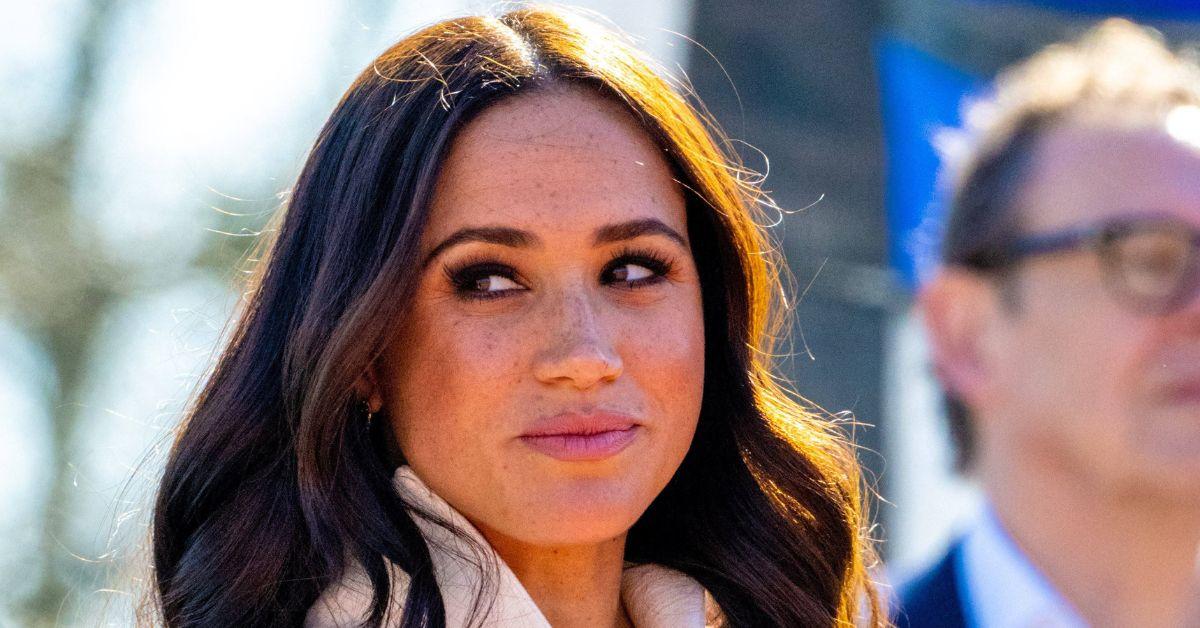 People spoke with Harry and Meghan's friend.