Are Meghan Markle and Prince Harry Working on a 'Spare' Sequel? Couple Purchases the Rights to Novel Mirroring Their Lives
Article continues below advertisement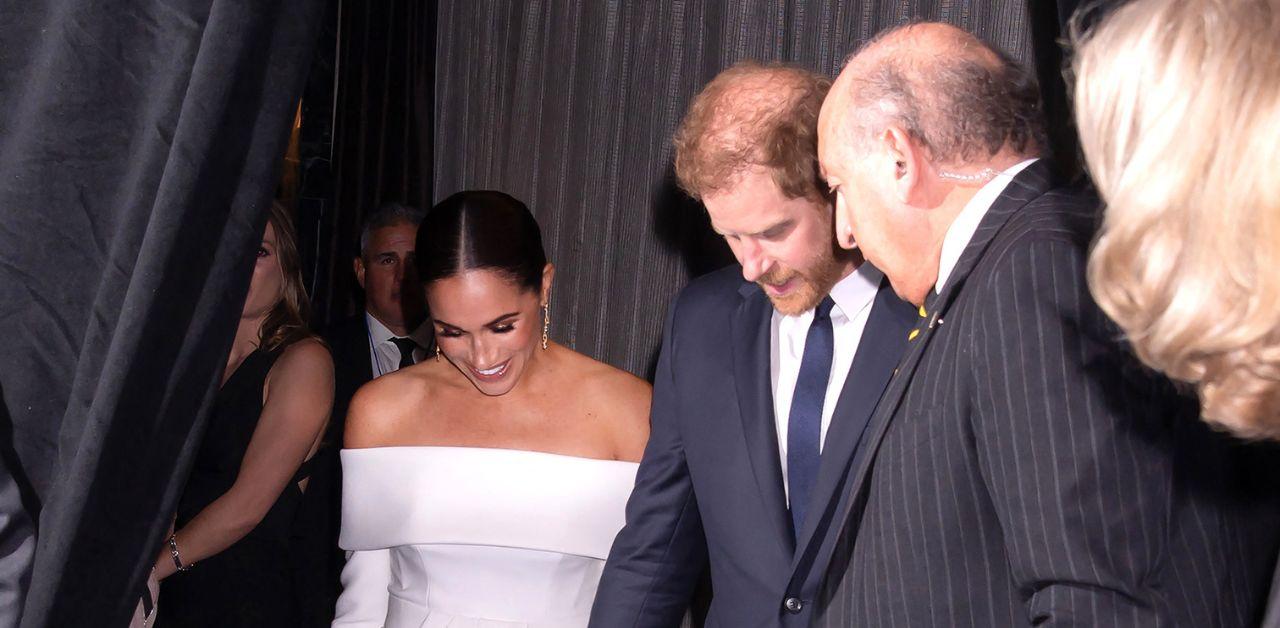 Carley Fortune's best-selling romance story follows a woman in her 30s battling grief and finding love along the way.
"The themes of the book gripped the couple, and it was chosen for their first adaptation with Netflix," a source told a publication.
Although the Sussexes are set to produce the movie, their success rate isn't high. The pair signed a multimillion-dollar deal with Netflix back in 2020, but their only successful project was their salacious tell-all Harry & Meghan.
Article continues below advertisement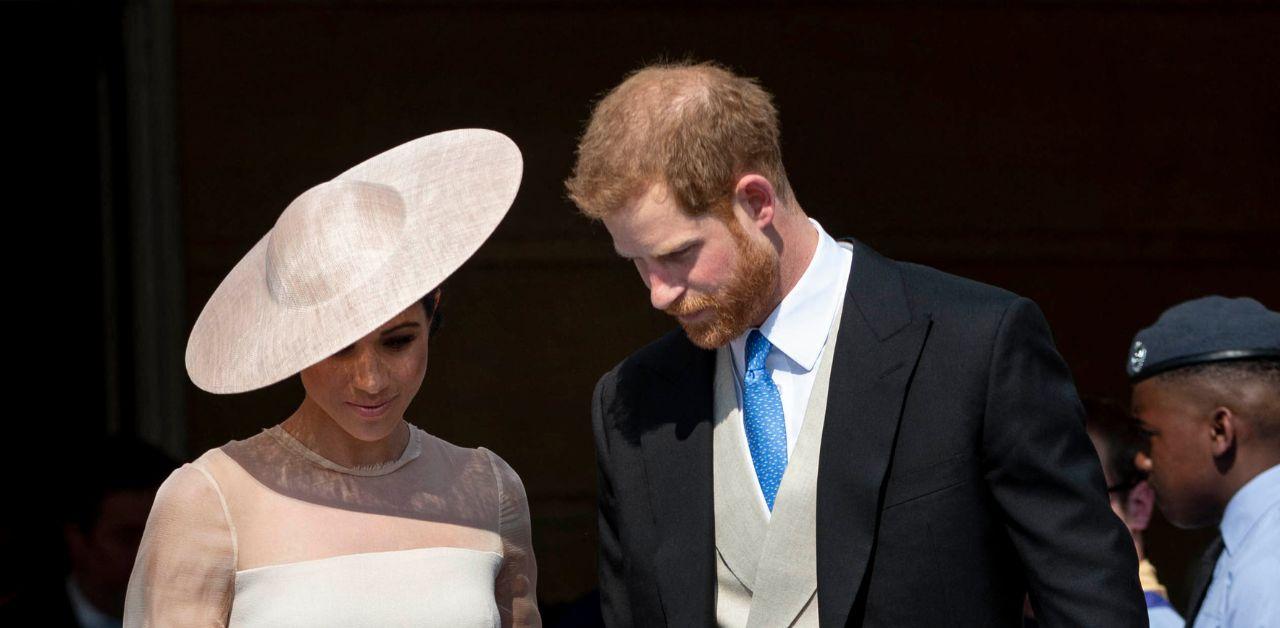 The Duke and Duchess of Sussex struggled to establish themselves in Hollywood. Although their docuseries Harry & Meghan made records for Netflix, their more creative endeavors failed to reach comparable accolades.
The Royal Observer previously reported the Sussexes' struggle in the entertainment industry was due to their lack of experience. Meghan spent years working as an actress, but neither the Duchess of Sussex nor Harry has a background in production.
"The attention, commotion, and hubbub was wrapped up in the fact that Harry is a royal, and people threw money at them with hopes and dreams that it would translate into success," an insider told a publication. "But I think it's been a rude awakening for everyone — it's like they built a house with no foundation. "
"The royal element, and in some ways the drama around them, inflated the price, deals, and expectations," they added. "The shows weren't done well, or they overpaid and they couldn't bring in audiences."
Article continues below advertisement
Aside from the partners' Netflix originals' lack of traffic and Meghan's children's show, Pearl, being shelved, the Sussexes' lost their lucrative contract with Spotify, leading to critics attacking the Suits star's award-winning podcast, "Archetypes."
"What works in podcasting is authenticity and intimacy and revealing things either about yourself or about a topic that says something that [listeners] haven't really thought about," they explained. "None of that happened. And Meghan wasn't prepared to do that, because she lives an incredibly guarded life."
"Things moved very slowly on both ends," the source said. "It was rare to have a direct conversation with them, so everything had to flow through a million middle persons."
The insider spoke to The Sun.