Meghan Markle Celebrates 42nd Birthday With Lavish Dinner and a Viewing of 'Barbie'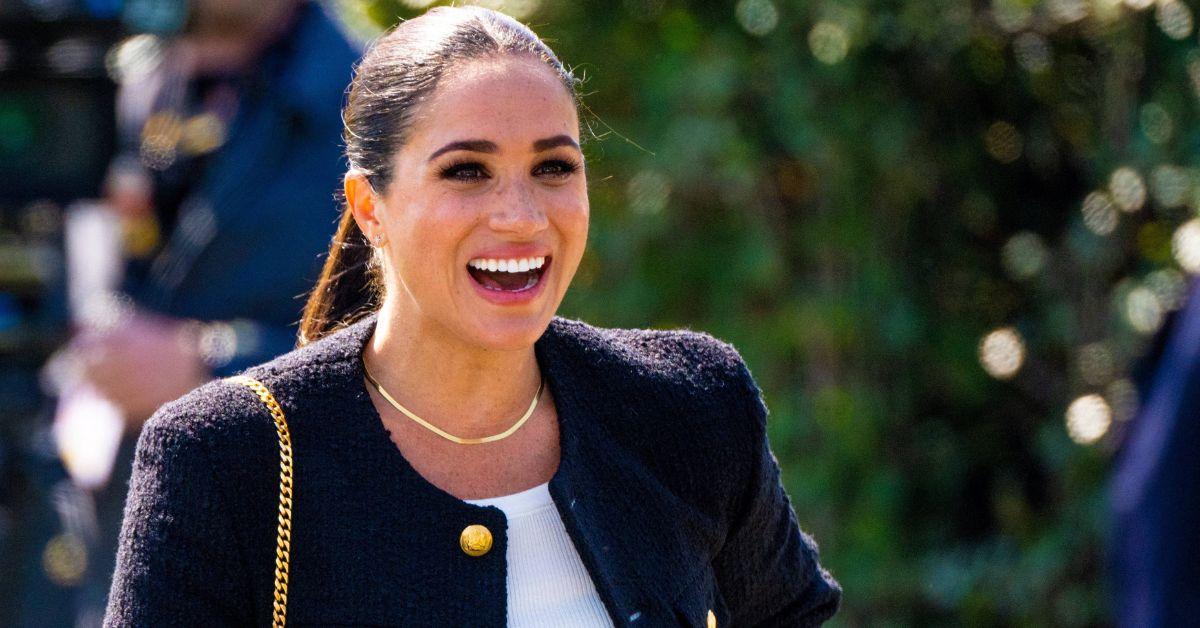 Meghan, Duchess of Sussex, turned 42 on Friday, August 4, and celebrated with a night on the town the previous Wednesday.
The ex-working royal was dressed to the nines as she dined at Tre Lune in Montecito with her husband, Prince Harry. Meghan also went to the movies to see Barbie with Portia de Rossi and other friends earlier in the week.
Article continues below advertisement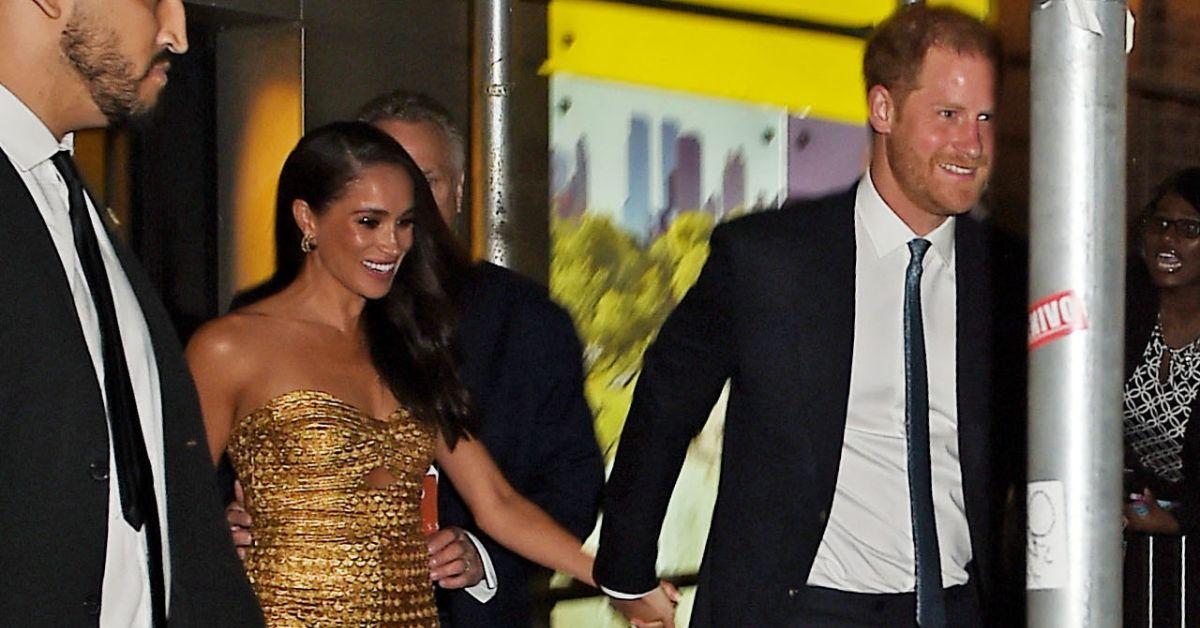 The Duchess of Sussex was all smiles at the upscale eatery, where she wore a black and white patterned strapless dress to Harry's more relaxed getup. The appearance comes as the royal rebels are determined to reclaim their momentum on the road to becoming Hollywood A-listers, which was savagely derailed with several setbacks in the previous few months.
The pair is reportedly tired of being all alone in Hollywood amid a ruthless "freeze out" by elites. They are both said to be hoping that Harry's upcoming Netflix documentary and a high-profile appearance at the Invictus Games in Germany will reverse their iced-over path.
"Has their final chapter been written? Absolutely not; Hollywood loves a comeback. They have moved continents. They have set up a new life with their kids," a Sussex insider recently shared. Although the Duchess spent the week becoming more public after months of shunning the limelight, it has been reported she will likely spend her actual birthday at home in Montecito with Harry and her children.
Article continues below advertisement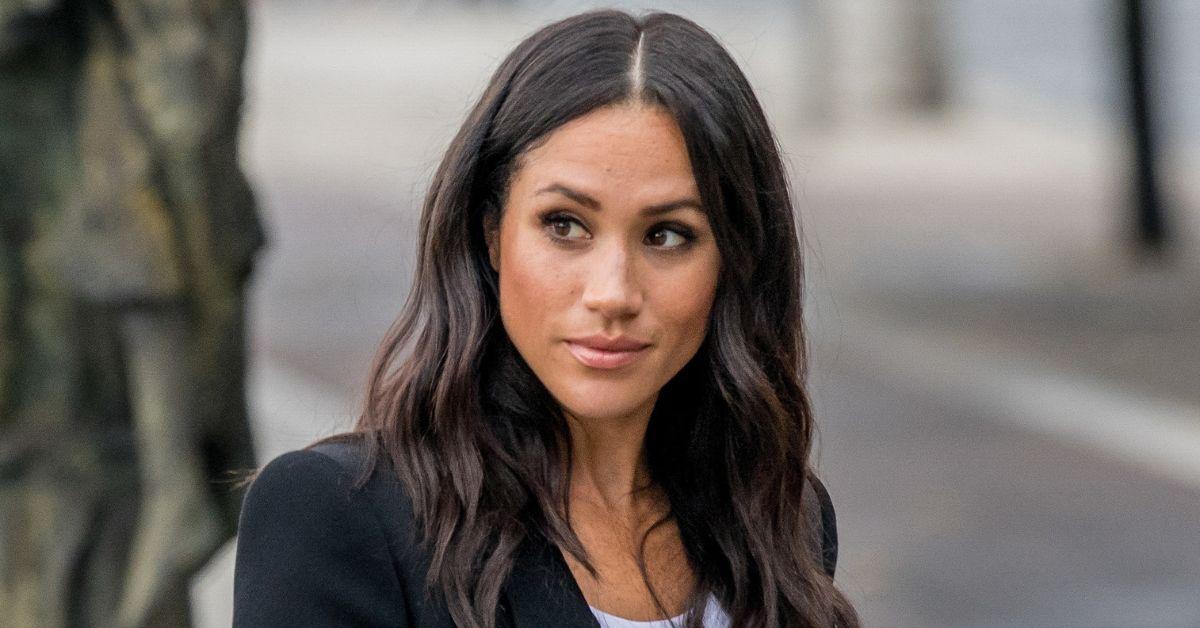 "They're not into a big scene. They prefer smaller group hangouts at home — karaoke, that sort of thing," another family friend dished to an outlet.
With Meghan set to relaunch herself once again, additional reports have also suggested the former lifestyle blogger is contemplating a return to Instagram. This follows earlier suggestions that her WME talent agency signing may be leaning toward the start of a foundation or creating the Duchess as a high-profile influencer, as it is believed she has no hope of viably returning to acting.
However, the royal rebels may have a hard road to travel to repair their tainted Hollywood reputations. "The attention, commotion, and hubbub was wrapped up in the fact that Harry is a royal, and people threw money at them with hopes and dreams that it would translate into success," an insider spilled to a publication. "But I think it's been a rude awakening for everyone — it's like they built a house with no foundation. "
Article continues below advertisement