Royally Rejected: Prince William and Kate Middleton 'Definitely Snubbed' Meghan Markle on Social Media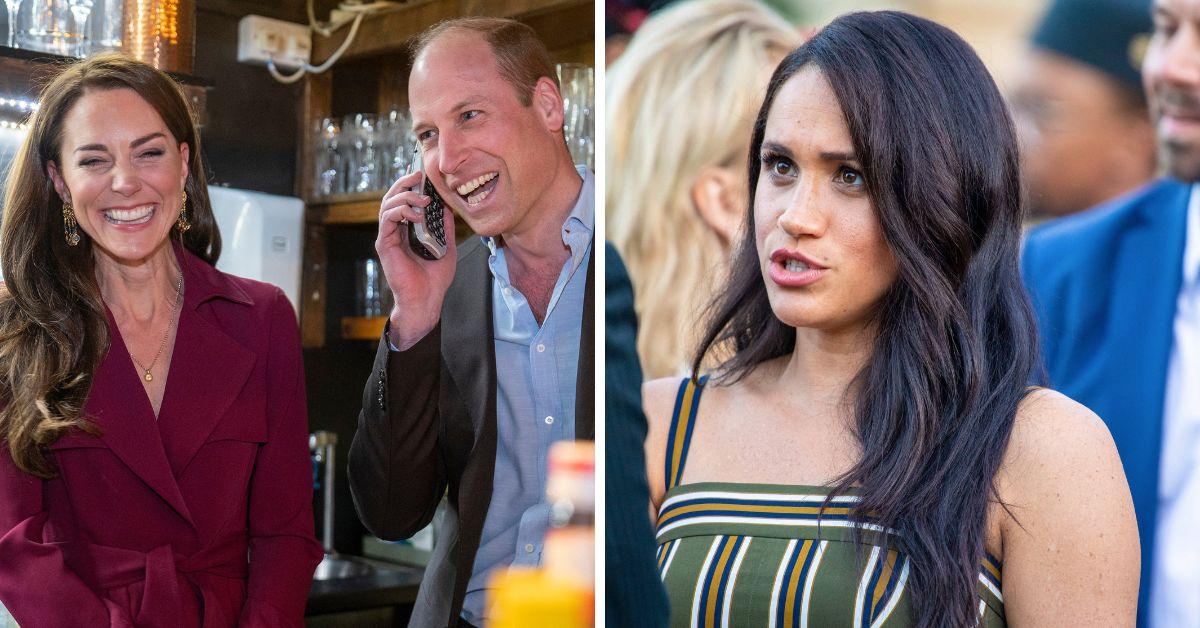 Prince William and Kate, Princess of Wales, "definitely snubbed" Meghan Markle on her birthday.
"The most definite snub is from Prince William and Kate, since they aren't bound by protocol at all. Indeed, last year they posted on both their Twitter and Instagram account best wishes accompanying a photo of Meghan," royal commentator Hilary Fordwich revealed.
Article continues below advertisement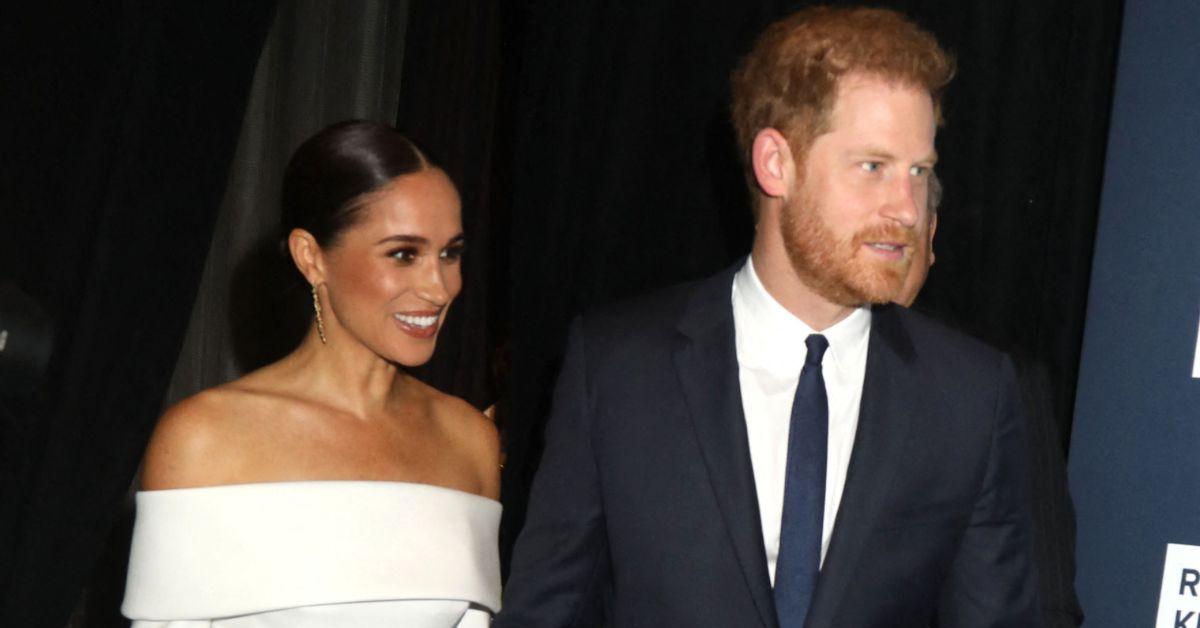 Fordwich added, "We certainly know they are social media savvy and actually did post on her birthday this year, but not to her, but rather to send congratulatory comments to the documentary team who made the Rhino Man (a film by the Global Conservation Corps, a nonprofit dedicated to conserving wildlife through education)."
The Duchess of Sussex turned 42 on August 4, which was preceded by some of her first public appearances since the May 16 "near catastrophic car chase" by paparazzi in Manhattan. The royal rebel enjoyed a lavish dinner with the Duke of Sussex at the upscale eatery Tre Lune, in Montecito, and attended a viewing of Barbie with Portia de Rossi and others earlier in the week.
The royal family snubbed the former actress on social media by failing to wish her a happy birthday, which was a glaring omission seeing as how senior royals took to social media in August 2022 to congratulate the Suits star. Palace insiders and royal analysts have claimed the so-called snub was merely a new protocol issued by King Charles III to restrict public messages for other royals to only senior, working members. Last year's tweets and social media responses took place under the late Queen Elizabeth II's reign and style of protocol.
Article continues below advertisement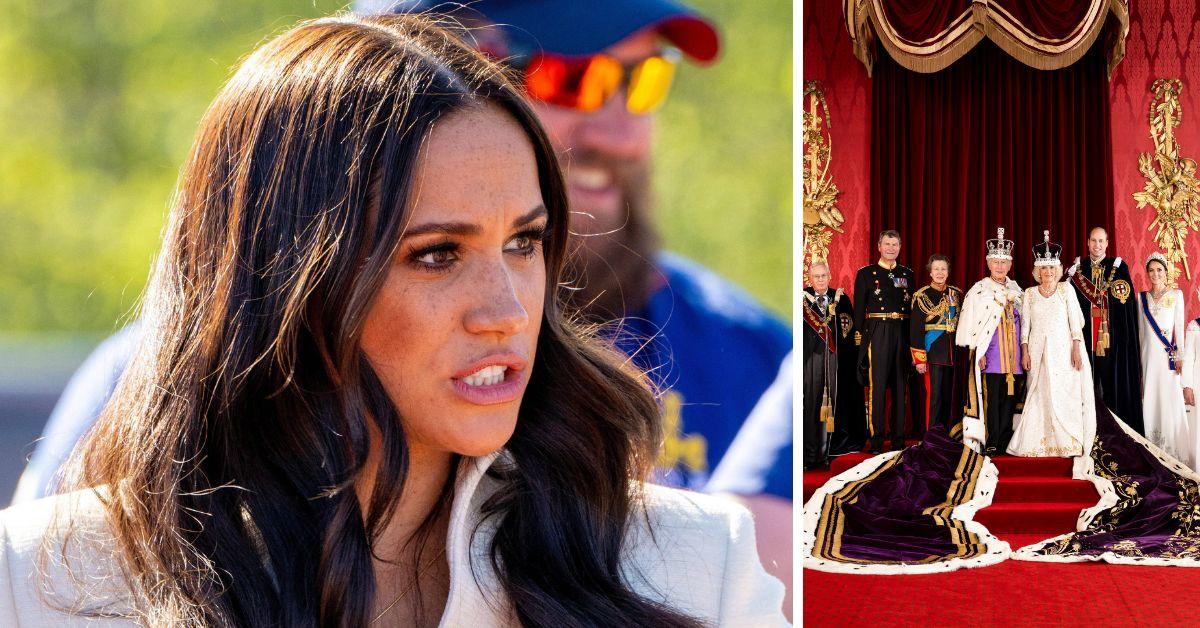 "Of course, though, King Charles isn't bound by previous protocol. If he wished, he could certainly update it. He could also have established a new, amended protocol in a differing manner. Therefore, the lack of any wishes certainly does indicate a less than warm, fuzzy relationship with the Sussex wife," the royal expert observed.
The Royal Observer previously reported on a "royal family freeze out" of the Sussex duo, similar to the Hollywood icing out the pair are said to be currently experiencing in California. The King has refused to invite his exiled in-laws to "Accession Day" commemorations of Elizabeth II on September 8 — the one-year anniversary of her passing. Sources say that Harry and Meghan likely would have stopped by Balmoral to mark the occasion, since they will be in Germany the following day for the Invictus Games.
With this news, it can be assumed the Prince and Princess of Wales would likely avoid any such gathering that featured their two former "Fab Four" partners.
Article continues below advertisement