Prince William and Kate Middleton Set to Make Appearance to Commemorate Queen Elizabeth's Death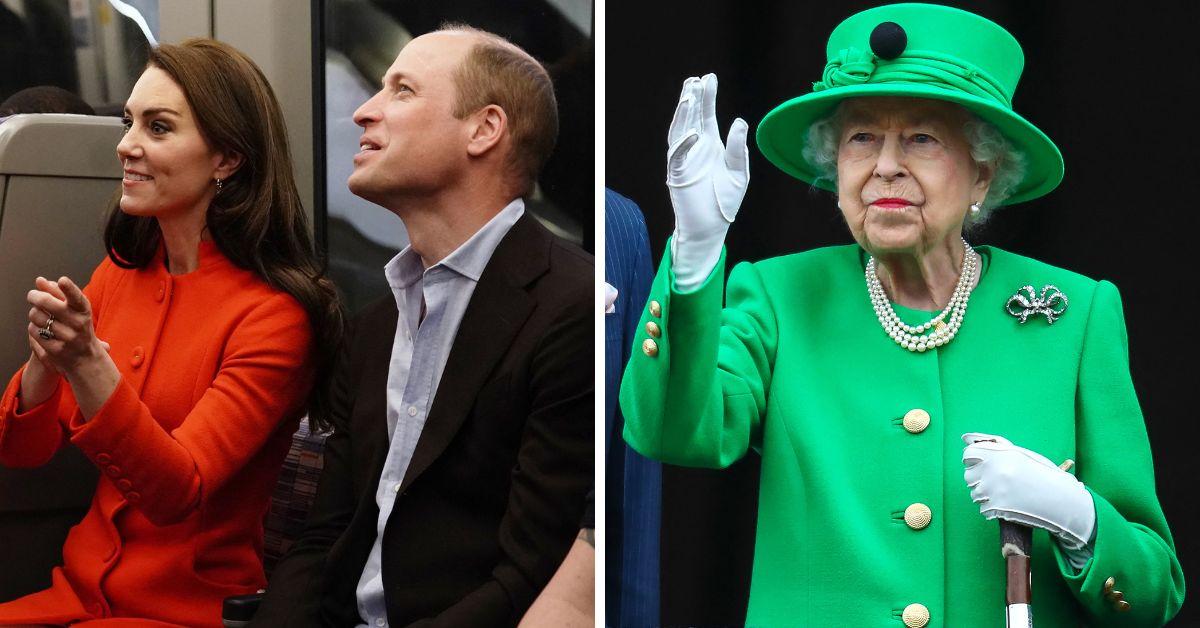 Article continues below advertisement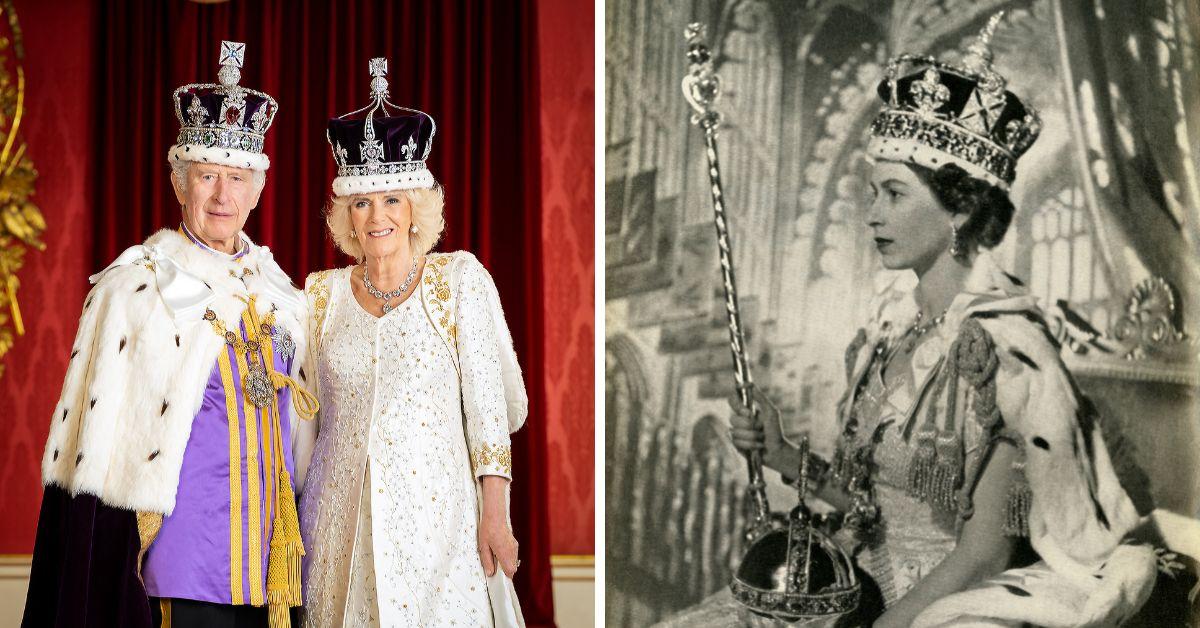 It has been reported that the King and Queen Camilla will not appear in public on that day, but traditional gun salutes across the kingdom are expected to occur. The monarch and his consort are currently vacationing on the royal family's private Balmoral Estate in the Scottish Highlands and are expected to remain there until late September or early October, per tradition.
September 8 is the King's first "Accession Day," which marks the previous monarch's death as well as the current Sovereign's accession to the throne at that somber moment. It is a day that has found British monarchs reflecting on the moment in quiet solitude, and the late Queen marked this day every year on February 6, which is when she succeeded her late father, King George VI, in 1952.
Article continues below advertisement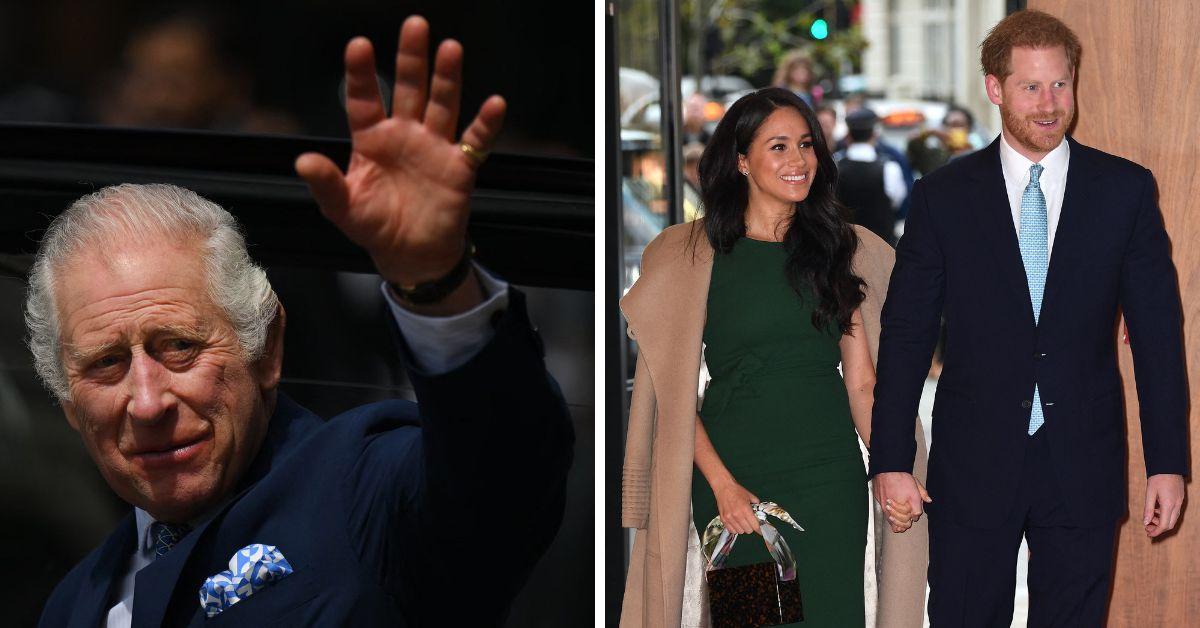 The news comes amid reports suggesting the monarch has forbidden Prince Harry and Meghan Markle from visiting Balmoral on September 8. The pair is expected to attend the Invictus Games in Germany the following day, and insiders claimed it would have been convenient for them to visit Balmoral on Accession Day.
It is understood to be Charles III's express wish to be alone on that day to keep with tradition, although earlier reports insinuated he specifically wanted to avoid the Sussex duo.
As The Royal Observer previously reported, the Sovereign did allegedly send an "open" invitation to the Duke and Duchess of Sussex to visit the Scottish estate sometime in August or September. Royal expert Rebecca English told a publication the invite "hasn't exactly been rescinded but is certainly not expected to be accepted."
"This would be one of the most bizarre events in royal history if they did return after all the attacks. The idea that after everything that has happened, Meghan and Harry could just walk back in is beyond extraordinary," royal author Richard Fitzwilliams dished about the invite.
Article continues below advertisement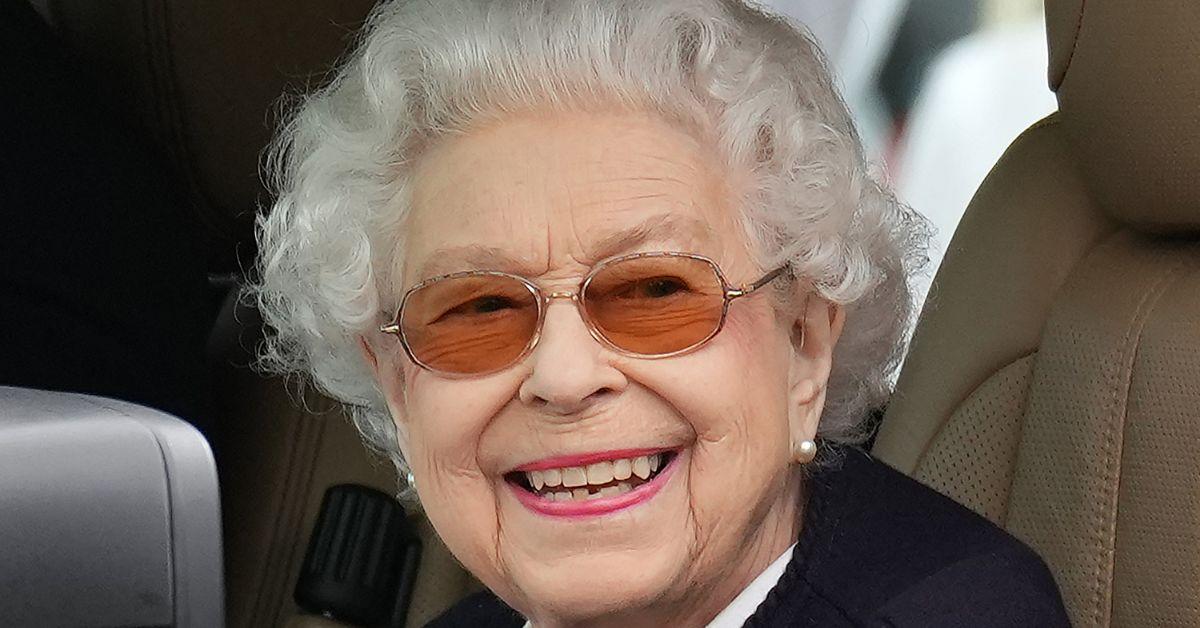 GBN reported on William and Kate's Accession Day plans.