Meghan Markle Needs to 'Mend Bridges' With the Royal Family and 'Stick to Charity Work' Instead of 'Courting Publicity': Source
Meghan Markle needs to "mend bridges" with the British royal family, says a former friend of the actress.
Lizzie Cundy, whom Meghan characteristically ghosted, said both she and Prince Harry need to repair the rift with the world's most famous family if they want to "start being a normal couple."
Article continues below advertisement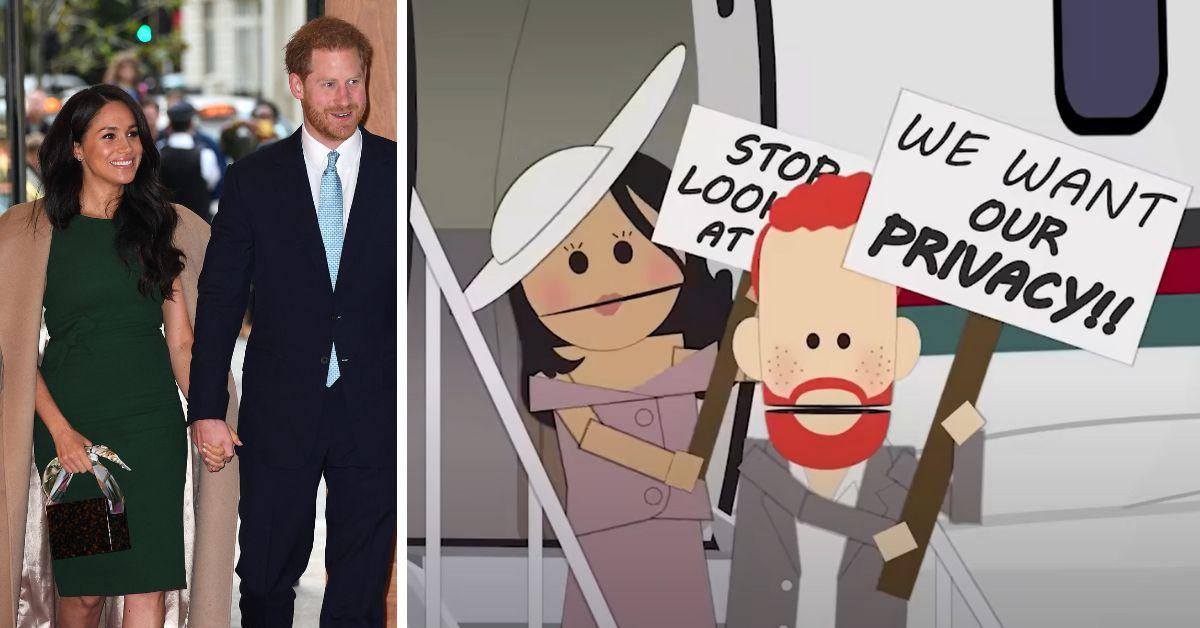 The British TV personality also slammed the couple's recent cyberbullying video, which was labeled "contrived and fake" by commentators, by calling it "a publicity stunt." Cundy also pointed out how the Montecito pair should "stick to" charitable endeavors like the royals they broke away from and ditch "the court cases, trashing [of] the royal family," and their many "photoshoots" while claiming to want to live a private life.
As The Royal Observer previously reported, the ex-working royals are apparently "obsessed with privacy," even going to great lengths to try and push back and gaslight on the narrative they helped to create. "You know, I can't help thinking that Harry and Meghan are so obsessed with privacy — and they're constantly violating their own privacy with interviews and obviously Harry's book," royal author Sally Bedell Smith told a publication.
After their Harry & Meghan documentary aired, a spokesperson for the Sussex duo attempted to rewrite the original framing of "Megxit" and dished, "The Duke and Duchess have never cited privacy as the reason for stepping back. This distorted narrative was intended to trap the couple into silence." The privacy fiasco was later spoofed in an episode of South Park, depicting the royal exiles on a "worldwide privacy campaign."
Article continues below advertisement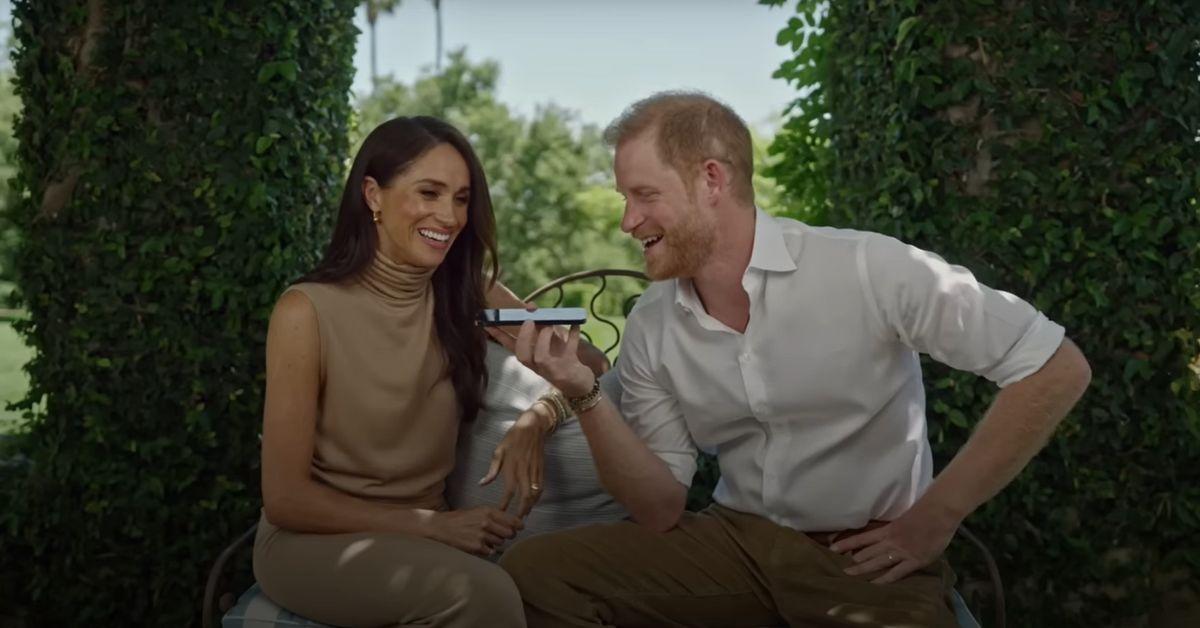 Cundy's criticism of the Duke and Duchess of Sussex's newest video on online bullying was shared by many, both journalistically and on social media. The clip was roasted on Twitter, with numerous users tweeting about the polished aesthetic of the presentation and the "phony" and "forced" engagement from the royal rebels.
One person tweeted, "Oh no, really? These two... contrived and fake???? Surely not !!! Ok, sarcasm over... they are not only contrived and fake; they are habitual liars full of hypocrisy and jealousy. They're finished. Time for them to realize that!"
Even if the Duchess apologized to the royals, there is no guarantee the British public would ever accept her back as a working royal. Despite Harry's allegations in his book, Spare, and his long feud with Prince William long before Meghan showed up, many still blame the former Suits background player as the sole villain in "Megxit."
Article continues below advertisement