Prince Harry and Meghan Markle Moving on From 'Dishing Royal Dirt' After Spilling Secrets in Netflix Docuseries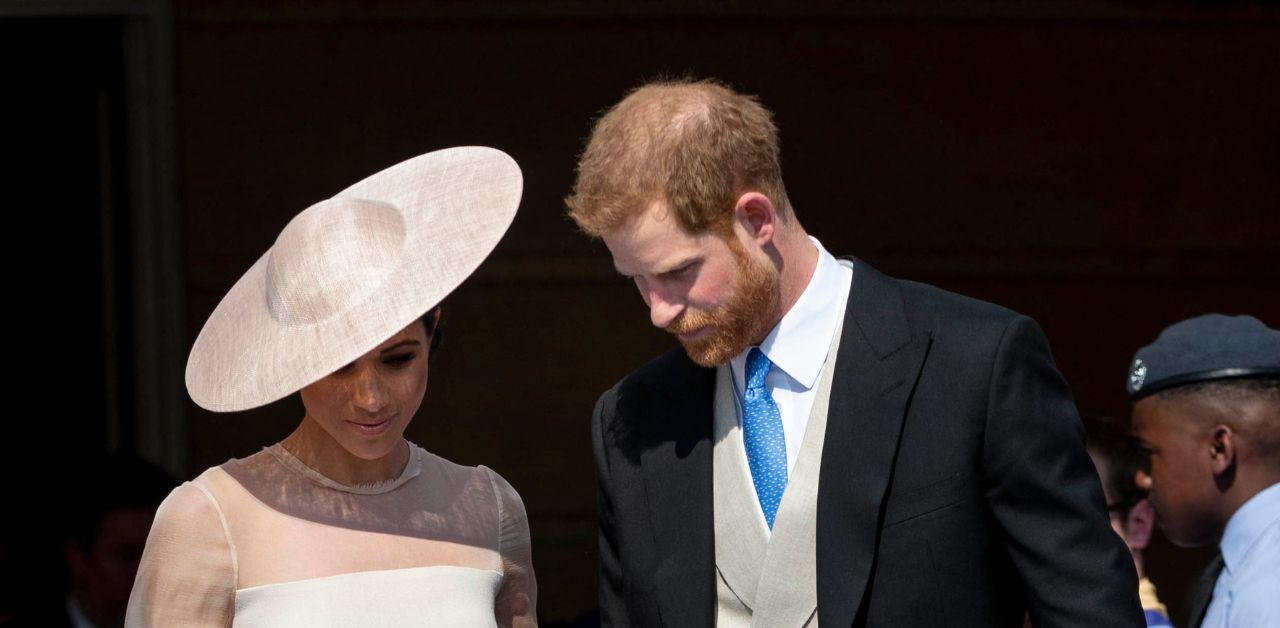 Meghan Markle and Prince Harry are moving away from trashing the crown. The duo purchased the film rights to the romance novel Meet Me at The Lake by Carley Fortune, and the news is an indicator that the Sussexes are distancing their brand from the crown and royal gossip.
Article continues below advertisement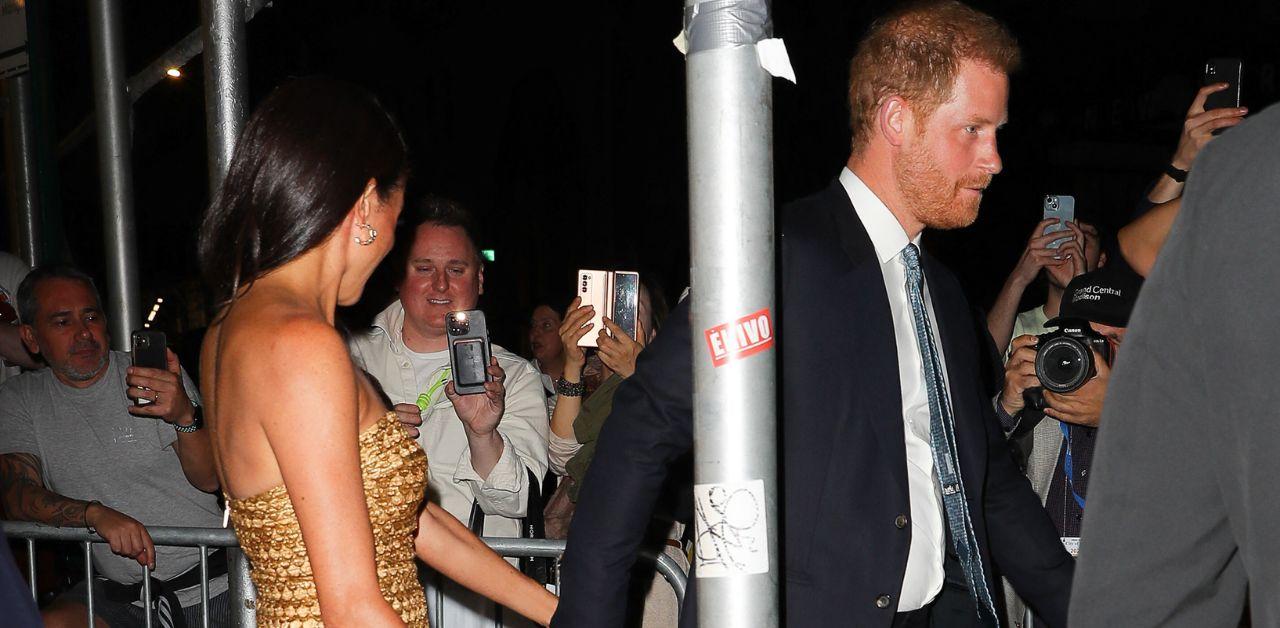 Royal expert Jack Royston thinks the business venture is a smart move for the Sussexes.
"It sounds like maybe they've heeded all the warnings and realized that the dishing of royal dirt, while it can draw in huge audiences, doesn't actually necessarily do them any favors in the long run," he said on "The Royal Report" podcast.
"You know, actually they need to be reborn. They need to become something new and different to what they were when they were working royals," he added.
Article continues below advertisement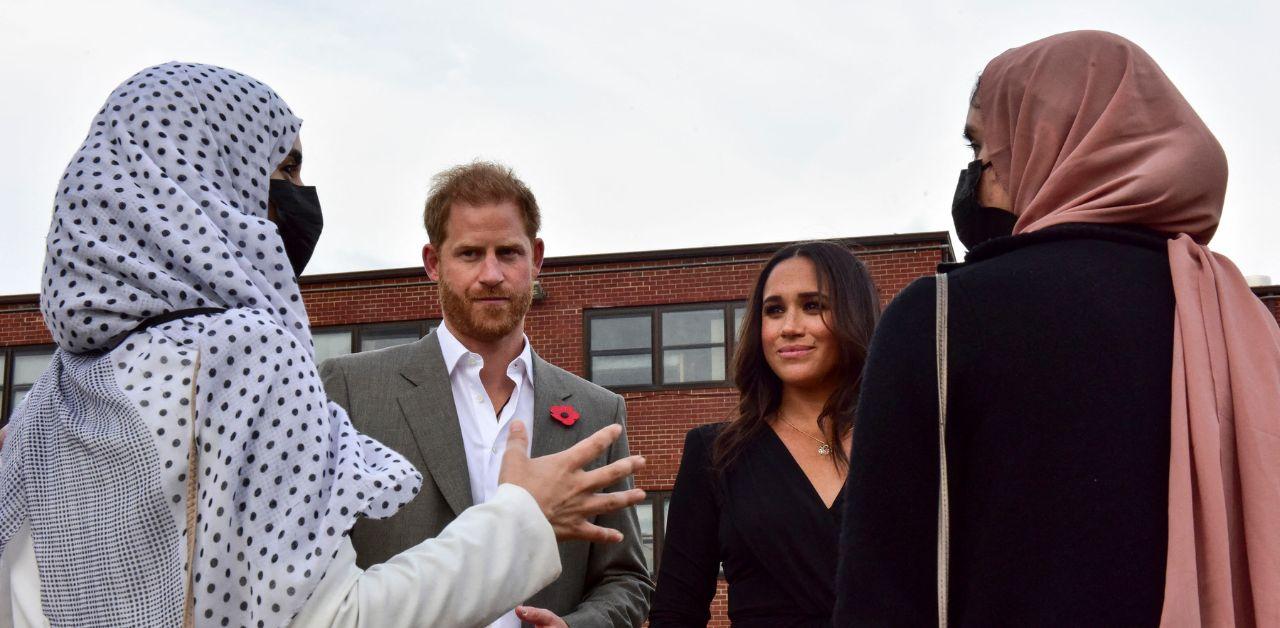 Royston later theorized that the movie could help establish the duo in Hollywood.
"If this is a success, and they can make it work, it could be a whole new lease of life for them [Harry and Meghan]," the royal expert said.
Royston noted that one of the Sussexes' struggles in Hollywood was caused by their focus on explaining why they left the royal family.
"They've so far been caught between the fact that, you know, people want the royal bombshells and they want the explosive drama of the royal soap opera, but it's also this kind of huge reputation or bin fire for them because it just makes them look like they're constantly at Harry's family, including in the aftermath of Prince Philip's death, and also the queen's death in September," he explained. "It's really important to leave that behind."
Article continues below advertisement
Meghan and Harry's first Netflix original, Harry & Meghan, broke records for the streaming platform, but their follow-up project, Live to Lead, failed to attract a comparable audience. The new venture could be the Sussexes' second chance at a Hollywood career.
"Fiction offers them the opportunity to be really dramatic and captivating, and you know, to give people a literal soap opera instead of the royal soap opera," Royston said in reference to their upcoming film adaptation. "But without having to make themselves the selling point."