Prince Harry Admits He Is 'Nervous' About His Upcoming Invictus Games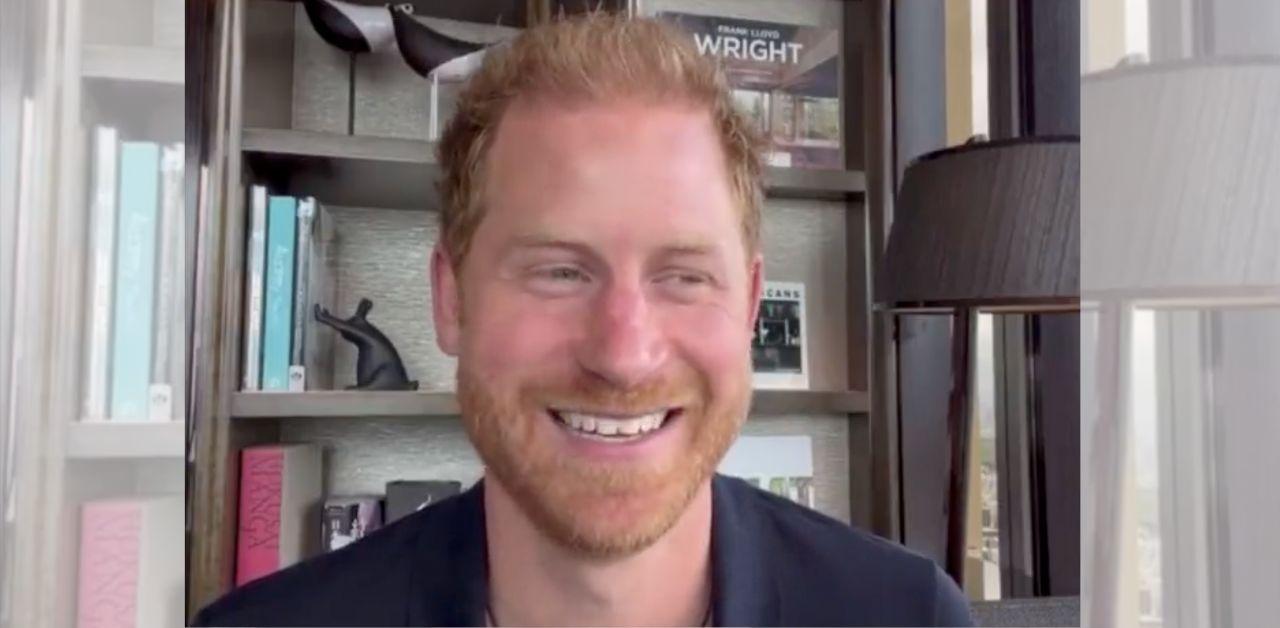 Prince Harry is getting ready for his upcoming Invictus Games, but the Duke of Sussex wasn't too afraid to discuss his feelings about the gathering in a new promotional video on Invictus Games' Twitter account.
Article continues below advertisement
Harry was all smiles in the prerecorded clip, where he appeared to be in a home office. "Hi, everybody," Harry said. "Well, well, well...we are exactly one month away from creating a home for respect in Düsseldorf 2023 for the next Invictus Games."
"I hope you're excited," he continued. "I'm probably a little bit nervous — I'm both. But I can't wait to see all of you and have the whole community together once again — it's been too long."
Article continues below advertisement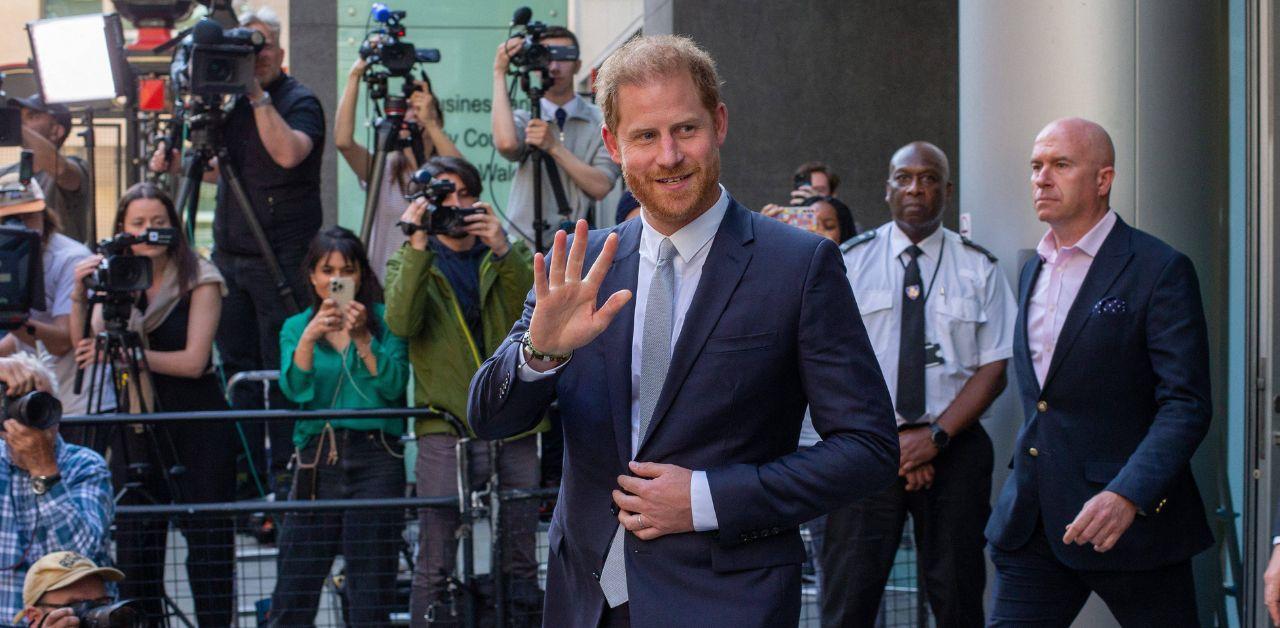 Despite the veteran's confession, he seemed enthusiastic about the event.
"Either way, there will be an element of excitement as well as nervousness, and I'm sure some of you have been waiting for this moment for a very long time," he exclaimed.
"You're all on different parts of your healing journey — we all are, we always will be — but I can assure you that this experience will hopefully be life-changing, and you will come out of it a better person for sure," he said.
"I can't wait to have every continent represented — except Antarctica. We're still working on that," the father-of-two joked.
Article continues below advertisement
Harry's return to Europe was scheduled one day after the anniversary of Queen Elizabeth's death. It's unclear if the Duke of Sussex will travel to the U.K. to honor his grandmother or see his family before arriving in Düsseldorf.
Despite his dramatic exit, the Invictus Games are still on the official royal website.
"The Invictus Games will focus on what they can achieve post-injury and celebrate their fighting spirit, [through] an inclusive sporting competition that recognizes the sacrifice they have made," Harry's statement read.
"I am extremely proud that we are bringing an event like this to the UK for the first time and believe it can have a long-lasting impact on the well-being of those who have served their nations so bravely," he added.