Comeback? Meghan Markle Hints She's Returning to Social Media With New Secret Instagram Account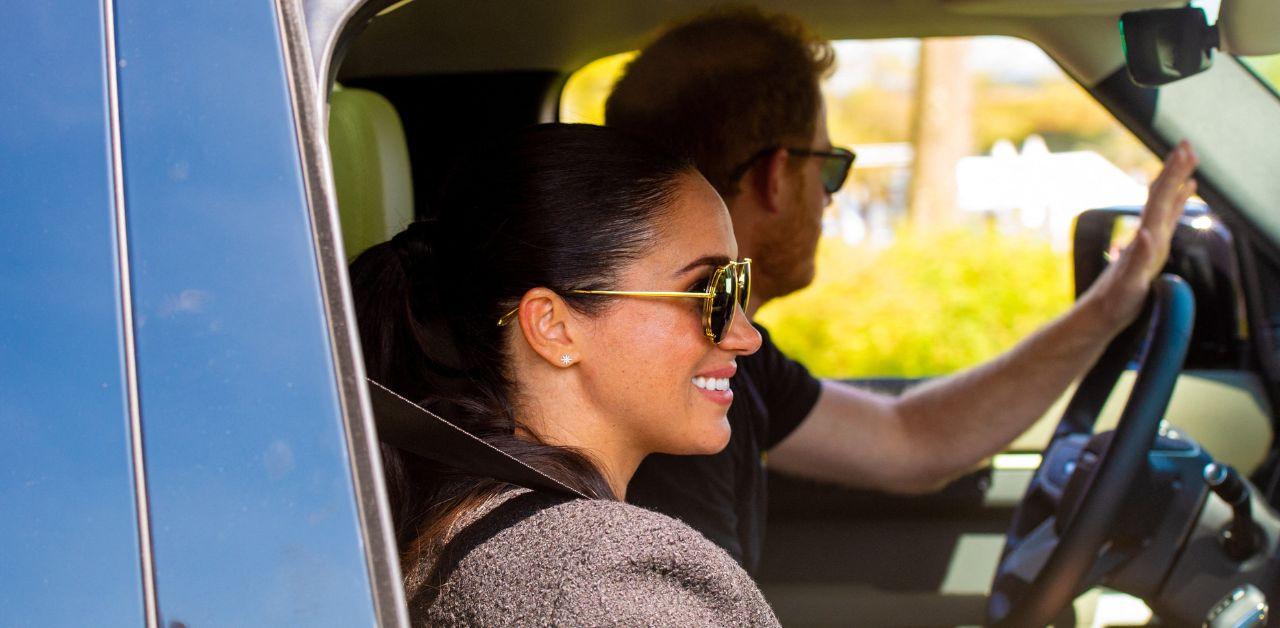 Meghan Markle once had a thriving Instagram account and a popular blog known as The Tig, but when she began her ascension into the royal family, the Duchess of Sussex deleted all of her social media accounts and stripped her website of its content. However, with the Sussexes' ongoing professional woes, the former actress was encouraged to launch a solo brand, and it seems like she's returning to her influencer roots.
Article continues below advertisement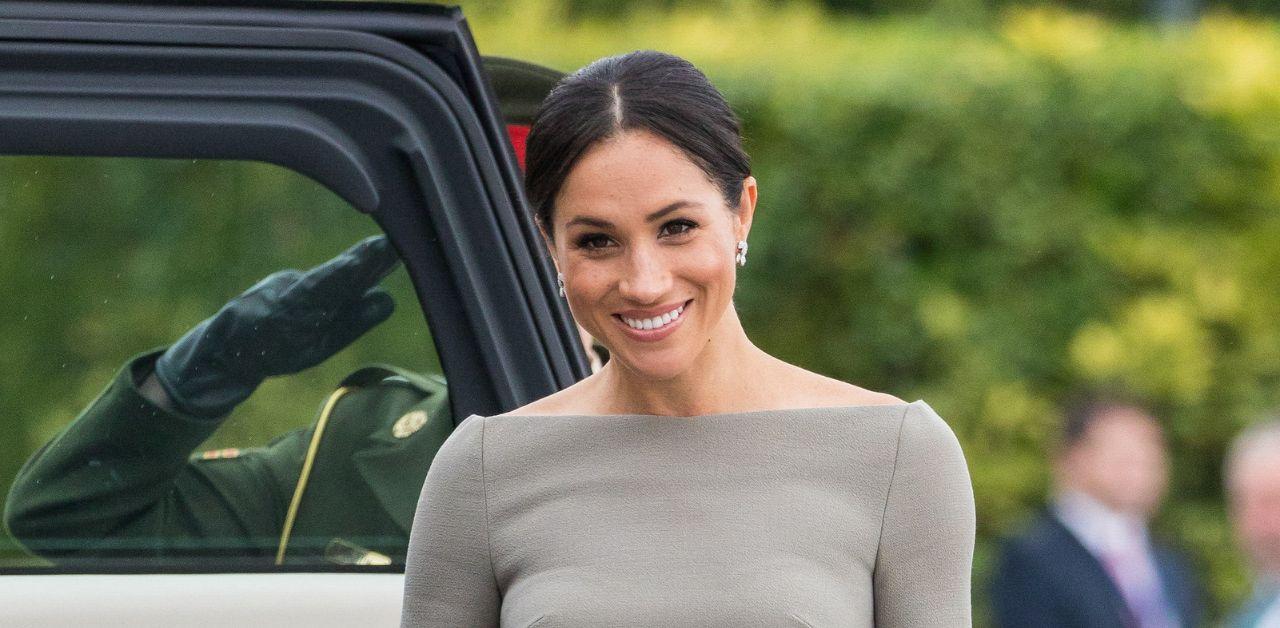 Meghan sent the internet in shock after it was reported that the American royal secured an Instagram handle. The social media page @meghan gained over 33 thousand followers within 24 hours of the news breaking. Although the account has yet to secure a verified badge, Meghan has a placeholder image of flowers.
A source close to the podcaster revealed that Meghan's return to social media initially was scheduled to align with the release of "Archetypes," but she later pulled the plug on the plan.
"Meghan was set to go live on Insta, but changed her mind shortly before she launched her "Archetypes" podcast, so it's just sitting there now," the friend told an outlet.
Article continues below advertisement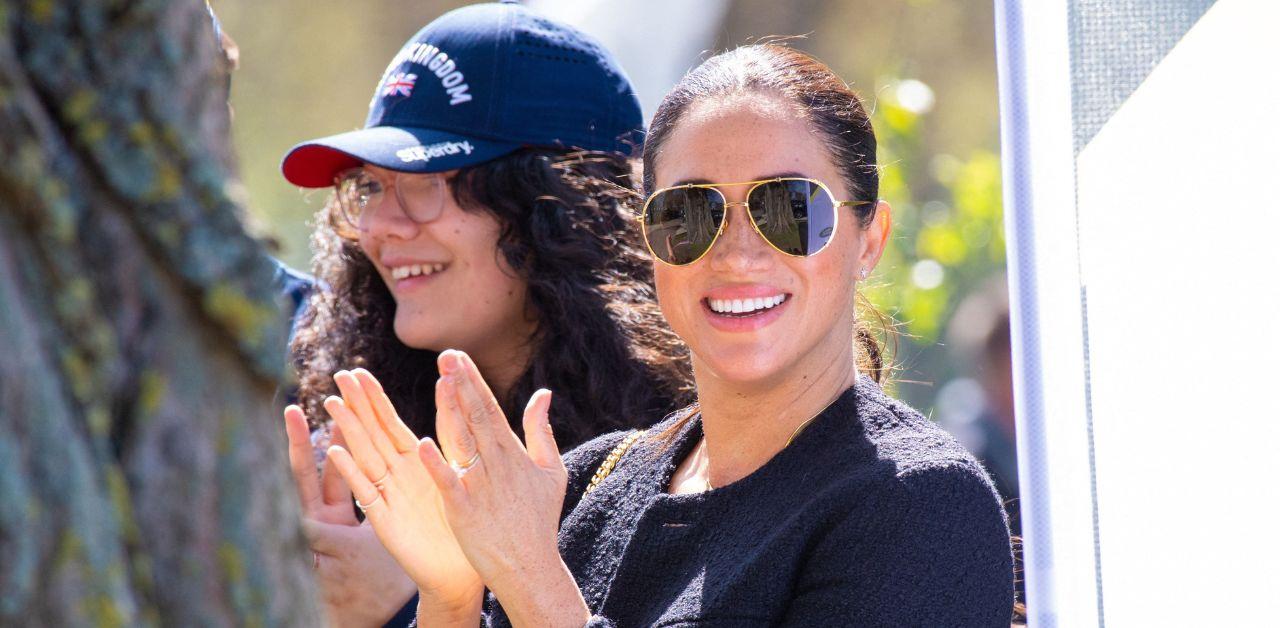 The mother-of-two's comeback shouldn't come as a shock to fans. Last year, Meghan hinted at reclaiming her social media accounts during a cover interview.
"Do you want to know a secret?" she told writer Allison P. Davis. "I'm getting back…on Instagram."
"It was a big adjustment — a huge adjustment to go from that kind of autonomy to a different life," she added.
Article continues below advertisement
The Meta app played a significant role in Meghan's non-royal life. Meghan and Prince Harry revealed during their tell-all docuseries, Harry & Meghan, that they met through the platform.
Aside from Meghan's history, the Northwestern alum has been cultivating her image alongside WME. The Los Angeles native signed with the mega-agency back in April, and as she works with Ari Emanuel, Meghan will curate her post-Megxit image.
Article continues below advertisement
Despite the criticism Meghan and Harry received for using their royal titles, Meghan's duchess ranking is notably missing from her page.
The Royal Observer previously reported that Meghan's team wanted her to focus on separating her professional life from her spouse and the monarchy.
"They feel that if Meghan does more on her own, she'll have more opportunities to save her career," a source told an outlet. "Meghan is distraught over this Spotify snub and the fallout that has followed. It's totally knocked her sideways."
The insider later shared that Meghan was disappointed in the pushback she recieved after Spotify pulled the plug on their contract.
"She can't believe she's been attacked so viciously and so publicly by one of their execs, and to be labeled 'grifters' is an utterly humiliating and gut-wrenching all-time low — it's served as a brutal reality check that things really do need to change to save their popularity," the source added.