Meghan Markle and Prince Harry's Separate Careers Are 'Not a Sign of Trouble' in Their Marriage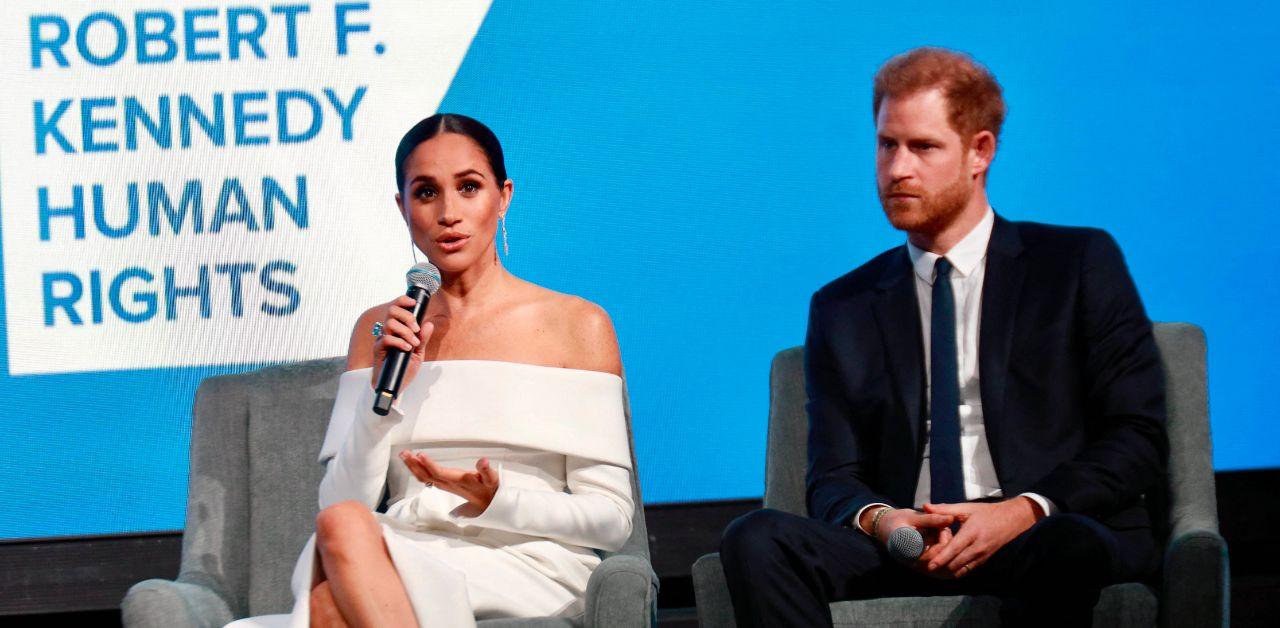 Meghan Markle and Prince Harry's careers are going in a different direction, but that doesn't mean the pair is separating. Since their nuptials, they have pursued all of their professional goals together, but in recent months, the Sussexes have gone on to cultivate their personal brands independently of one other.
Article continues below advertisement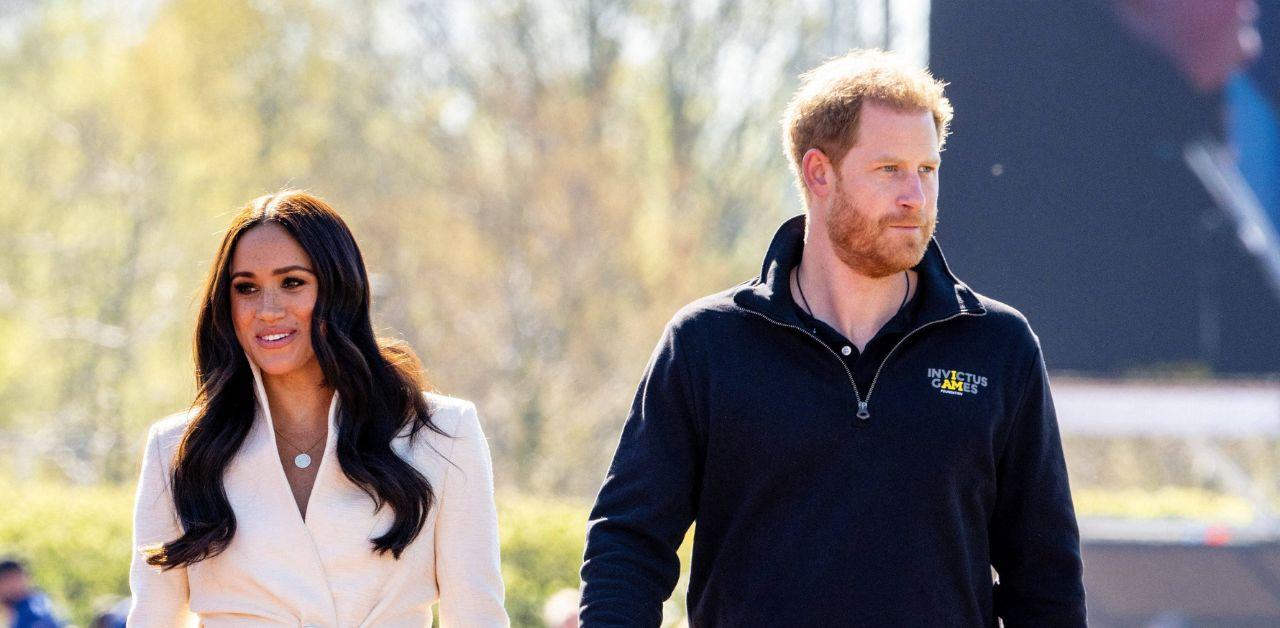 Rumors began to circulate that the Duke and Duchess of Sussex were headed towards a divorce, but sources close to the couple quickly shut them down.
"The Sussexes' marriage is fine," an insider shared while discussing Harry's travels to Africa. "That's a work trip. It's not a sign of trouble."
Article continues below advertisement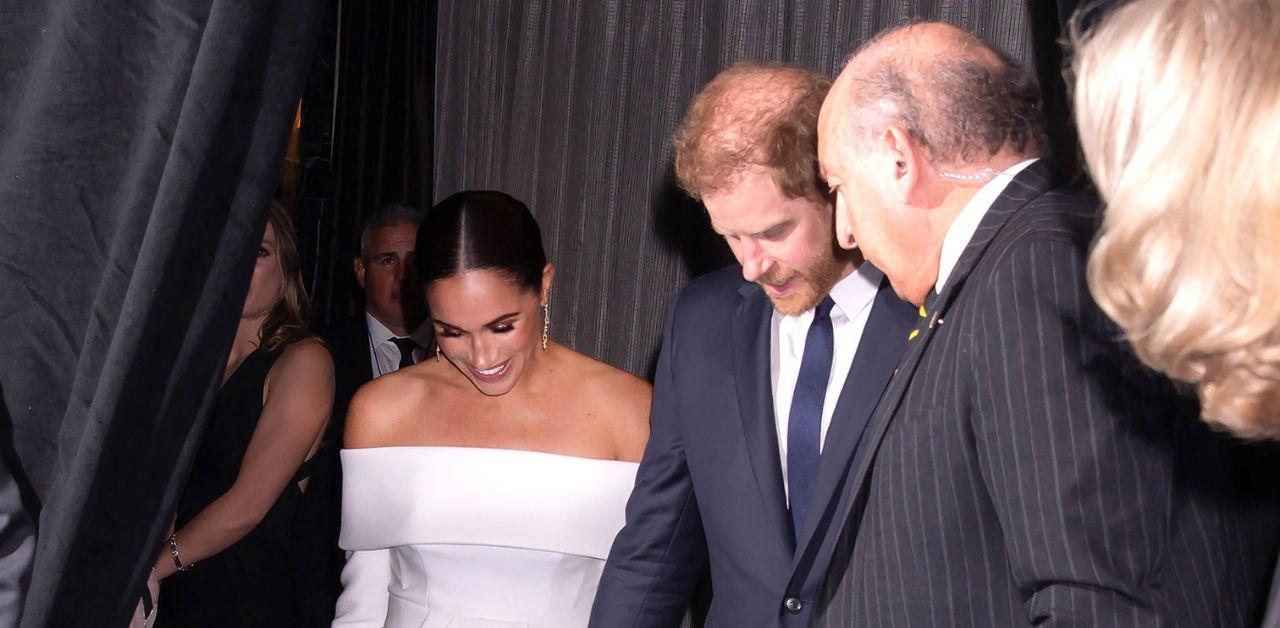 Although the pair never directly addressed the claims, they did subtly put an end to them. Meghan and Harry were seen in a promotional video for their company, Archewell, and their charitable partner Responsible Technology Youth Power Fund to congratulate grant recipients.
"This is exactly why we do what we do," Harry said while sitting close to his wife.
"Thank you for doing everything that you do, our kids especially are incredibly grateful," he jokingly added.
"They don't know it yet, but they will," Meghan chimed in while smiling.
Article continues below advertisement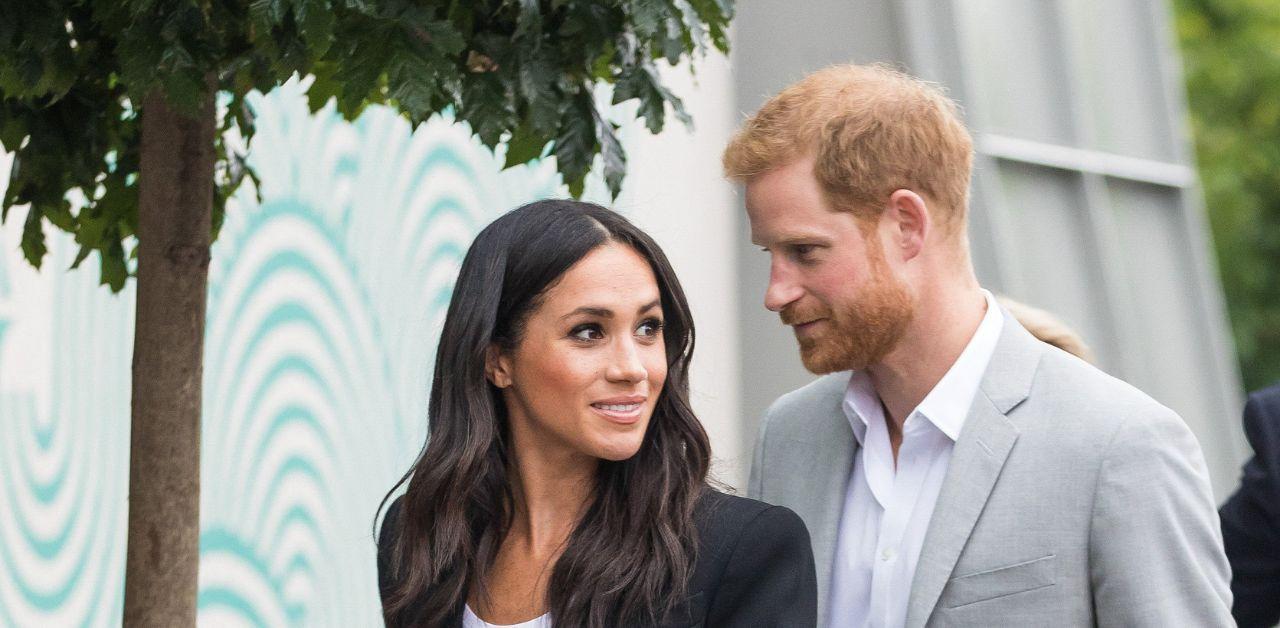 Daniela Elser shared in her column that the video appearance was the Sussexes' method for getting in front of the story.
"The Sussexes and their hair, makeup, lighting, sound and camera teams made a return to the spotlight in a video that could have been titled 'EVERYTHING IS FINE," Elser wrote.
"No wobbly smartphone wielded by some poor aide designated for human tripod duty here, but a professional crew who looks to have shot the couple from multiple angles, all the better to catch their warm smiles, big hearts, and very blatant attempt at a relaunch," she added.
Article continues below advertisement
While the Sussexes' cultivate their own reputations, fans expect to see Meghan return to her blogger roots. It's been reported that the Suits star secured an Instagram handle to relaunch her lifestyle platform.
The Royal Observer previously reported the account was initially made to promote her podcast "Archetypes."
"Meghan was set to go live on Insta, but changed her mind shortly before she launched her 'Archetypes' podcast, so it's just sitting there now," the friend told an outlet.
Sources spoke to OK! U.K.
Elser wrote for news.com.au.