Sussex Fatigue: Prince Harry and Meghan Markle Lose Hollywood as 'Masses are Moving on to Next Spectacle'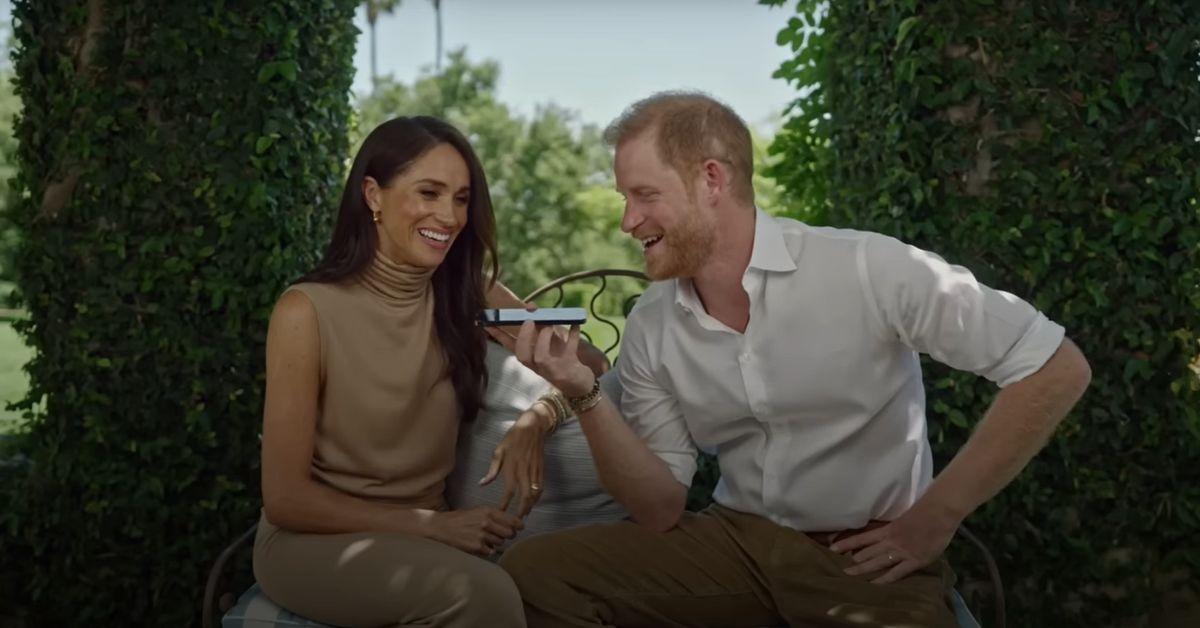 Meghan Markle and Prince Harry have fallen into irrelevance in Hollywood, a source dished.
"As of now, it appears that the masses are losing interest and are moving on to the next spectacle, and Hollywood is taking a cue," PR expert Royal McCormick told a publication.
Article continues below advertisement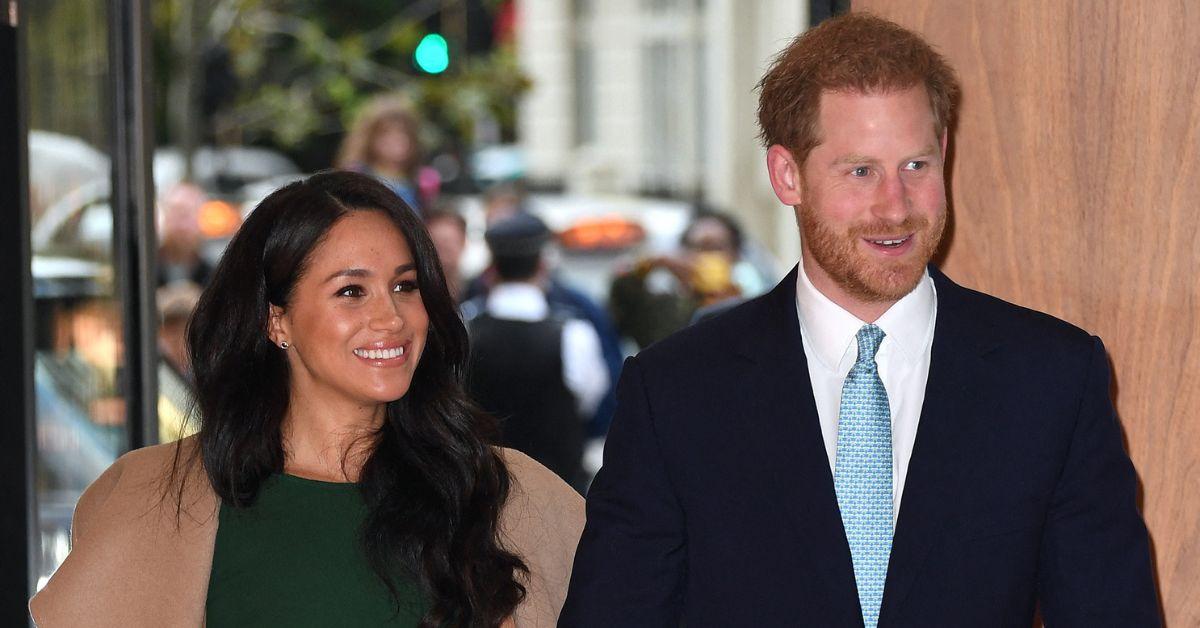 "These two individuals are most well known for spilling the secrets of the royal family (to which they owe all their fame and wealth)," the analyst shared. "If they had capitalized on the momentum during peak interest with the launch of their Spotify podcast (which they blundered), a fashion line, some type of educational membership course, or something similar, Harry and Meghan could have attained a higher level of prestige or, at the very least, maintained their level of celebrity," McCormick highlighted.
The public relations specialist went on to say that the Duke and Duchess of Sussex may no longer have the guarantee that royal secrets or scandals would immediately draw attention to them.
A Tinseltown insider shared how "the attention, commotion, and hubbub was wrapped up in the fact that Harry is a royal, and people threw money at them with hopes and dreams that it would translate into success." Hollywood has moved on, however, thanks to a reported "freeze out" that entertainment elites are orchestrating against the rebel royals.
Article continues below advertisement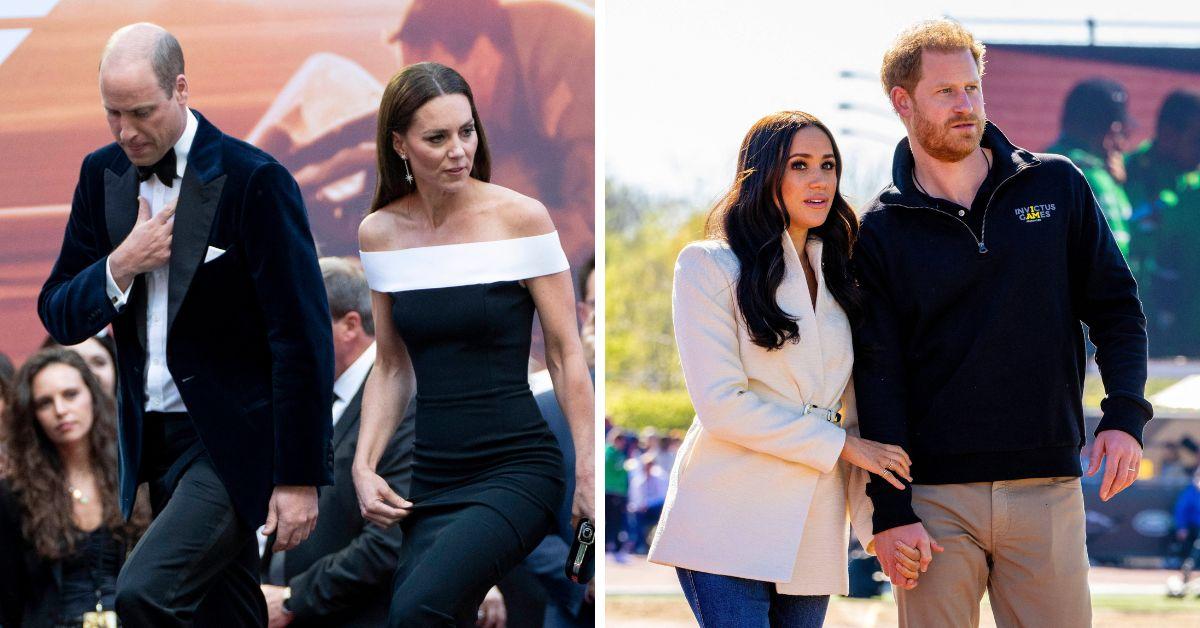 "My sources tell me it's all about the money, and the big power players in Hollywood aren't jeopardizing their businesses for Harry and Meghan," television producer Paula Froelich spilled to an outlet.
This icing out allegedly stems from industry power players telling everyone to avoid being seen in public with and working with the Sussex duo. Since Prince William is the president of the British Academy of Film and Television Arts (BAFTA), and he, along with Kate, Princess of Wales, has tremendous sway in the British entertainment industry — Tinseltown does not want to offend the future king and queen by cozying up to Harry and Meghan. This could cost them prestige PR in the British capital and the West End theater scene.
However, the Duke and Duchess were always prone to becoming yesterday's news in the ruthless, cutthroat world of Hollywood. "The royal element, and in some ways the drama around them, inflated the price, deals, and expectations," the insider concluded.
Article continues below advertisement