None of Us 'Remember' Her: Meghan Markle's Raunchy Scene on '90210' Failed to Make an Impression on the Cast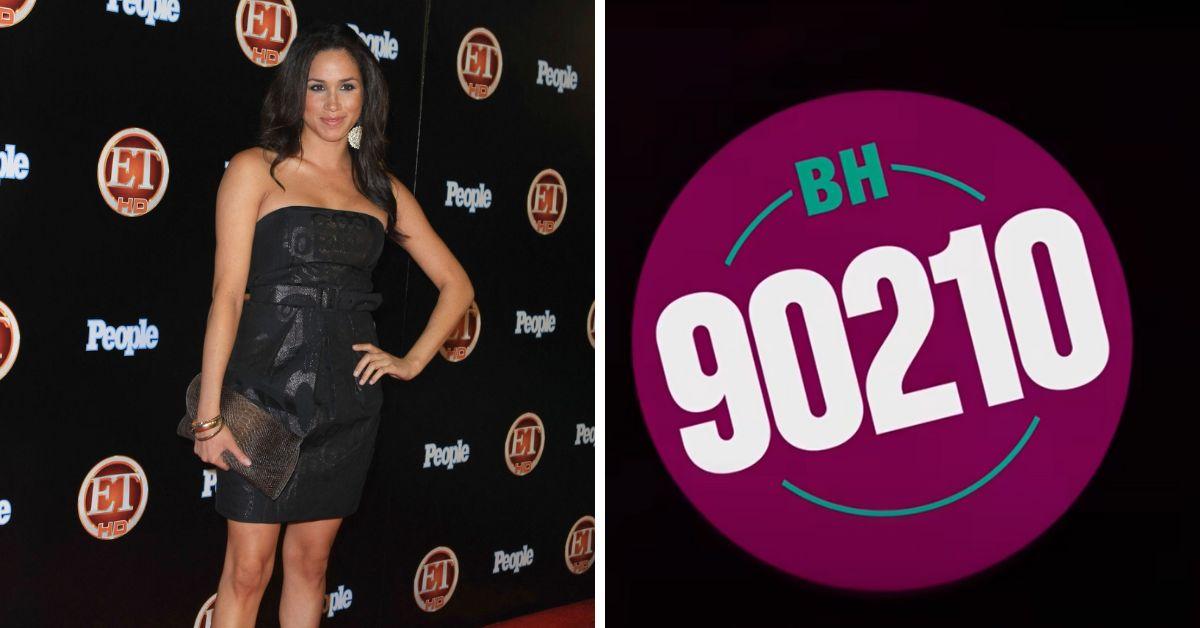 Meghan Markle's blink, and you'll miss it cameo on 90210 back in 2008, failed to make an impression on the show's main cast.
Based on the raunchy act her character was engaging in, the Duchess of Sussex probably hopes people have forgotten the scene.
Article continues below advertisement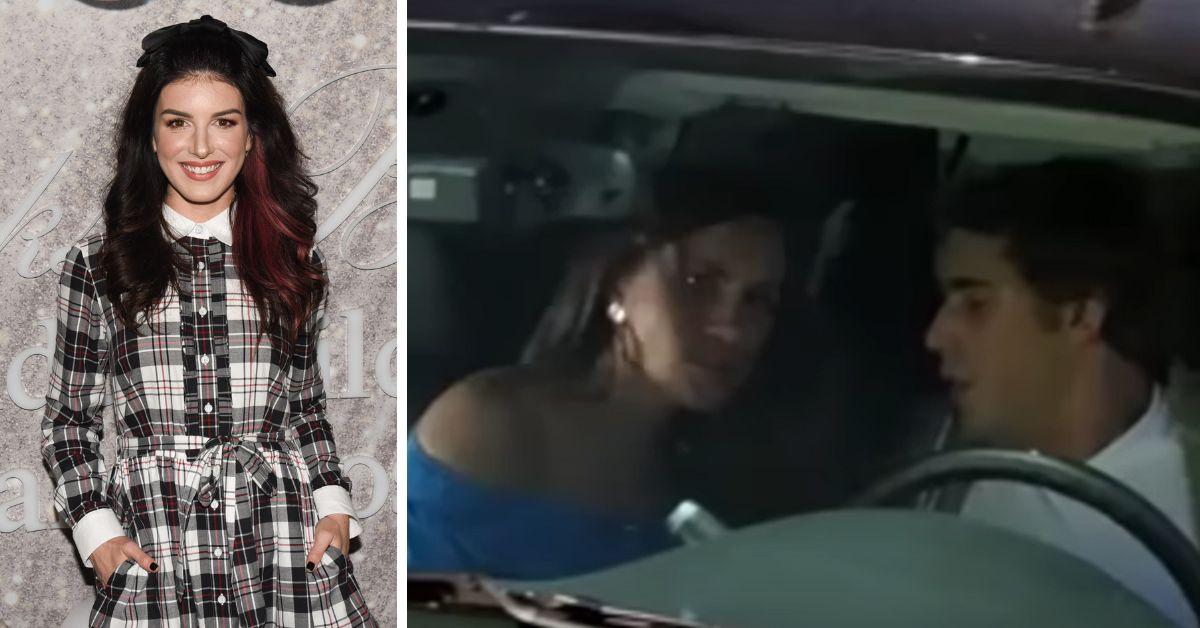 "I don't think any of us really remember at all. It was such a blip on our radar," Shenae Grimes-Beech, who played Annie Wilson, revealed on a podcast when asked about Meghan. The future British royal filmed her segment shortly after her Deal or No Deal stint as a briefcase model expired on the NBC game show.
In the brief scene, Meghan played a character named Wendy, who was seen performing a s-- act on Dustin Milligan's character, Ethan Ward, while in a parked vehicle. Annie, who is dating Ethan, walks up to the car and catches the pair in the act.
The Duchess would go on to say that she "felt objectified" during her time on Deal or No Deal, and this likely extends to the 90210 cameo. When talking about that era of her acting career, the Suits star shared on an episode of her axed podcast, "When I look back at that time, I'll never forget this one detail — because moments before we'd get on stage, there was a woman who ran the show, and she'd be there backstage, and I can still hear her. She couldn't properly pronounce my last name at the time, and I knew who she was talking to because she'd go, 'Markle, suck it in! Markle, suck it in!'"
Article continues below advertisement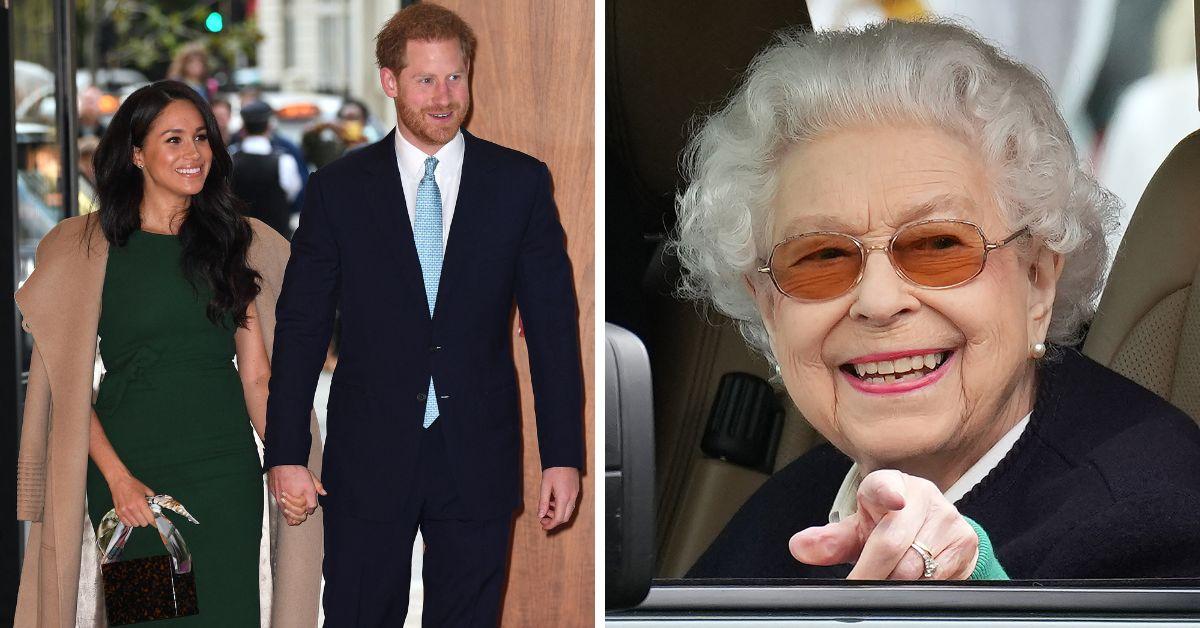 Meghan would go on to feature in several steamy scenes as Rachel Zane in Suits once she finally scored a break in her acting ambitions. Prince Harry wrote about watching his wife act in compromising situations in his memoir, Spare. "I'd witnessed her and a castmate mauling each other in some sort of office or conference room. I didn't need to see such things live," the prince wrote in the bestselling book.
According to royal author Andrew Morton, Queen Elizabeth II and Prince Philip never heard of the show once Harry made up his mind about proposing to the actress in 2017. Therefore, he made a specially edited video of his future fiancée's best scenes as Rachel Zane — with the saucy scenes edited out.
"He showed it to the queen and Prince Philip," Morton told an outlet before adding, "Obviously not some of the love scenes between Meghan and Patrick J. Adams. Like the s-- in the filing room and so on."
Article continues below advertisement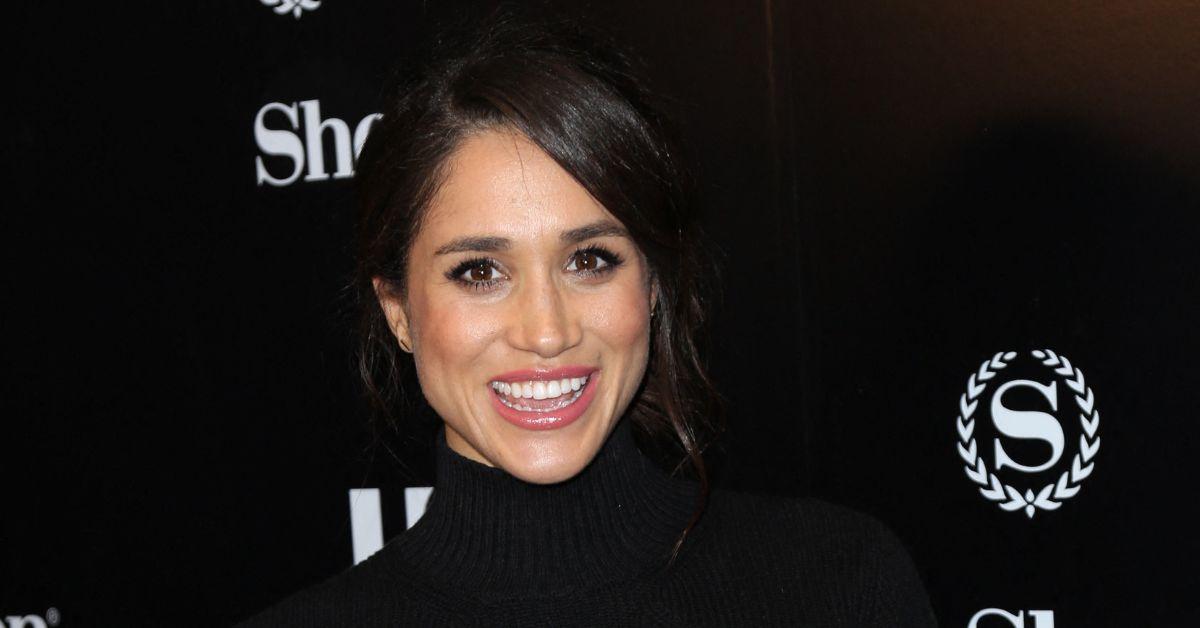 Fox News reported on Shenae's podcast remarks.