Meghan Markle Attends Taylor Swift's Tour in L.A. Despite Pop Superstar Snubbing Duchess' Podcast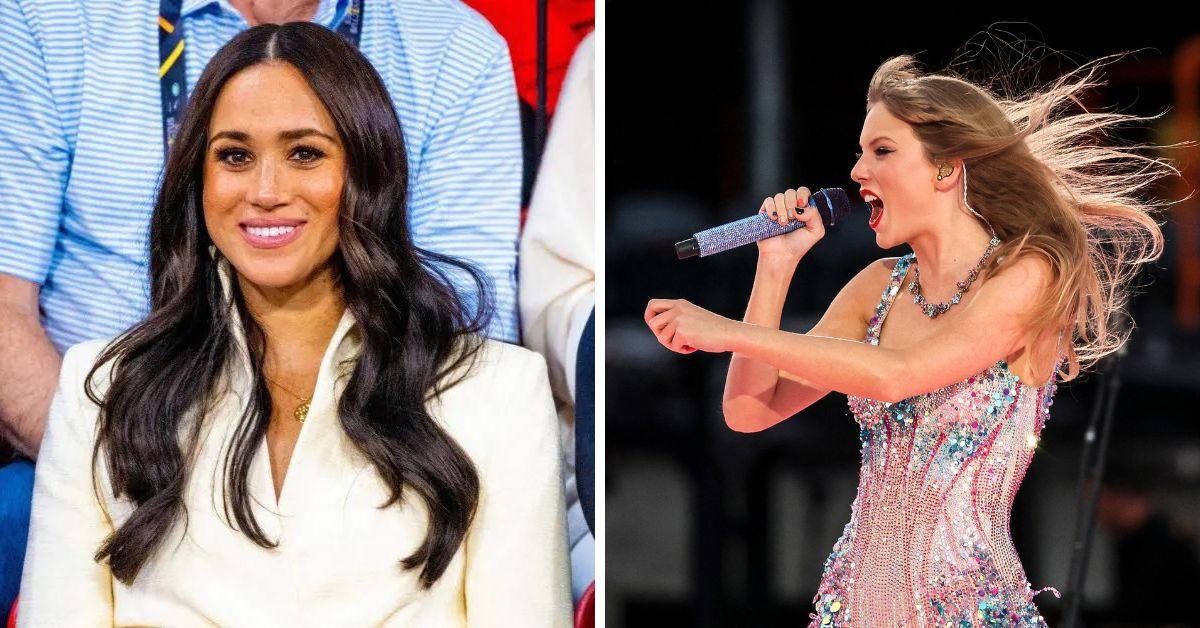 Meghan Markle was spotted in the crowd during pop icon Taylor Swift's Era's Tour at L.A.'s SoFi Stadium on Tuesday, a source confirms.
An outlet covering the show shared how the Duchess of Sussex leaped out of her seat to start singing along to "You Belong With Me" after Taylor exclaimed, "Let's go back to high school!"
Article continues below advertisement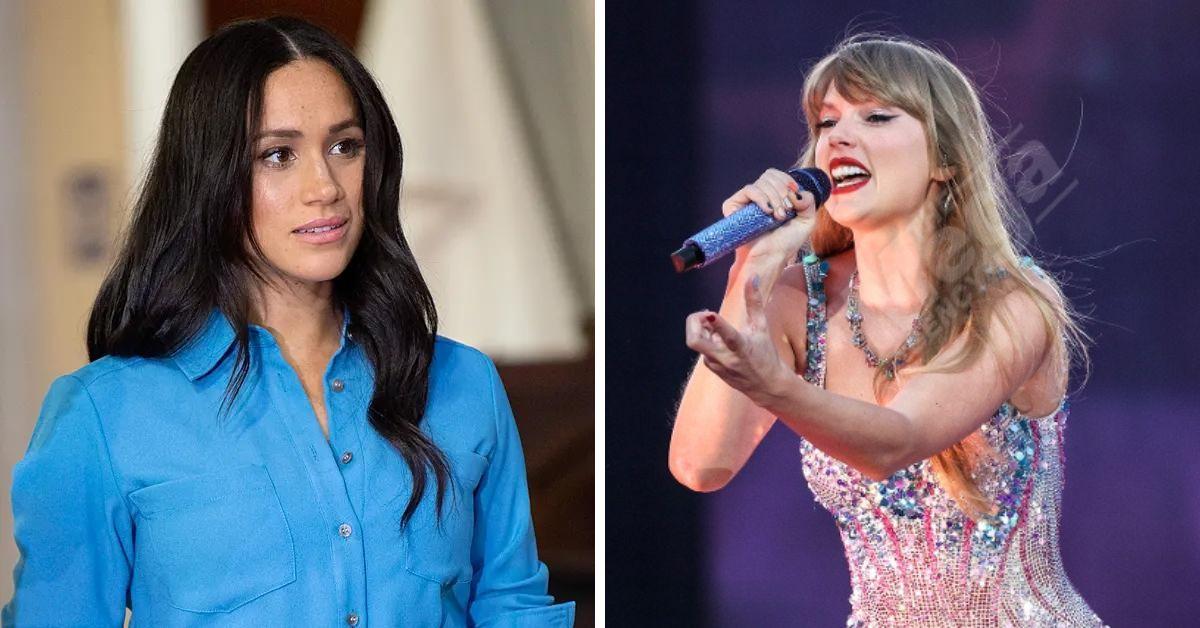 Meghan's enthusiastic appearance shows that there are no apparent hard feelings after The Wall Street Journal revealed in June that the pop superstar snubbed the former actress when she asked her to appear on her dumped podcast, "Archetypes."
That embarrassing news led royal expert Kinsey Schofield to dish, "The Spotify, you know, kicking her to the curb in front of the entire world. This is a hard time for them," she added. "And I think that they are really struggling to figure out their identity and what their next steps are. I think it's being an influencer."
The Duchess attended the concert with her friend Lucy Fraser, and this marks a string of recent public appearances the former Suits star has made in the past week. The mother-of-two was spotted with Prince Harry at Montecito's upscale eatery Tre Lune for a lavish birthday dinner on August 2 and attended a screening of Barbie with Portia de Rossi earlier that week.
Article continues below advertisement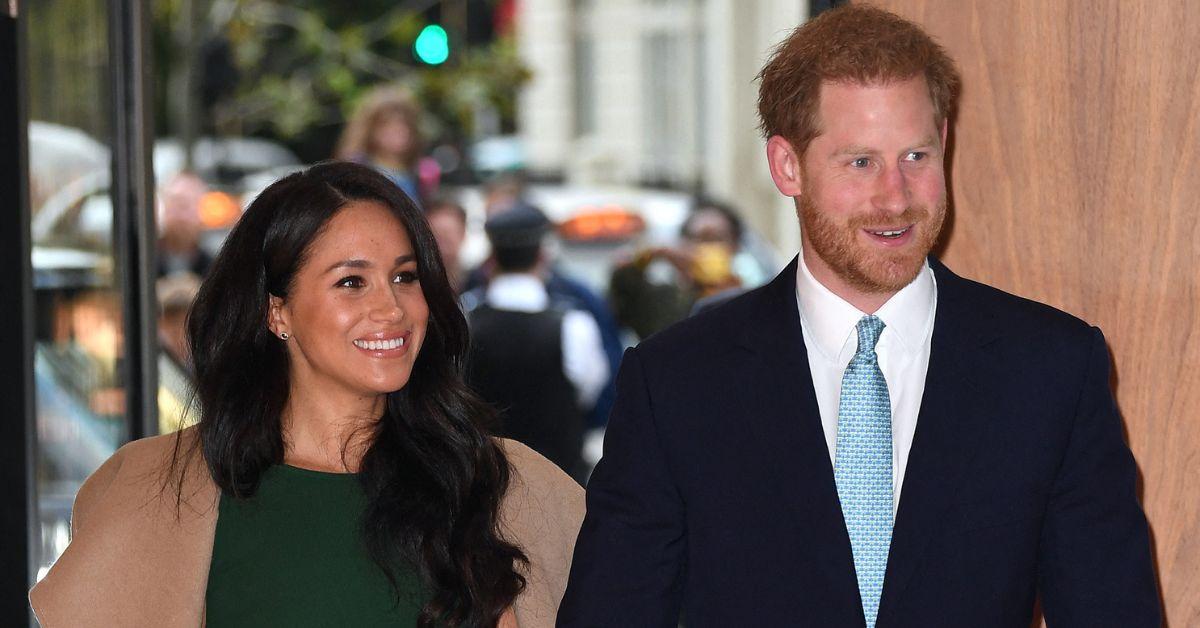 Meghan enjoyed her most recent outing as Harry touched down in Japan for an appearance at a sports summit. The prince is set to visit various locations throughout Asia on what is being dubbed a "charitable tour" to raise awareness for his organization, Sentebale, as well as the Archewell brand he shares with Meghan.
The Duke and Duchess are also both set to travel to Germany on September 9 to attend the Invictus Games. The competition is scheduled to take place only one day after Accession Day in the United Kingdom, which marks the passing of Queen Elizabeth II and the accession of King Charles III.
It was reported that the King forbade the Montecito royals to show up at Balmoral Castle on that day, which he wanted to spend alone in quiet reflection, just as his mother did on her day of accession.
Article continues below advertisement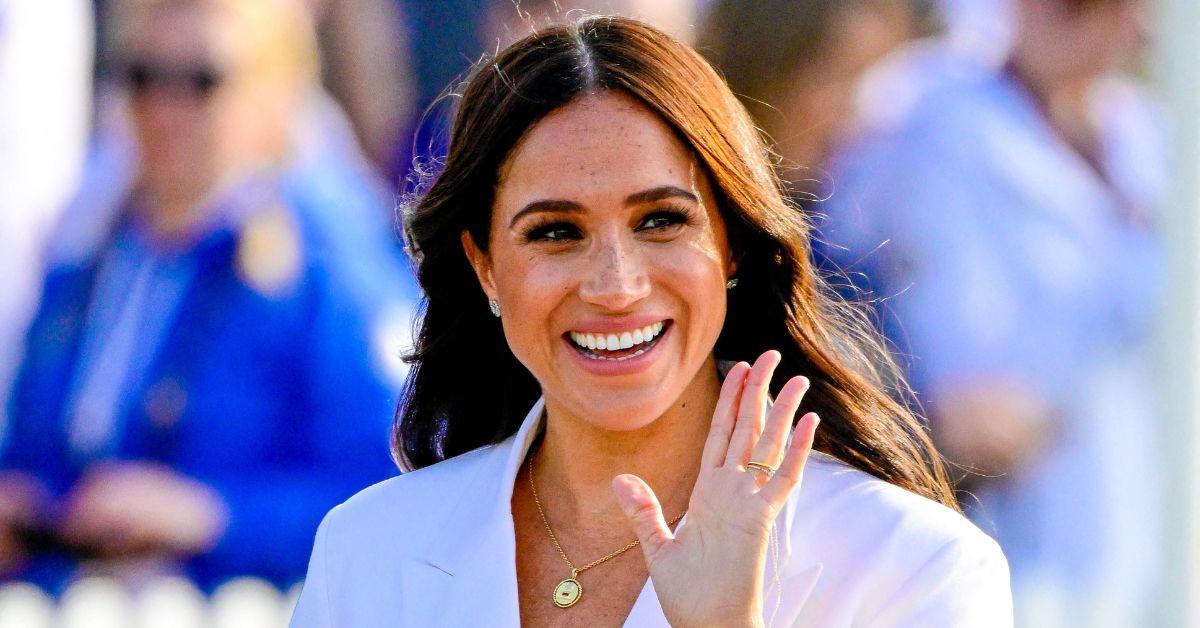 People confirmed Meghan's attendance at Taylor Swift's concert.