Meghan Markle and Prince Harry Had a 'Rude Awakening' About Their Hollywood Dreams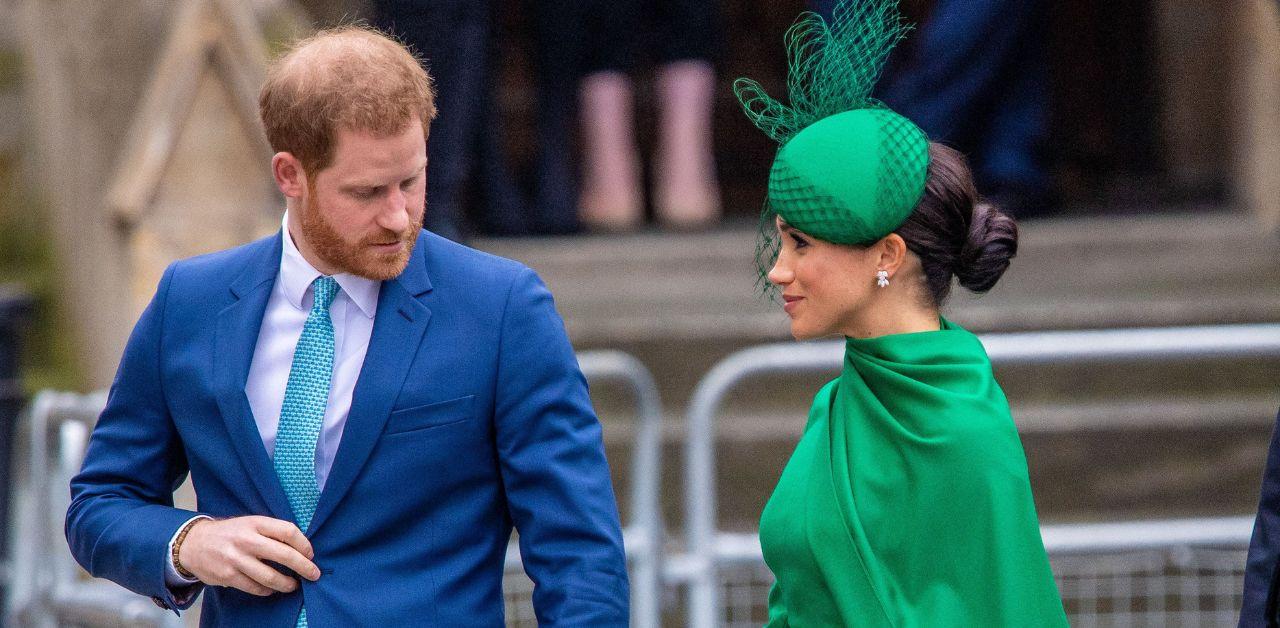 Meghan Markle and Prince Harry are figuring out just how difficult it is to succeed in Hollywood — even when you are part of the royal family. The Duke and Duchess of Sussex fled the U.K. and stepped down from their senior-level positions within the British monarchy, and the couple hoped to pursue careers in Tinseltown, but they've publicly struggled with establishing themselves.
Article continues below advertisement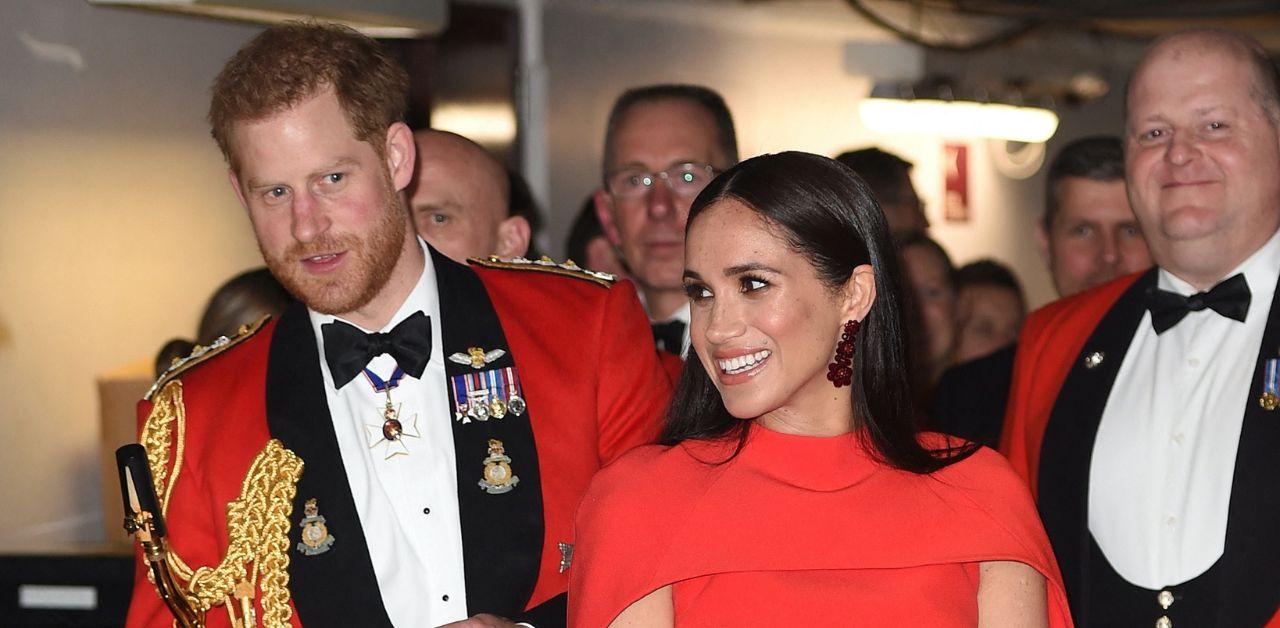 One of the greatest challenges Meghan and Harry faced was the high expectations set for them despite their lack of experience. Meghan studied theater at Northwestern, and she later found success by landing a role on Suits, but neither of the Sussexes have a production background.
"The attention, commotion, and hubbub was wrapped up in the fact that Harry is a royal, and people threw money at them with hopes and dreams that it would translate into success," an insider told a publication. "But I think it's been a rude awakening for everyone — it's like they built a house with no foundation. "
"The royal element, and in some ways the drama around them, inflated the price, deals, and expectations," they added."The shows weren't done well, or they overpaid and they couldn't bring in audiences."
Article continues below advertisement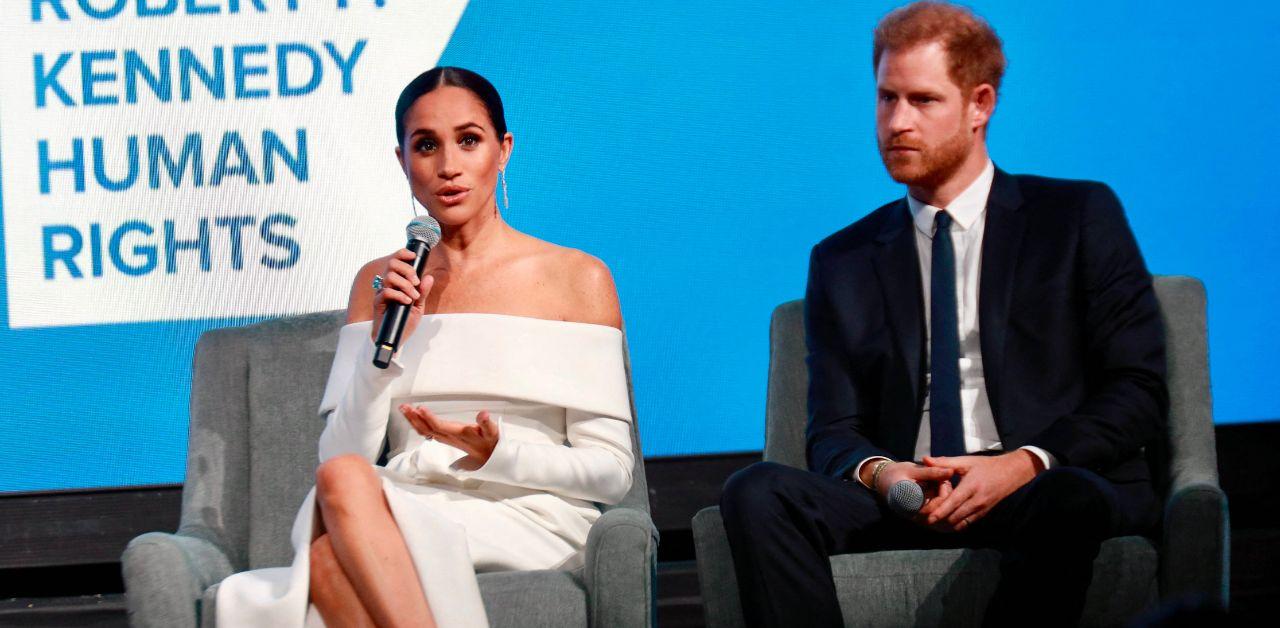 Article continues below advertisement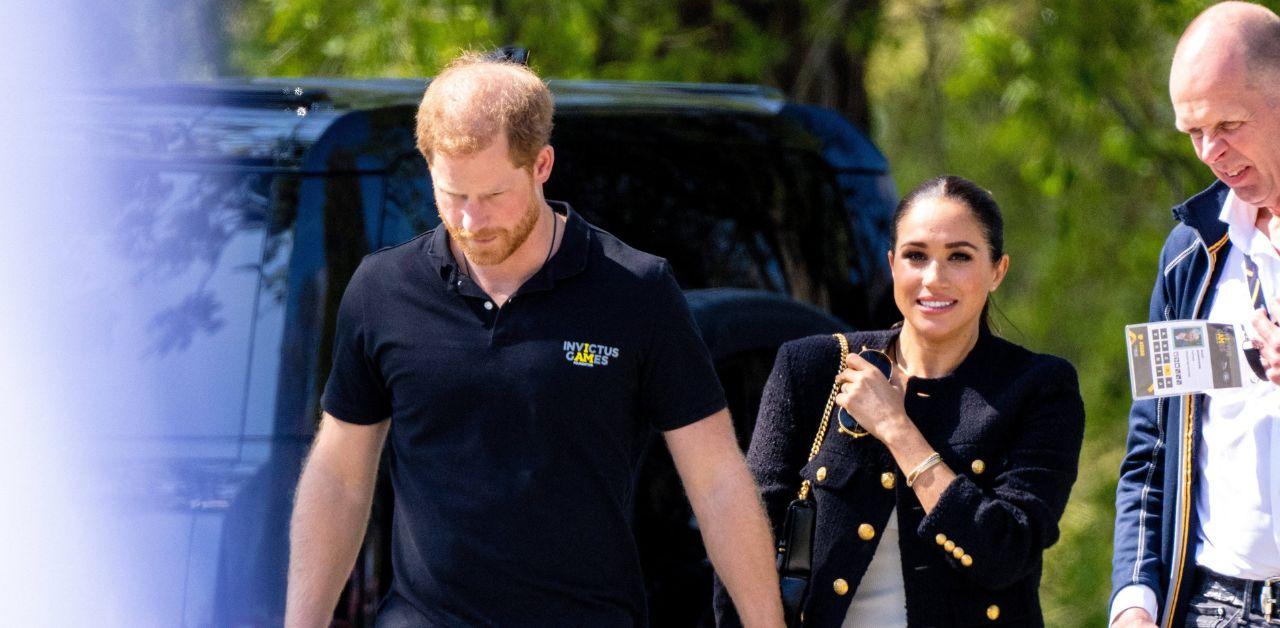 The Sussexes are using their losses as an opportunity to learn about navigating a competitive industry.
"They want to figure out how they can best expand the of things," a source told Us Weekly. "They're a united front. As far as they're concerned, it's Harry and Meghan against the world."
"So much of Harry and Meghan's time together has felt like overcoming strife from all sides," the insider noted. "They just do it together. They rely on each other for strength and always have."
Article continues below advertisement