Prince Harry Receives Side Eye From 'Oppenheimer' Star Cillian Murphy: Watch the Cold Interaction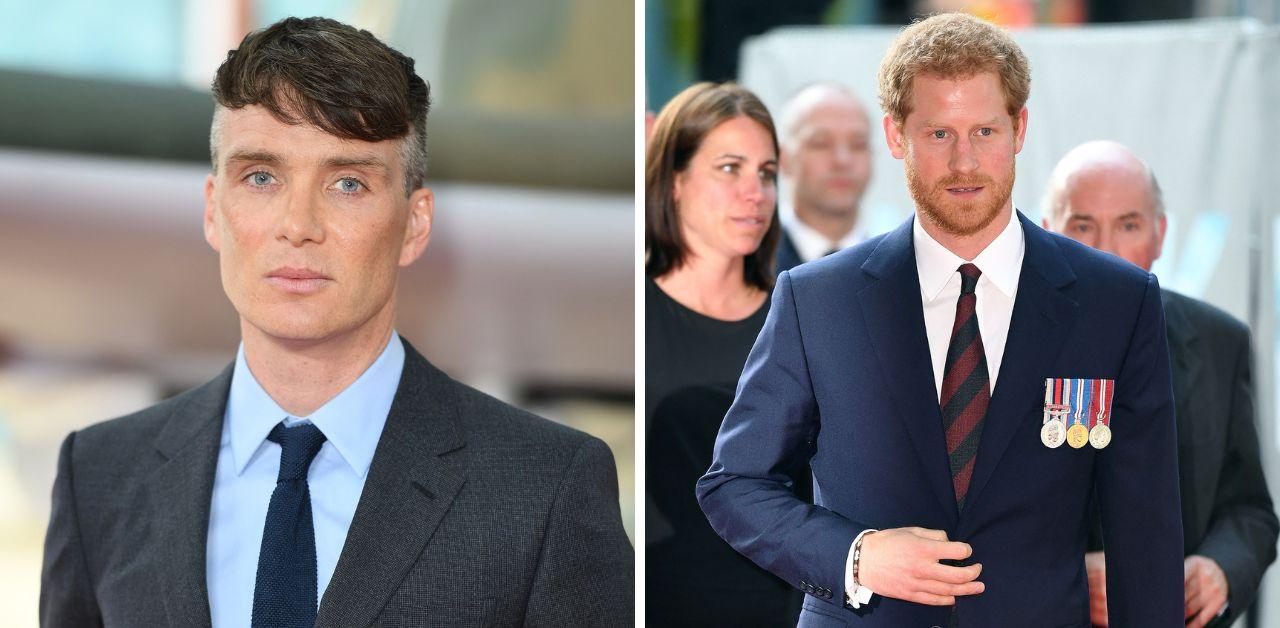 Article continues below advertisement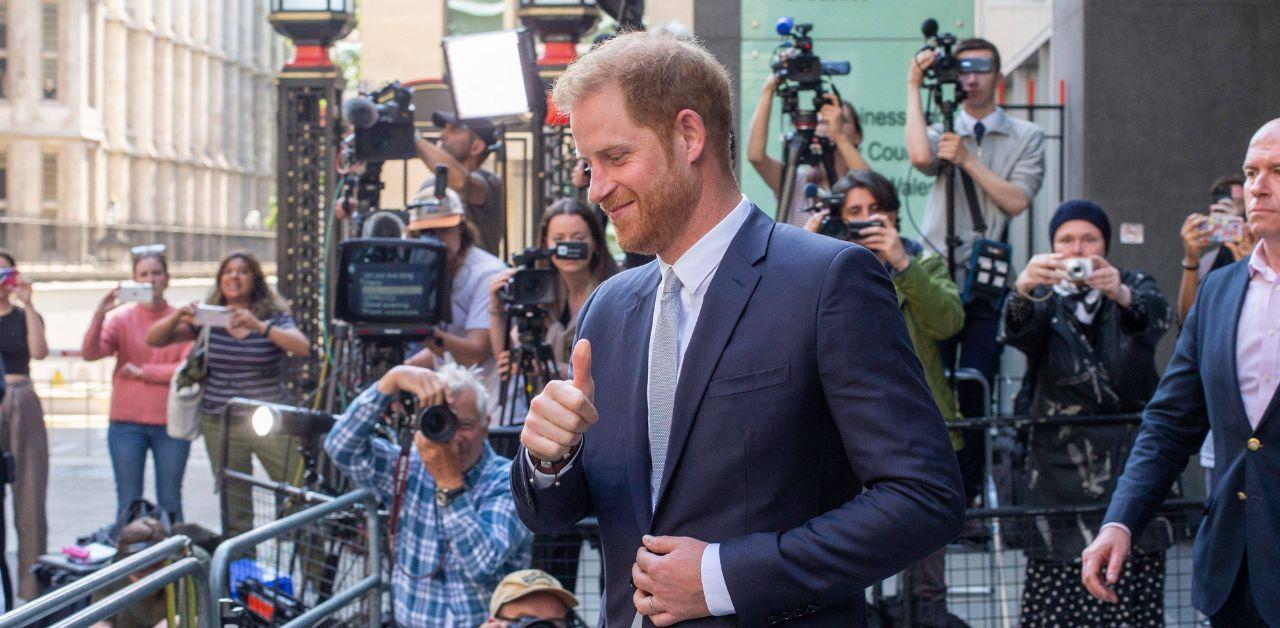 Murphy met Harry during the 2017 London premiere of Dunkirk, but he didn't seem too impressed by Harry's status.
Social media users couldn't help but joke about the interaction, and they mentioned the historical tension between Cillian's home country of Ireland and the British Empire.
"That's 800 years in 1 look if you know you know. the wind that shakes the barley," one person wrote. Ireland was under British rule from 1801 until 1922 when the country fought for its independence.
"Cillian didn't respect his privacy," another joked.
Article continues below advertisement
Harry's life looks quite different than when he was shaking hands with the actor. After their 2017 meeting, Harry became a husband, a father and he fled the monarchy.
Harry's struggle with being the son of King Charles and the younger brother of Prince William became the focal point of his scathing memoir, Spare. The Royal Observer previously reported His Majesty refused to read the bestseller because he believed his child's words were "hurtful."
Article continues below advertisement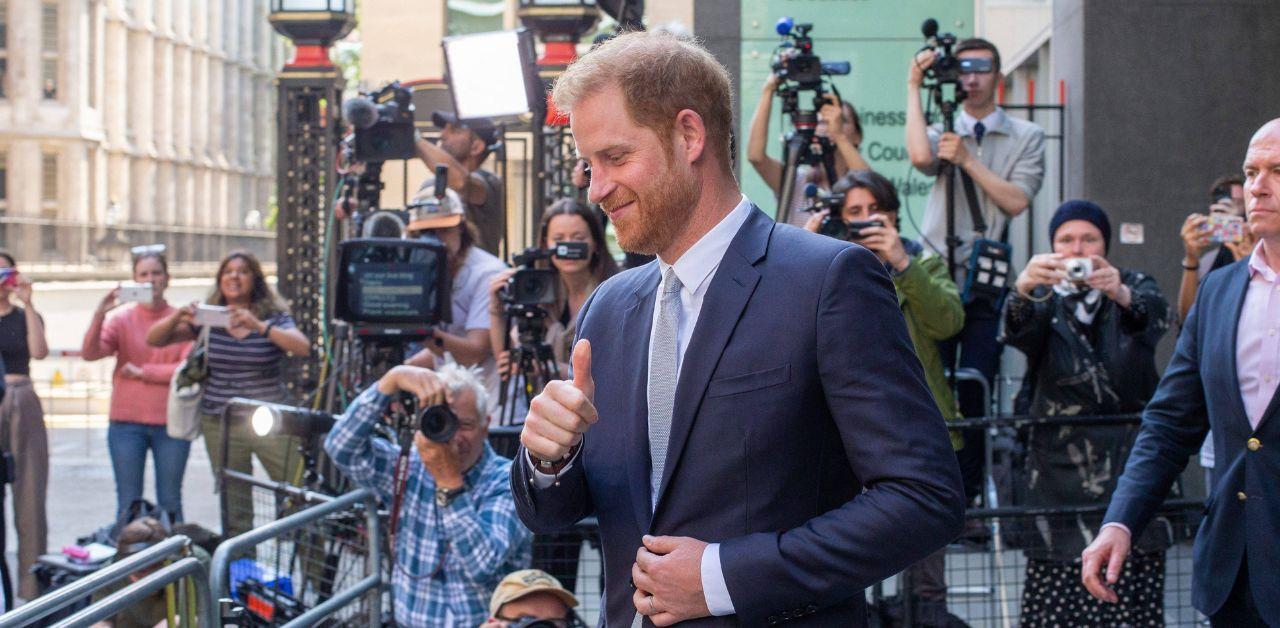 Article continues below advertisement
Harry received criticism for discussing the Prince of Wales' looks in the opening chapter.
"I looked at Willy, really looked at him, perhaps for the first time since we were little, taking in every detail: his familiar scowl, which had always been the norm in his dealings with me," the former military captain wrote.
"His familiar scowl, which had always been his default in dealings with me; his alarming baldness, more advanced than my own; his famous resemblance to Mummy, which was fading with time," he added.
While promoting Spare, the veteran defended his project.
"I don't see it as cutting at all," Harry told Anderson Cooper.
"My brother and I love each other. I love him deeply. There has been a lot of pain between the two of us, especially the last six years," he added. "None of anything that I've written, anything I've included is ever intended to hurt my family."