Meghan Markle and Prince Harry Want to 'Make Amends' With Royals as Duke of Sussex Fears Becoming a 'Palace Prisoner'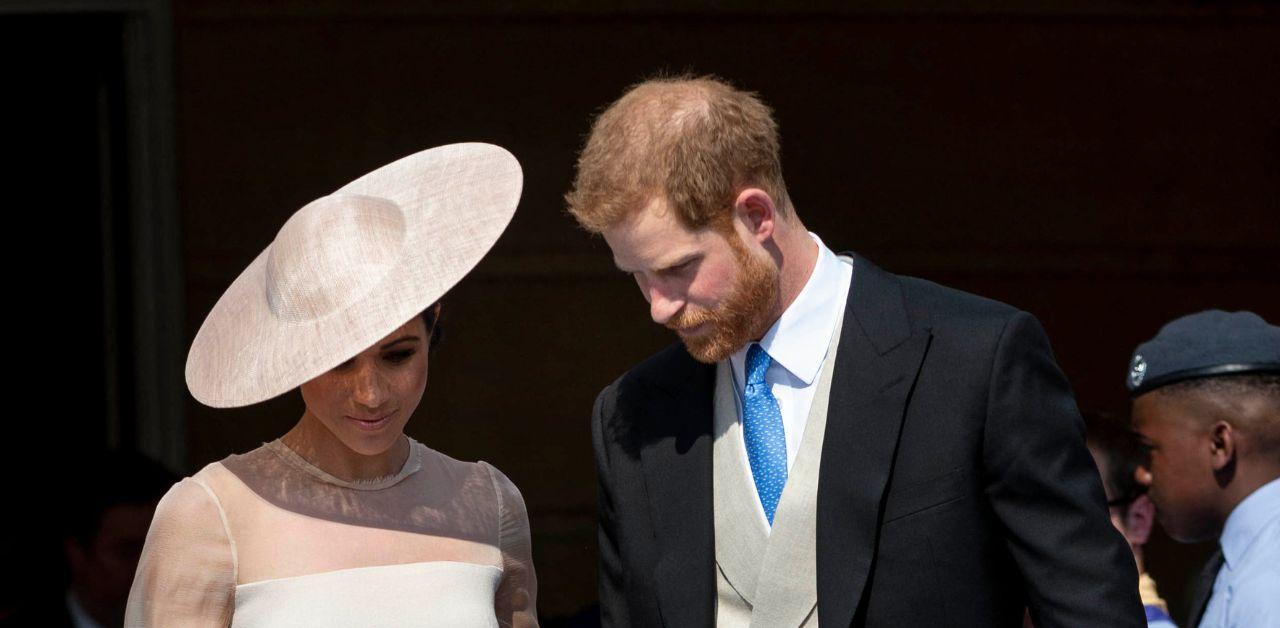 Article continues below advertisement
A source close to the Sussexes said the couple wants to "make amends" with the royal brood.
"Harry doesn't want to become a prisoner of the palace. He and Meghan are offering to rent an apartment at Kensington Palace and … hopes that will please William and show that they're serious about coming back," the insider told a publication.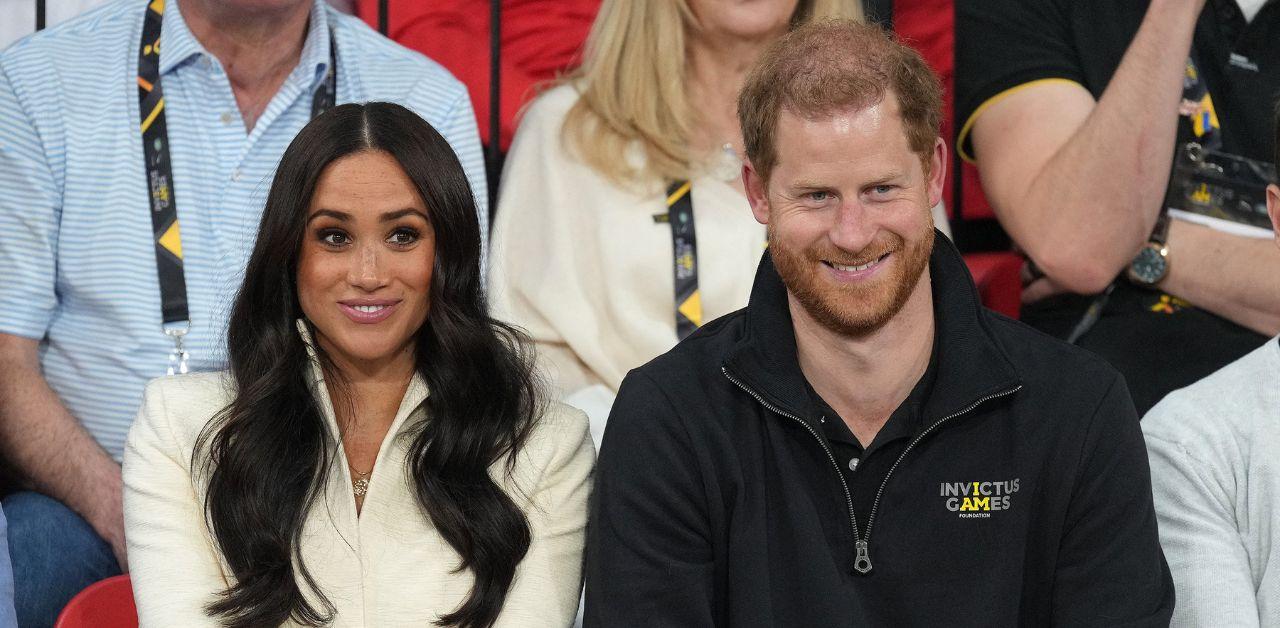 Article continues below advertisement
Although the duo hopes to fix their broken bond with the royals, expert Richard Eden thinks the Sussexes would have to show some remorse in order to get on Prince William and King Charles' good side.
"The only hope there could be is that Harry and Meghan apologize and say we're really sorry for all the damage we've done, and we'd like to make amends. Unless that happens, I can't see any kind of reconciliation," Eden told an outlet.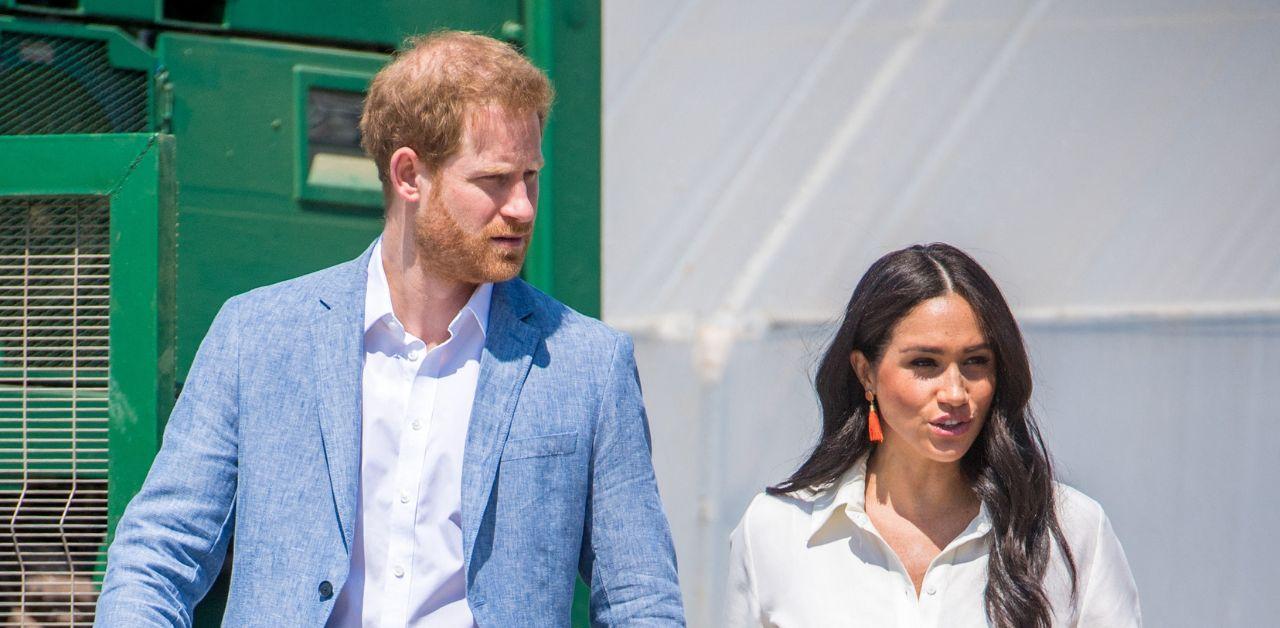 Article continues below advertisement
While the Sussexes embrace their new lives in America, the pair is on a journey to figure out who they are without their royal titles, privileges and allowances.
After leaving the U.K., the couple began a career in the entertainment industry, and in 2020, they signed several lucrative deals with companies such as Netflix, Spotify and Penguin Random House. But as they developed their joint and individual brands, they've struggled to establish themselves within an oversaturated industry.
In June, Spotify and Archewell Audio announced they would part ways with the duo, and the pair's Netflix show Live to Lead failed to make it to the platform's top ten list.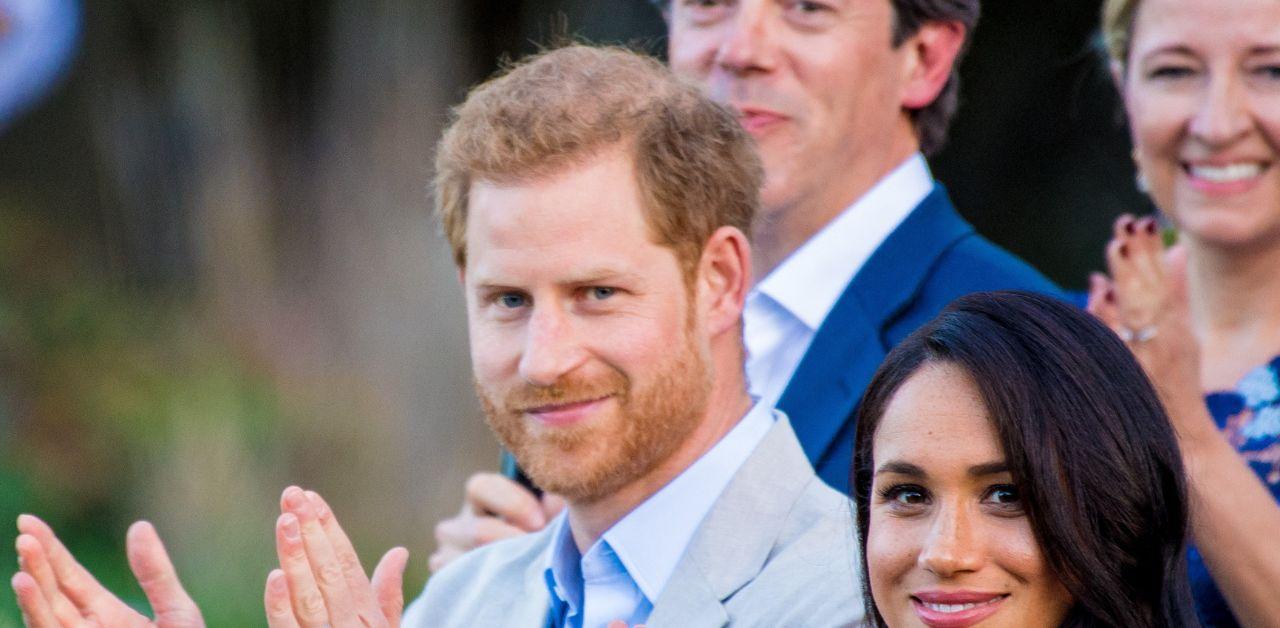 Article continues below advertisement
While the Sussexes rethink their public image, Meghan is rumored to be relaunching her lifestyle platform, The Tig. The Royal Observer previously reported the Suits star applied to trademark the website's name and she reserved an Instagram username — @meghan.
As Meghan returns to her influencer roots, Harry is focused on creating a documentary about exploring wildlife in Africa.
The source spoke to OK! U.K.
Eden wrote for Daily Mail.