What Secret Items Did Queen Elizabeth Keep in Her Purse?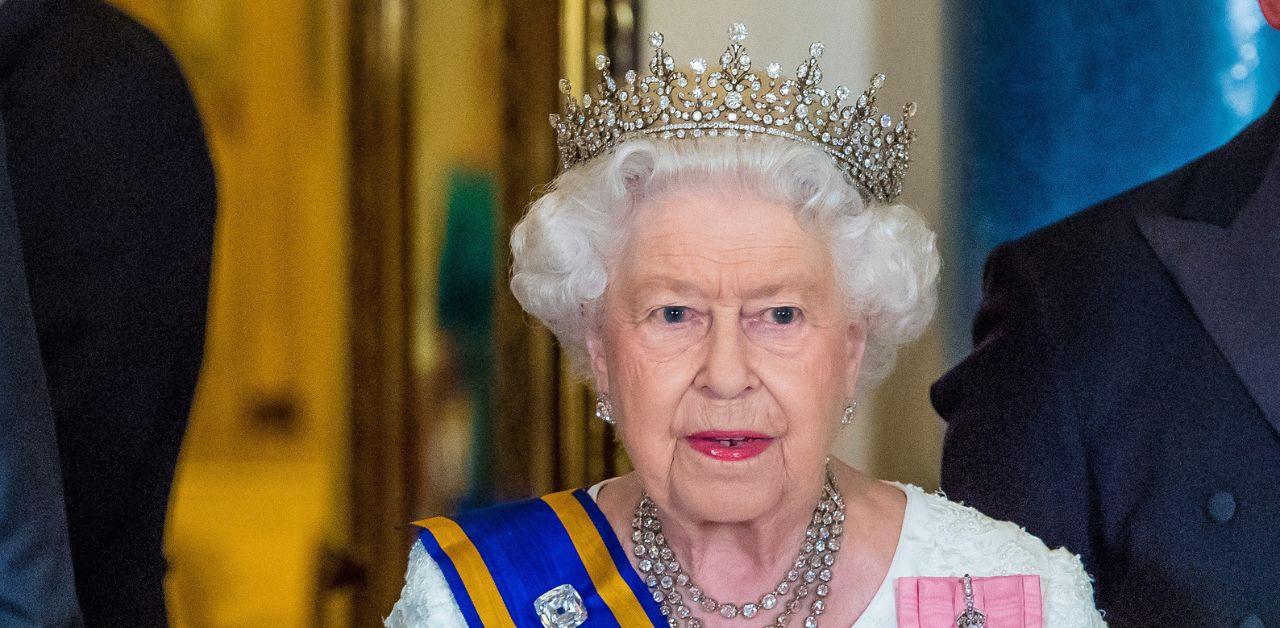 Article continues below advertisement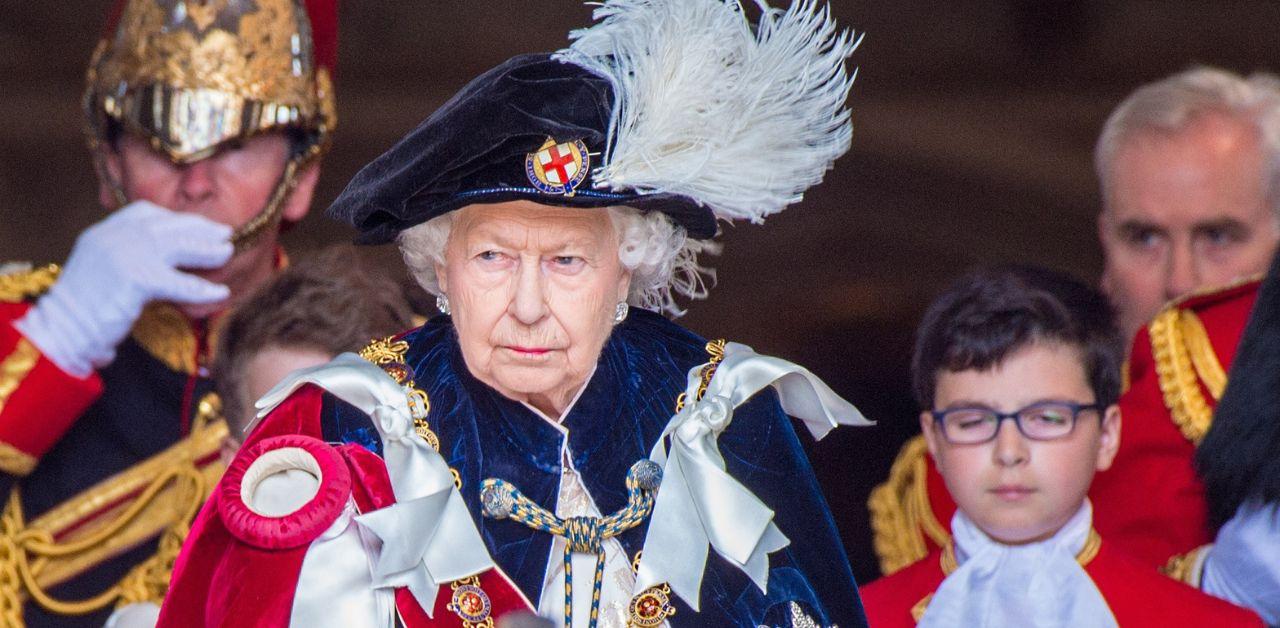 Article continues below advertisement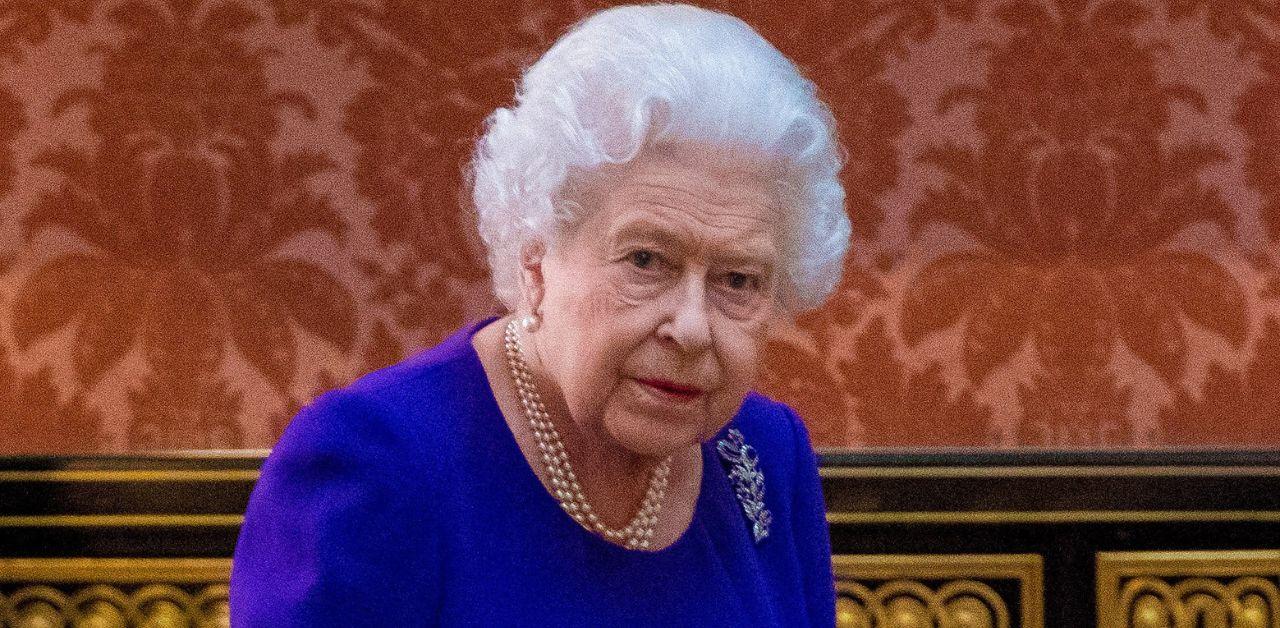 Handmade from soft calf, lizard, ostrich or alligator skin, each Launer goes for upward of $2,000. Her Majesty favored the black patent Traviata, whose longer handle allowed her to shake hands easily.
But while Elizabeth may have switched up her bag from day to day, she generally kept the contents the same. So, what exactly did the queen tote in her tote?
Article continues below advertisement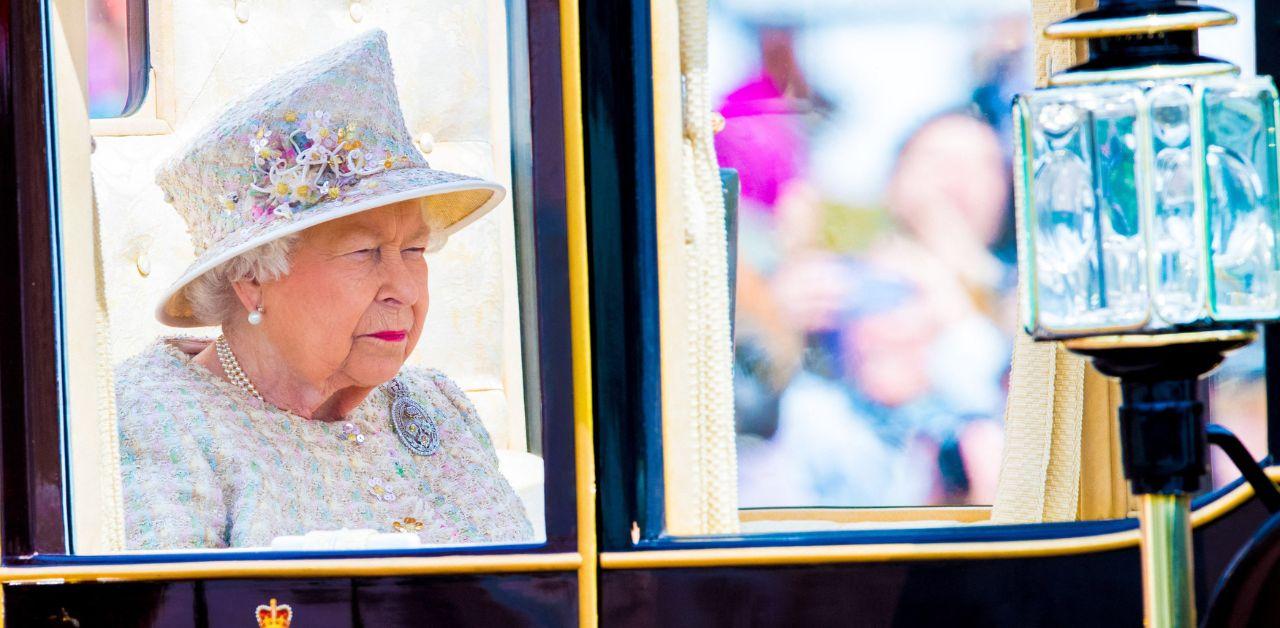 Also inside: the queen's most prized possession, a small metal makeup case Prince Philip had made for her as a wedding gift, which she carried religiously for more than 60 years, said Dampier.
Add lipstick, a tiny mirror, sunglasses and reading glasses, and she was basically good to go, since anything else the sovereign needed was provided by her aides.
What Elizabeth didn't need, of course, was cash. Displaying her mischievous sense of humor at the Royal Ascot horse race in 2004, the monarch opened up her bag to reveal ... nothing. It was empty!
As a courtier old Dampier: "She has a superb sense of fun and knew she's renowned for not carrying any cash, so this was her little joke."