Queen Camilla 'Was Worried' the Public Would Hate Her All Over Again After Queen Elizabeth Died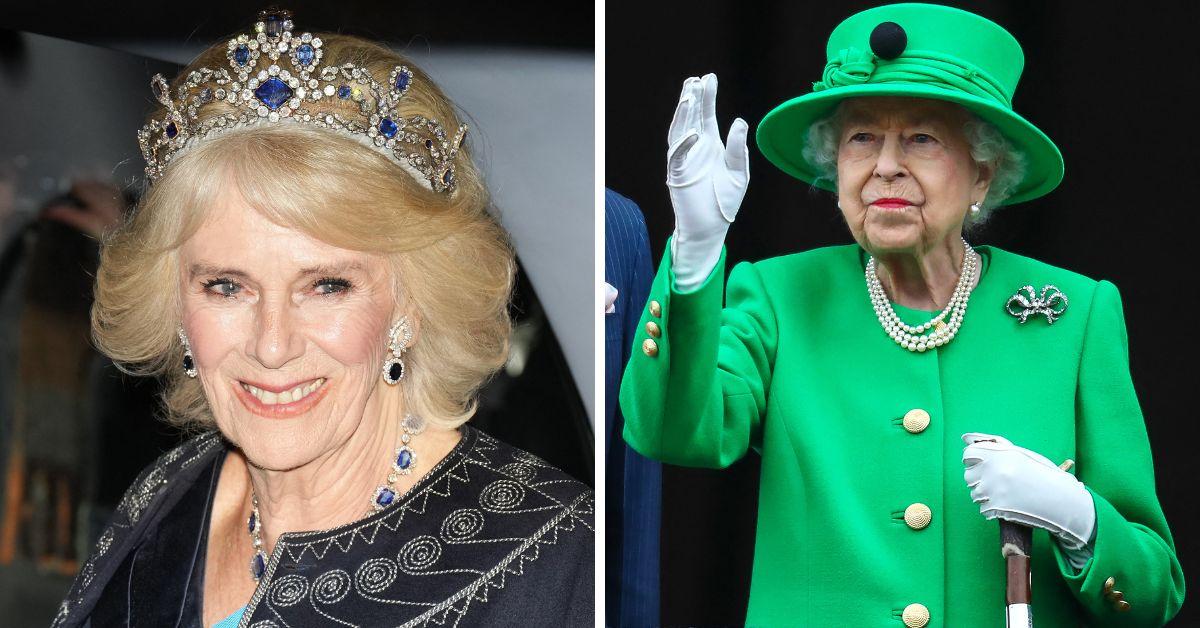 Queen Camilla "was worried" the British public would hate her again after Queen Elizabeth II died on September 8, 2022.
The consort's ex-daughter-in-law, Sara Parker Bowles, told an outlet, "Tom [Parker Bowles] was worried it would happen all over again when the Queen died, but it has been the opposite."
Article continues below advertisement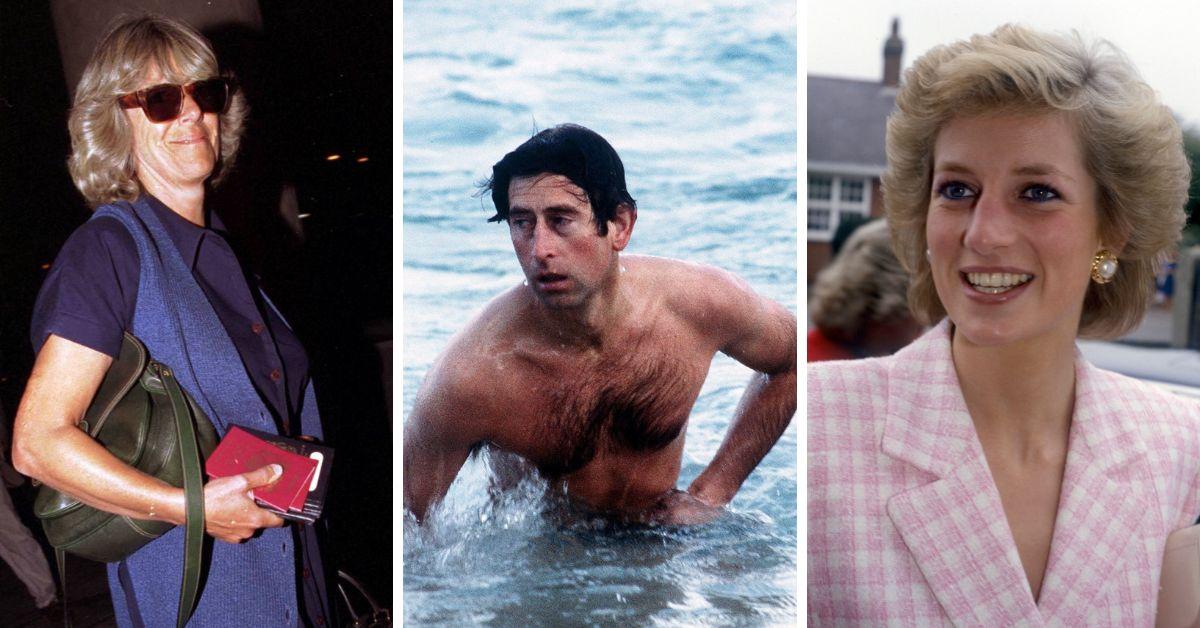 Parker Bowles, a fashion editor, was married to the Queen's son from 2005 to 2018, which she told a publication was her former stepmother's "hate years" as she struggled to gain the public's affection. The animosity stemmed from the breakdown of the then-Prince Charles' marriage to Diana, Princess of Wales, and her tragic death on August 31, 1997. Diana famously told the BBC's Martin Bashir in 1995, "There were three of us in this marriage," alluding to her husband's long-running affair with Camilla.
The editor added, "[Camilla] wasn't accepted at all. She didn't talk about it. She was just very brave and uncomplaining."
The shock of the late princess' untimely passing traumatized large sections of the British population, and despite the future queen's relationship with the heir to the throne, it was thought best to keep Camilla concealed from view. She and the future monarch finally stepped out as a couple at an engagement in 1999, which was received relatively well.
Article continues below advertisement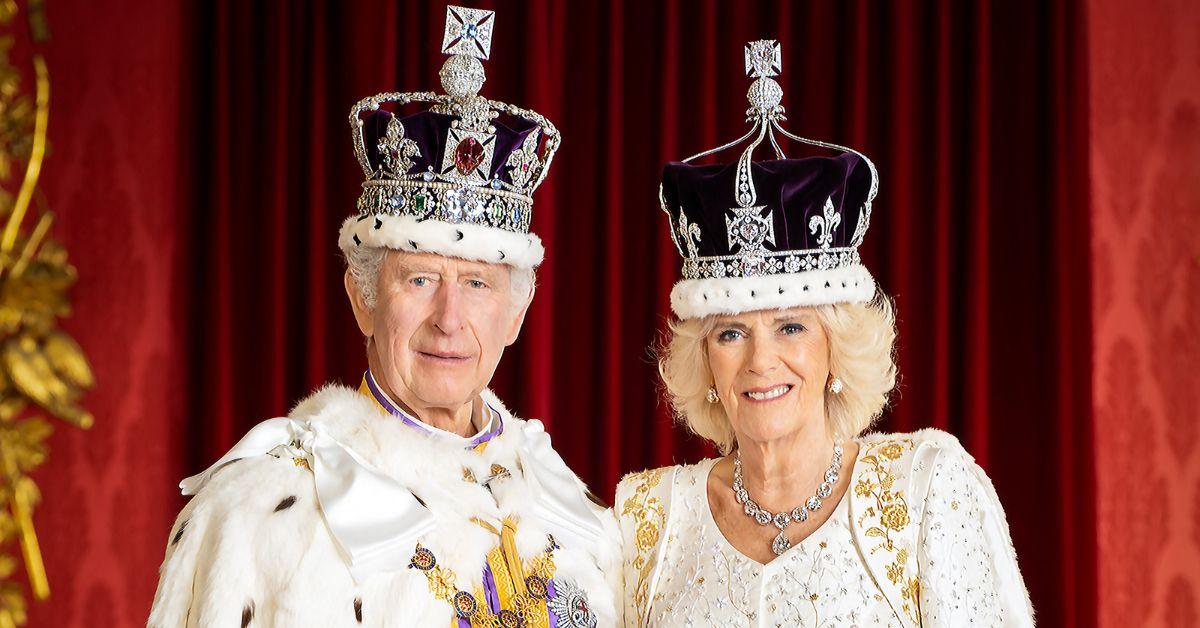 When the pair married in 2005, the next consort had a long run of over 17 years to acquaint herself with her spouse's future subjects. By the time Elizabeth II announced her wish for her daughter-in-law to become "Queen Consort," the news hardly made a ripple in the headlines. This is despite the original intention of having the Duchess of Cornwall join her husband as "Princess Consort" upon his eventual accession to the throne.
There are still many who refuse to accept the rumored "love of Charles' life." But the Queen's reception at Charles III's coronation on May 6 saw the former mistress transform in front of the entire world. Parker Bowles observed that "Camilla was really, really nervous. She wanted the people that she loved around her. [The king] wasn't nervous at all. But Camilla didn't ask for any of this."
Although she has had many moments to naturally stress out about, Queen Camilla has become "the human face of the royal family," according to her former daughter-in-law.
Article continues below advertisement