Prince William Catches Stepmother Queen Camilla From Nearly Falling Over After Queen Elizabeth's Death: Watch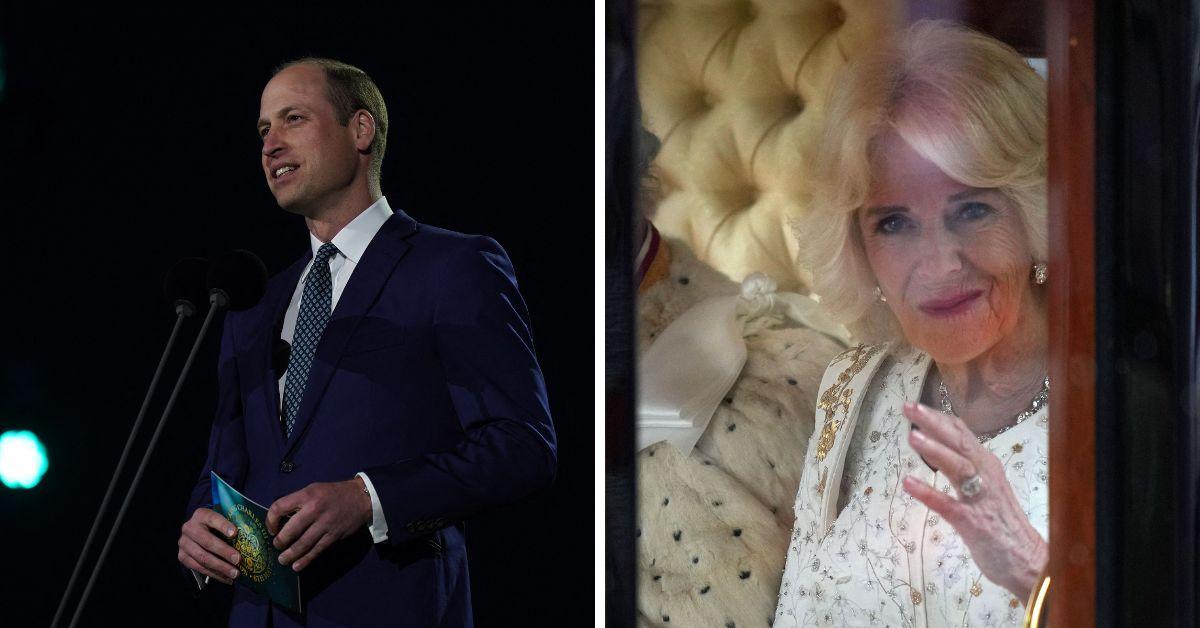 Queen Camilla was a central player in the breakdown of the marriage of then Prince Charles and Diana, Princess of Wales. But Prince William has long moved on from the drama of his parent's divorce and even helped his stepmother from nearly falling over at an event.
At the historic Accession Council meeting at St. James Palace on September 10, 2022, where King Charles III's ascension to the throne was formally announced, viral footage has surfaced on TikTok showing the new Prince of Wales preventing Camilla from falling to the floor.
Article continues below advertisement
The proclamation came just two days after Queen Elizabeth II's death, which found the new Queen Consort visibly nervous in front of the cameras as she stepped into her new role. As the new Queen and Prince of Wales approached the stage to sign the king's accession proclamation, Camilla nearly stumbled on the steps only to be quickly caught and assisted by her stepson.
The footage was likely overshadowed that day due to the more sensational viral moment when the new monarch lost his temper with an aide over a small desk crowded with ink wells and pens. Both the king and William have come under fire in recent months for their "hot tempers," but despite an alleged rift with Kate, Princess of Wales, Camilla is seen as more of a family mediator when drama arises.
Prince Harry does not seem to view his dad's Queen that way as she became a frequently cited topic of derision in his memoir Spare, which saw the fifth in line to the throne label her "dangerous."
Article continues below advertisement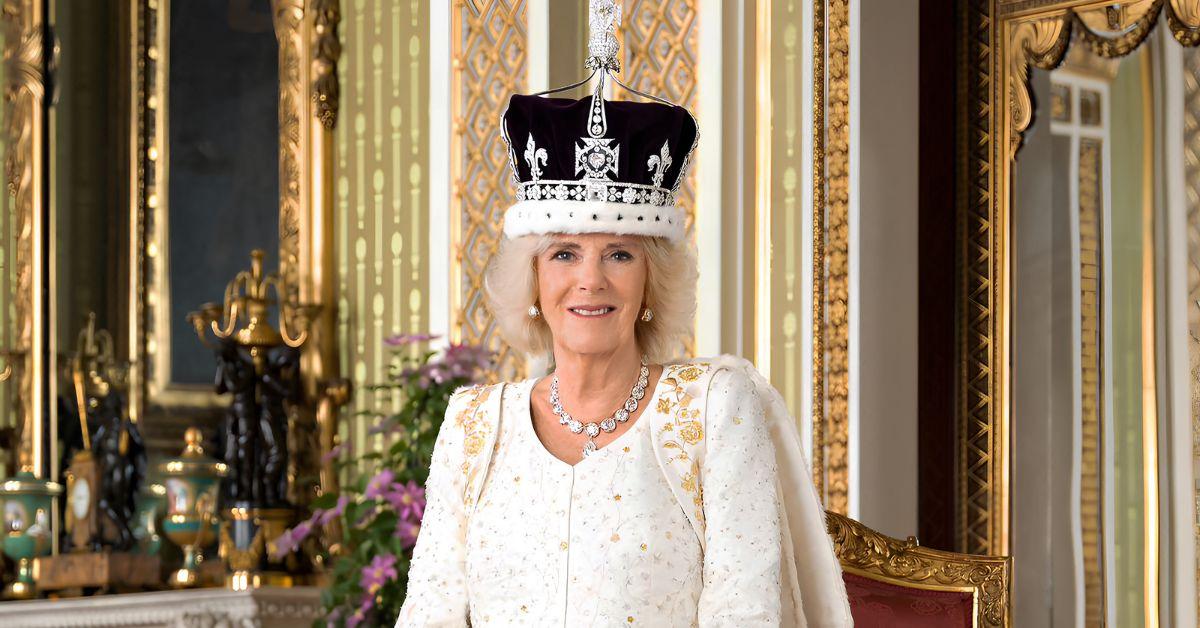 William's gallant efforts at assisting Camilla won the admiration of many TikTok commenters, with one commentator praising his quick capture of the Queen by sharing, "I mean he braced his hand there in case she tumbled."
Another comment was more pointed and stated, "No matter how he feels about that woman he [is] still a gentleman!"
King Charles III and Queen Camilla were crowned in a lavish ceremony at Westminster Abbey on Saturday, May 6, that featured Prince William as the only royal duke paying homage to his father.
Article continues below advertisement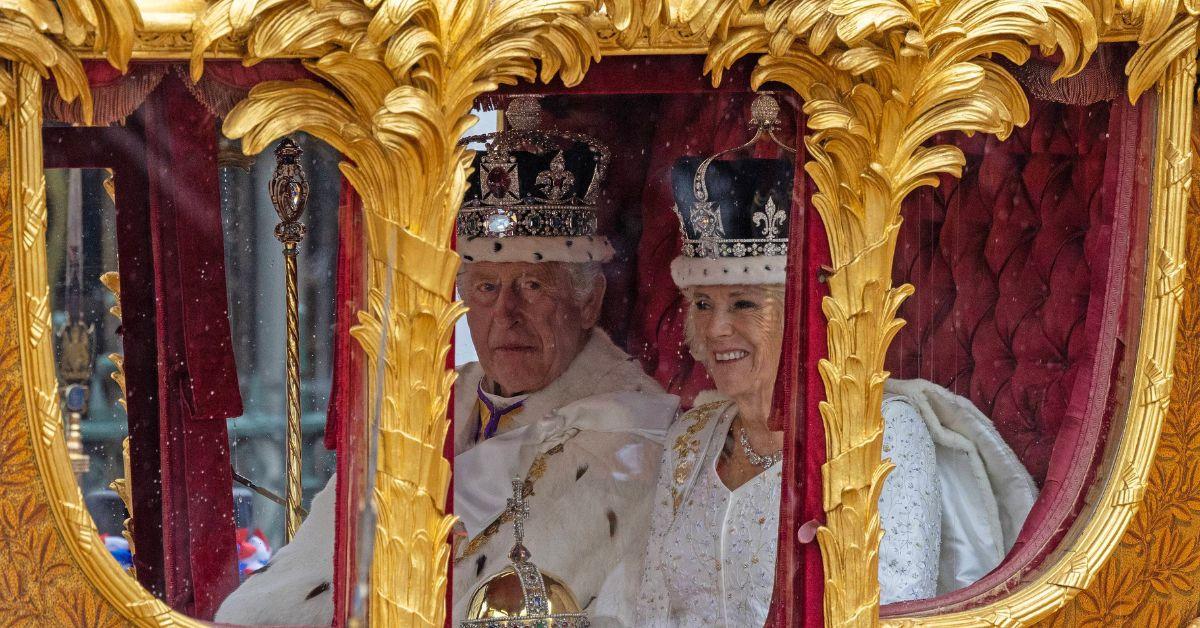 Newsweek reported on the TikTok footage.