Kate Middleton Thought Royal Walkabout Was 'One Of The Hardest Things She Had Ever Had To Do,' Author Claims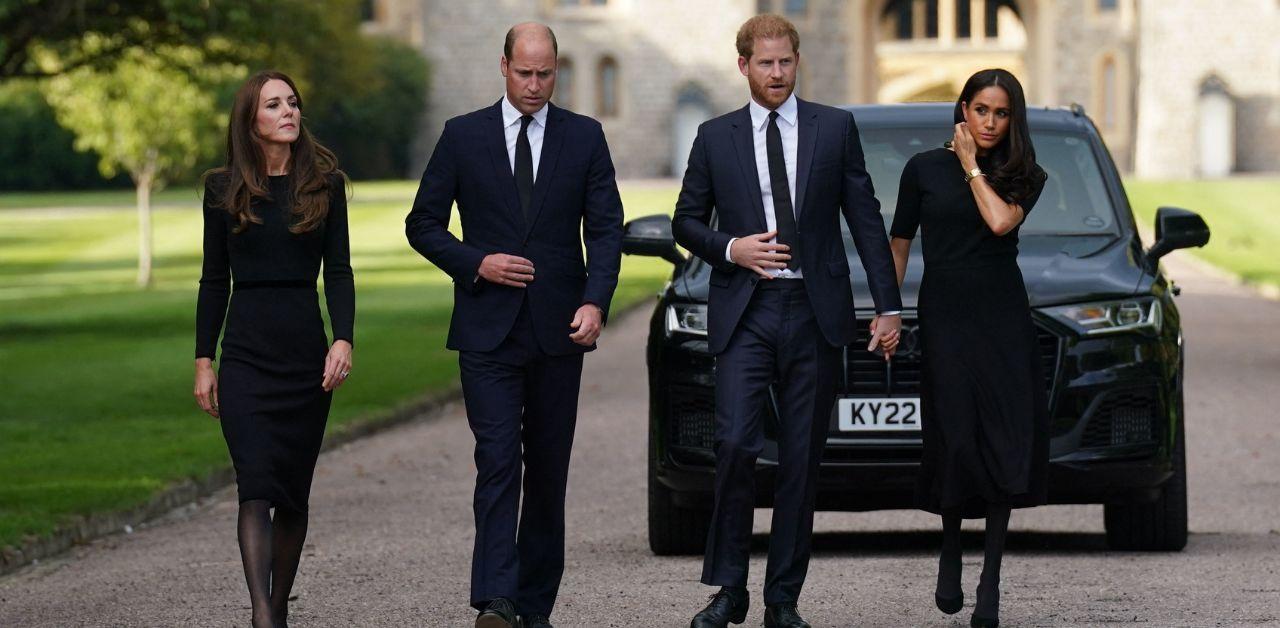 Article continues below advertisement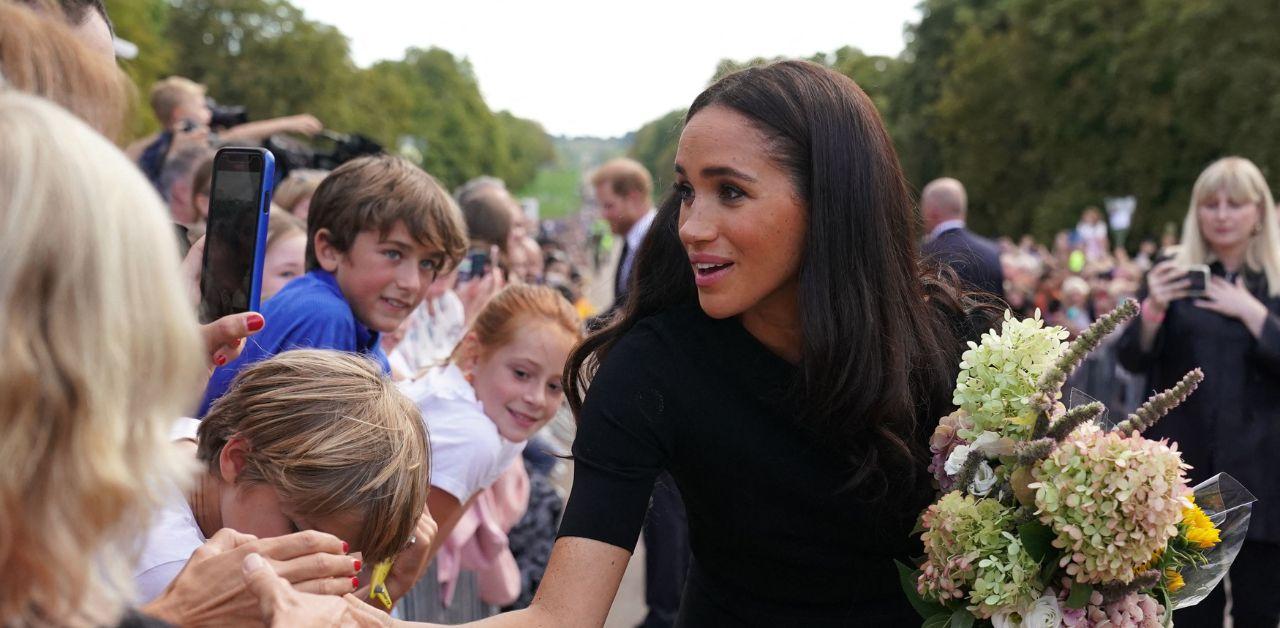 Article continues below advertisement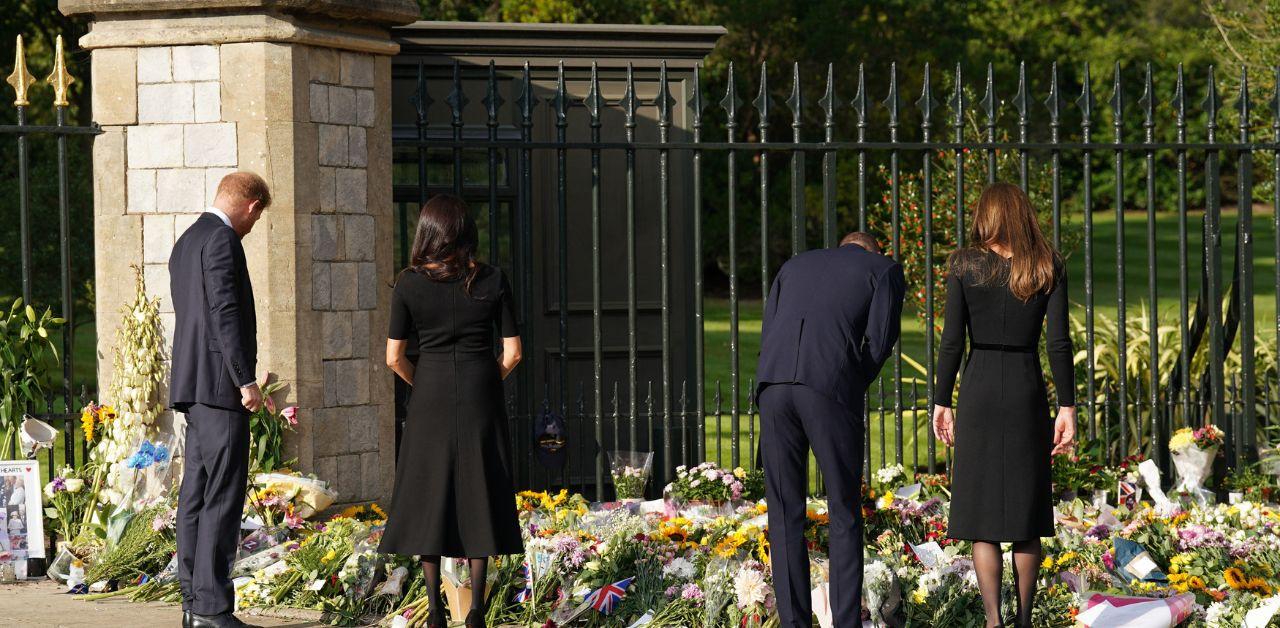 Aside from Kate's emotions, the biographer claimed that in her final years, Elizabeth was left confused by the Sussexes' choices after they relocated to America.
"At that point, the Queen was frankly mystified by the couple's behavior, describing it as 'quite mad.' She came to believe, however, that her grandson was 'so consumed' by his love for his wife that it was 'clouding his judgment,'" Jobson said.
Article continues below advertisement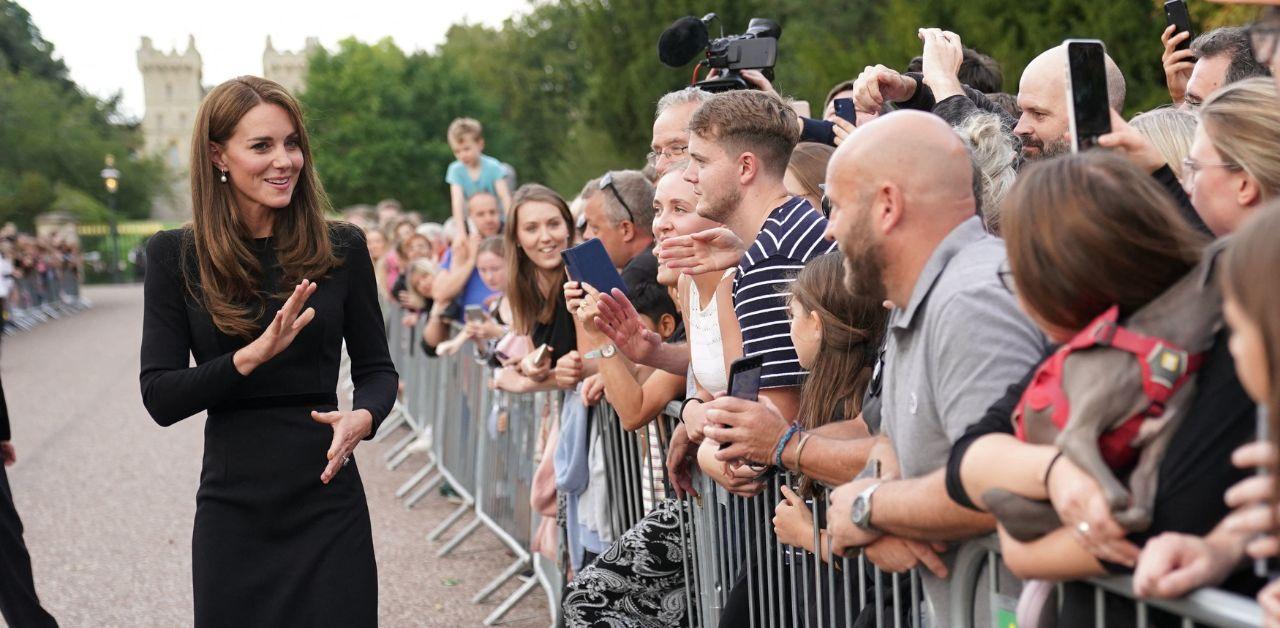 Although Kate put her feelings aside to honor her in-laws, the release of Spare and Meghan and Harry furthered the wedge between them. The Royal Observer previously reported the mother-of-three was disappointed by William's decision not to respond to the Sussexes' accusations.
"Kate felt William should stick up for her more," a palace insider dished. "Yet William and the palace thought that saying nothing was best."
Article continues below advertisement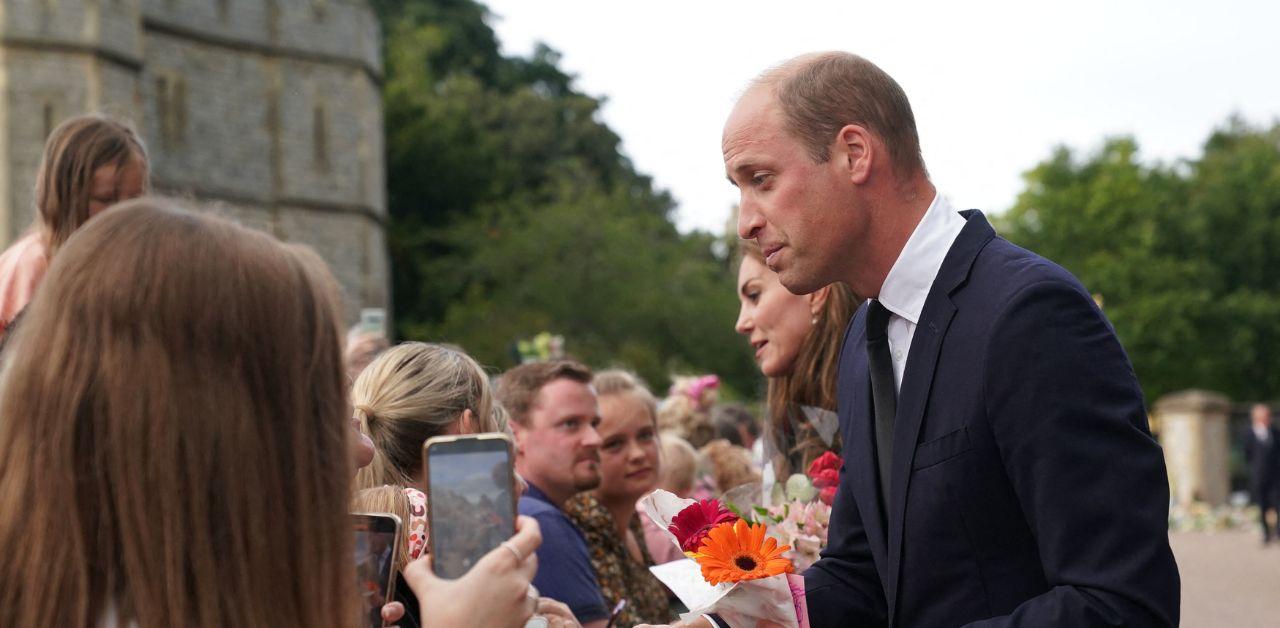 After the September funeral, the couple used their platform to depict the royals negatively. The Duchess of Sussex threw jabs during a December episode of Meghan & Harry. Kate has been celebrated for her relatability and love of affordable brands, but Meghan implied her sister-in-law was rigid.
"I was a hugger and have always been a hugger. I didn't realize that that was really jarring for a lot of Brits," Meghan said in reference to her first impressions of Kate. "I guess I started to understand very quickly that the formality on the outside, carried through on the inside."