Sarah Ferguson Admits The Royal Family Is 'Missing The Queen Enormously,' She Was 'The Most Incredible Mother-In-Law And Friend'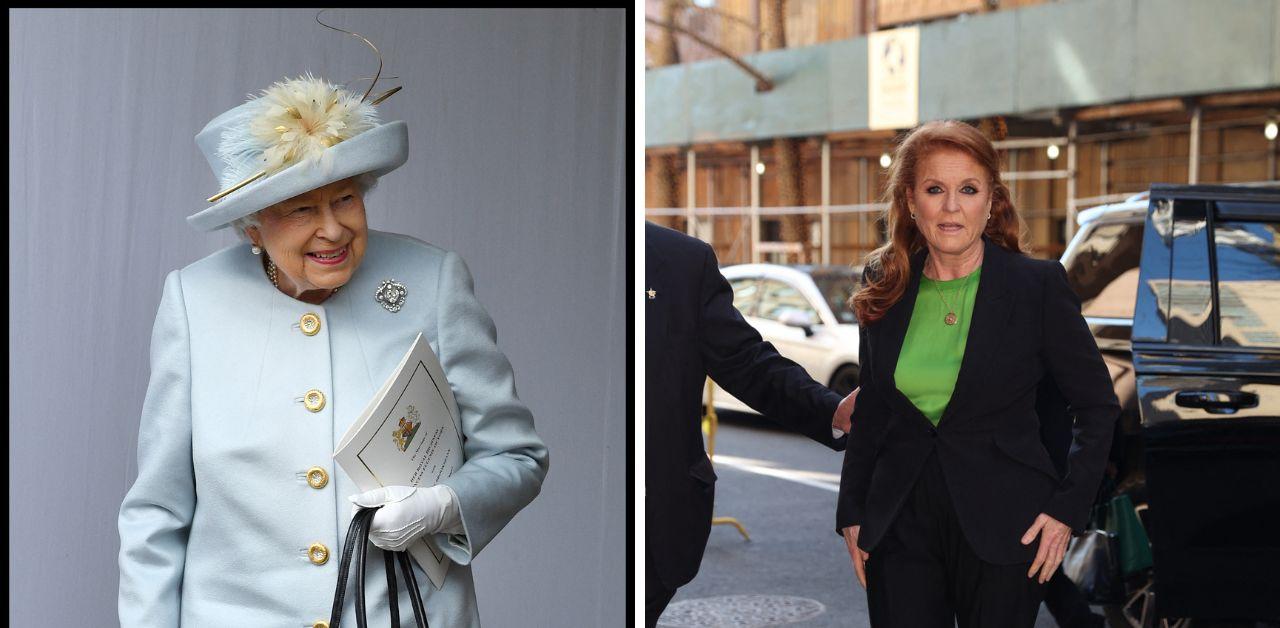 Article continues below advertisement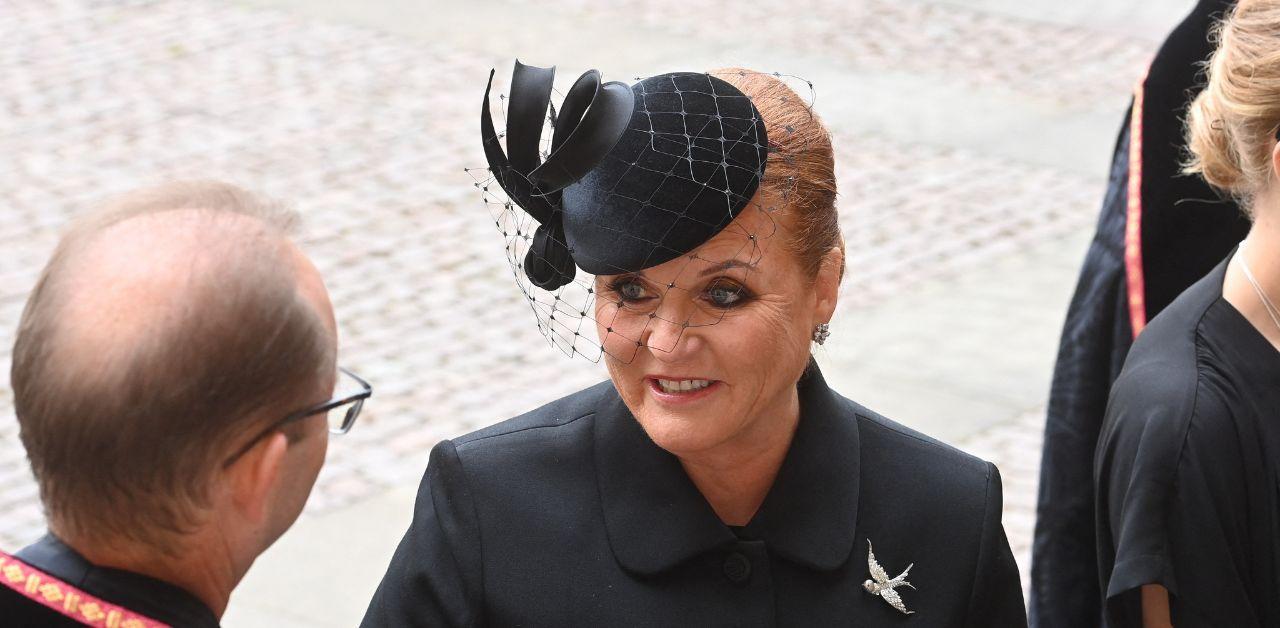 "We are all missing the Queen enormously — her passing has left a real void in the family," Ferguson shared in a new interview. "As she herself said, 'Grief is the price we pay for love.'"
Although the author divorced Prince Andrew in 1996, she maintained a close relationship with Her Majesty until her death.
Article continues below advertisement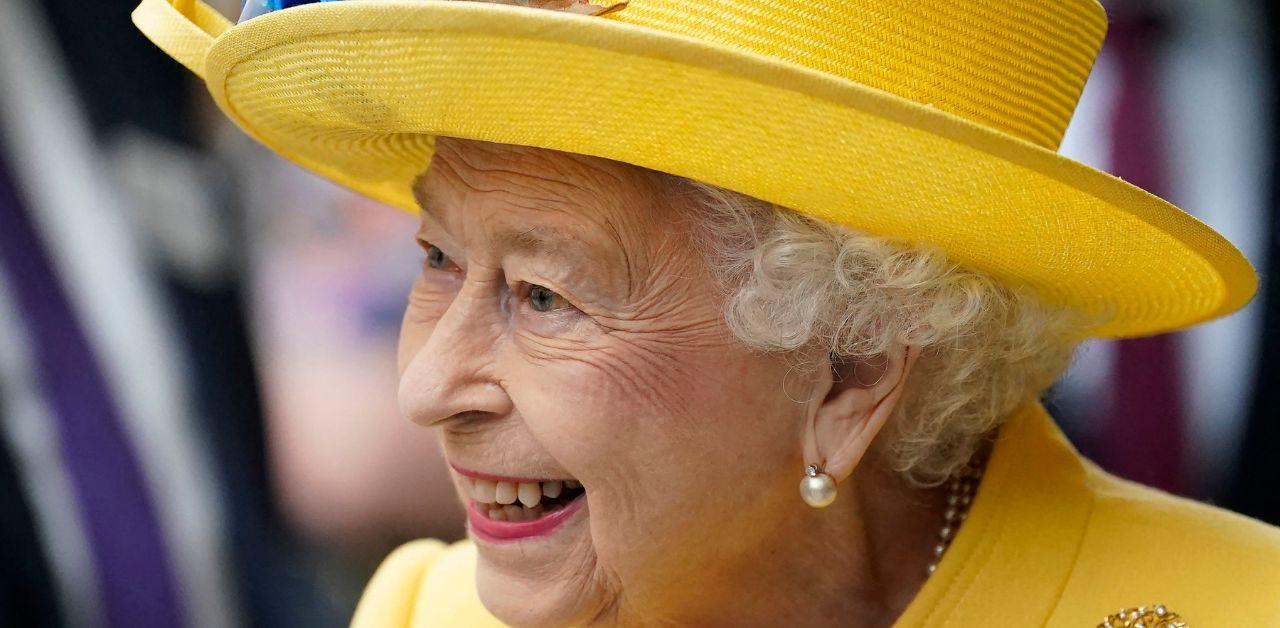 The former Weight Watchers ambassador is learning to live without the Queen, and she is finding healthy ways to cope. "Writing is very therapeutic for me as it is pure escapism," she shared.
After Elizabeth took her final breath on September, 8, Ferguson was one of the first members of the family to break their silence. The mother-of-two described her as "the most incredible mother-in-law and friend," and she later extended a message of gratitude for the pair "remaining close" after her public split from the Duke of York.
Article continues below advertisement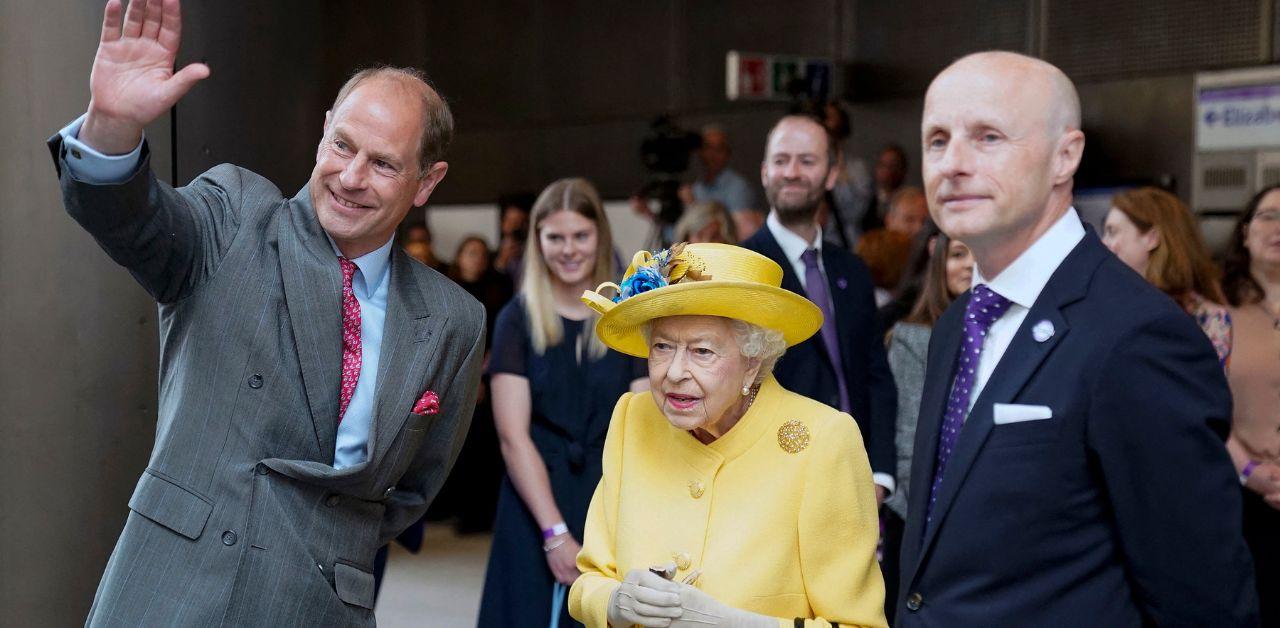 Aside from her close bond with Elizabeth, Ferguson couldn't help but gush over her grandkids. "I am loving being a grandmother," the writer said. "I model myself on Super Gran, it allows me to unleash my inner child, we're lucky to see lots of them."
Article continues below advertisement
The former reality star has been vocal about her in-laws over the years. The Royal Observer previously reported the television personality was compassionate toward her nephew's decision to leave the U.K. and relocate to America.
"I divorced, went to America, wrote a book, went on Oprah and did 12 years as the longest-running spokesperson of Weight Watchers," Ferguson shared. "I looked to America to support me and to help me and I really can't thank the American people enough for what they gave me and what they did for me."
"I don't believe that any single person has the right to judge another person," she dished after being asked for her thoughts on the couple. "I'm not in a position myself to make any judgments. I have been judged all my life, and I have no judgment on the Sussexes."