Sarah Ferguson Reveals Disgraced Royal Prince Andrew Is 'Lonely' Without Queen Elizabeth and Prince Philip
Article continues below advertisement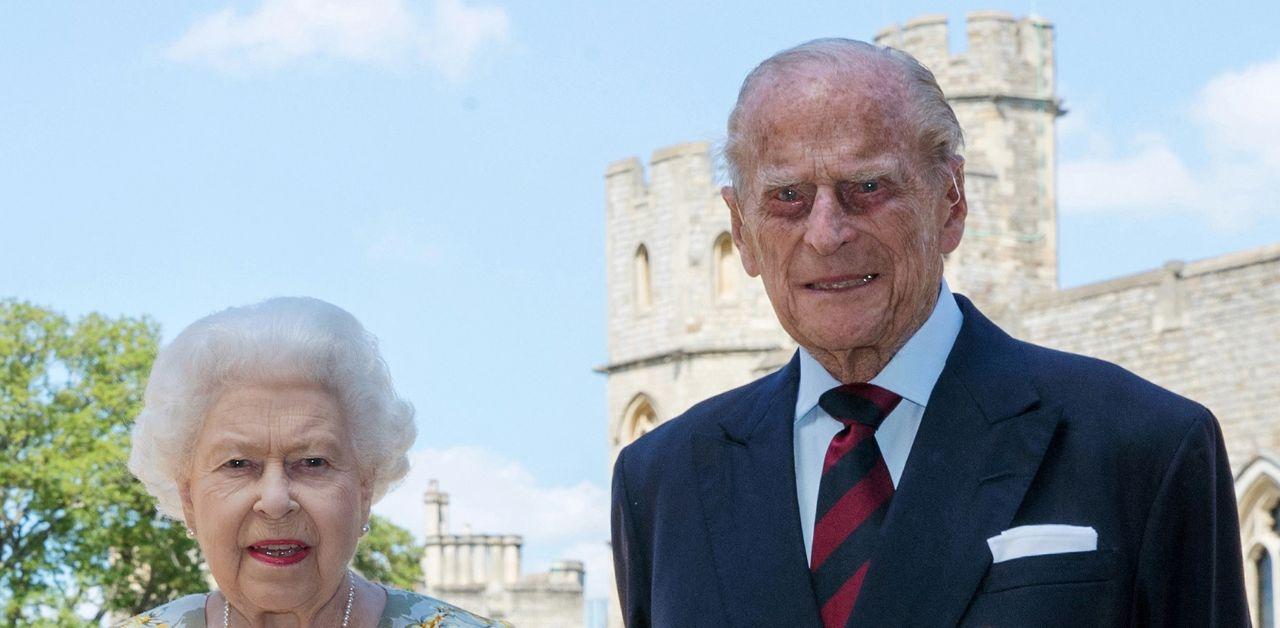 Fergie discussed a warm interaction she had with her former partner while they walked Her Majesty's beloved dogs. "It was very moving, actually, and at one stage we both, Andrew and I, just sat quietly under some really beautiful trees, and I asked him if he was alright without his mum and dad," the reality star shared with her cohost on the "Tea Talks With the Duchess & Sarah" podcast. "He said, 'It's lonely,' you know? He thinks about it a lot ... It's sort of like people process grief in their own way."
"He had his parents for so long but then lost them in quick succession, and so that's hard as well," she added. "I think that is what's hard… his grief must be even more of a huge gap."
Article continues below advertisement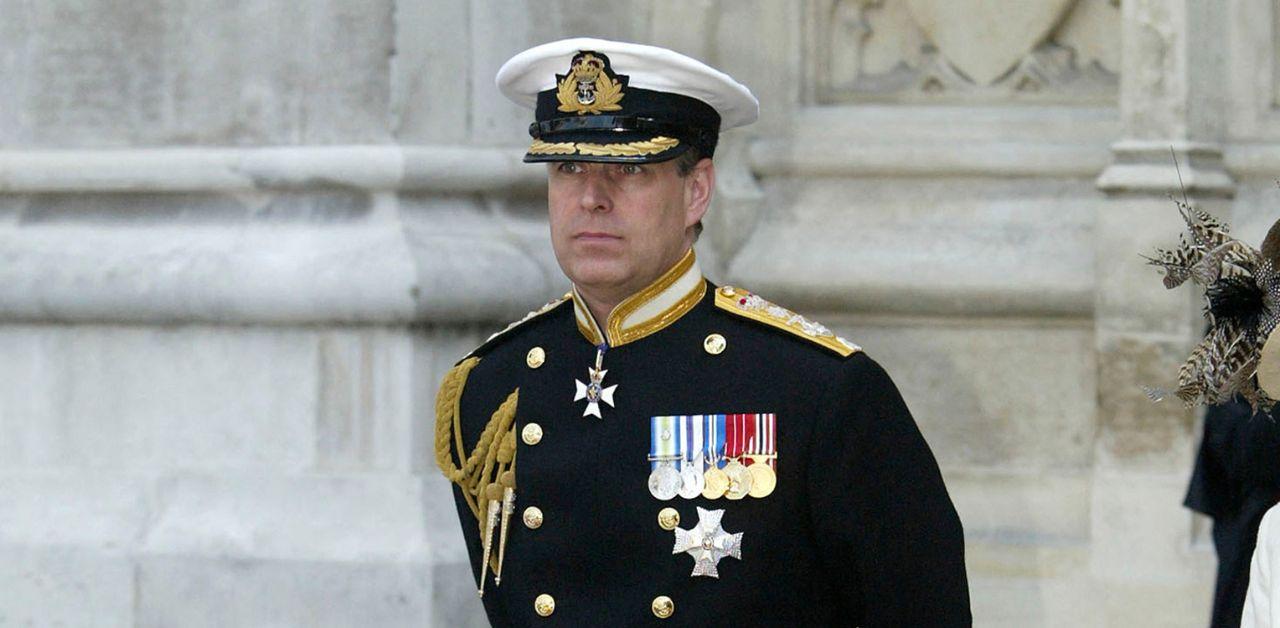 Despite Andrew's fall from grace, Ferguson continues to publicly support him after his scandal with Jeffrey Epstein made headlines.
"With Prince Andrew, he's such a good man," Fergie said during an appearance on Good Morning Britain earlier this year. "He's a kind, good man, and I think the spotlight needs to come off of him and let him get on with his life to rebuild."
"He's a very good grandfather," she added.
Article continues below advertisement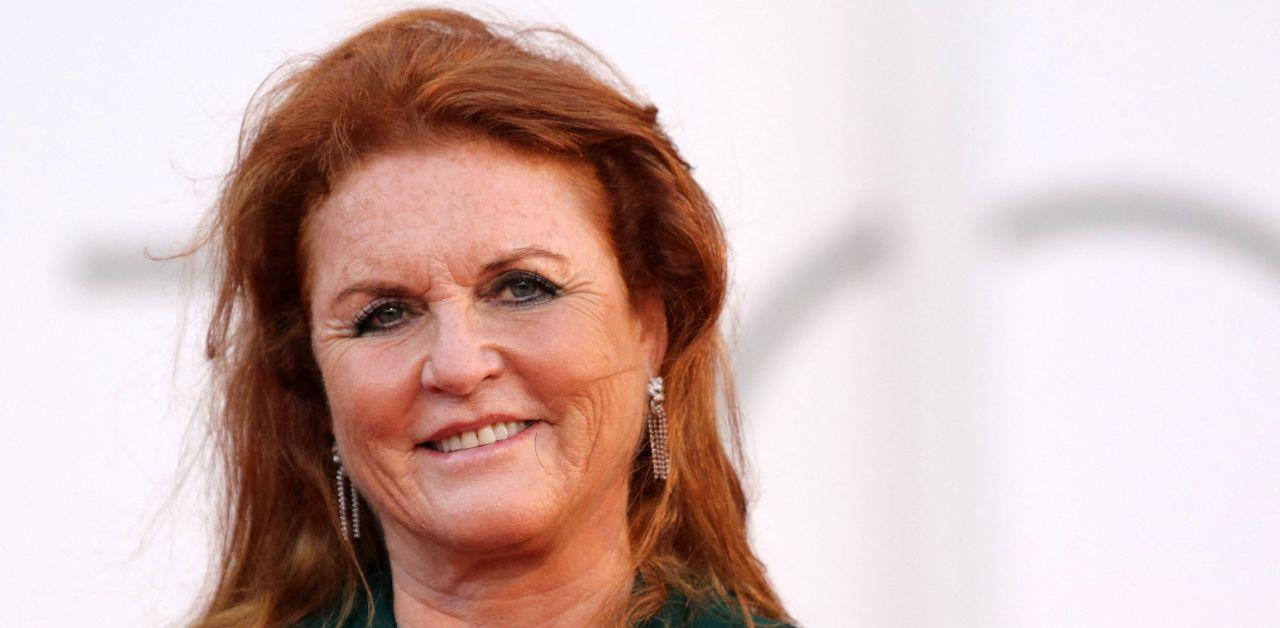 Ferguson and Andrew split in 1996, but the old flames still live together, and their dynamic has raised a few eyebrows. The Royal Observer previously reported the pair's friendship bothered two royal commentators.
Pandora Forsyth and Richard Palmer discussed the once-beloved pair during an episode of the "Royal Round-up." "This is a very odd set-up, I won't lie, the actual set-up of it with a former married couple who live on either ends of the house," Forsyth said. "I mean, it does beg the question that, obviously, they are still quite close."
"It does, and of course, some people speculate that they are living there as a married couple, but [they] insist that's not the case," Palmer quickly replied.
"Lots of people would absolutely hate that idea of thinking of living their ex, [it] would just be hell. I find that the weird part of the story," Forsyth added.