'Cruel' Prince Harry Betrayed Queen Elizabeth While She Was on Her Deathbed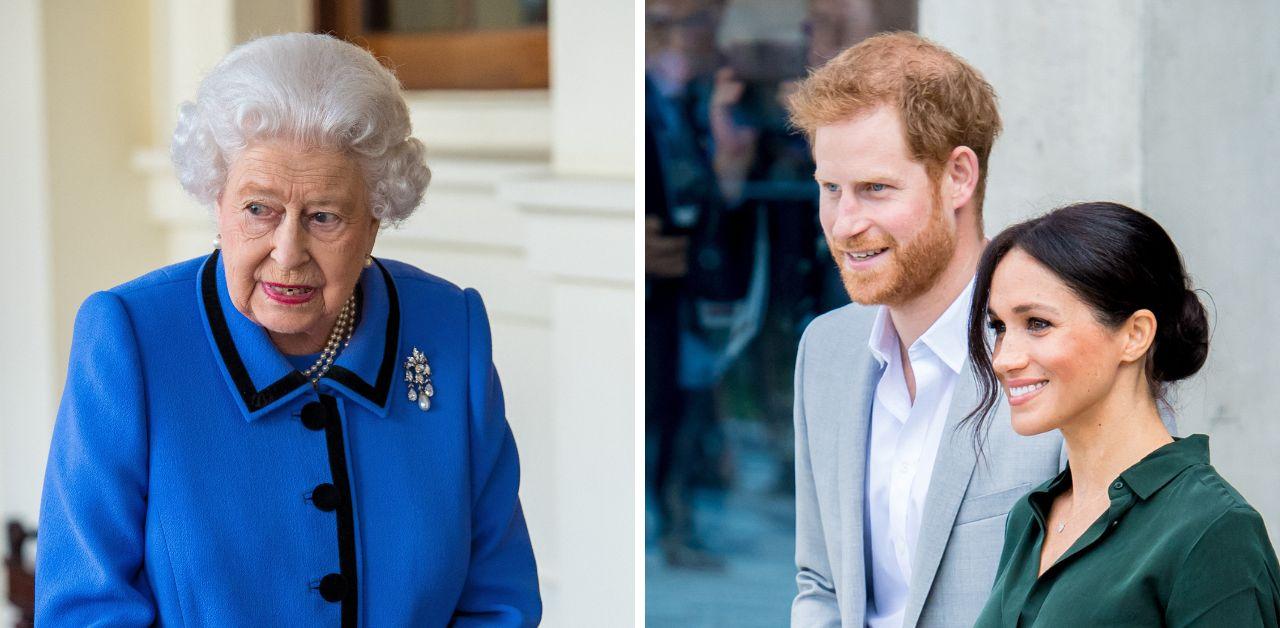 Prince Harry's press tour left Queen Elizabeth heartbroken in her final moments, according to friends of the late monarch, who died in September 2022.
An insider claimed the Duke of Sussex was aware of his grandmother's health problems, but he continued to throw the British monarchy — and indirectly Her Majesty — under the bus.
Article continues below advertisement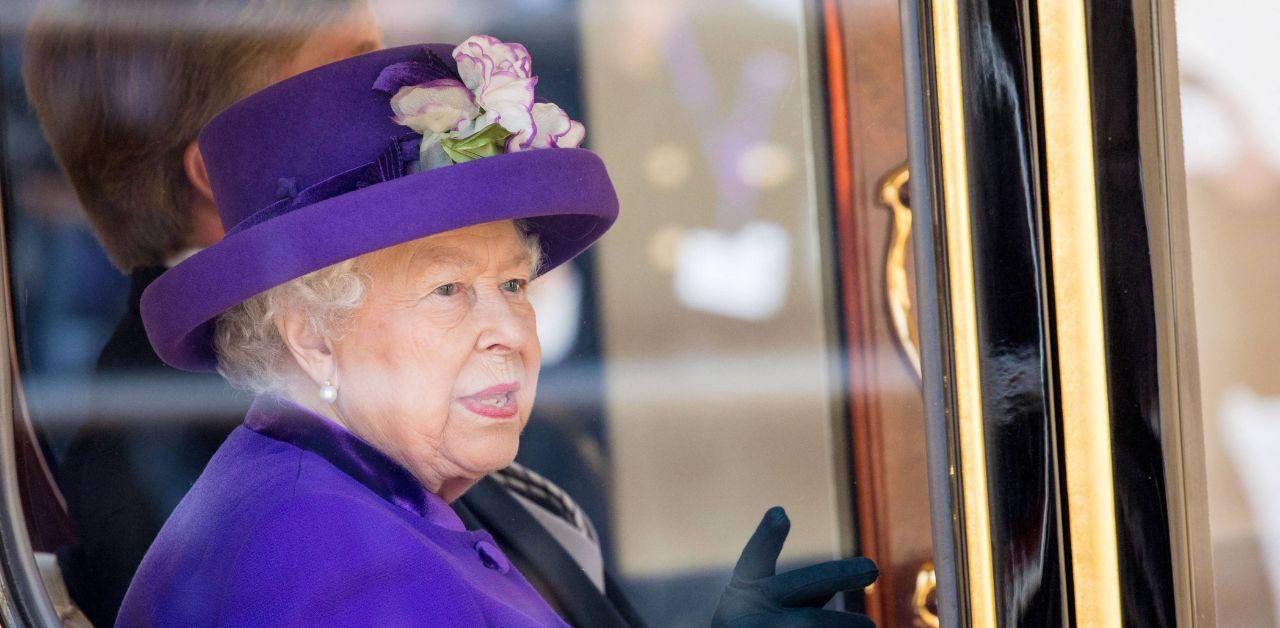 Before the Queen passed away, her mobility was limited, and she wasn't fully aware of her surroundings. "For the last years of her life, certainly from when her husband died [in April 2021], the Queen was in a lot of pain. In the final months, of course, it got very much worse; by the time of the Platinum Jubilee (June 2022), she couldn't see very much, she couldn't hear very much, and she was easily confused. She barely moved from her apartments in Windsor Castle. Appearing on the balcony at the jubilee required a titanic effort, the source said.
Although Elizabeth's consciousness dwindled, she wasn't able to ignore Harry's various attacks against the institution.
"That was the time for Harry and Meghan to bite their tongue. Instead they produced this unending stream of incredibly hurtful films and interviews attacking her life's work," the insider revealed. "For Harry to announce he was writing a memoir when his grandmother was not just recently widowed but actually dying herself, as he must have known she was — well, the cruelty of it takes the breath away."
Article continues below advertisement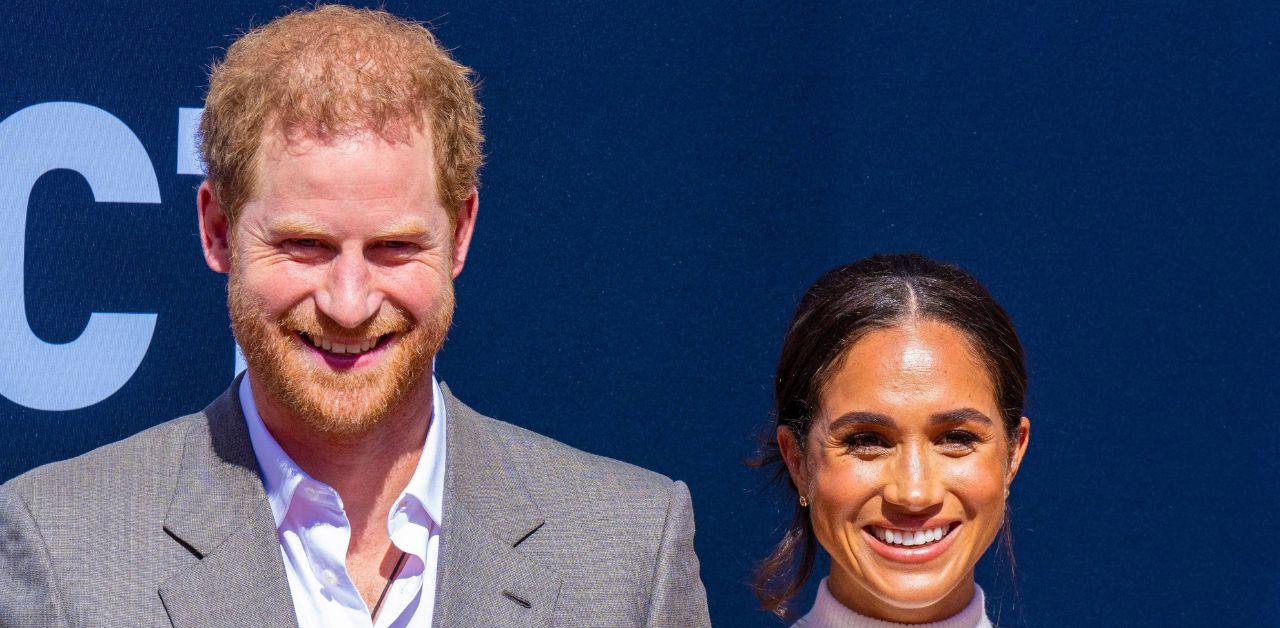 Months after Elizabeth's death, Harry and Meghan continued their negative commentary on the royal family and released both Spare and Harry & Meghan. An insider told The Telegraph the Sussexes' behavior took a toll on the Queen's well-being.
"This stuff was shoved in her face on an almost weekly basis. It had an impact," the companion said. "She had lost Prince Philip, and then the constant ambushing of the royal family by a much-loved grandson did take its toll. At that stage in your life and your reign, you just don't need that on top of everything else."