Prince William Brings Unlikely Family Member to Event: Watch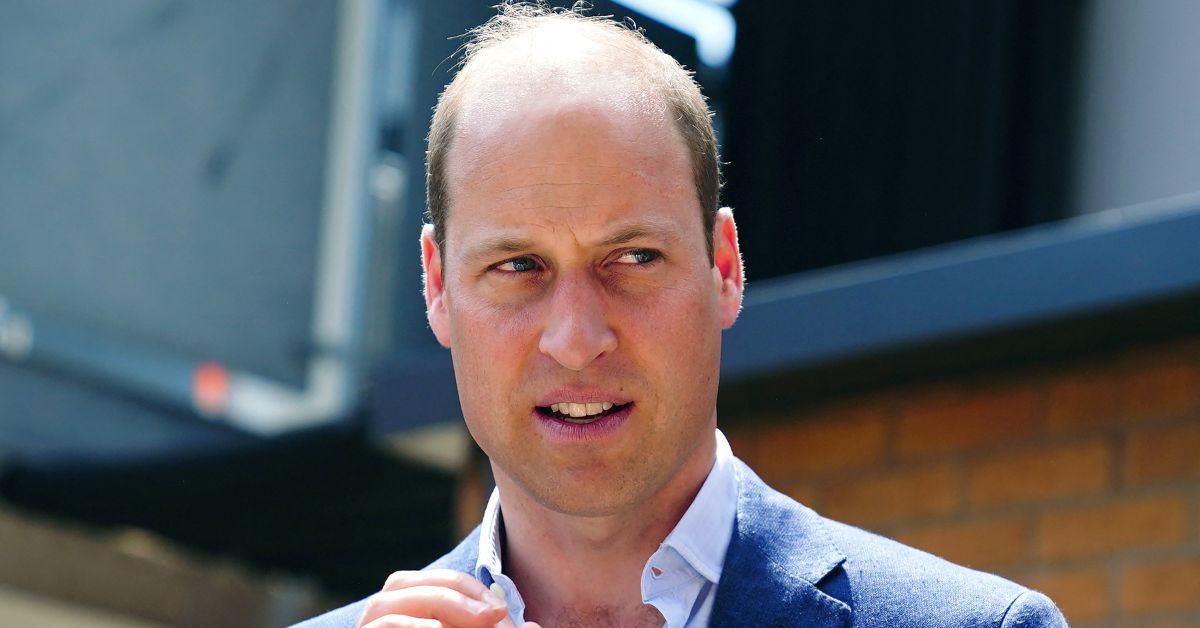 Article continues below advertisement
The exclusive screening was hosted by the United for Wildlife (UfW) foundation, which was created by the prince in 2014 to bring light to illegal practices against endangered animals. The Duchess of Edinburgh has long been a lover of wildlife and has visited numerous animal-themed engagements since becoming a member of the royal family in 1999 after her marriage to Prince Edward.
The Prince of Wales also paid tribute to ranger Anton Mzimba, whom he met via video in 2022 to discuss new and innovative ways to assist in the combat against ivory couriers. Mzimba was tragically killed in front of his loved ones shortly after his virtual meeting with the future king.
The Duchess looked radiant at the screening, in an ensemble perfect for the June weather. Sophie wore a colorful floral print midi dress with strapped stilettos.
Article continues below advertisement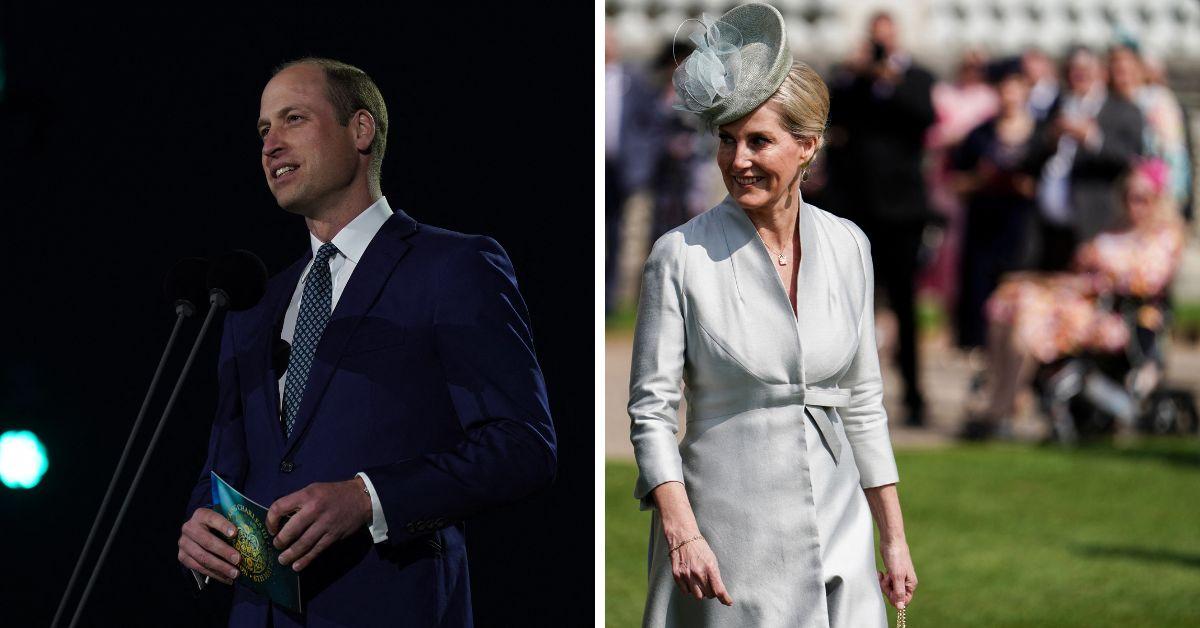 The Duke and Duchess of Edinburgh are becoming more prominent in King Charles III's monarchy. The pair was finally awarded the titles that once belonged to Prince Philip and Queen Elizabeth II in March. Along with William and Catherine, and Anne, Princess Royal, the duo are the main representatives of the monarch and represent the current working royal family under the King and Queen Camilla.
Conservation and the protection of wildlife have also been important causes close to William for most of his adult life. This is in stark contrast to senior royals for most of the early to mid-20th century, who regularly engaged in blood sports against exotic species on the African continent. This included the late Queen and Philip in their younger years, who both later had a change of heart about the brutal practice.
Article continues below advertisement