Queen Elizabeth 'Knew How Bad Prince Andrew's Newsnight Interview Went' Prior to It Airing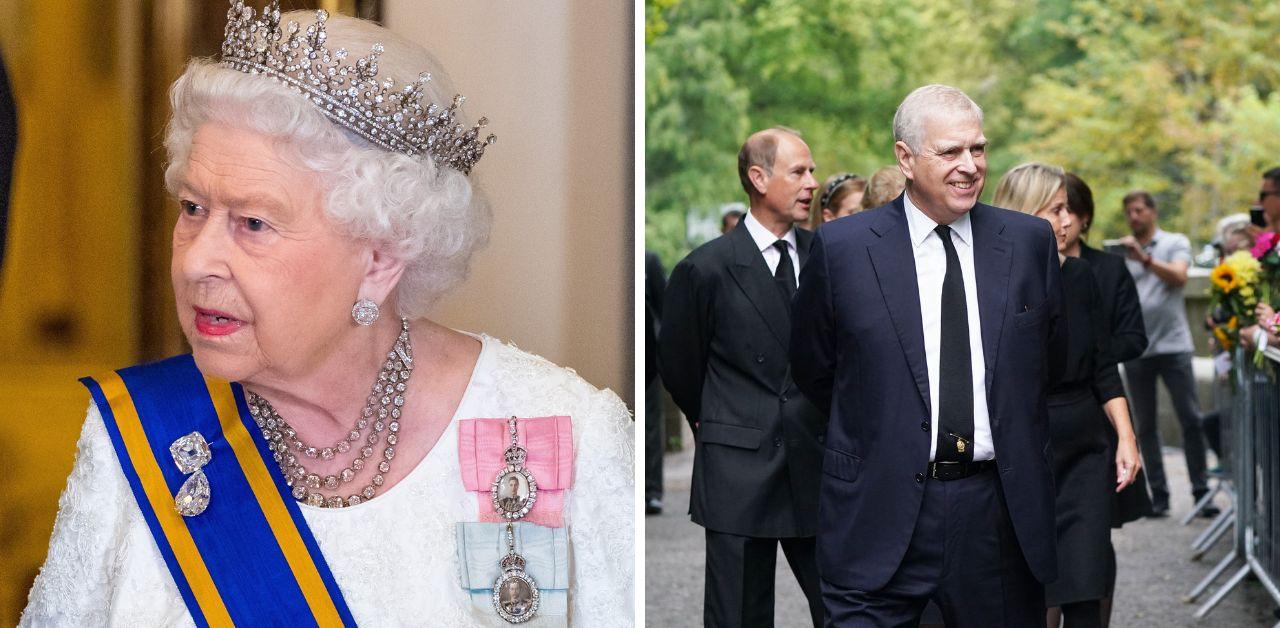 Prince Andrew was placed in the hot seat during his 2019 Newsnight appearance. The televised conversation was an attempt for the Duke of York to address the allegations against him and for him to discuss his relationship with Jeffrey Epstein. However, the dialogue added more fuel to the fire and cemented his fate within the royal family.
Article continues below advertisement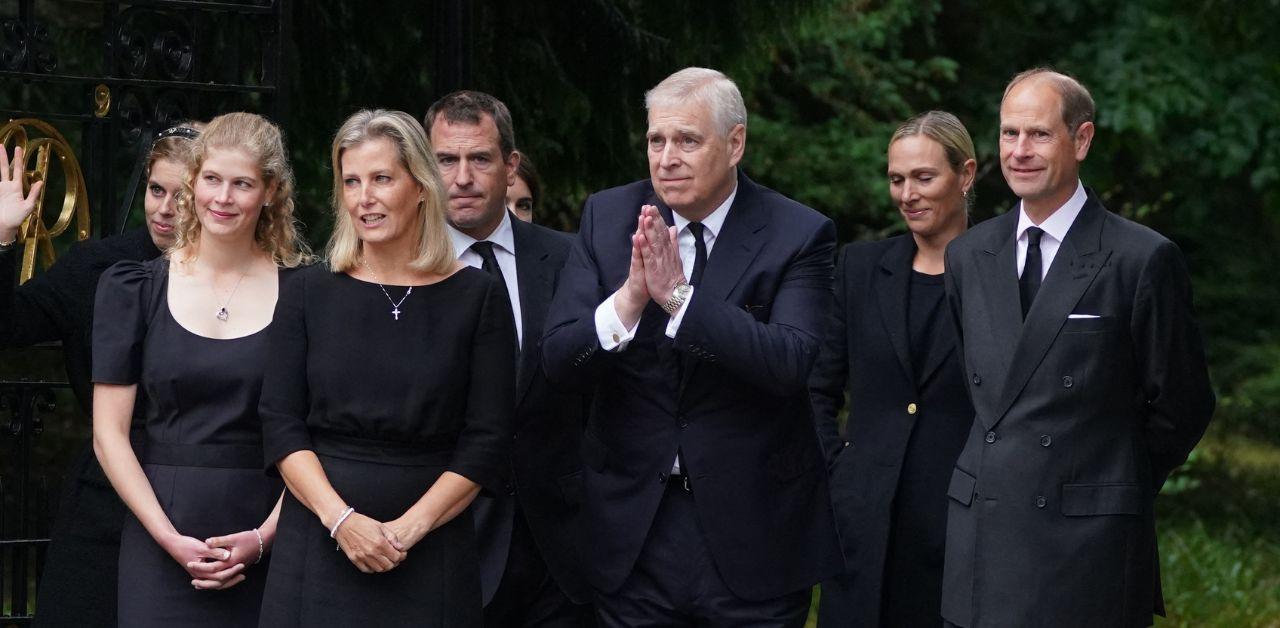 Emily Maitlis — who conducted the interview — claimed Queen Elizabeth "knew how bad Prince Andrew's Newsnight interview went."
"It was only on the Saturday when the Queen had reportedly read the whole transcript that he had received a tap on the shoulder by his security detail," Maitlis said in a new Channel 4 documentary. "And they had said, 'I think, sir, you might have to come with us.' It was after the Queen had seen what the interview contained that I think it dawned on her, before it dawned on him."
Article continues below advertisement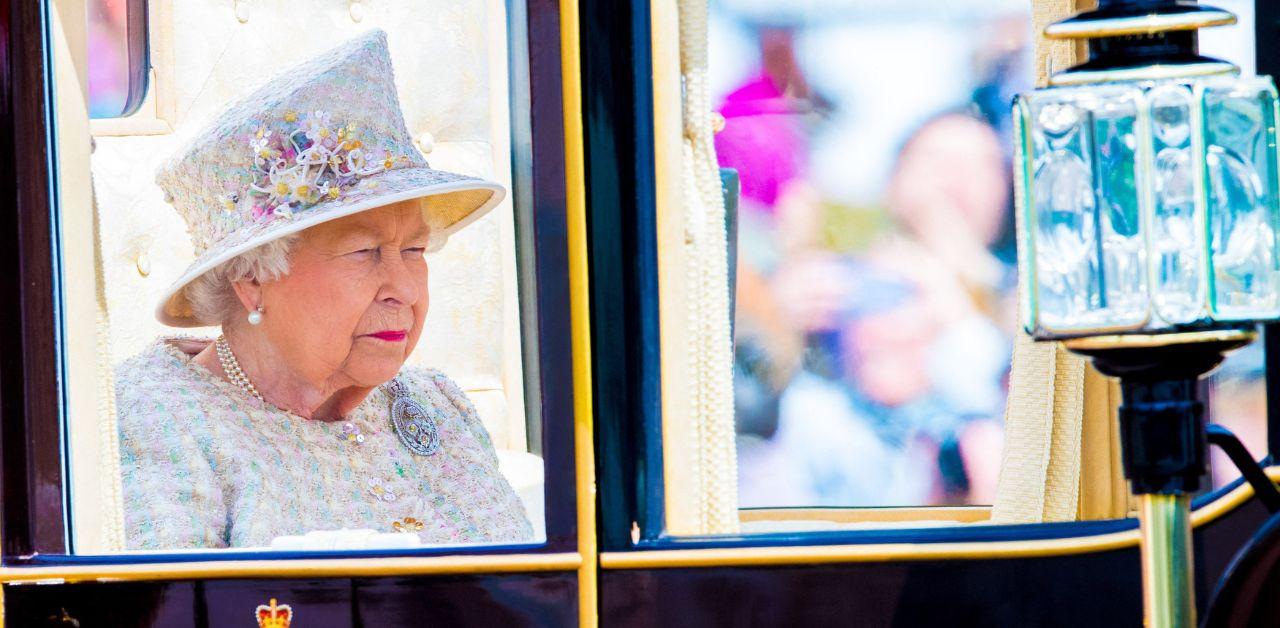 Shortly after the BBC episode aired, Andrew was quickly stripped of his HRH status and some of his privileges. The reporter admitted she was initially "shocked" by Andrew's "tidal wave of bad answers."
Despite her discomfort, the controversial figure wasn't aware of how poorly worded his responses were. "This is how I know that Prince Andrew is happy with the interview because he stayed chatting. He seemed very jolly. A whole load of people came in and I said, 'What's going on?'" she shared.
Article continues below advertisement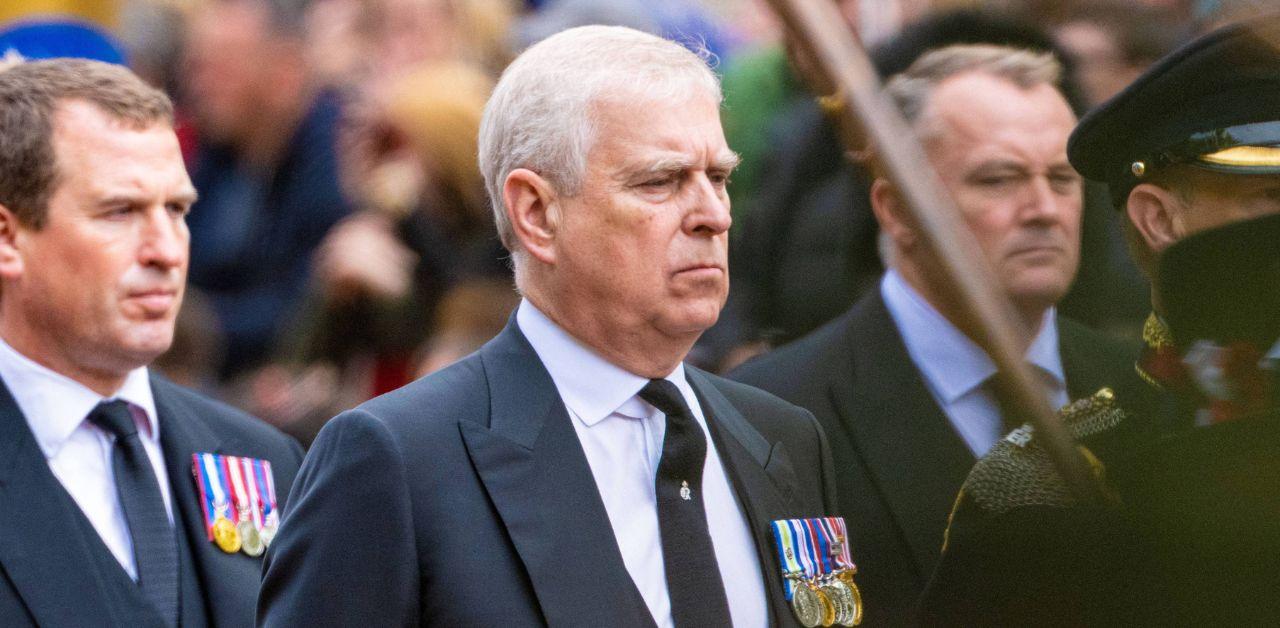 The filmmaker was surprised by the taped interaction and admitted to wanting to decompress after. "They said, 'OK, Thursday evenings we have the cinema night at the palace. You can stay if you want.' And at that point, I just thought, 'I've got to get away from here. I needed the space to work out what just happened," she later confessed.
Shortly after the show went live, Andrew slowly began to experience harsher forms of accountability for his actions. Once Charles took the throne, he was adamant about pushing his brother out of the palace. The Royal Observer previously reported Andrew was evicted from his Windsor estate. "The King has made it clear that Buckingham Palace is no place for Prince Andrew," a source spilled. "First his office closed last year and now his sleeping quarters."
"Andrew loved having a suite at Buckingham Palace where he was not only set up for marital life with Sarah Ferguson but used it as a bachelor's pad after his divorce," the source added.
Maitlis was quoted by The Mirror.