Queen Elizabeth Felt Prince William & Prince Harry Should 'Do Their Duty' By Being Deployed To Afghanistan, Insider Claims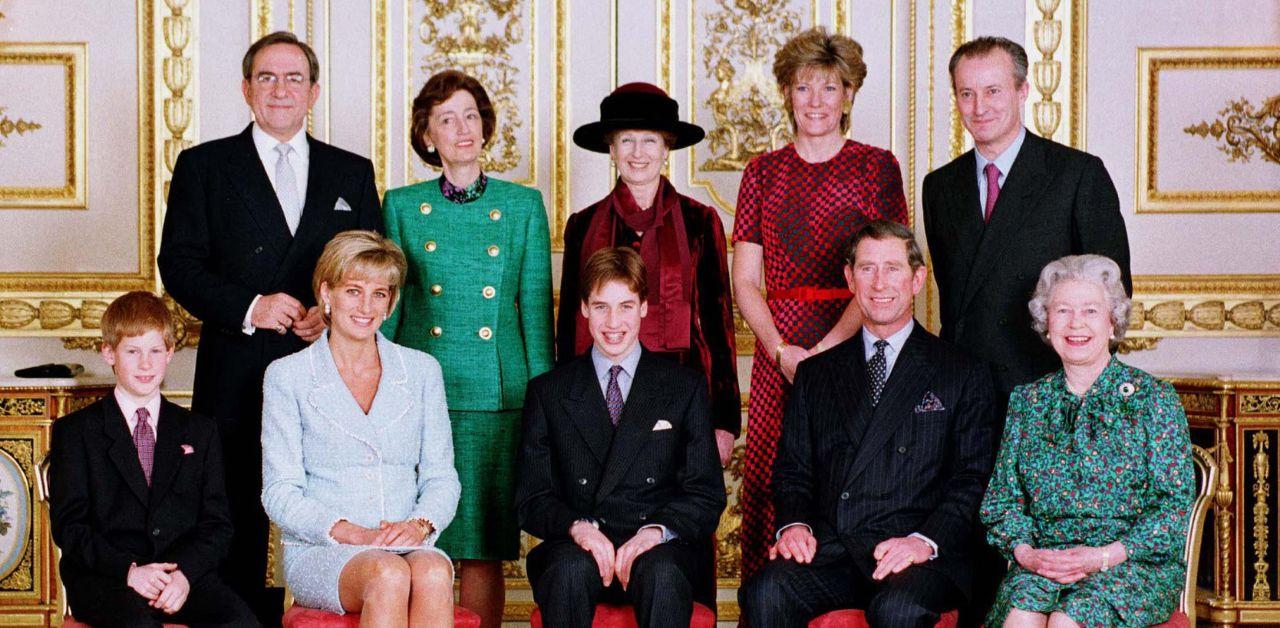 Article continues below advertisement
"She was very clear. She said: 'My grandsons have taken my shilling, therefore they must do their duty.' And that was that," Jackson said in the ITV documentary: The Real Crown. "But it was decided that [for] William as heir to the heir, the risk is too great. But for his younger brother, the risk was acceptable."
Although the British monarch wasn't willing to place the future king in a potentially fatal scenario, Harry's role as the "spare" made it easier for him to go.
The Prince Wales was "unequivocally very keen to go," according to the director of the British Forces Foundation, Mark Cann.
"But it was complex, and some very great minds and experienced people took a view on it," Cann added.
Article continues below advertisement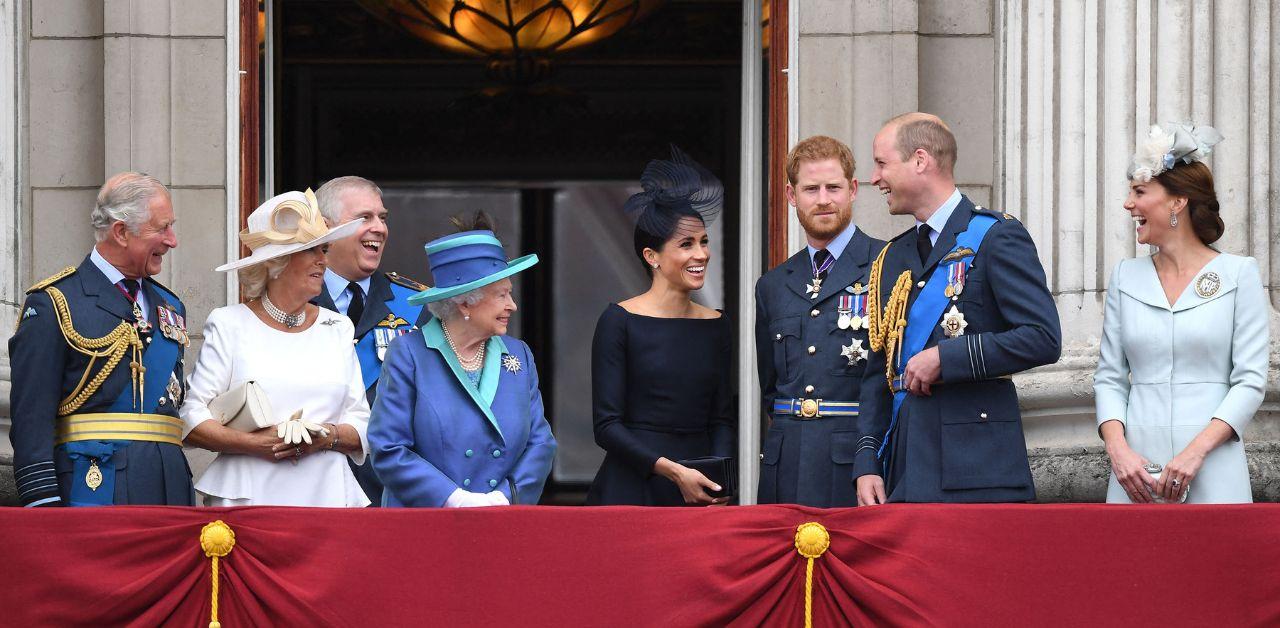 "I think it was really tricky. Anybody who's in the military who hasn't actually been on operation feels a sense of disappointment. And I think especially that was the one [war] at the time, you've got everyone around you at the time who's been involved in it. So there is a sense of disappointment," he concluded.
The Duke of Sussex shared in great length his experience as a veteran in his memoir. Harry described the Taliban members as "chess pieces taken off a board, bad guys eliminated before they kill the good guys," and later wrote that he wasn't "ashamed" of his time as a captain.
"You can't kill people if you see them as people," he added. "They trained me to 'other' them, and they trained me well."
Article continues below advertisement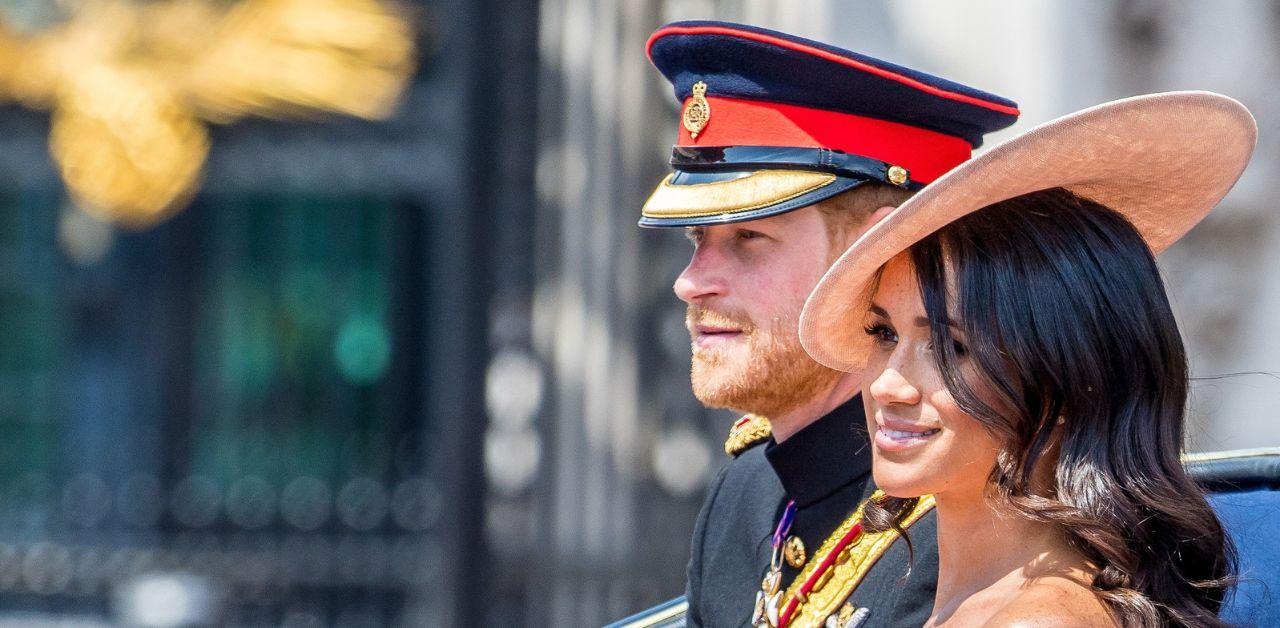 The author later went on to clarify his statements during an appearance on The Late Show with Stephen Colbert. "Another odd thing about it is that this is nothing new. Here's an article from — I believe this is from Reuters — from ten years ago describing that you had killed Afghan insurgents, the Taliban, in sorties," Colbert told the Archewell cofounder.
"Almost ten years to the day my face was splattered all over the front pages because someone asked me the question, while I was still in Afghanistan if I had killed anybody from an attack helicopter. And I said 'yes,'" Harry explained on-air.
"I made a choice to share it because having spent nearly two decades working with veterans all around the world, I think the most important thing is to be honest and to be able to give space to others to be able to share their experiences without any shame," Harry said. "And my whole goal and my attempt with sharing that detail is to reduce the number of suicides."