King Charles Urged Queen Elizabeth to Make Final Balcony Appearance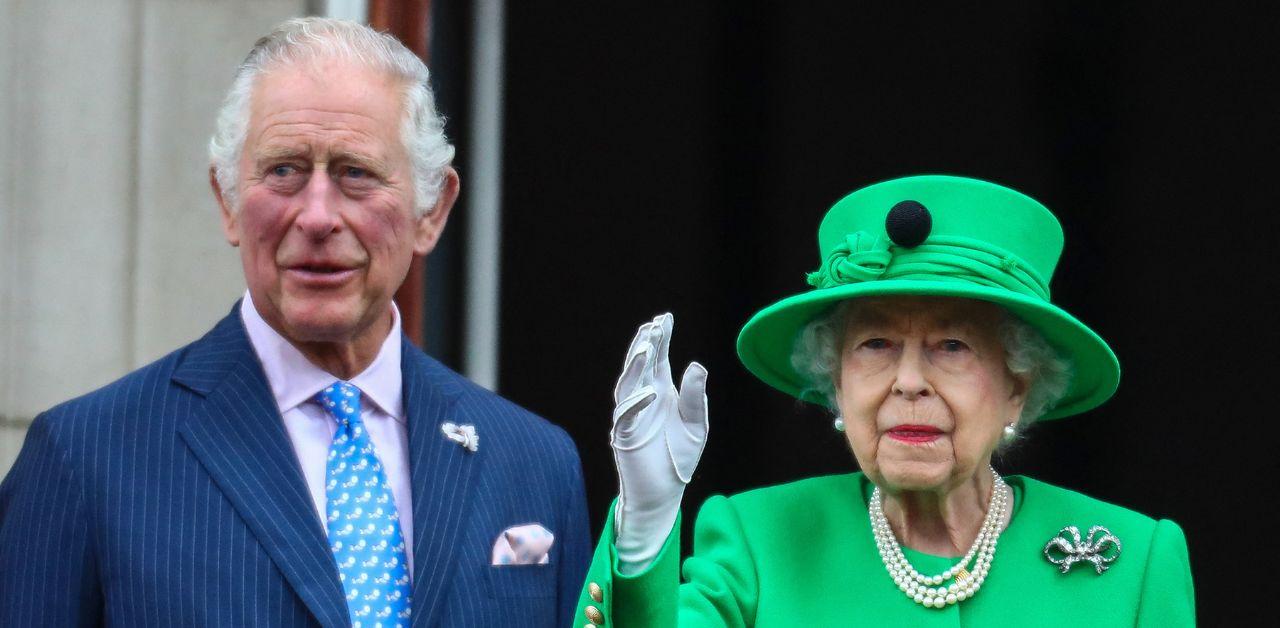 It's been a year since Queen Elizabeth's final balcony appearance took place, but the now historical moment almost never happened. Due to the Queen's declining health and age, she struggled with gaining the strength to attend, but her eldest child, King Charles, knew how important it would be for the public to see his mother during her 2022 Platinum Jubilee.
Article continues below advertisement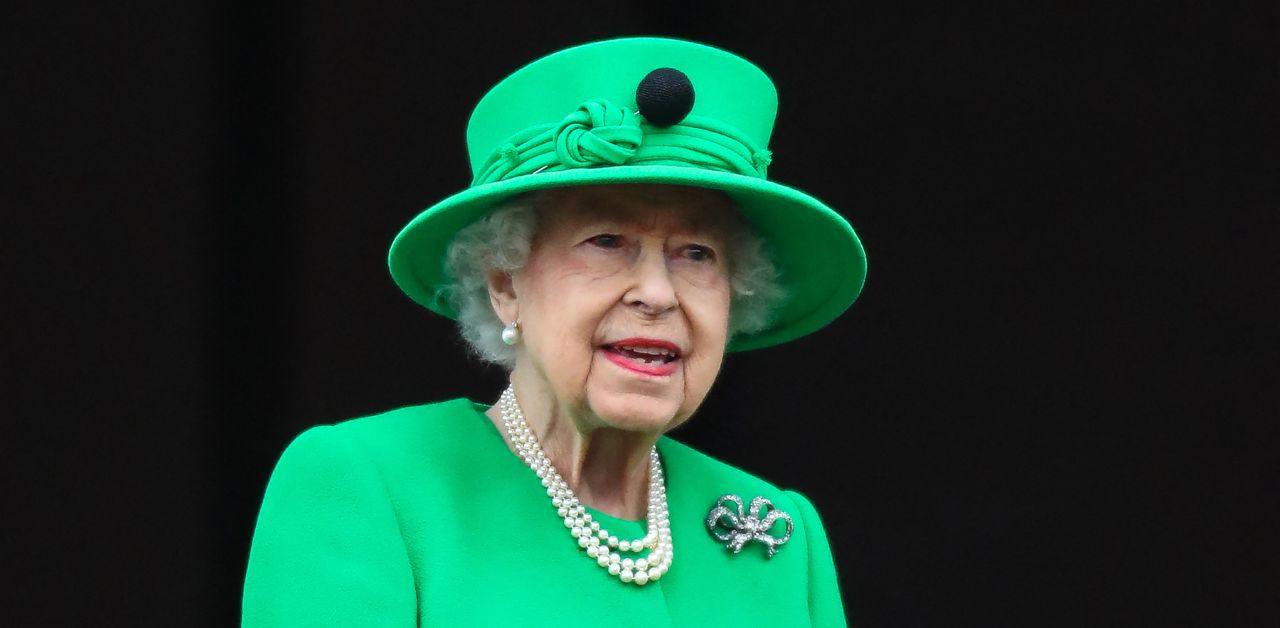 A source revealed Her Majesty going to London for the event was a last-minute move. "The Queen only decided that she would go to London about three hours before the balcony appearance," an insider shared. "She was not feeling brilliant but the Prince of Wales had called her and told her she really ought to come if she could."
"He told her there were so many people desperate to see her and he convinced her to come," they added.
The insider said Elizabeth was "humbled and deeply touched" by the crowd and the support she received.
Article continues below advertisement
Although Elizabeth was able to cover the signs of her lack of mobility, friends of the late monarch claimed her final years were both physically and emotionally challenging. "For the last years of her life, certainly from when her husband died [in April 2021], the Queen was in a lot of pain," the insider claimed. "In the final months, of course, it got very much worse; by the time of the Platinum Jubilee (June 2022), she couldn't see very much, she couldn't hear very much, and she was easily confused."
"She barely moved from her apartments in Windsor Castle. Appearing on the balcony at Windsor Castle for the Jubilee required a titanic effort," she added.
Article continues below advertisement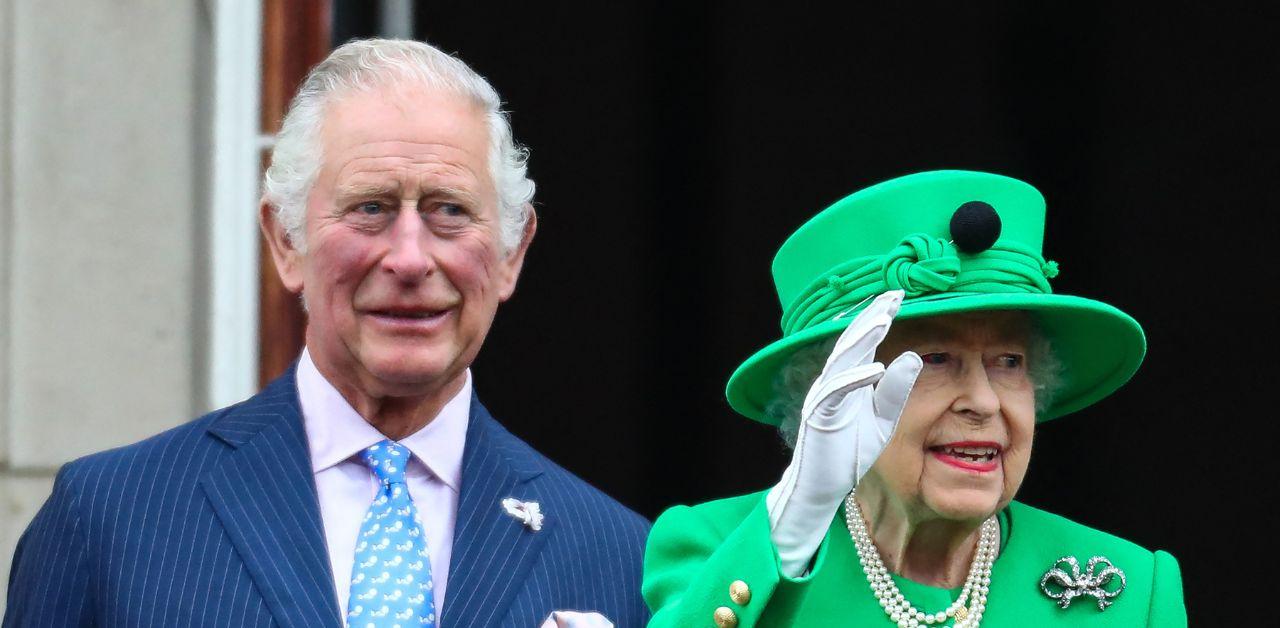 The anonymous companion later clarified the teamwork to make Elizabeth's last Jubilee a possibility. "On her insistence, a military-style exercise was put in place so that no one could see she was having to use a wheelchair," the confidant shared. "In considerable discomfort, Her Majesty was taken by wheelchair to the helicopter pad at Windsor."
"At the palace, she was wheeled right up to the balcony doors, then helped to her feet so that she could stand — with the aid of a walking stick — alongside Charles and Camilla, plus William and his family," she continued.