Queen Elizabeth's Former 'Right-Hand Woman' Forced to Move Out of Berkshire Cottage After King Charles Gave Her The Boot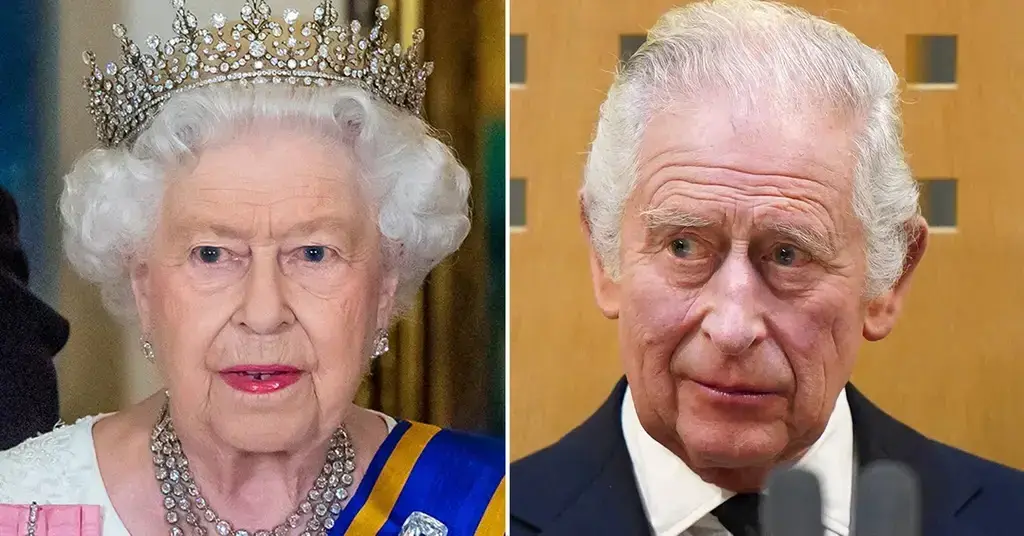 Article continues below advertisement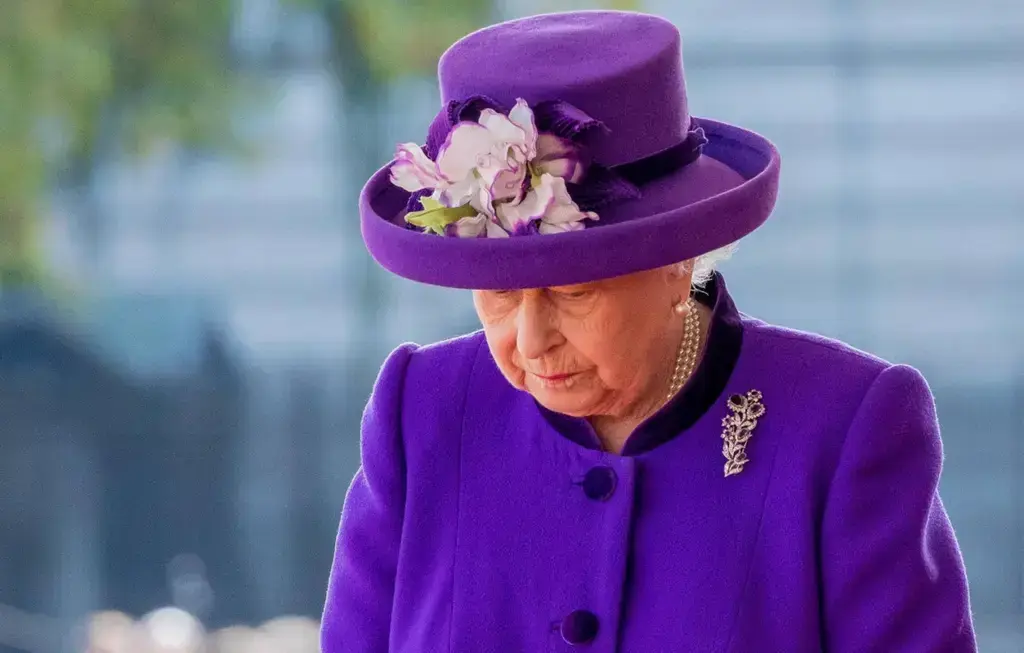 Kelly served as the late Queen's dresser and confidante for over 20 years and resided in one of the royal family's numerous cottages in Windsor.
Now, as part of the King's attempts to slash royal expenses, he's given one of his mother's closest friends the boot — forcing her to move out and disconnecting her work-issued phone.
Article continues below advertisement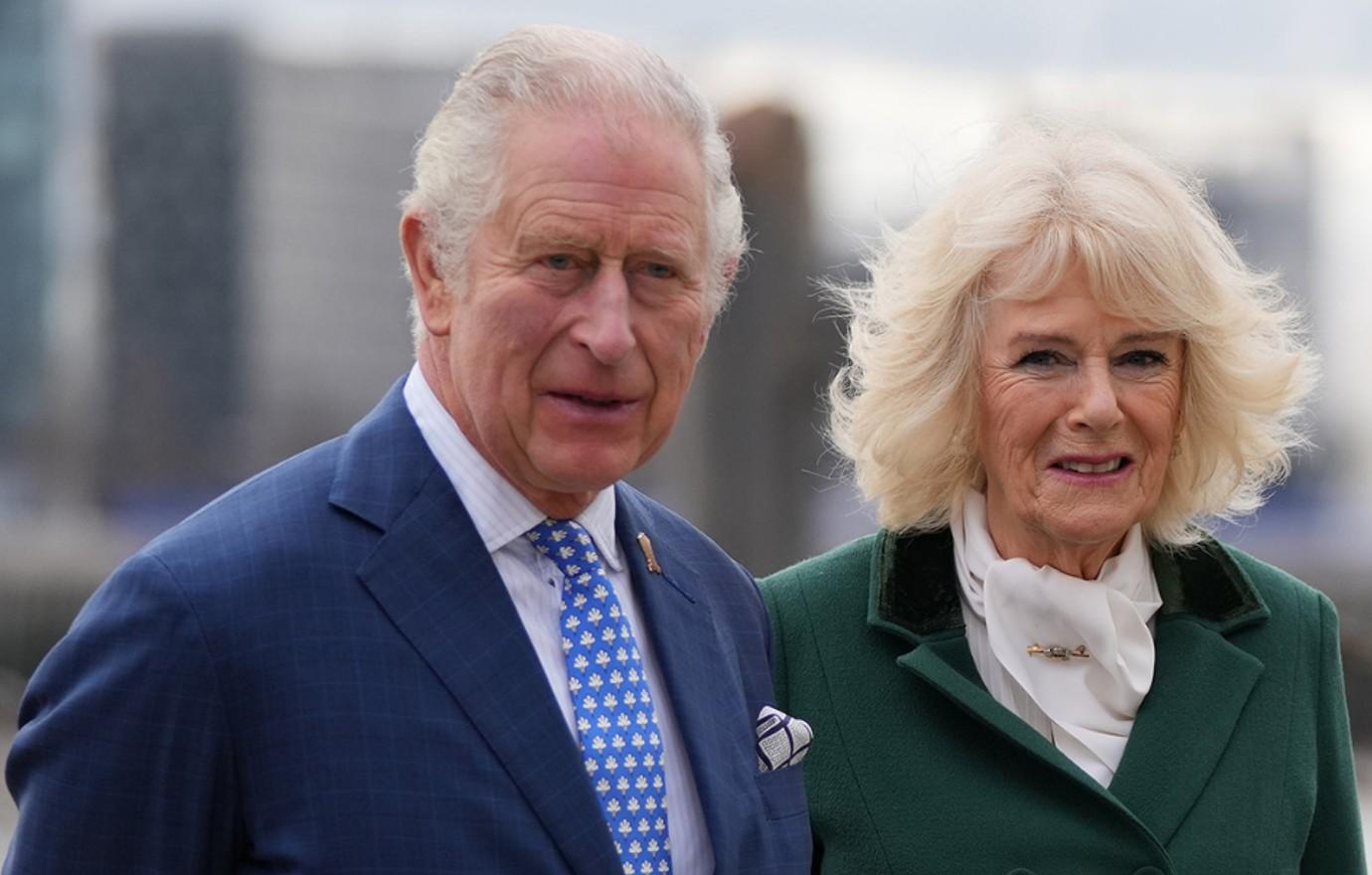 She was seen driving through the premises of Windsor Castle early Saturday morning, April 29, looking solemn, wearing a pair of oversized sunglasses and a headscarf wrapped around her neck.
The 65-year-old hairdresser took to Instagram, where she told her friends and family, "Getting ready to say goodbye. I am moving at last to my new home, which I will be able to call My Home at last."
"I'm moving to the Peak District just further on than Sheffield, so not too far away from the family," she continued. "My work phone has been disconnected, but hopefully you have this one ... Looking forward to my New Adventures [with smiling emoji]."
Article continues below advertisement
Kelly has long been praised for her work on the Queen's appearance. She's also attended several events with the late royal, including the 2018 Met Gala, where she sat next to the event's organizer and Vogue Editor-in-Chief, Anna Wintour.
The dresser and the Queen grew close over the years, and the monarch even reportedly told her, "We could be sisters."
When the 96-year-old died in 2022, Kelly described it as "a very sad day for me ... I said goodbye to my best friend."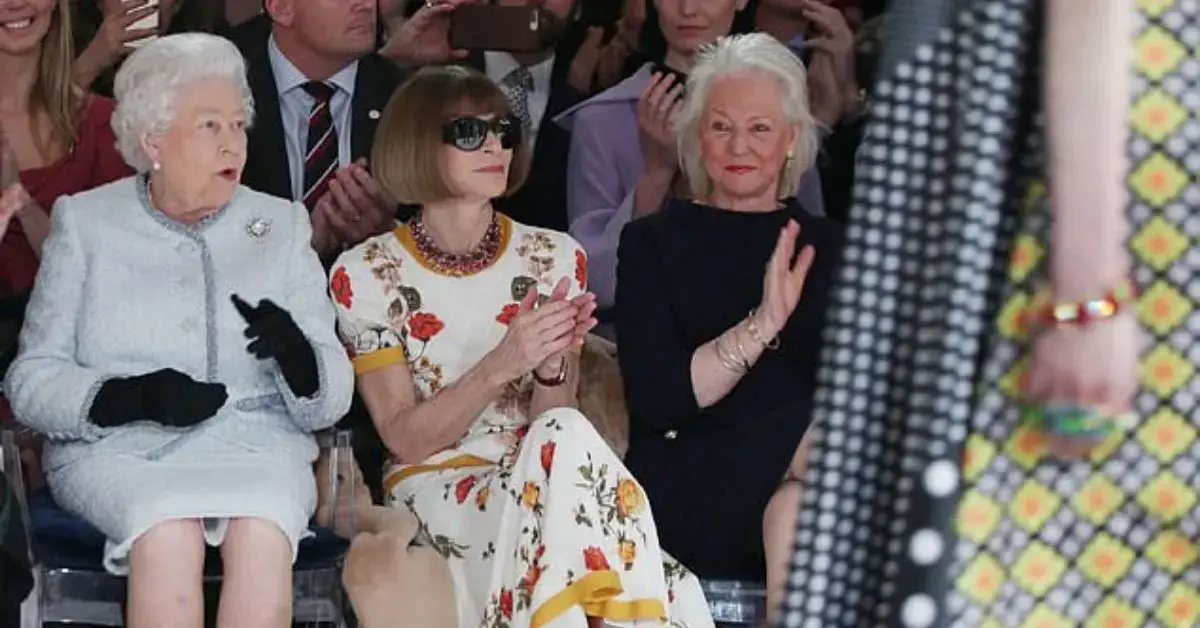 Article continues below advertisement
Many of Kelly's friends have commented on how "badly" she has been treated after so many years of loyal service to the royal family.
One commented on her post, saying she was become "yet another victim" of the King's "property merry-go-round."
Kelly isn't the only one to be kicked off of royal grounds since the Queen's passing. Prince Andrew's spiritual healing guru was also forced to leave the £30 million Royal Lodge in Windsor Great Park.
The Duke of York was spending $38,500 a month on his services. A source close to the King later noted that Charles "thought his brother was having a laugh" when he looked at the bill.