Queen Elizabeth Surrounded By Her 'Beloved Corgis' In Her Final Hours At Balmoral, Insider Says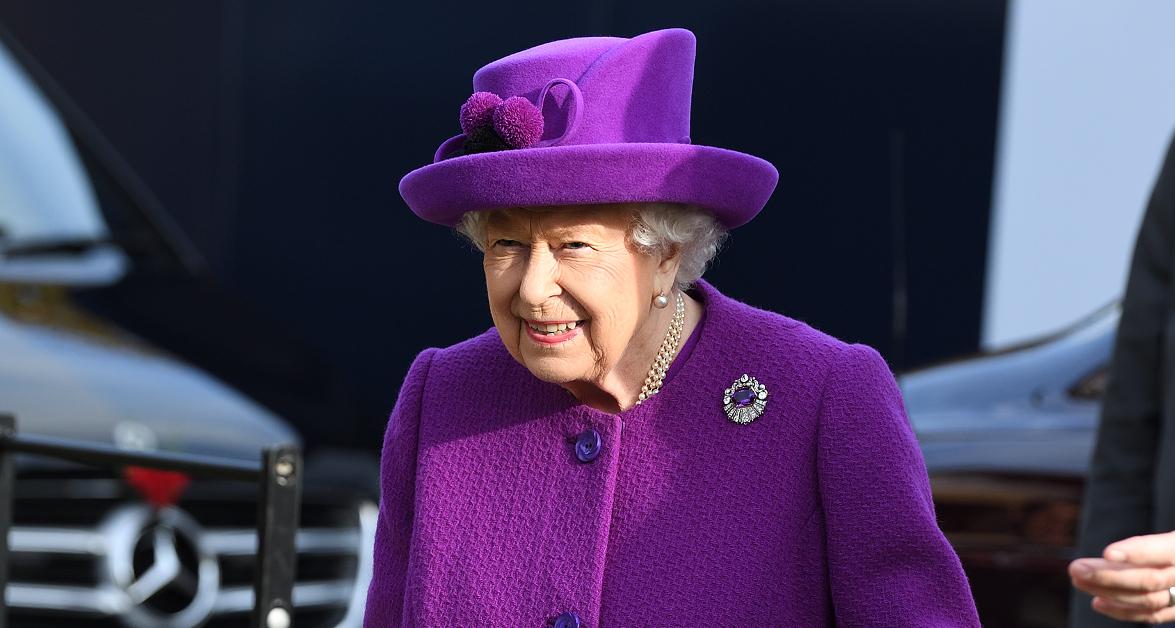 Before Queen Elizabeth passed away, she had some great company: her pups.
"Queen Elizabeth's beloved corgis were with her in her final hours in her room at Balmoral," an insider said, adding that they "were there to comfort the queen."
Article continues below advertisement
Additionally, the matriarch, who died on September 8 at 96 years old, was able to see King Charles, Princess Anne, and Queen Consort Camilla before she passed away.
"I was fortunate to share the last 24 hours of my dearest Mother's life. It has been an honour and a privilege to accompany her on her final journeys. Witnessing the love and respect shown by so many on these journeys has been both humbling and uplifting.We will all share unique memories. I offer my thanks to each and every one who share our sense of loss.We may have been reminded how much of her presence and contribution to our national identity we took for granted. I am also so grateful for the support and understanding offered to my dear brother Charles as he accepts the added responsibilities of The Monarch.To my mother, The Queen, thank you," she said in a statement.
Meanwhile, King Charles also shared his thoughts on the tough situation with the public.
"I speak to you today with feelings of profound sorrow," he began. "Throughout her life, Her Majesty the queen, my beloved mother was an inspiration and example to me and to all my family, and we owe her the most heartfelt debt any family could owe to their mother for her love, affection, guidance, understanding and example. Queen Elizabeth's was a life well lived, a promise of destiny kept and she is mourned most deeply in her passing. That promise of lifelong service, I renew to all today."
He continued, "Alongside the personal grief that all my family are feeling, we also share with so many of you in the United Kingdom, in all the countries where the queen is head of state in the Commonwealth and across the world, a deep sense of gratitude for the more than 70 years in which my mother as queen served the people of so many nations."
Article continues below advertisement
"In a little over a week's time, we will come together as a nation, as a Commonwealth, and indeed a global community to lay my beloved mother to rest. In our sorrow let us remember and draw strength from the light of her example. On behalf of all my family, I can only offer my most sincere and heartfelt thanks for your condolences and support. They mean more to me than I can ever possibly express. And to my darling, Mama to join my late Papa I want simply to say this, 'Thank you, thank you for your love and devotion to our family and to the family of nations you have served so diligently all these years. May flights of angels send thee to thy rest,'" he concluded.
Article continues below advertisement