Queen Elizabeth Was 'Easily Confused' and in 'a Lot of Pain' Before Her Death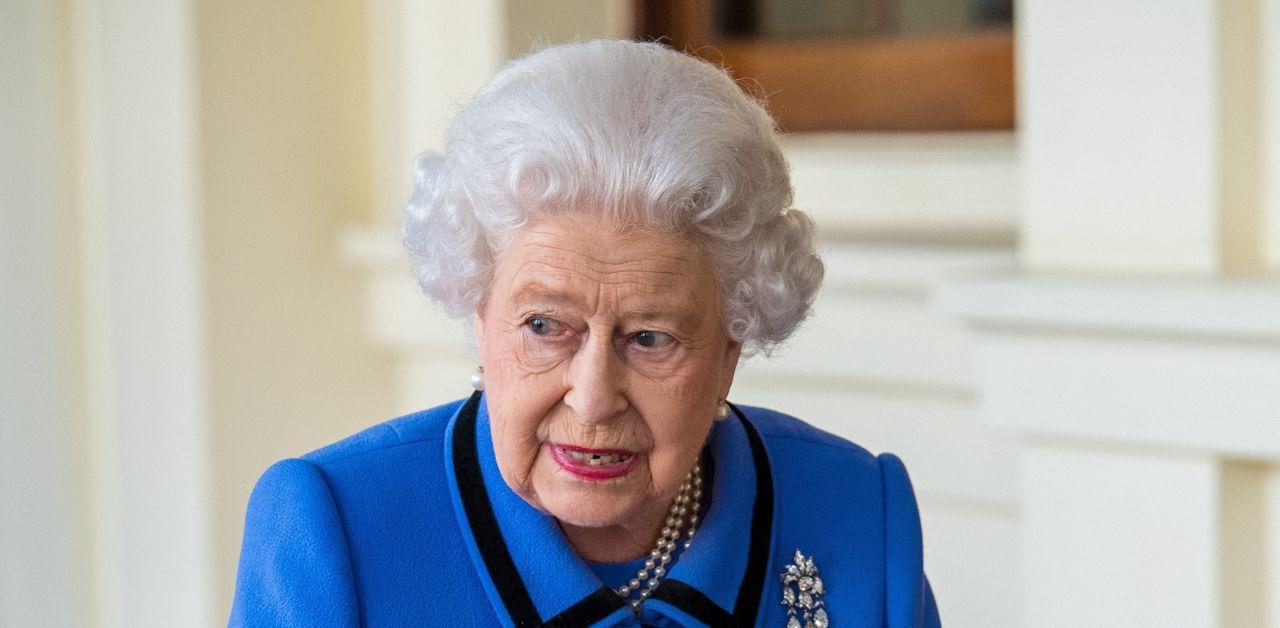 Queen Elizabeth's final years were filled with discomfort and sadness, according to a friend of the late British monarch. "For the last years of her life, certainly from when her husband died [in April 2021], the Queen was in a lot of pain," the insider claimed. "In the final months, of course, it got very much worse; by the time of the Platinum Jubilee (June 2022), she couldn't see very much, she couldn't hear very much, and she was easily confused."
"She barely moved from her apartments in Windsor Castle. Appearing on the balcony at Windsor Castle for the Jubilee required a titanic effort," she added.
Article continues below advertisement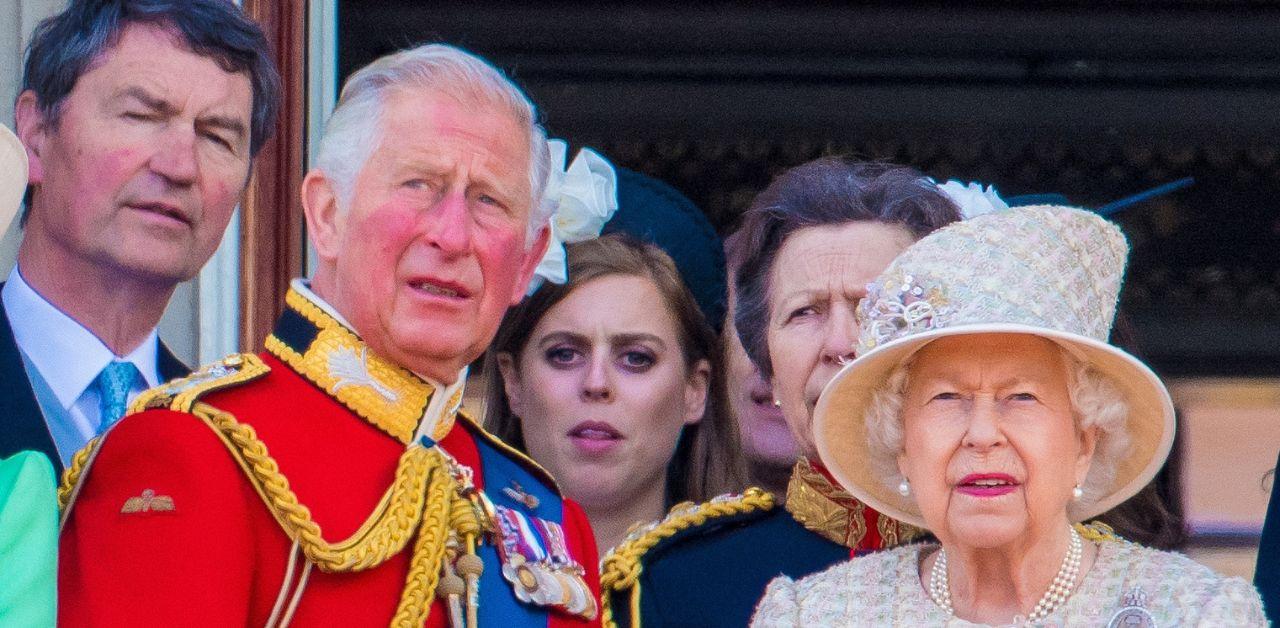 Not only had Elizabeth's awareness changed, but the source alluded to the late ruler losing her mobility. "On her insistence, a military-style exercise was put in place so that no one could see she was having to use a wheelchair," the confidant shared. "In considerable discomfort, Her Majesty was taken by wheelchair to the helicopter pad at Windsor."
"At the palace, she was wheeled right up to the balcony doors, then helped to her feet so that she could stand — with the aid of a walking stick — alongside Charles and Camilla, plus William and his family," she continued.
Article continues below advertisement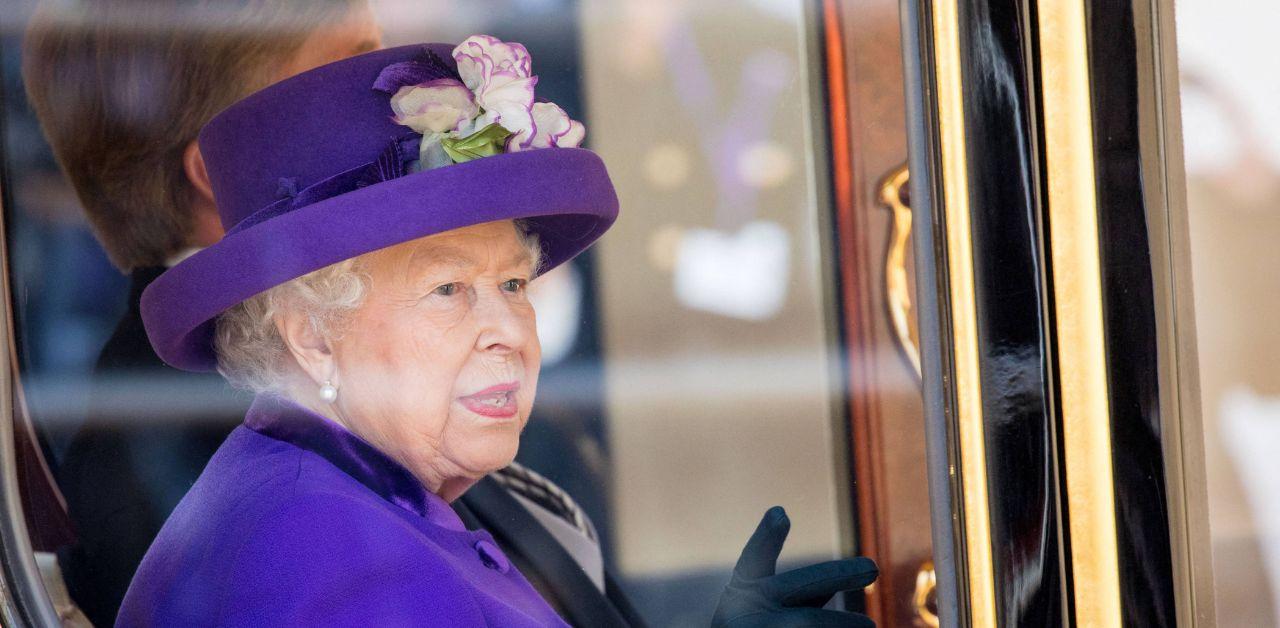 Elizabeth's companion later explained that Prince Harry and Meghan Markle's endless interviews slamming the monarchy left her heart broken.
"That was the time for Harry and Meghan to bite their tongue. Instead, they produced this unending stream of incredibly hurtful films and interviews attacking her life's work," the source said. "For Harry to announce he was writing a memoir when his grandmother was not just recently widowed but actually dying herself, as he must have known she was — well, the cruelty of it takes the breath away."
"The idea that they are now going to take a vow of silence after all the damage they have done, even if it was true, which I very much doubt, will do nothing to assuage the anger and disgust some of her friends feel about what they did to the queen in her final years."