Will Queen Elizabeth's Published Letters Discuss Megxit?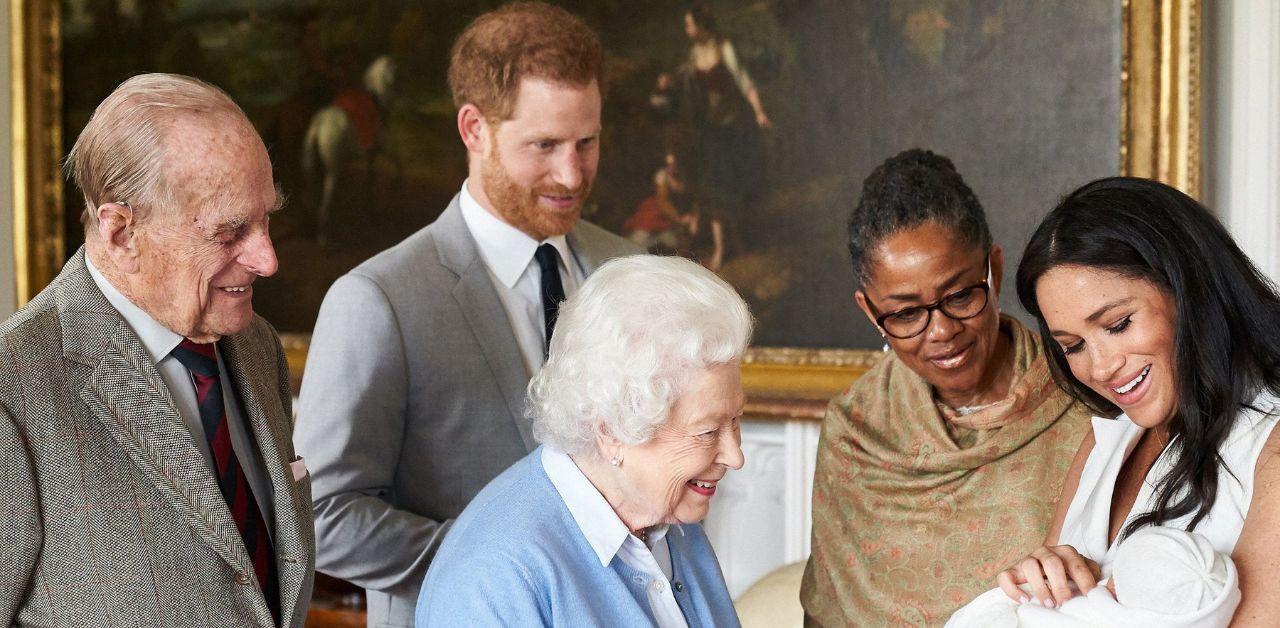 Queen Elizabeth's impact will live beyond her reign, and since the monarch's passing, her dedication to her country and graceful nature have been missed. Although Elizabeth is no longer here, fans of the Her Majesty could learn more about her personal life through an upcoming addition to the National Archives Collection.
Elizabeth's former footman, Paul Whybrew, was tasked with sifting through her personal notes and deciding which documents should be a part of the National Archive. Many of the entries include some of the Queen's private thoughts and reflections, which has turned Whybrew into "the keeper of the Queen's secrets." As Whybrew reads through Elizabeth's letters, it's unclear if her opinion on Prince Harry and Meghan Markle will be included in the collection.
Article continues below advertisement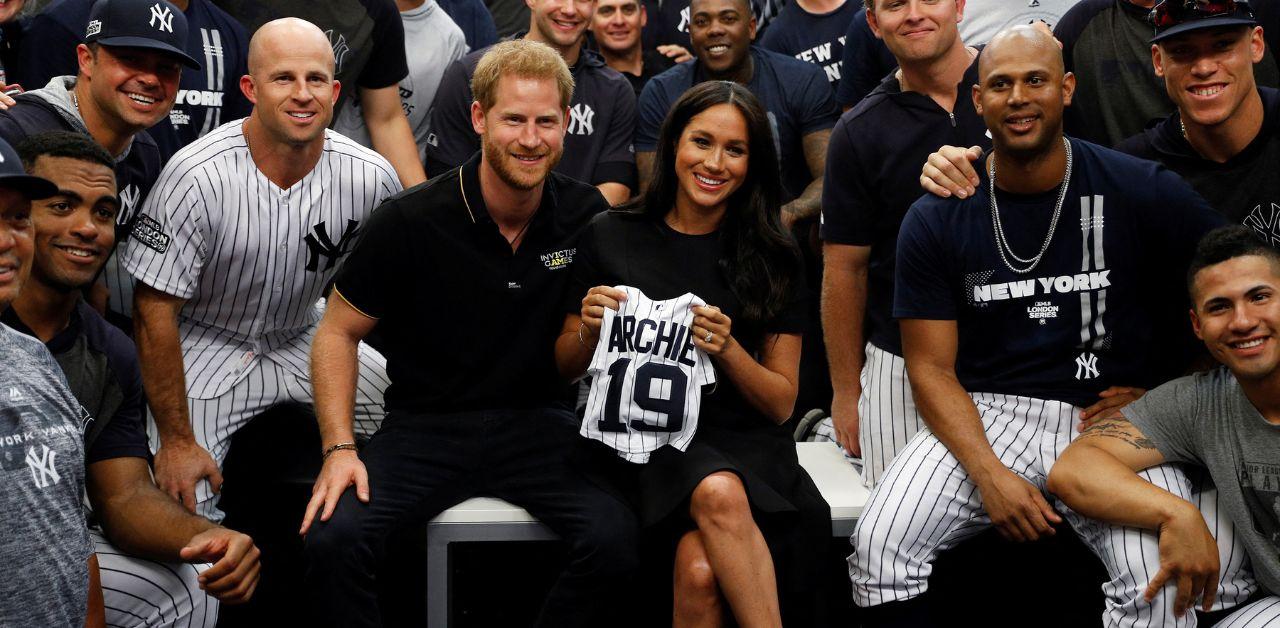 Elizabeth never publicly discussed "Megxit," but it was reported that she wasn't fond of the decision and publicity behind it. The Royal Observer previously reported a friend of Elizabeth's thinks Harry and Meghan broke Her Majesty's heart. Shortly after the Duke and Duchess of Sussex fled the U.K. for California, the pair began to publicize why they turned their backs on their royal duties, but the negative press was too much for the ailing Queen to handle.
"For the last years of her life, certainly from when her husband died [in April 2021], the Queen was in a lot of pain. In the final months, of course, it got very much worse; by the time of the Platinum Jubilee (June 2022), she couldn't see very much, she couldn't hear very much, and she was easily confused. She barely moved from her apartments in Windsor Castle. Appearing on the balcony at the jubilee required a titanic effort, the source said.
Article continues below advertisement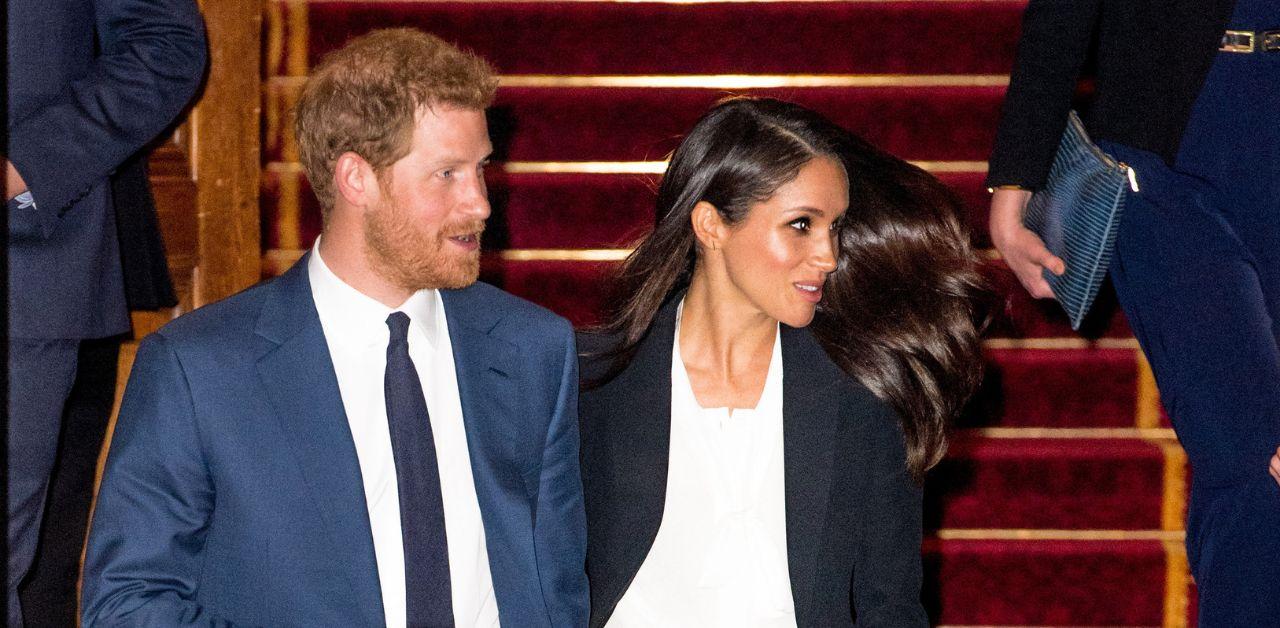 Elizabeth's consciousness dwindled, but she wasn't able to ignore Harry's various attacks against the institution.
"That was the time for Harry and Meghan to bite their tongue. Instead, they produced this unending stream of incredibly hurtful films and interviews attacking her life's work," the insider revealed. "For Harry to announce he was writing a memoir when his grandmother was not just recently widowed but actually dying herself, as he must have known she was — well, the cruelty of it takes the breath away."