In Her Honor: King Charles Announces His Birthday Parade Will Stick To Queen Elizabeth's Traditions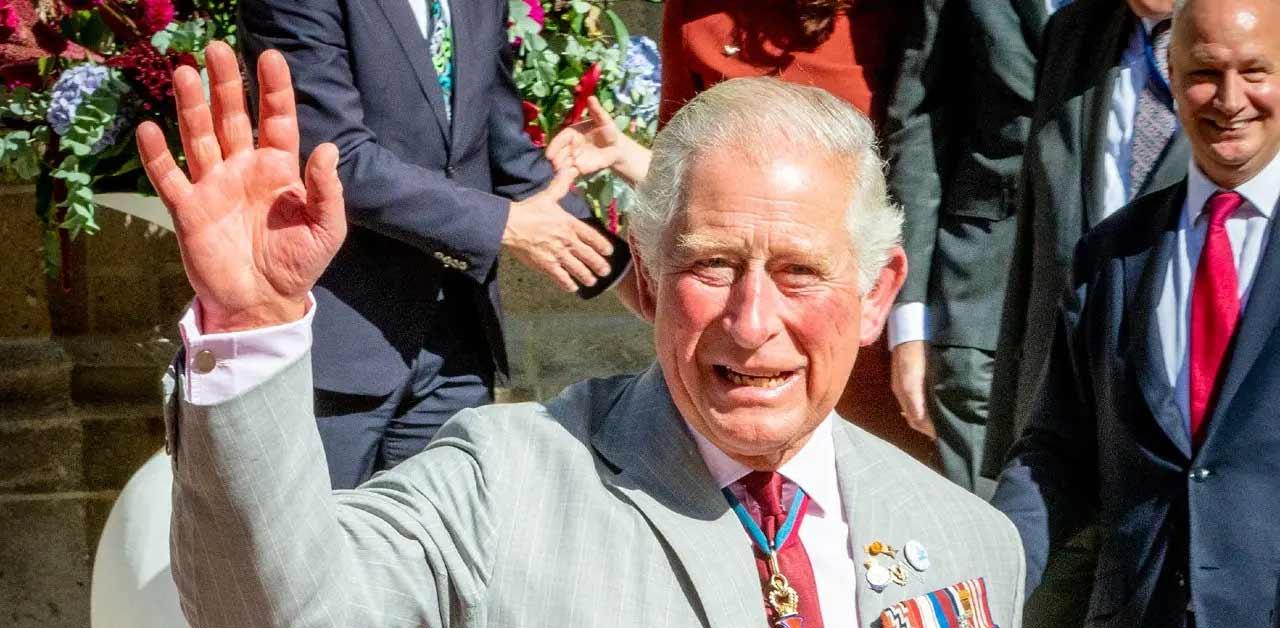 It's shaping up to be a busy new year for King Charles. On Thursday, December 22, the father-of-two revealed he'll be sticking to his mother Queen Elizabeth II's tradition and holding the annual Trooping of the Colour parade in June.
The shindig, which includes the royal family's outing on the palace balcony, a flyover and a march, has been held for over 200 years, and in addition to celebrating the country's armed forces, acts as a way to honor the monarch's brithday.
Article continues below advertisement
Charles won't turn 75 until November, but the event will take place on June 17. It was Elizabeth who decided to hold the party in June due to warm weather, with her actual birthday occurring on April 21.
In tandem with the announcement, the king handed out a few new titles to some of his loved ones: he appointed daughter-in-law Kate Middleton as the honorary Colonel of the Irish Guards, a title his own mother once bestowed upon Prince William, and the latter is now the Colonel of the Welsh Guards.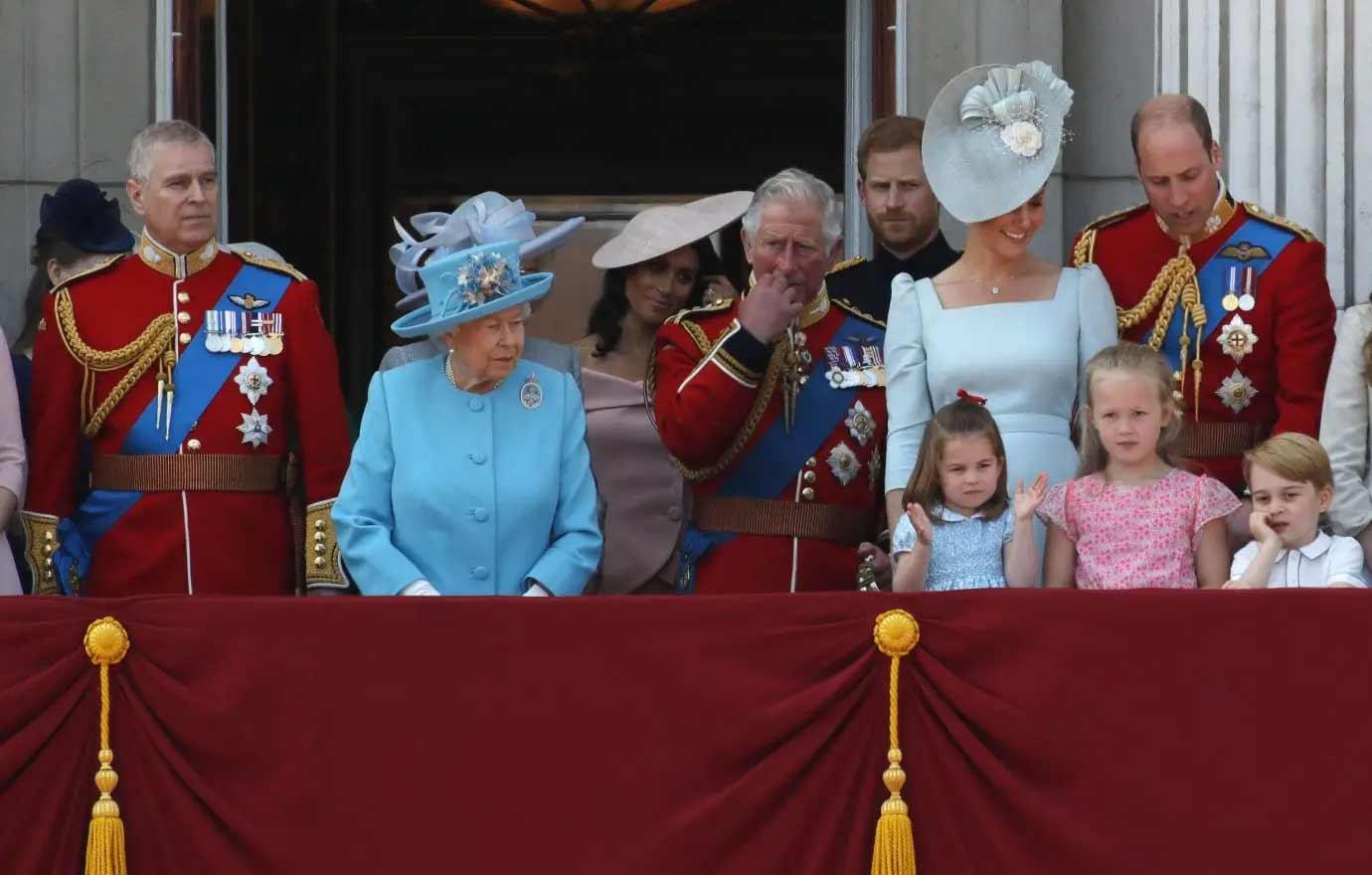 Article continues below advertisement
As The Royal Observer reported, Camilla will be crowned alongside her husband on Saturday, May 6, with the Archbishop of Canterbury, Reverend Justin Welby, officiating.
"The Coronation will reflect the monarch's role today and look towards the future, while being rooted in longstanding traditions and pageantry," the palace revealed this past October. "Further details will be announced in due course."
Article continues below advertisement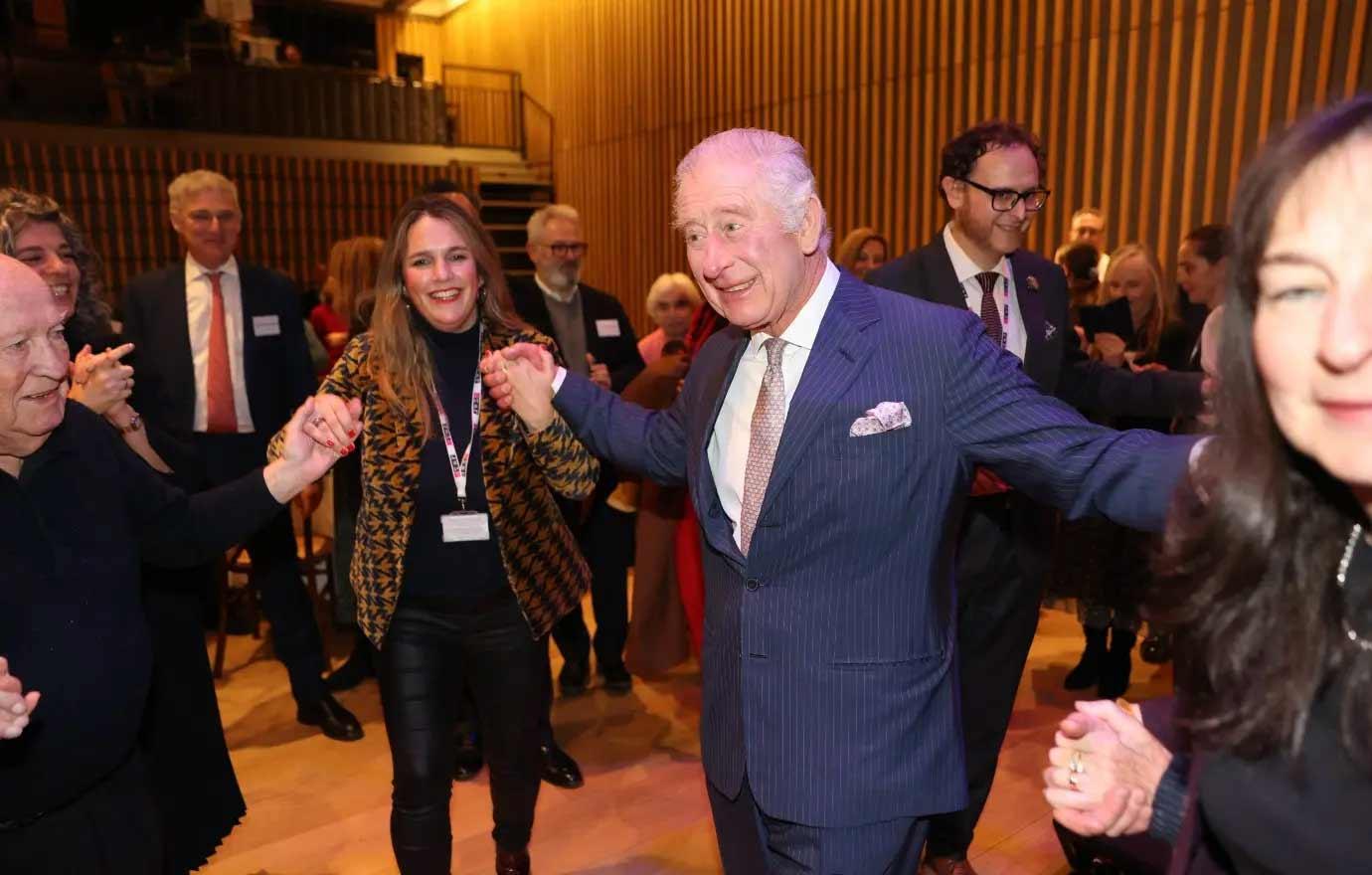 While plenty of royal family members will be in attendance for the historic day, it's unclear if Meghan Markle and Prince Harry will even score an invite. It's a serious debacle for Charles, royal commentator Christiana Maxion previously shared.
"With the passing of the Queen, there is no doubt that family dynamics have changed and I am sure Harry's Father, King Charles, would want him at his upcoming Coronation at least," she explained in an interview. "Harry's return could cause a lot of turmoil in the family, but his bond with Meghan could strengthen in a possible 'us against the world' fashion, which always leads to more exclusion and battle."
For more on the royal family, tune into the critically acclaimed podcast "The Firm: Blood, Lies and Royal Succession." Listen below.