Queen Elizabeth Was 'Adamant' About Watching Meghan Markle and Prince Harry's Tell-All Interview Before Responding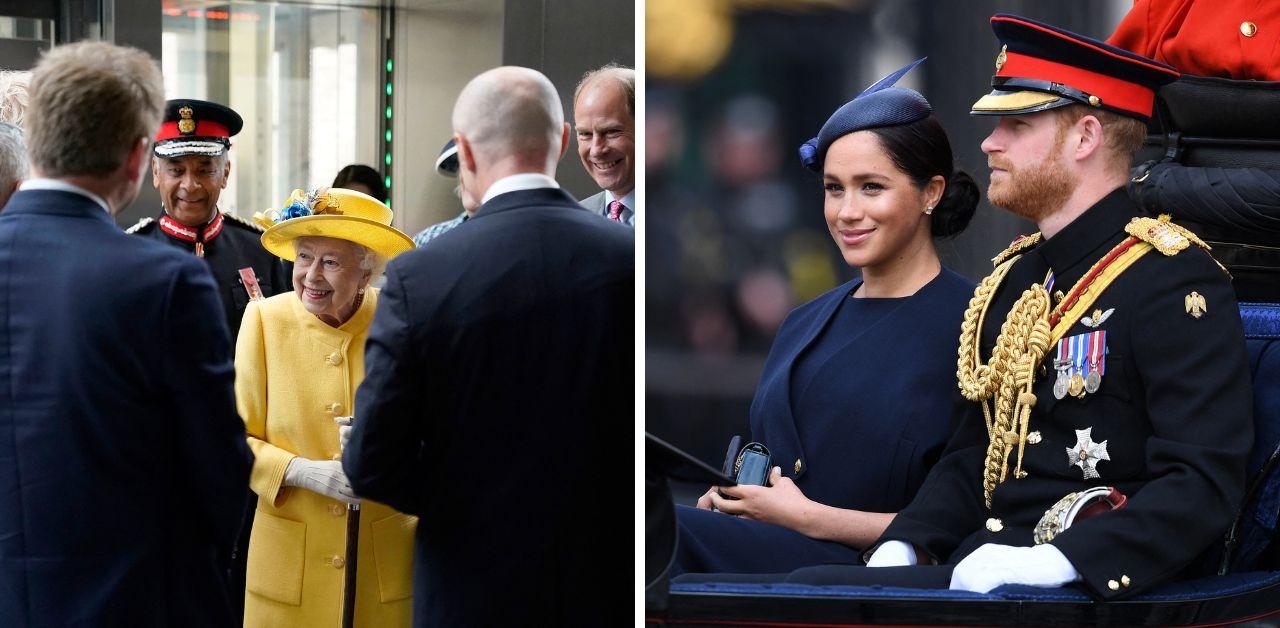 Article continues below advertisement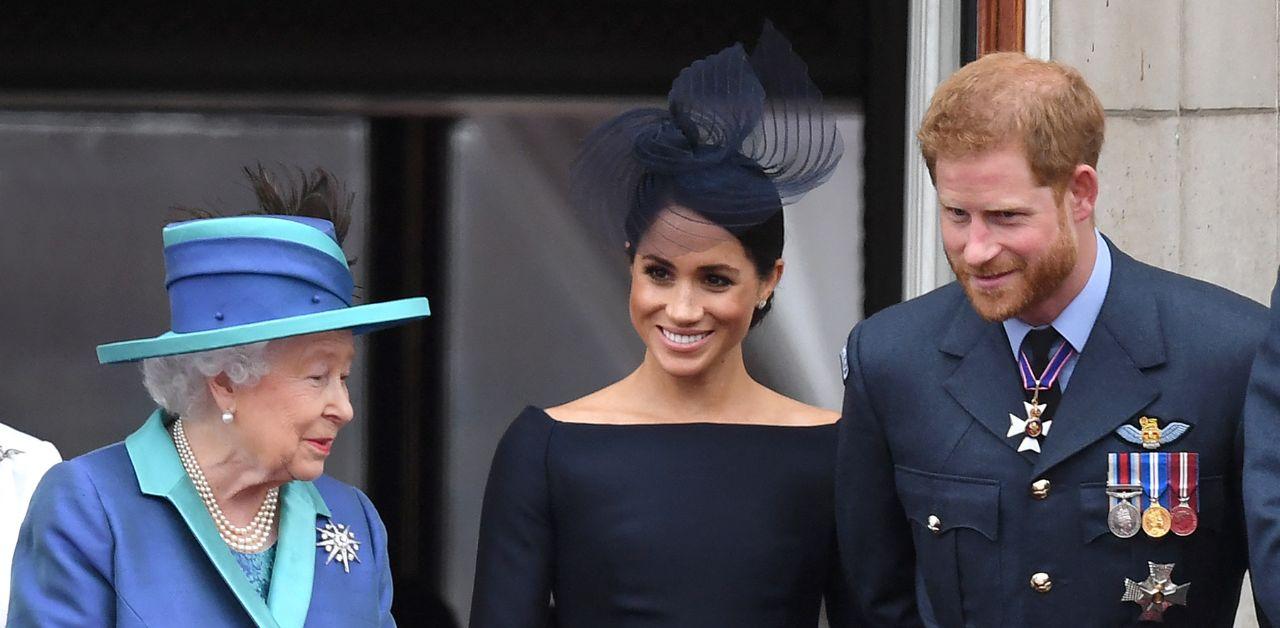 Meghan and Harry's publicized dialogue quickly received attention from the Duke of Sussex's relatives, but Elizabeth made sure not to be reactive despite the threat it presented. "A palace team had watched the interview overnight. Senior officials had spent the morning locked in conference calls as they debated how to respond. A draft statement was ready by 2 p.m. on Monday. Much to the frustration of the media, however, the palace remained silent," Valentine Low wrote in his new biography, Courtiers.
"One of the reasons was that the late Queen was adamant that she was going to watch the program first. And she was going to watch it with the rest of the population, on [television network] ITV on Monday evening," he added.
Article continues below advertisement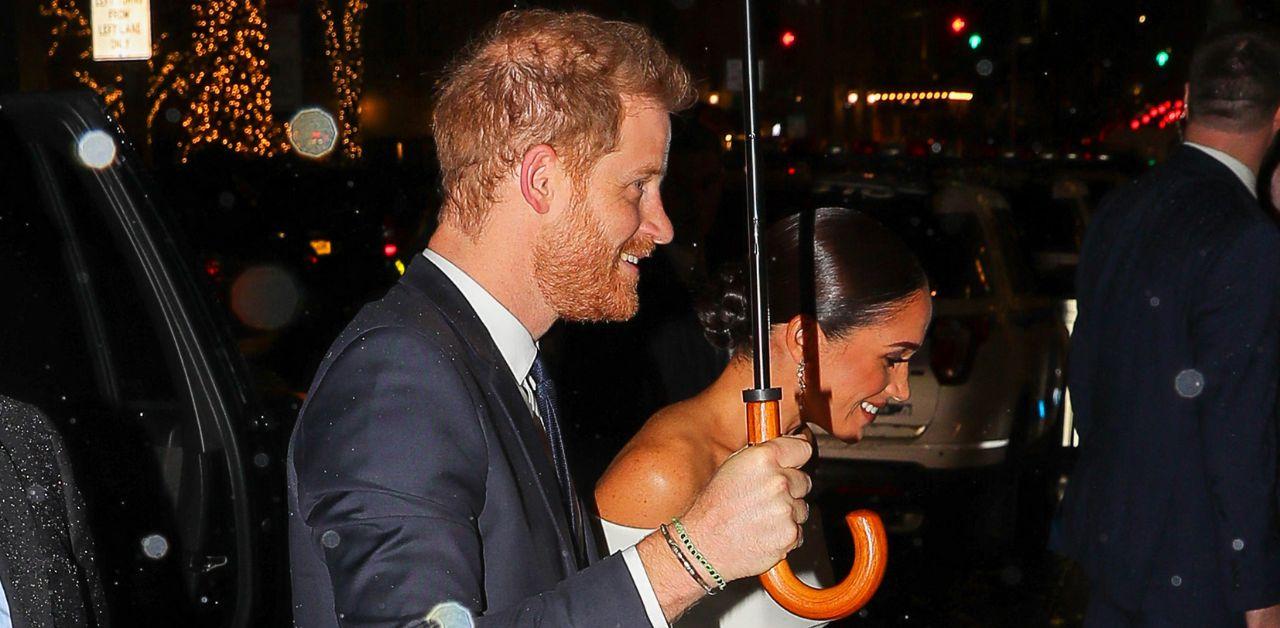 Low later explained that although the Sussexes' decision to air out their dirty laundry raised eyebrows, the royals made sure to think about which next steps to take.
"While they were as concerned as anyone about not getting into a tit-for-tat with Harry and Meghan, William and Kate were clear which side of the debate they were on," Low wrote. "They wanted it toughened up a bit. They were both of one mind that we needed something that said that the institution did not accept a lot of what had been said."
"He [William] said, 'It is really important that you guys come up with the right way of making sure that we are saying that this does not stand.' She [Kate] was certainly right behind him on it,'" the commentator added.
Article continues below advertisement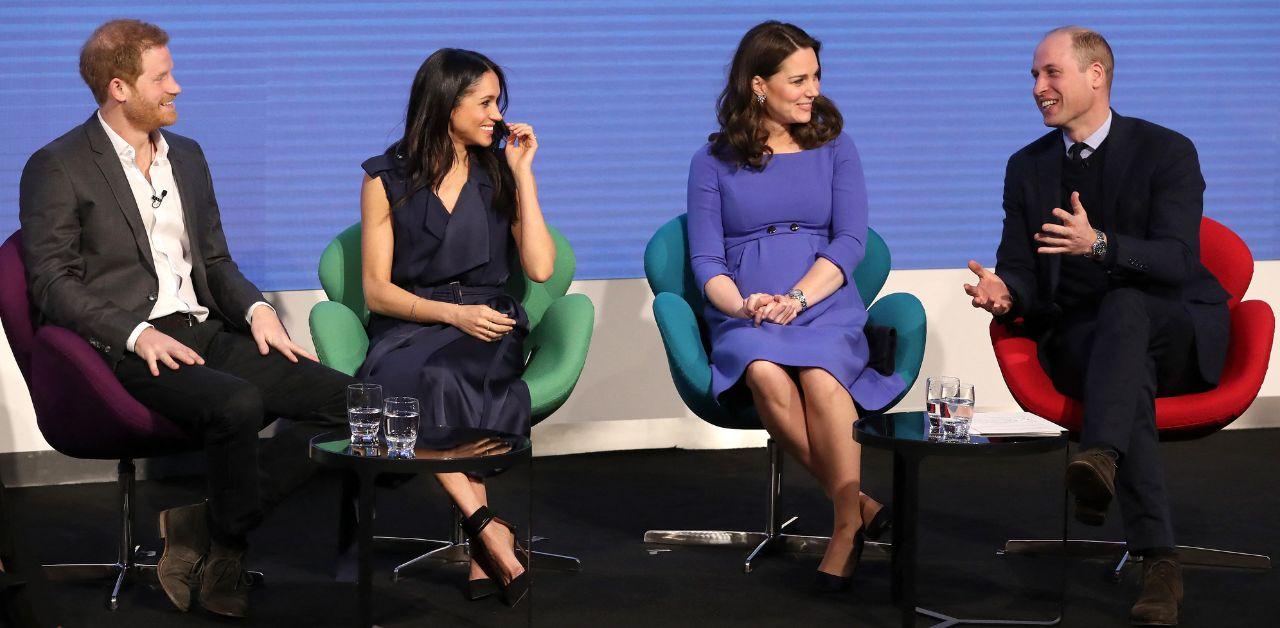 Elizabeth took her time in processing Harry and Meghan's actions, but an insider previously shared that the late monarch was left heartbroken by the Sussexes. The Royal Observer previously reported a friend of Her Majesty's said she felt let down by the veteran and his actress wife.
"That was the time for Harry and Meghan to bite their tongue. Instead, they produced this unending stream of incredibly hurtful films and interviews attacking her life's work," the source revealed. "For Harry to announce he was writing a memoir when his grandmother was not just recently widowed but actually dying herself, as he must have known she was — well, the cruelty of it takes the breath away."