Prince Harry Thinks Queen Elizabeth 'Intervened' When Prince William Turned Down His Wedding Request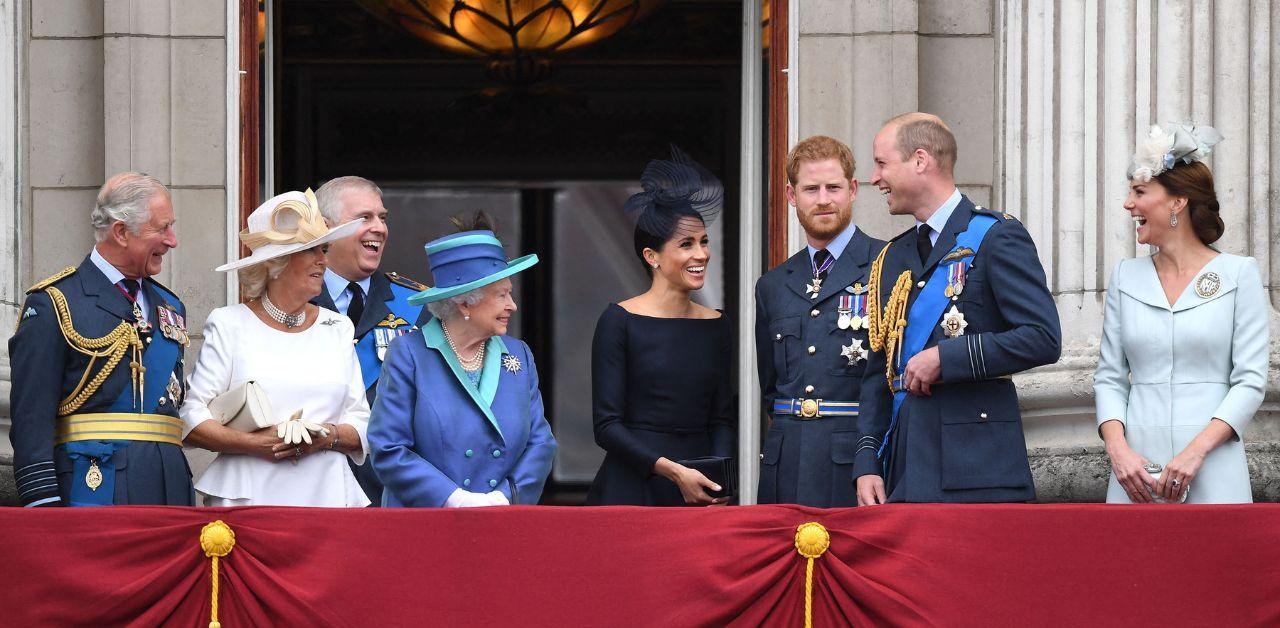 Article continues below advertisement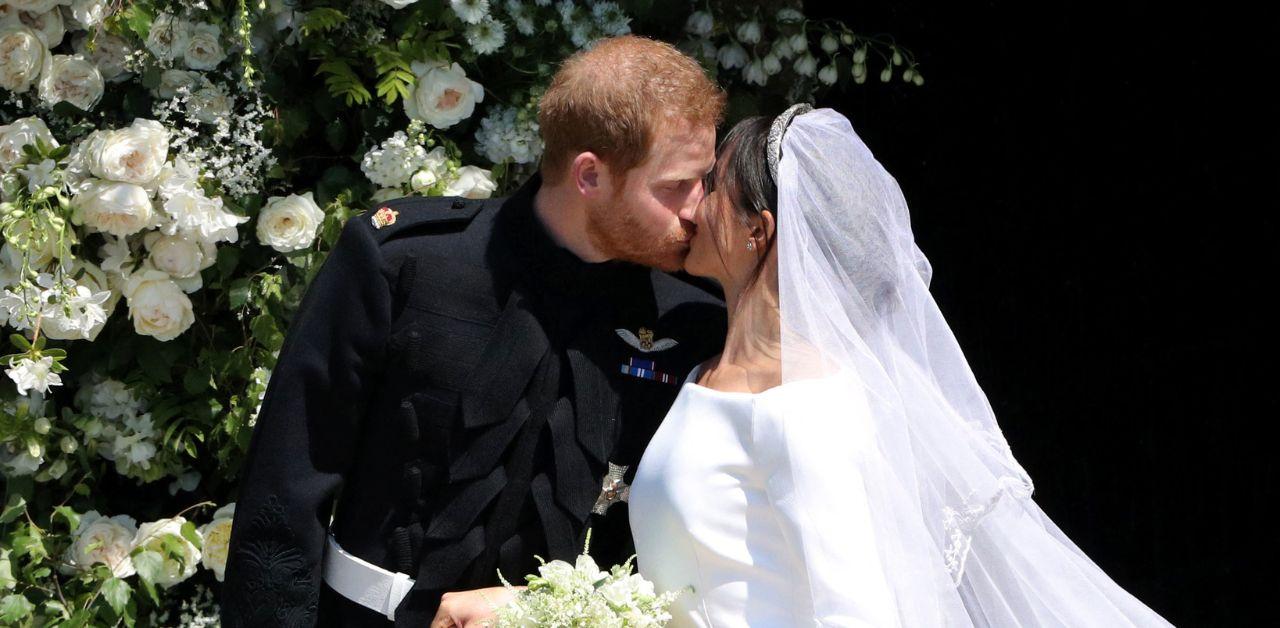 The Duke of Sussex wrote about William initially canceling "last minute" on a dinner due to "Kate and the kids." Although William skipped their reservation, Harry reminded his sibling they needed to participate in a meet and greet.
"Why are you even saying hello to the crowds, Harold?" William questioned, which caused Harry to admit, "I felt sick about it." Even though there was a level of miscommunication between them, both royals were present for the appearance, which led Harry to wonder, "Maybe Granny intervened."
Article continues below advertisement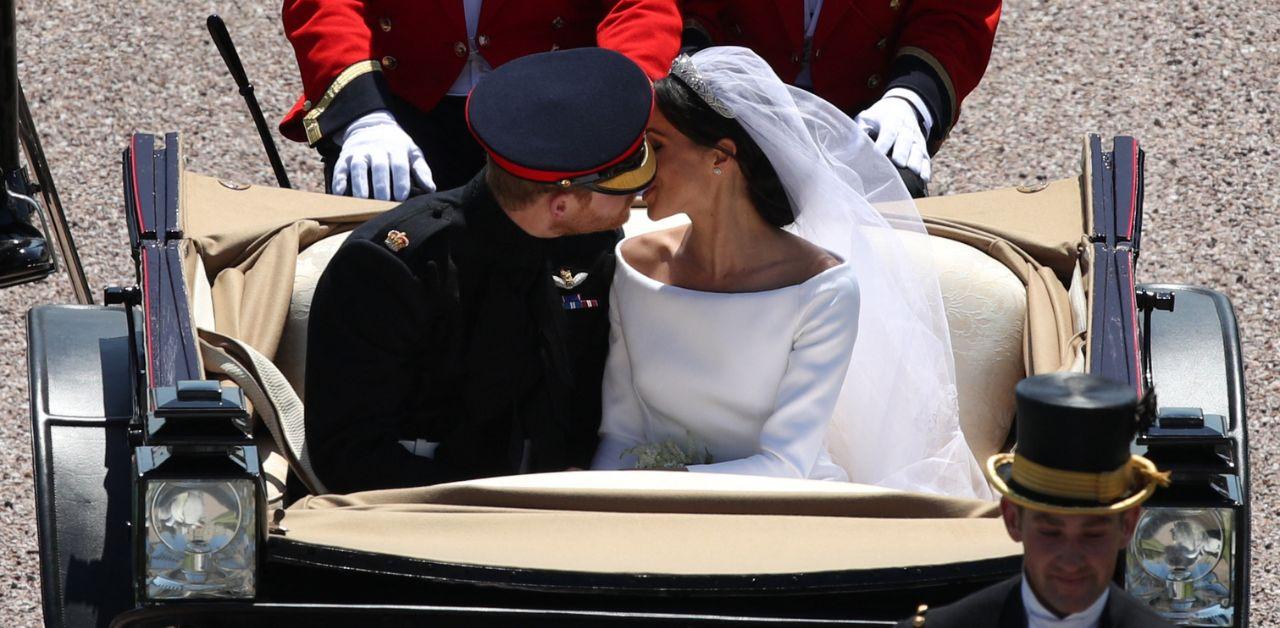 Harry and Meghan's anniversary was a few days ago, but the couple has been laying low since their recent run-in with paparazzi in New York City. The Royal Observer previously reported the Sussexes were caught in a paparazzi chase on Tuesday, May 16.
Journalist Omid Scobie took to Twitter to update fans on the Sussexes' safety and if the royal family contacted them. "Spokespersons for both King Charles and Queen Camilla, and Prince William and Princess Kate have declined to comment," the biographer shared with his followers. "I understand that no member of the Royal Family has reached out to the Sussexes since today's news broke four hours ago."
Prior to sharing the monarchy's response, Scobie explained the severity of the incident. "Last night, the Duke and Duchess of Sussex and Doria Ragland were involved in a terrifying paparazzi car chase involving six blacked-out vehicles in a chase that could have been fatal," he revealed.
Photographers followed the family while they tried to get to their final destination. "Despite being confronted by uniformed police multiple times, the paparazzi's cars continued their pursuit in trying to follow the Sussexes and Doria to the private residence they were staying at," Scobie wrote. "Traffic violations by the drivers include driving on a sidewalk, going through red lights, reversing down a one-way street, driving while photographing and illegally blocking a moving vehicle."