Love at First Sight: Queen Elizabeth II's Instant Attraction to Prince Philip
The late Queen Elizabeth II may have seemed very stiff-upper-lip in public, but she was capable of great passion, including her love for the man who became her husband of 73 years, Philip.
They met when she was just 8 years old. She and 13-year-old Philip, a prince of Greece and Denmark, were both guests at the wedding of Philip's cousin Princess Marina of Greece to Elizabeth's uncle, Prince George, the Duke of Kent. Elizabeth was immediately drawn to the attractive, blond teen.
Article continues below advertisement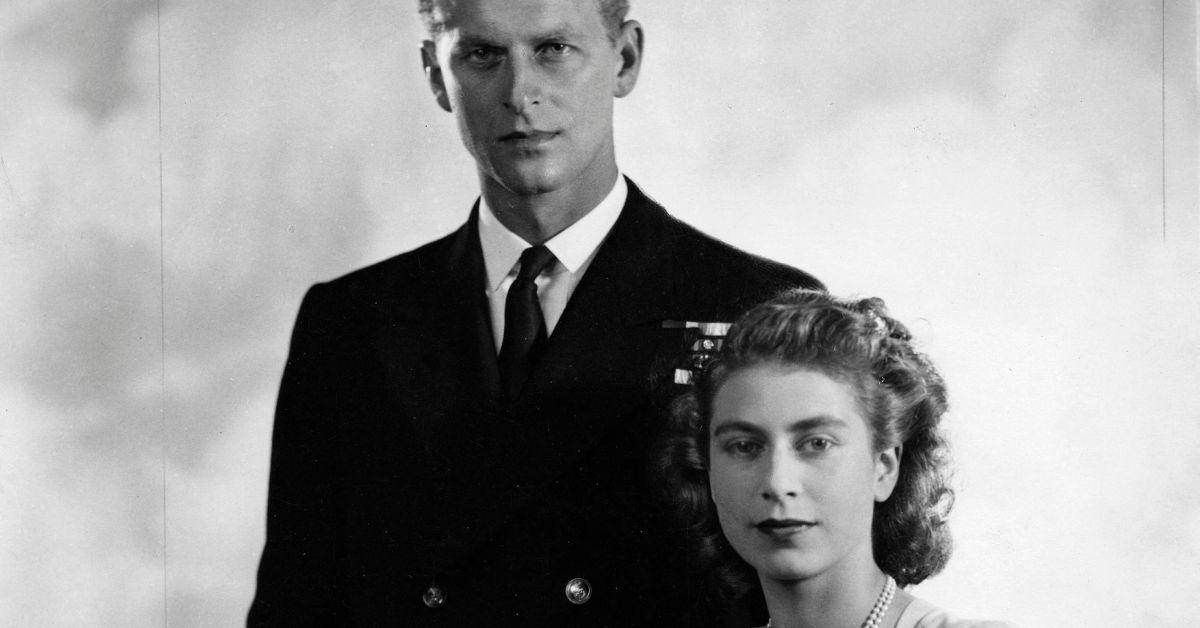 Born in Greece in 1921, Philip had been exiled as a baby, the 18-month-old carried onto a boat in an orange crate as his aristocratic family fled a new military junta. His life continued to be difficult. By age 10, his parents were separated, his mother eventually entering a psychiatric ward and his father moving to Monte Carlo to gamble.
He was homeless and virtually penniless. Elizabeth reunited with her crush five years after their first meeting when she and her father, George VI, traveled on their yacht to tour the Royal Naval College in Dartmouth.
Philip, then a cadet at the school, had no inkling his future would be entwined with that of the young princess. "As far as I was concerned it was a very amusing experience, going on board the yacht and meeting them, that sort of thing," he later recalled. "And that was that."
But a determined Elizabeth struck up a correspondence with the teen, who was soon to ship off with the Navy.
Article continues below advertisement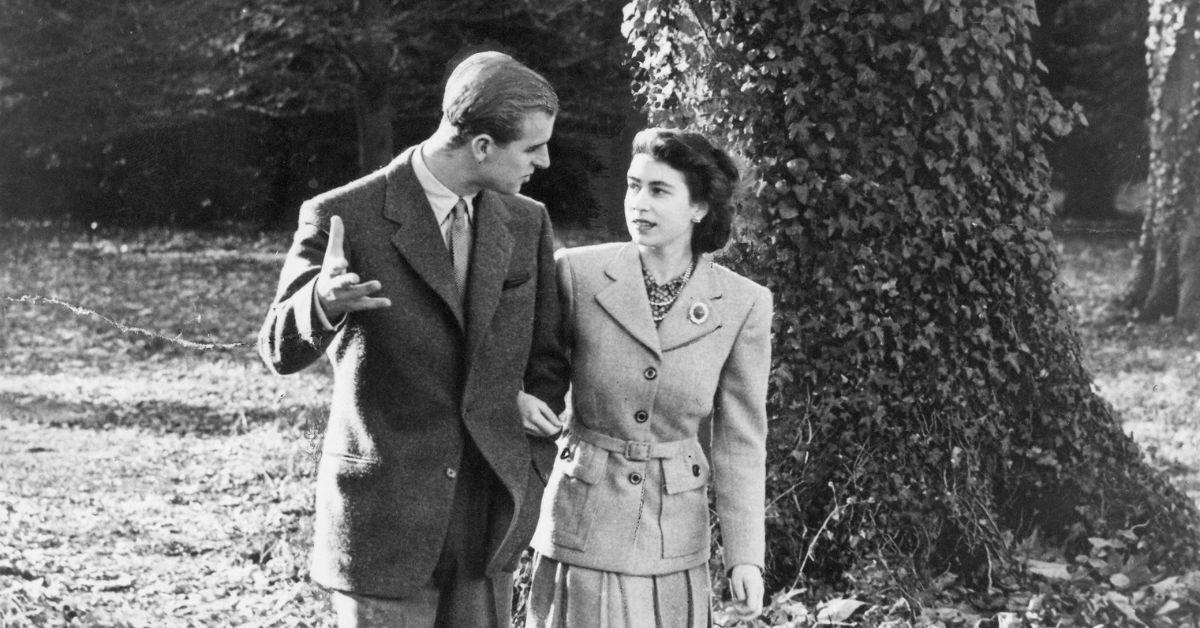 "I was 13 years of age and he was 18 and a cadet just due to leave," Elizabeth has written. "He joined the Navy at the outbreak of war, and I only saw him very occasionally when he was on leave — I suppose about twice in three years," she added. "Then when his uncle and aunt, Lord and Lady Mountbatten, were away he spent various weekends away with us at Windsor."
His feelings toward Elizabeth warmed during a Christmas visit to Balmoral Castle, the royal estate in Scotland, in 1943. The simple joys Elizabeth, then 17, shared with her family stood in stark contrast to his own turbulent upbringing. The two embarked on a series of dates — always with Elizabeth's little sister, Margaret, in tow as a chaperone.
As the relationship deepened, the future queen made it clear she wanted to formalize their union. Elizabeth had found her man, and she wasn't about to let him go.
Article continues below advertisement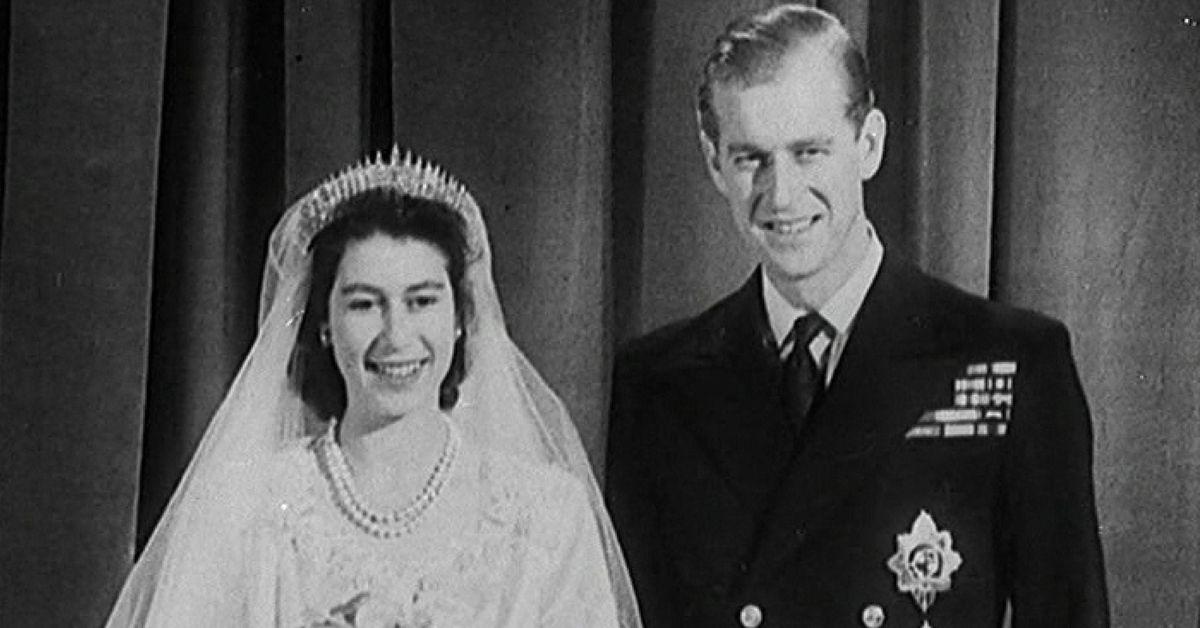 But her family had some misgivings about the dashing Philip. Despite their Greek background, his family had strong ties to Britain's foe, Germany — three of his sisters were in fact married to Nazis — especially troubling in light of World War II.
(Though Elizabeth's mother privately called him "The Hun," Philip became a British citizen and fought for the British in the war.) He was also Elizabeth's third cousin — they share great-great-grandparents Queen Victoria and Prince Albert — although that was less of a barrier to the marriage. Royals are known to intermarry in order to keep or consolidate power.
The royals left for a 45-day tour of Canada in 1959. Undeterred, Elizabeth continued the romance, and in 1946, Philip, home from the war, popped the question during a monthlong visit to Balmoral. The usually obedient daughter didn't even ask her parents before saying yes.
Understanding that Elizabeth could be stubborn in the extreme if she really felt strongly about something, her father reluctantly agreed to the engagement, insisting only that the young couple wait until the future queen had celebrated her 21st birthday before they announced the betrothal.
Article continues below advertisement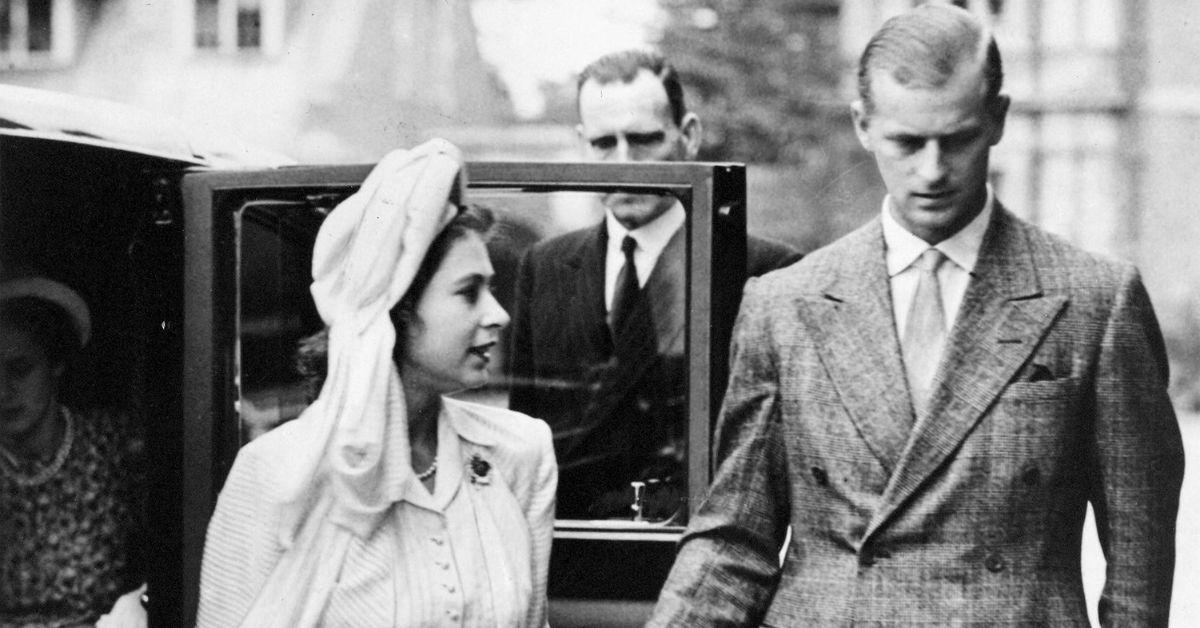 The official announcement, along with a 3-carat diamond ring, finally came nearly a year later, on July 9, 1947, 79 days after she turned 21. On Nov. 20, 1947, Elizabeth walked down the aisle of Westminster Abbey in an ivory silk gown decorated with 10,000 seed pearls. (Because of postwar austerity measures, she had saved up ration coupons to purchase the fabric.)
The early years of their marriage weren't without friction, with Philip testing the limits of his new role. His attempts to persuade Elizabeth to adopt his surname, Mountbatten, which was itself adopted by Philip from his uncle, Earl Mountbatten failed after meeting considerable opposition from then Prime Minister Winston Churchill and Elizabeth's grandmother, Queen Mary.
According to biographer Gyles Brandreth, the disgruntled duke remarked: "I am nothing but a bloody amoeba. I am the only man in the country not allowed to give his name to his own children." Some years later, following the death of Queen Mary and after Churchill left office, the queen was able to strike a compromise of sorts. She issued an Order in Council in 1960 declaring that her descendants not bearing royal styles and titles (i.e., prince or royal highness) may use the surname Mountbatten-Windsor.
While Elizabeth remained devoted, Philip had some scraps with the press, earning a reputation for making politically incorrect gaffes. He once told a British student during a visit to China: "If you stay here much longer, you will go home with slitty eyes." And joking with another woman who had visited Papua New Guinea, he asked: "You managed not to get eaten, then?"
Article continues below advertisement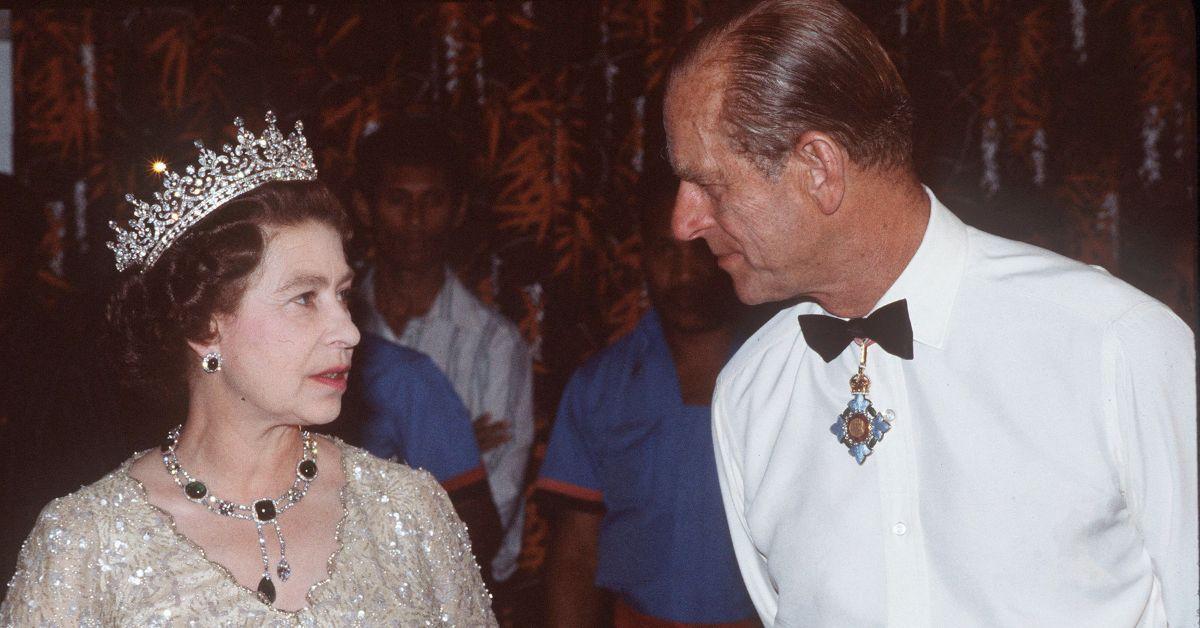 Despite persistent rumors of his wandering eye, the queen stood by Philip (or slightly ahead of him, per royal protocol). They celebrated their 70th wedding anniversary in 2017, a royal milestone: No member of the royal family ever reached their platinum anniversary.
On April 9, 2021, Prince Philip died at Windsor Castle at age 99. Masked because of the pandemic, the queen sat stoically alone at his subdued funeral eight days later.
Article continues below advertisement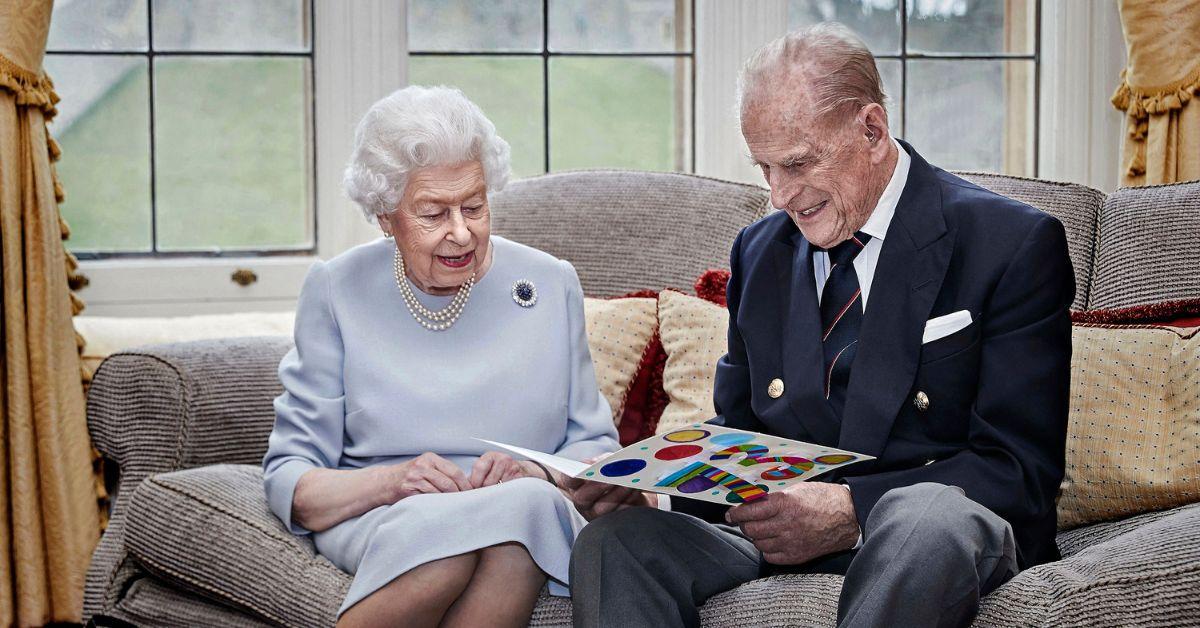 In their last official photo together, the pair admired cards ahead of their 73rd anniversary in 2020.
Her Majesty Queen Elizabeth II passed away at Balmoral Castle on September 8, 2022, after a staggering reign of 70.5 years — the longest of any monarch in the lengthy history of the British Isles. She and Philip's first child succeeded her as King Charles III.