Queen Elizabeth Thought Prince Harry Was 'Consumed' By His Marriage To Meghan Markle, Felt 'Let Down' By The Sussexes, Author Claims
Article continues below advertisement
Royal expert Robert Jobson explored Harry and Her Majesty's dynamic in his new biography Our King: Charles III: The Man and the Monarch Revealed, and he claimed the late monarch felt "let down" by the Sussexes and saw their exit as "a missed opportunity."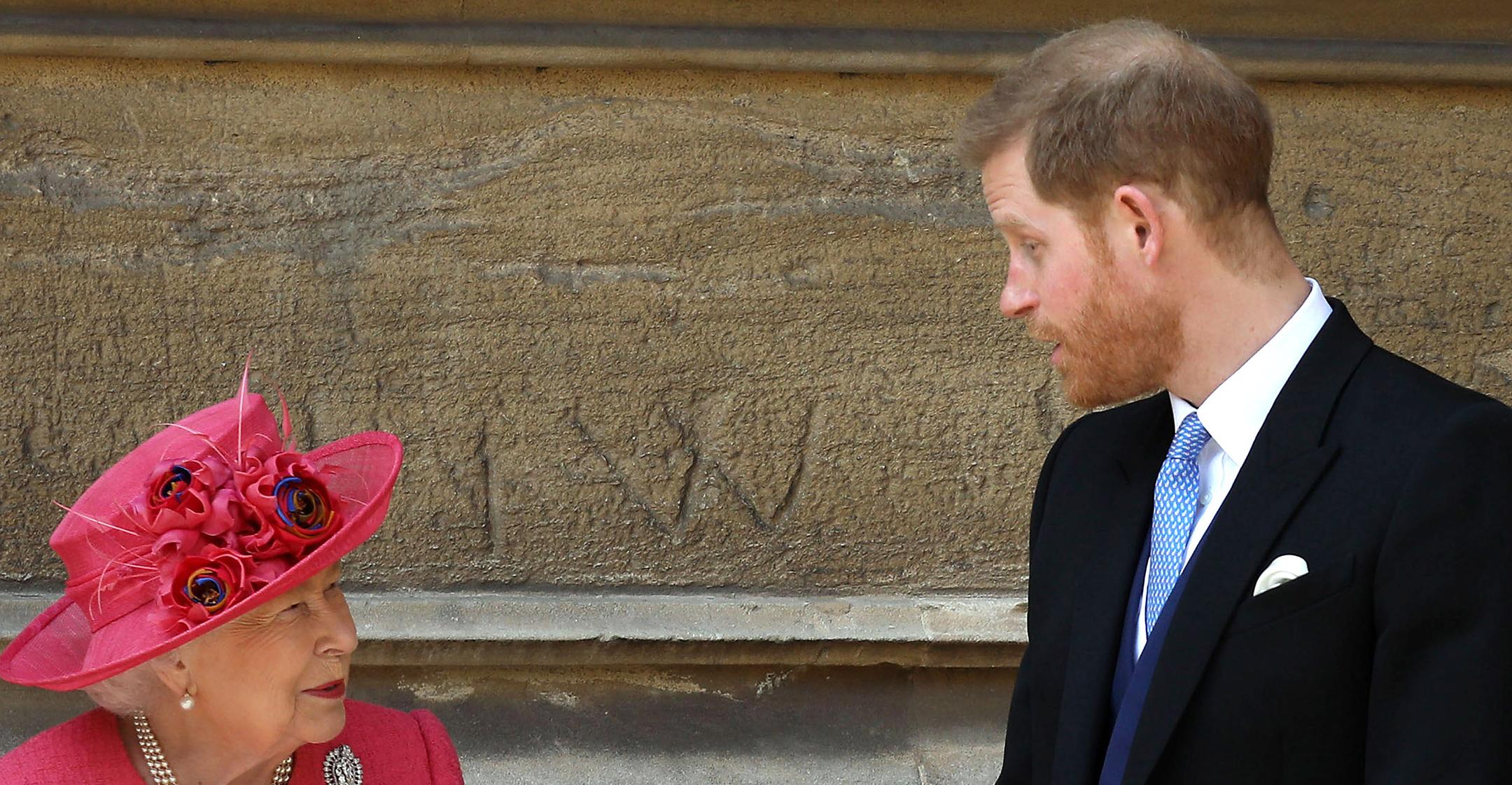 Article continues below advertisement
Although Harry was fond of his grandmother, her support of him dwindled in her final years.
"In truth, by the time his grandmother died, Harry had precious few supporters left in the family. Even the Queen, who had always had great affection for him, eventually tired of his outbursts," Jobson wrote. "First, she had wearied of the volatile exchanges between Harry and his brother, which sometimes took place in her presence. Then Harry and Meghan had started publicly criticizing both the monarchy and members of the royal family."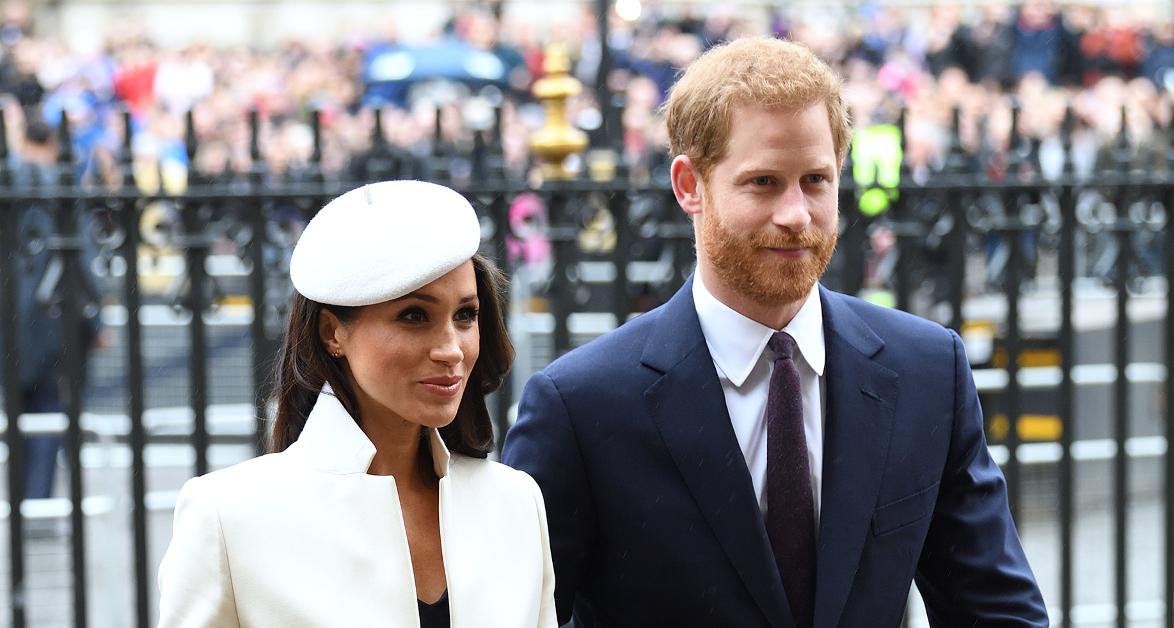 Article continues below advertisement
"At that point, the Queen was frankly mystified by the couple's behavior, describing it as 'quite mad.' She came to believe, however, that her grandson was 'so consumed' by his love for his wife that it was 'clouding his judgment,'" the author shared.
The Queen wasn't the only person to notice a shift in Harry's demeanor. The Royal Observer previously reported the Duke of Sussex's friends from Eaton weren't fond of his newfound passion for civil rights due to his wife's identity as a biracial woman.
"He was funny, a bit cynical and great company because, like the rest of us, he made jokes that we are no longer allowed to make," the source shared with Tom Quinn. "After Meghan came along, he changed completely into what he would once have been the first to mock: a sort of Guardian-reading tree-hugger. It was all Meghan's influence."
"Harry wanted her to meet his friends. It never occurred to him that she might think they were awful, that they would make racist jokes," Quinn added.