King Charles Removing Meghan Markle's Title Is 'Not Going to Happen': Source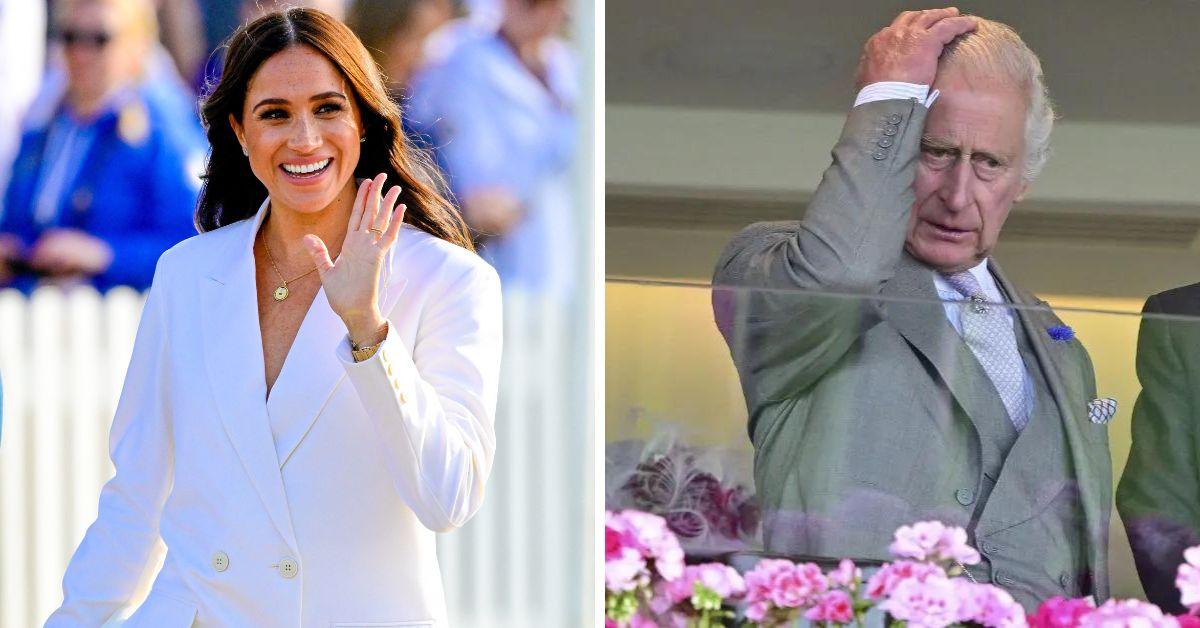 Article continues below advertisement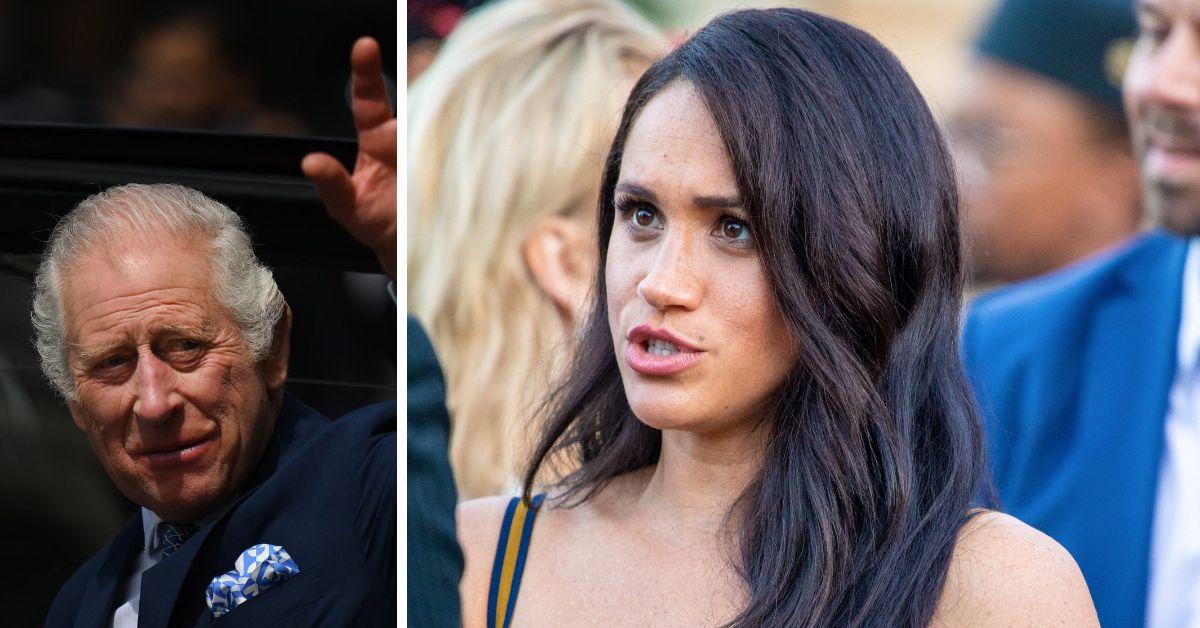 "I was at Royal Ascot the other day, and I met a source who is quite close to the royal family. I said, 'Well, what about all this stuff about stripping titles?'" royal expert Robert Jobson told an outlet. "If you're going to have a President Meghan, then surely they're not going to want to have their royal titles, and they will be kicked out of the line [of] succession?' I asked, 'To which the palace insider replied that the King is not prepared to touch the Montecito duo's styles or titles?'"
This report comes as the rumor mill surrounding the former actress' possible political future heats up. The Royal Observer previously reported on how this potential outcome could create a "royal quagmire" for the King, Prince Harry, and the British government even if the Duchess so much as launches a presidential campaign.
The former Suits star even tested the waters of interfering in political issues when she wrote to then-U.S. Speaker of the House Nancy Pelosi in 2021. "I'm not an elected official, and I'm not a politician. I am, like many, an engaged citizen and a parent. I'm writing to you on behalf of millions of American families who are using their voices to say that comprehensive paid leave should not be a place to compromise or negotiate," Meghan pleaded to the politician.
Article continues below advertisement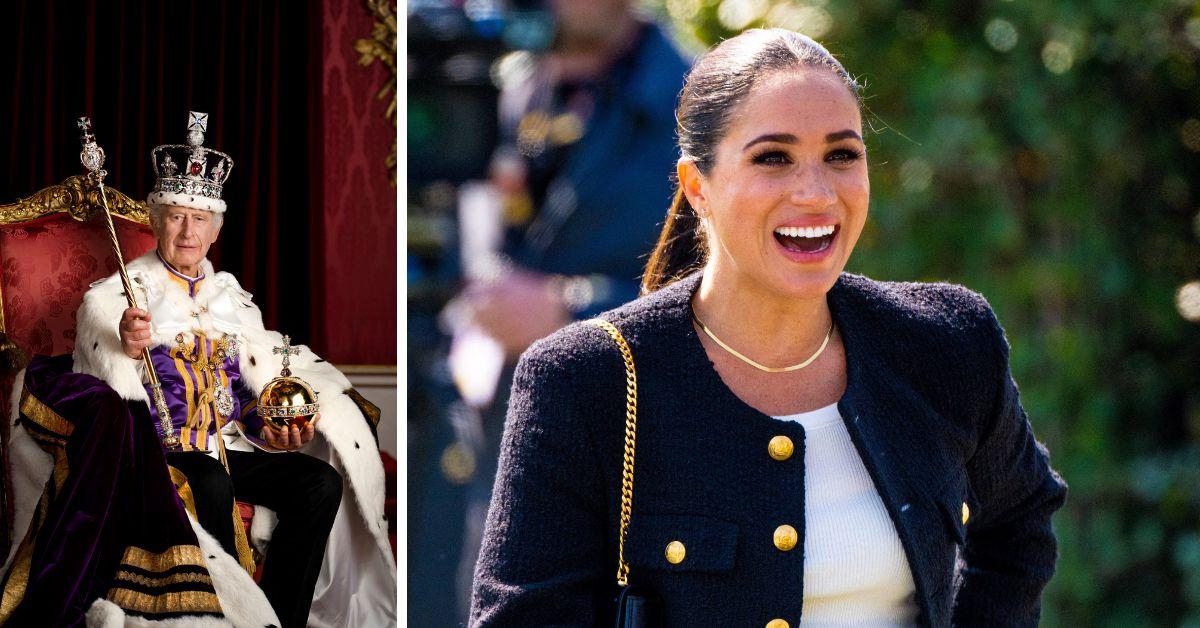 The Montecito Duchess is American and has every right to run for office, but her status as a British royal by virtue of marriage to a British prince, doing so would be both unprecedented and controversial. The entire reason the American government exists has to do with the breakaway from a British monarch's rule, which would be scandalous to many Americans, if a royal duchess ran the nation.
Royals hold their positions by virtue of birth — not the ballot box, which means unhappy Britons displeased by hearing hereditary royals talk about divisive issues cannot vote them out of office in an election. When combined with Harry and Meghan's attacks on royal life, many still wonder why they are allowed to keep their HRH styles and titles.
"It's just going to rock everybody and create a story that will shake the Hornet's Nest again, and as a result, it's not going to achieve anything. It's definitely very unlikely that Harry will ever be King, so why play a problem?" Jobson added when pondering why Charles III will not strip his son and daughter-in-law's royal links.
Article continues below advertisement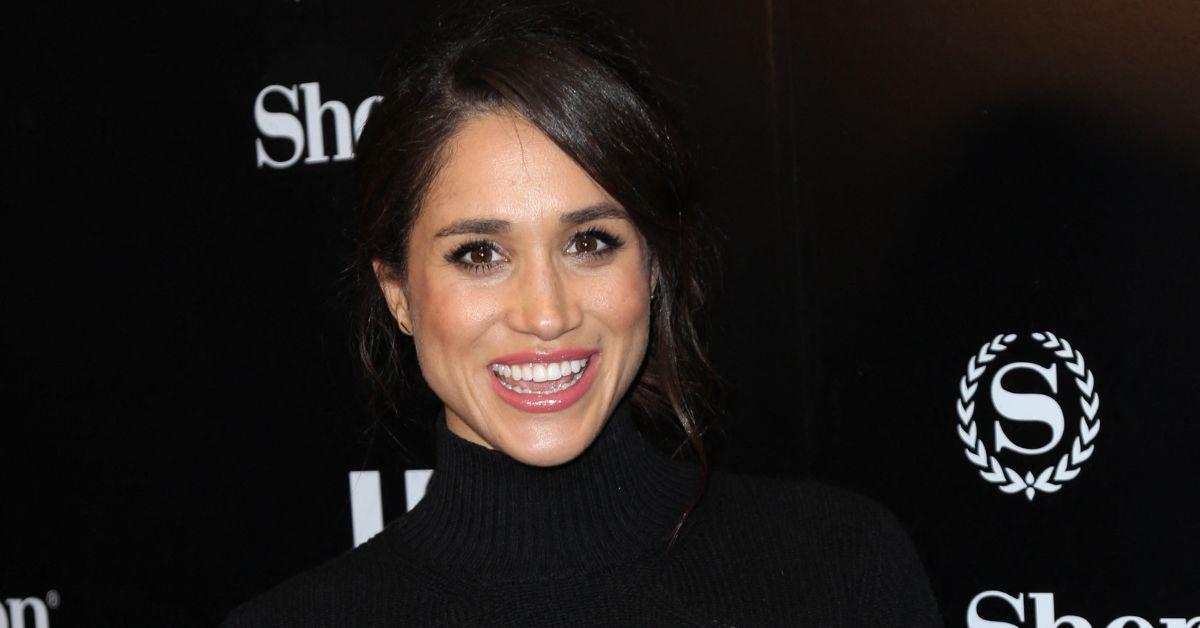 GBN reported on Jobson's comments.