Meghan Markle 'Felt Frustrated and Emotional' After Royal Family Banned Her From Wearing Prince Harry's Gift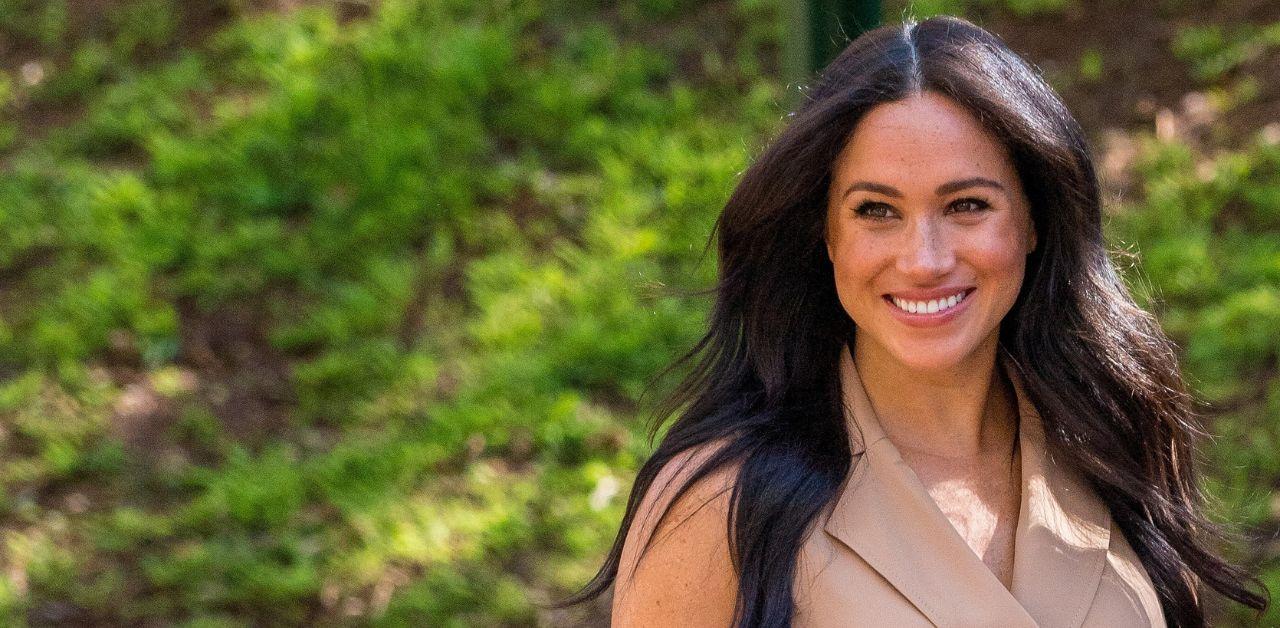 Article continues below advertisement
In the book Finding Freedom, Omid Scobie and Carolyn Durand claimed The Firm forbid the Duchess of Sussex from wearing a piece of jewelry Harry gifted her.
"She was advised that wearing such a necklace only served to encourage the photographers to keep pursuing such images — and new headlines," the book read.
"After hanging up, [Meghan] felt frustrated and emotional," the writers explained. "While she knew the aide had good intentions, the surreal experience of having someone from her boyfriend's office tell her what kind of jewelry to wear or not to smile at a photographer was too much."
Article continues below advertisement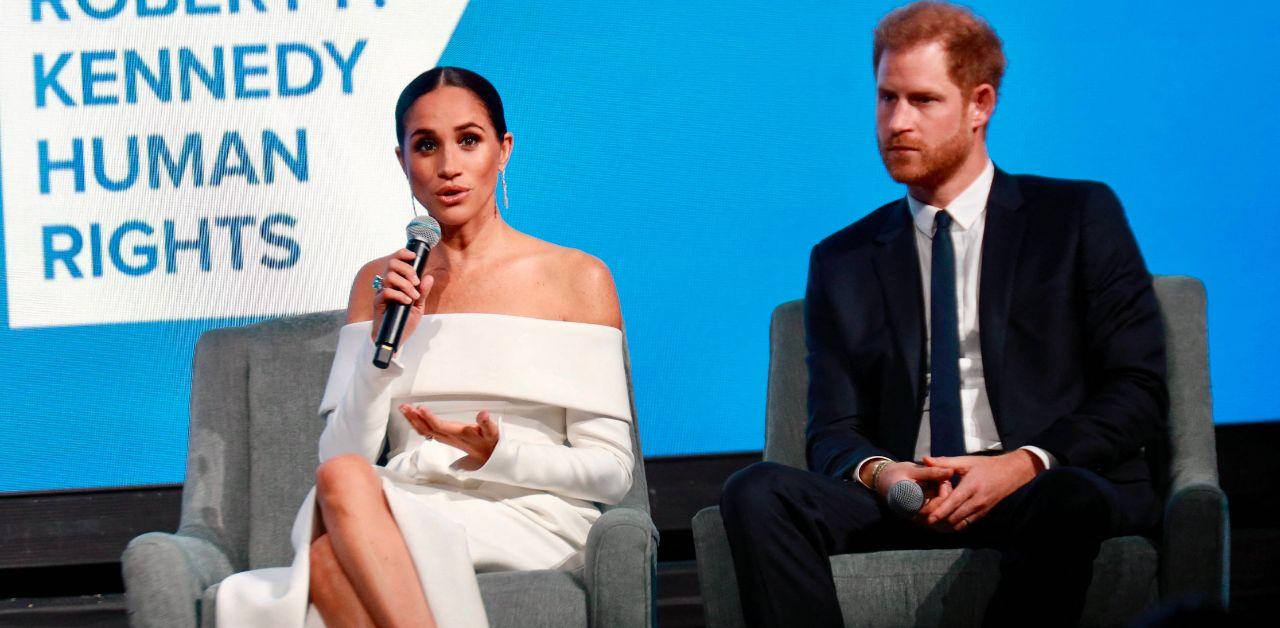 Meghan struggled with the weight of working within Harry's family. During the couple's docuseries, Harry & Meghan, the Suits star got emotional when discussing the British press.
"You are making people want to kill me," Meghan exclaimed. "It's not just a tabloid. It's not just some story. You are making me scared."
Meghan's admitted in the Netflix original and during her 2021 CBS sit-down that she became suicidal after becoming the Duchess of Sussex.
Article continues below advertisement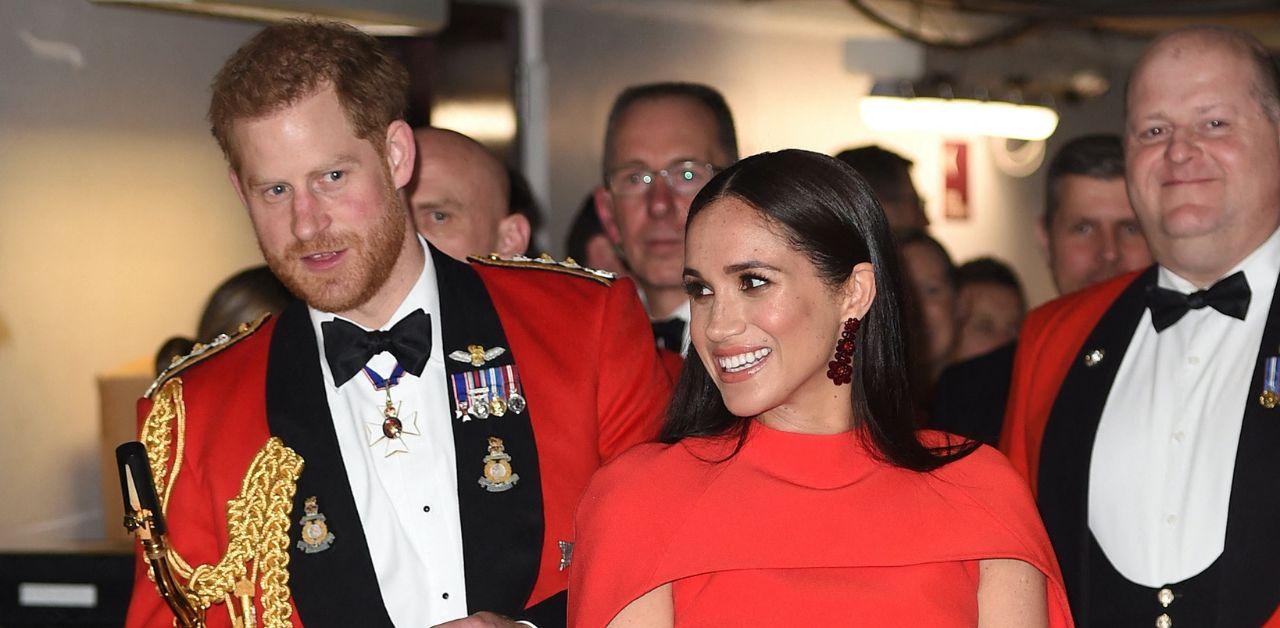 Prior to Harry & Meghan dropping on Netflix, Harry co-produced a show with Oprah Winfrey. In the program, Harry discussed Meghan confessing to wanting to take her own life — which occurred before arriving at a royal engagement.
"I'm somewhat ashamed of the way that I dealt with it… When my wife and I were in those chairs gripping each other's hand the moment the lights go down, Meghan starts crying, I'm feeling sorry for her but I'm also really angry with myself that we're stuck in this situation," Harry confessed in The Me You Can't See.
"I was ashamed that it got this bad," he added. "I was ashamed to go to my family because, to be honest with you like a lot of other people my age could probably relate to, I know that I'm not going to get from my family what I need."