Prince Harry Could Face 'Swift Removal From U.S.' If a Republican Wins the White House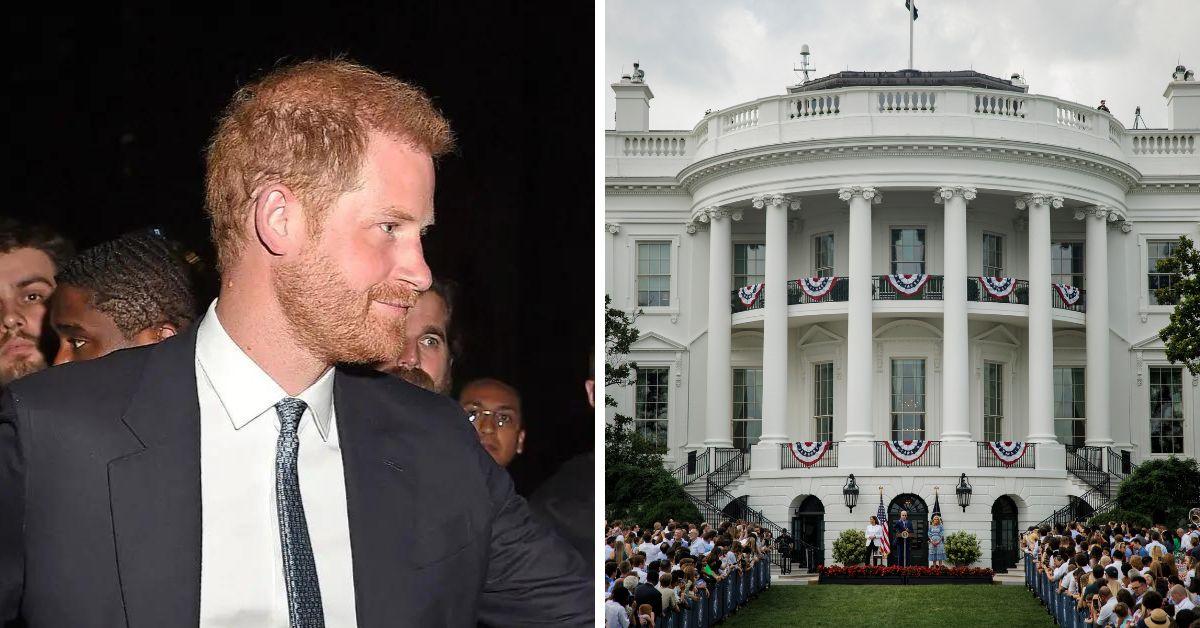 Prince Harry's controversial visa application to the U.S. could lead to his "swift removal" from the country, depending on 2024 election results, a source claimed.
"Ultimately, it will be decided by a federal judge, but if those records are released and if it is found that Prince Harry has lied on his application, there will be tremendous public pressure for Harry to be deported from the United States," the Heritage Foundation's director, Nile Gardiner, told an outlet.
Article continues below advertisement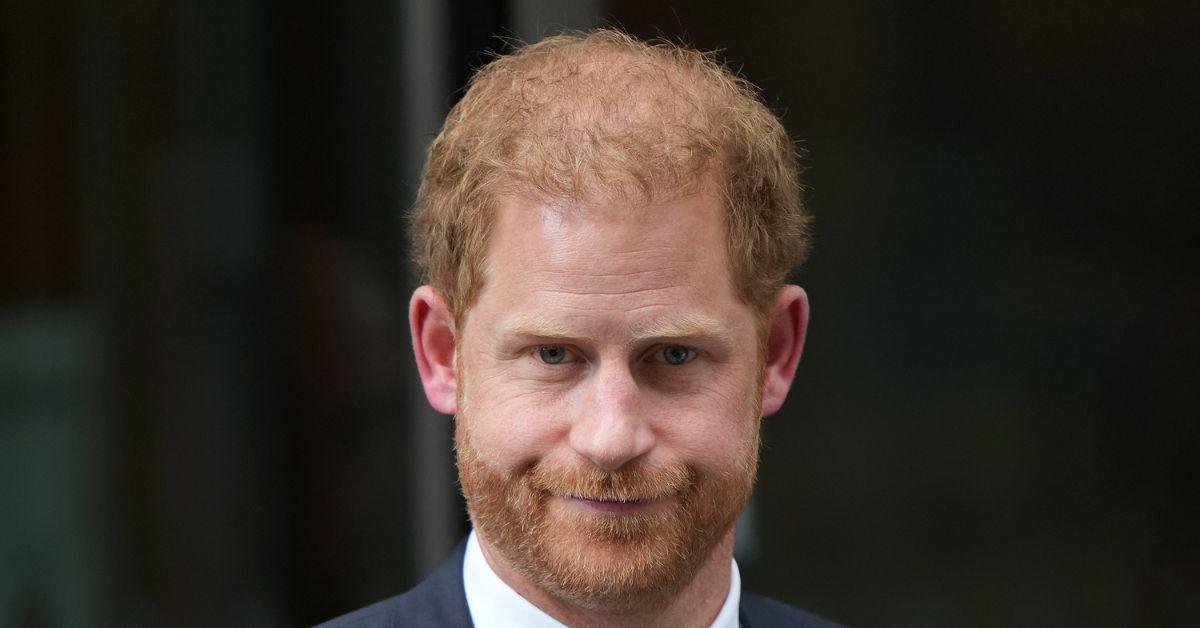 "Now, if you have a Republican president in place, you can be sure that a Republican leader would strictly enforce US immigration laws," he added.
The Heritage Foundation is a non-profit research institute that specializes in U.S. public policy. Gardiner has been critical of the British princes' revelation of past drug use in his memoir, Spare, and whether the Duke lied about this on his visa application when he and Meghan Markle moved to America in 2020.
Gardiner continued, "And if Harry has broken those laws by lying on his application, I'm in no doubt that a Republican president would swiftly remove him from the United States."
The Duke and his wife are generally viewed favorably by left-leaning Americans, and it has been right-leaning GOP outlets and commentary platforms that have run the story about the royal's potential lying on his visa.
Article continues below advertisement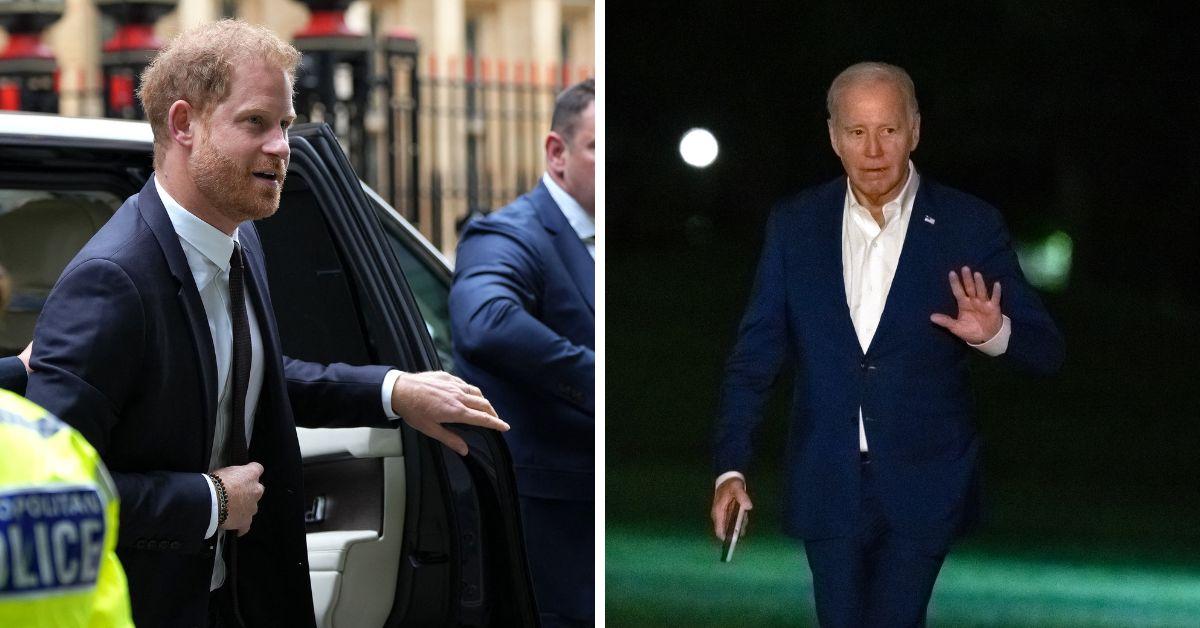 Furthermore, Greg Steube, a member of the House of Representatives from Florida, is pushing for the Department of Homeland Security (DHS) to tighten immigration laws and uses the Duke of Sussex as an example in his plea. The politician is presenting the Substance and Possession Abuse Restrictions for Entrance (SPARE) Act to Congress, which is cheekily abbreviated to match the name of Harry's bestselling book.
"I think firstly, with regard to the Biden administration, they will do all they can to try and stop the release of Harry's records," Gardiner told a publication in response to efforts such as Steube's.
Additional reports have shown that those close to the Duke of Sussex have spoken out about the issue and assured outlets that Harry told the truth on his application and revealed his former substance abuse issues.
Article continues below advertisement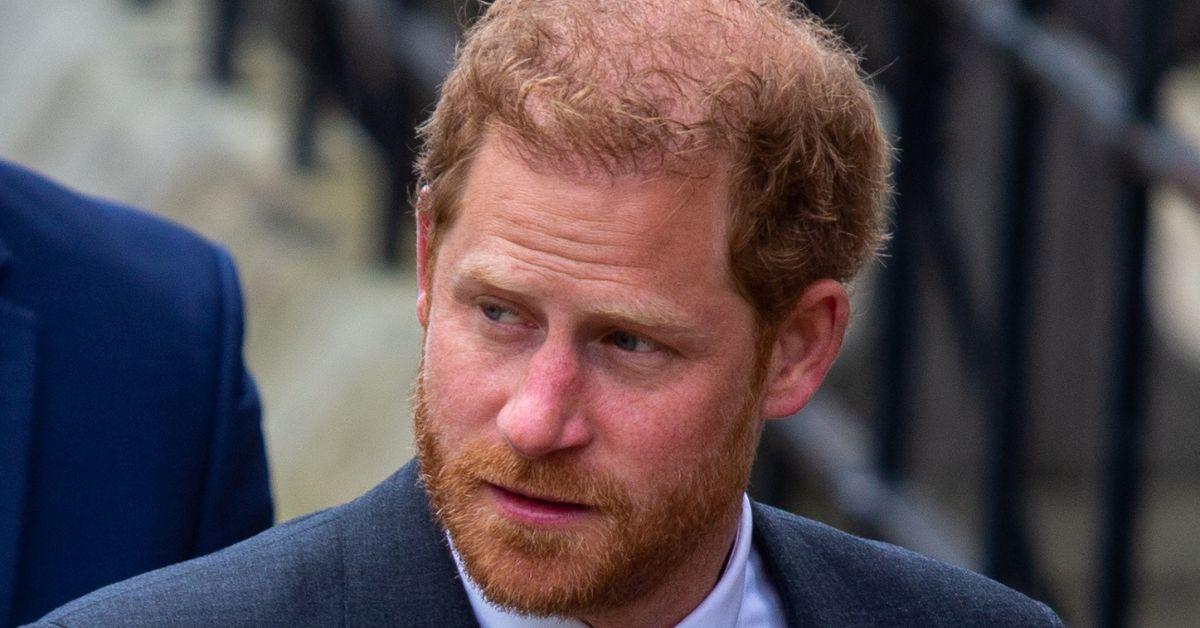 GBN reported on Gardiner's remarks and insider revelations.