A Grandmother's Broken Heart: Queen Elizabeth Always 'Hoped for Reconciliation' With Prince Harry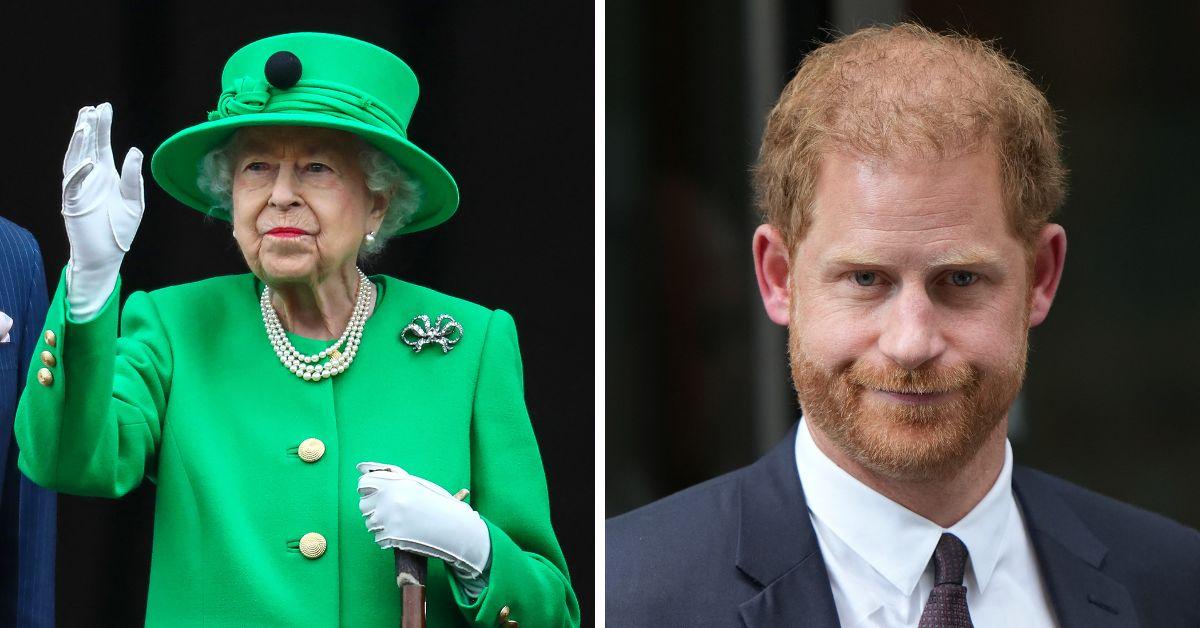 Queen Elizabeth II apparently held out hope that Prince Harry would return to the royal family before she died, a source claimed. It was also speculated the late monarch hoped Meghan Markle would rejoin the monarchy as well.
"Her Majesty never stopped hoping there would be some kind of reconciliation and that the couple would return to the fold one day," an anonymous insider told an outlet.
Article continues below advertisement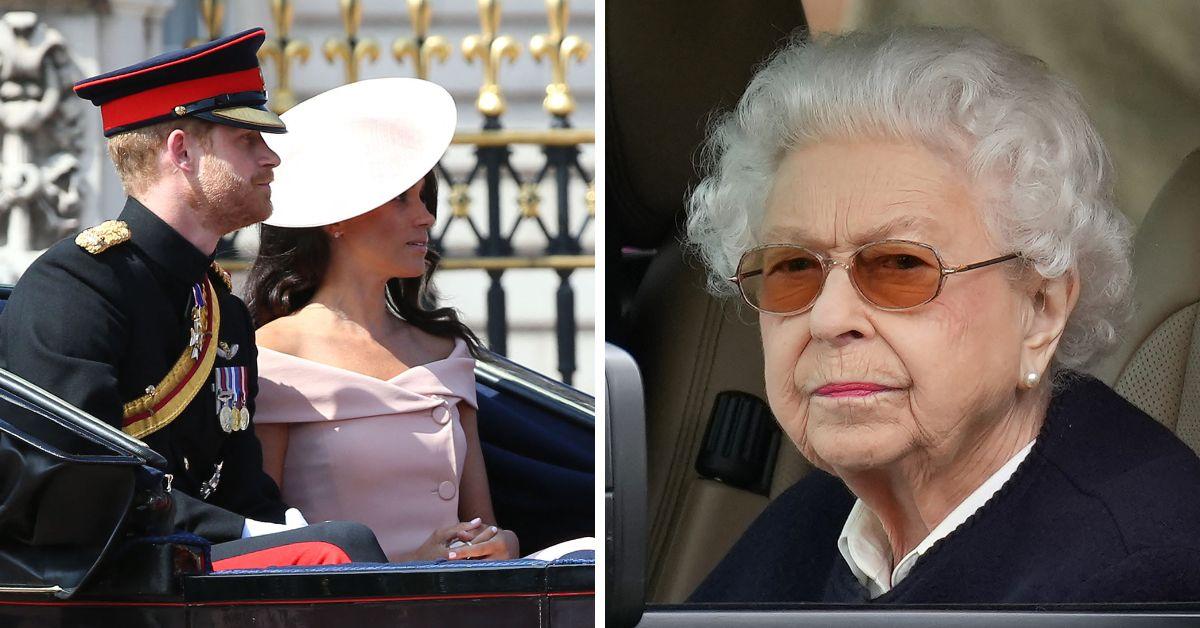 Elizabeth II always dotted on her fiery-haired grandson and was particularly proud of his achievements in the British Armed Forces that she led. Britain's longest-reigning monarch adored Harry's sense of humor and even took part in an online video he filmed that mocked the Obamas in good spirits back in 2016.
However, once the prince and his wife decided to abandon their royal duties in the scandal that became "Megxit" in 2020, the Queen presented them with a "you're either in or out" ultimatum. The revered Sovereign was a staunch advocate for the preservation of the monarchy, and a firm believer in "duty first, family second." It has been speculated that Harry and Meghan's decision to permanently leave their royal roles for California deeply hurt the Queen.
What she likely didn't anticipate was the series of attacks her grandson and American daughter-in-law would launch on the institution she dedicated her life to. While the Montecito pair were spilling damaging allegations about the royal family to Oprah Winfrey in March 2021, the 94-year-old Elizabeth II was dealing with her husband, Prince Philip's, grave illness; her consort and spouse of 73 years died one month later.
Article continues below advertisement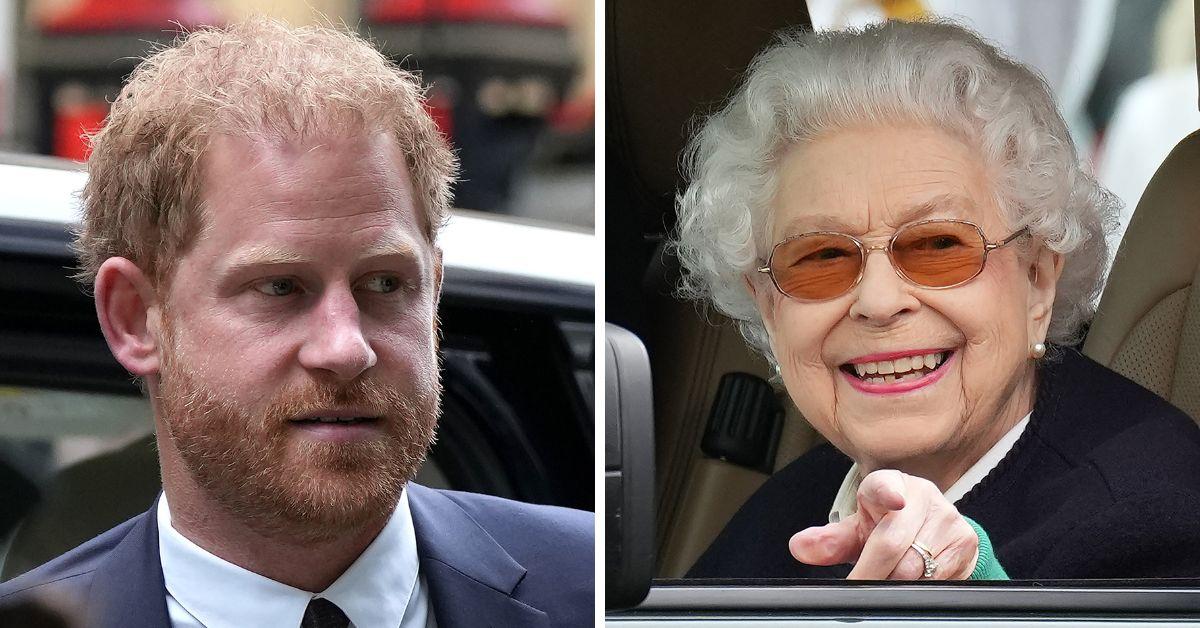 In the months after her own passing in September 2022, the Duke and Duchess of Sussex released a documentary on Netflix that saw Meghan mocking a curtsy to her grandmother-in-law. In January, Harry's memoir, Spare, was released, and saw the once-beloved grandson cast his grandmother as a pushover. Some commentators have since interpreted this accusation as bitterness, since the prince was allegedly angry that he could never "manipulate" the monarch.
Further damage was done when it was revealed by the prince that a "secret deal" existed at Buckingham Palace since 2012 that forbade the Duke from filing a lawsuit against tabloids for allegations of phone hacking. This would mean that his grandmother would have had to sign off on such an agreement, since she ran the monarchy and the palace.
Despite this, it is bittersweet that the Queen went to her grave having never reconciled with her grandson. However, some analysts say it is also a blessing in disguise that she did not have to witness his latest scandals and allegations against her life's work.
Article continues below advertisement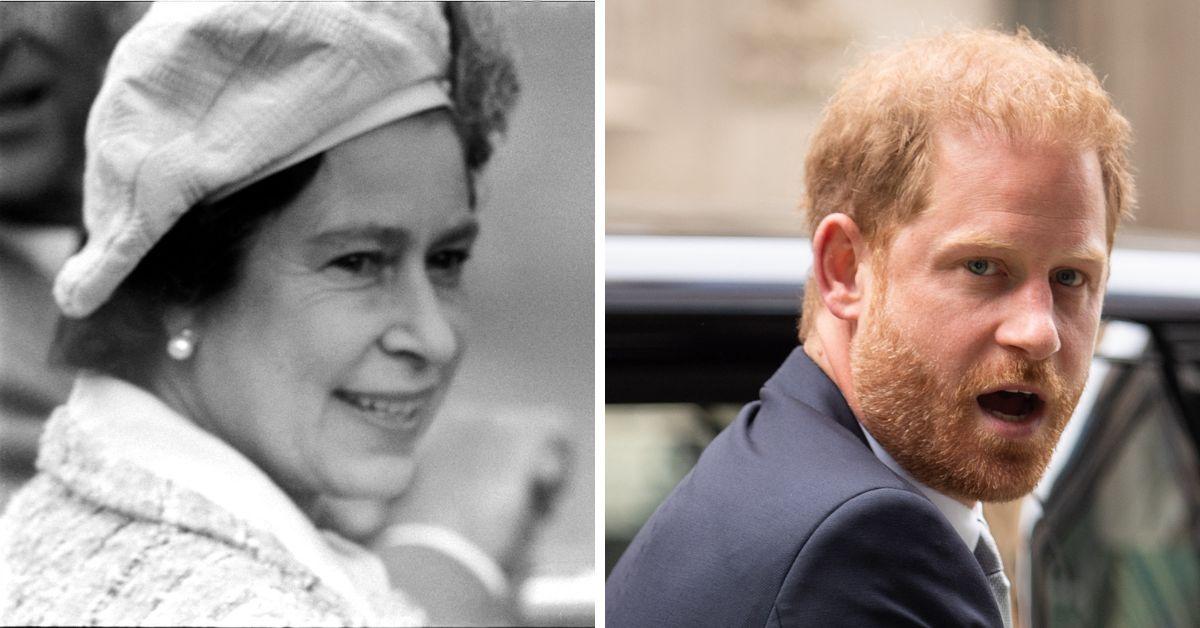 Yahoo! reported on the insider revelations.