Royal 'Restraining Order': Meghan Markle and Prince Harry Advised to Take Legal Action Against YouTuber Prank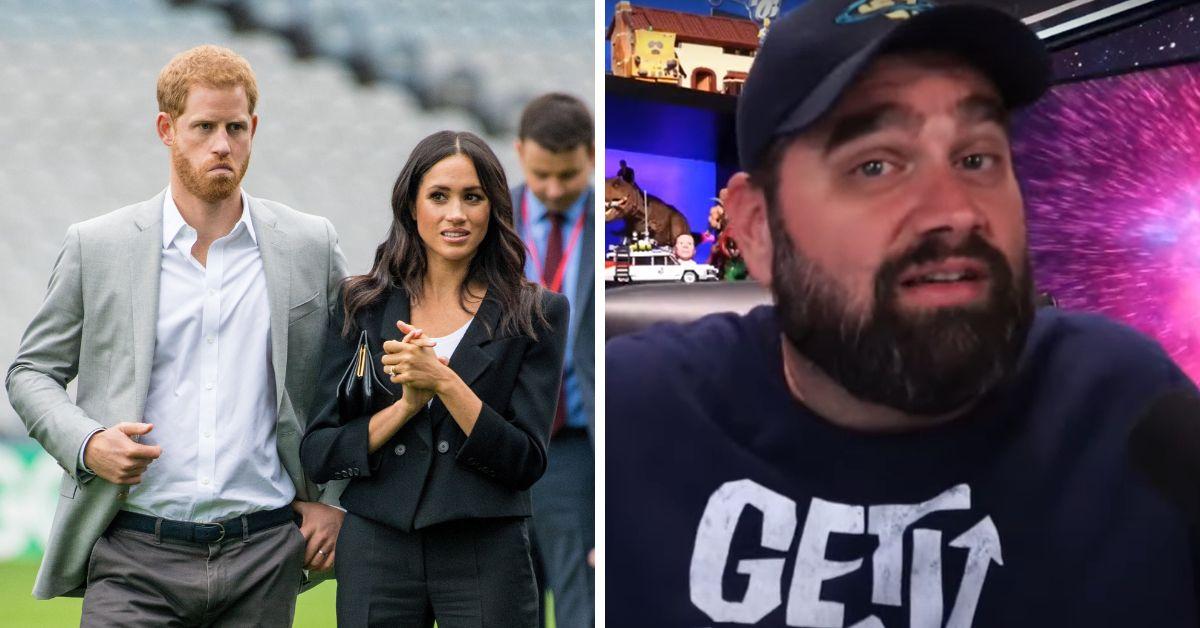 Meghan Markle and Prince Harry have been advised to get a "restraining order" against a YouTube content creator, a source claims.
"The recent escalation by this group of YouTubers to target Harry and Meghan offline and go on a targeted harassment tour is a matter of great concern and seriousness," data analyst Christopher Bouzy told an outlet.
Article continues below advertisement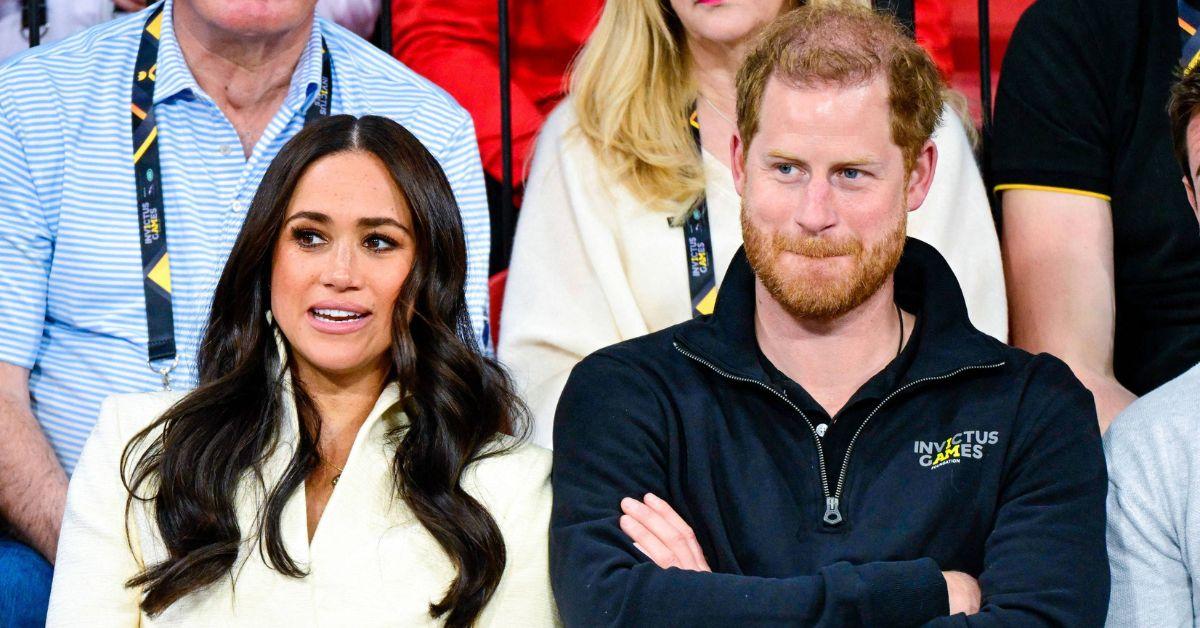 One such YouTuber Bouzy singled out was Andy Signore, the creator and host of the YouTube channel Popcorned Palace, which is a spin-off of his long-running Popcorned Planet. The entertainment commentator comedically presented an idea that was parodying South Park's mocking of the royal duo and their "worldwide privacy tour."
"What if we got a bus, and we put together a worldwide privacy tour where we get to get the bus, a coach bus, and we take it up from L.A. all the way to Montecito, and we're gonna bring our 'we want privacy signs' and our megaphones, and we will go outside of their home and demand privacy," Signore joked on his channel.
Signore doubled down on his comments and insisted his jibe at the Montecito royals was taken the wrong way. "You all are PSYCHOS. As I said in the joke roast that got clipped out of Context — DO NOT HARASS ANYONE! Especially Meghan and Harry..." the creator said before adding, "I'm not showing up to their house, you DUMMIES. But Anyone actually coming after my family or home better know I live in FL, I carry, and I will stand my ground."
Article continues below advertisement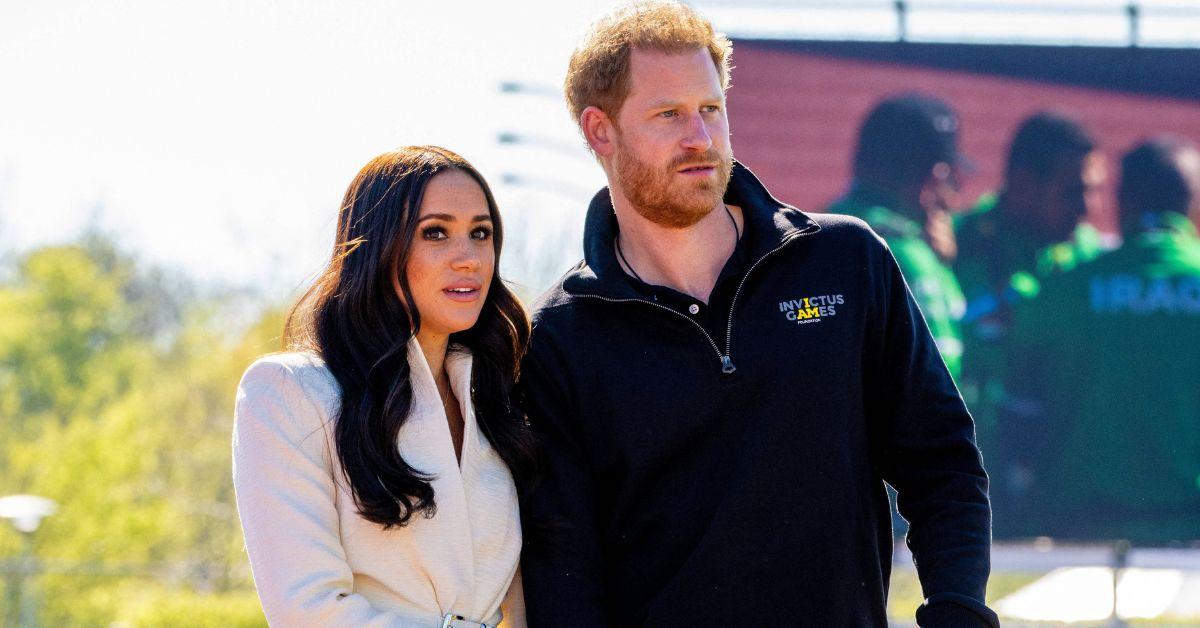 Bouzy runs a firm known as Bot Analyst, which aims to track and expose a wide variety of online accounts that are seemingly made to target the royal rebels. Royal commentators, authors and broadcasters critical of the Duke and Duchess also highlight how an equally alarming number of accounts known as "the Sussex Squad" also track and harass anyone critical of the failed podcasters.
The data tracker clarified his defense of the royals by stating, "In light of these circumstances, I sincerely hope that Harry and Meghan explore every legal avenue to safeguard their wellbeing, such as seeking a restraining order, given the escalating nature of this harassment and its potential risks to their family's safety."
It is reported that Signore told his viewers during a live stream that he was willing to "potentially" put a plan together to stage a protest outside of Harry and Meghan's home and needed viewer donations to "research" the possibility.
Article continues below advertisement