Prince Harry and Meghan Markle 'Not in Solidarity' as Duchess 'Lives It Up' While Her Prince 'Works'
Meghan Markle and Prince Harry are "not in solidarity" when it comes to the workload for their brand, a source reported.
"Every day there's new photos or new stories of Meghan kind of living it up with her girlfriends, and then Harry, obviously, taking on this work," journalist Kara Kennedy told a broadcaster.
Article continues below advertisement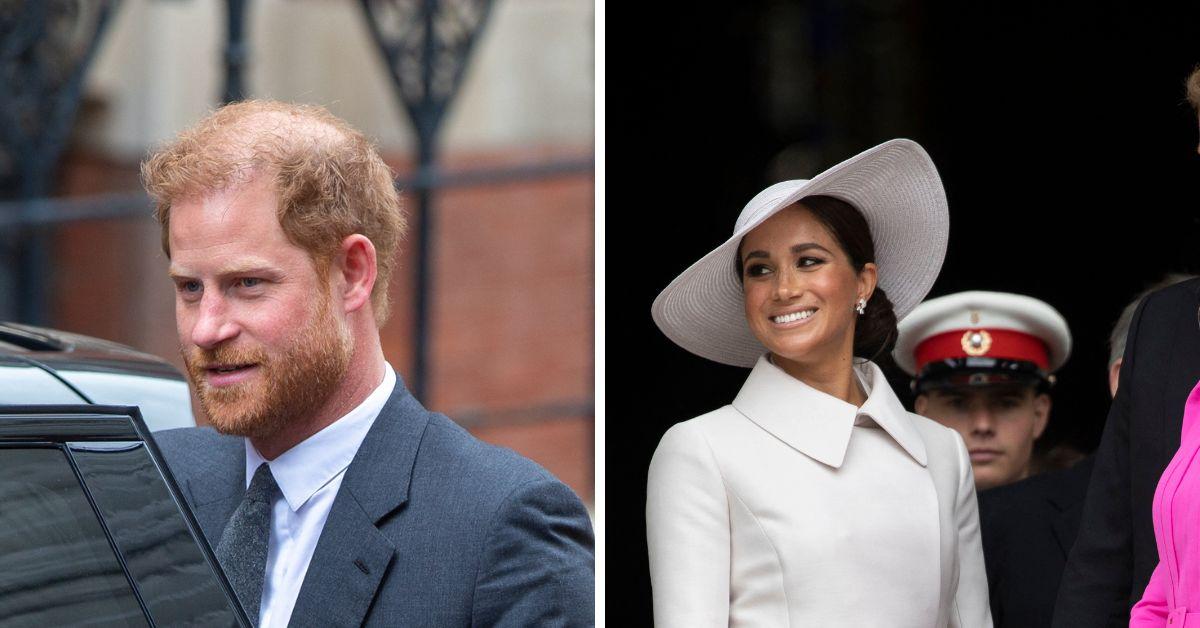 "We haven't seen many examples of them in solidarity since January, so I think it stemmed on from that. But it's interesting," the entertainment writer added. Kennedy's observations point to the Duchess' recently confirmed appearance at Taylor Swift's Eras Tour in Inglewood, Calif. The prince is currently on a brief tour in Asia, where he is promoting sports and charitable endeavors for the Sussex brand.
2023 kicked off with the launch of the Duke's much-hyped memoir, Spare, which became the fastest-selling nonfiction book in history before dropping off in reader interest. Harry dominated news headlines as a solo act for weeks thanks to the salacious detailing of his life in the royal family throughout the tome. Since then, the Montecito duo has seldomly appeared at functions together, with the NYC "near catastrophic car chase" on May 16, becoming their most high-profile and controversial joint engagement this year.
Reports have cast suspicion on the couple's happiness as a married partnership thanks to one career setback and embarrassment after the next. With an alleged Hollywood "freeze out" engulfing the ex-working royals, the former actress, with the help of WME's Ari Emanuel, could be pressing the reset button on her career — alone.
Article continues below advertisement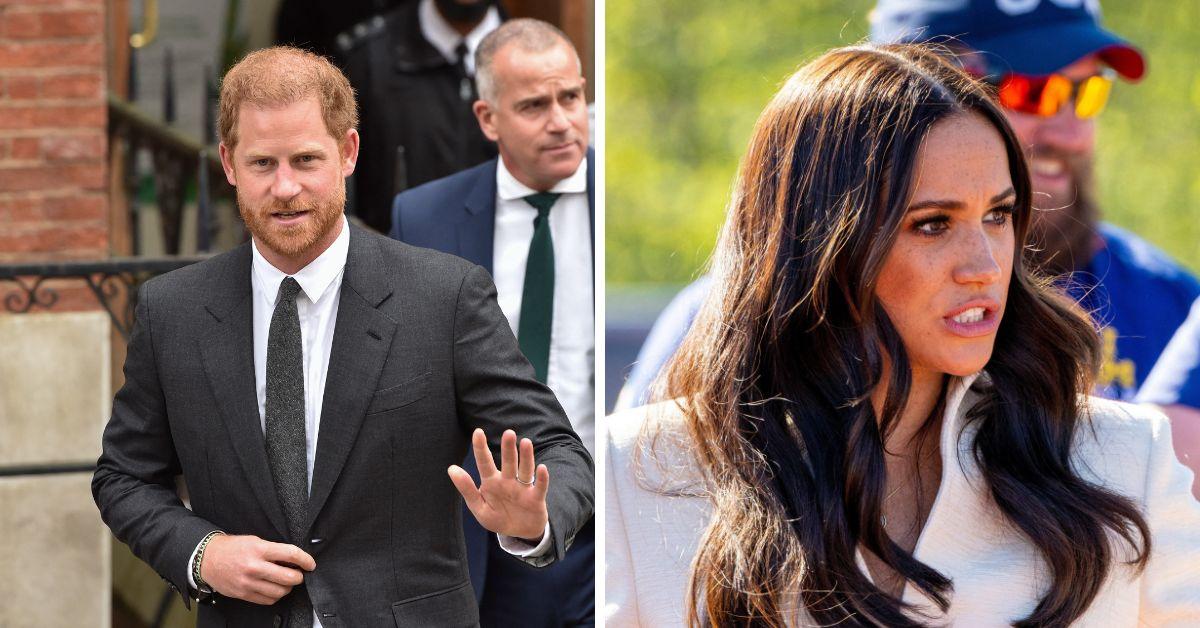 However, the novelty may have worn off for both renegade royals thanks to Sussex fatigue. Entertainment reporter Rebecca Twomey told an outlet that Meghan is on a "PR mission" to acquaint the world with the pre-royal version of herself that never took off in the spotlight. Meanwhile, the Duke of Sussex is reportedly reverting back to the charitable work he did as an active royal to carry on his mother, Diana, Princess of Wales,' legacy.
As The Royal Observer previously reported, this professional split between the pair may be their only viable career option. "If they had capitalized on the momentum during peak interest with the launch of their Spotify podcast (which they blundered), a fashion line, some type of educational membership course, or something similar, Harry and Meghan could have attained a higher level of prestige or, at the very least, maintained their level of celebrity," royal expert Royal McCormick told a publication.
Fans of the royal exiles may have to get used to seeing them apart rather than as a team when it comes to their public profile.
Article continues below advertisement