Are Meghan Markle and Prince Harry the New Beckhams?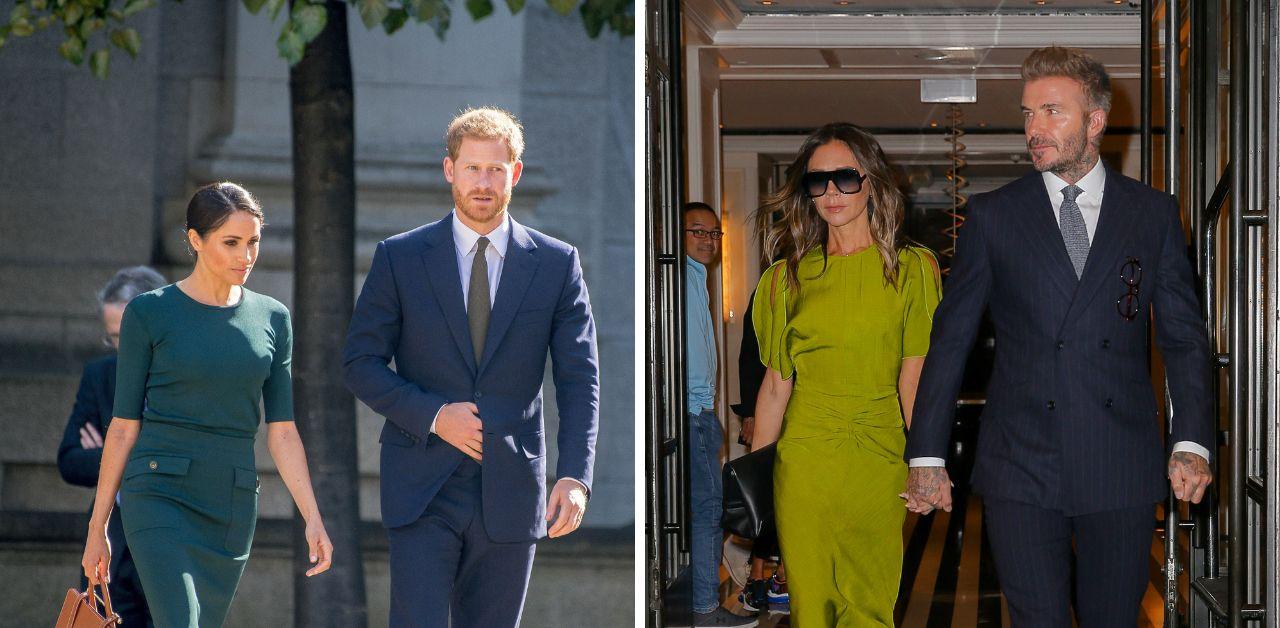 Article continues below advertisement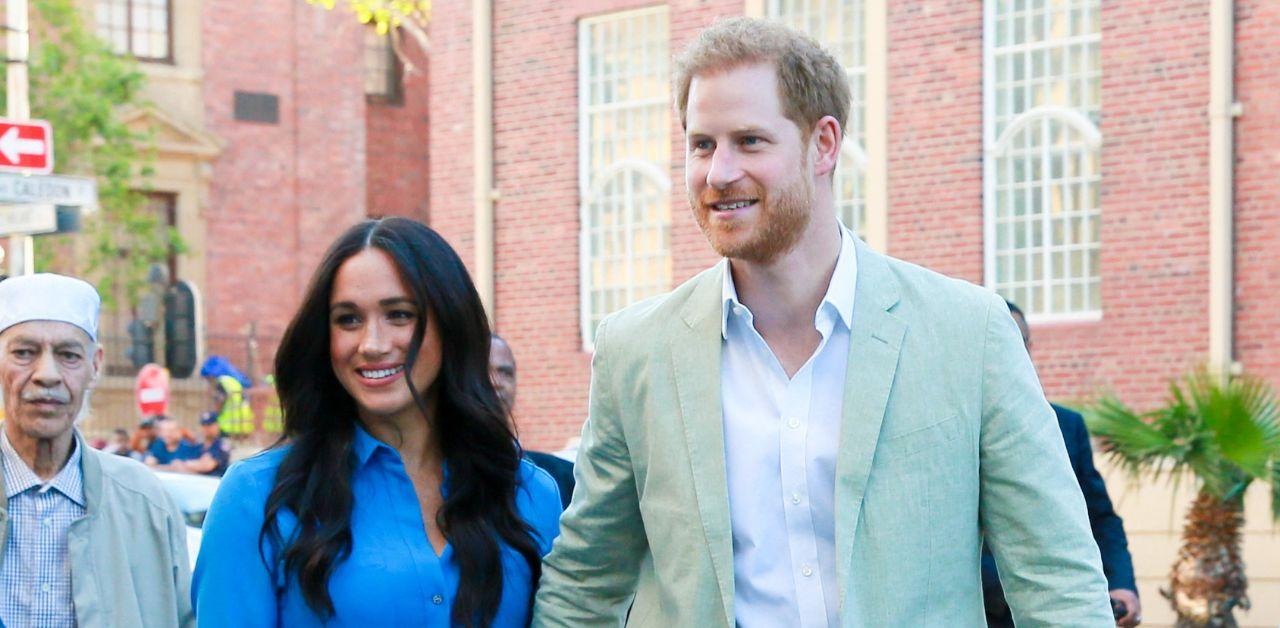 Despite David retiring in 2013 and Victoria's band, the Spice Girls, breaking up in 2000, the duo has maintained a level of relevance and have gone on to expand their empire to include a fashion house, a professional sports team and more. "I think they would emulate this. I think they will look at those business models that the Beckhams have done, whether that's monetizing their suits, monetizing their eyewear or monetizing their fragrance," Ede explained. "Maybe they might even come out with a scent or be the face of one of these products."
"Eyewear, fragrance, hair care and make-up are the things that make money. If you look at Victoria Beckham, her fashion brand doesn't make money, but her make-up and beauty range is one of the biggest sellers in the world," he added. "I think Meghan will be eyeing that up and thinking, 'OK, I could probably do that and really engage a great demographic of people.'"
Article continues below advertisement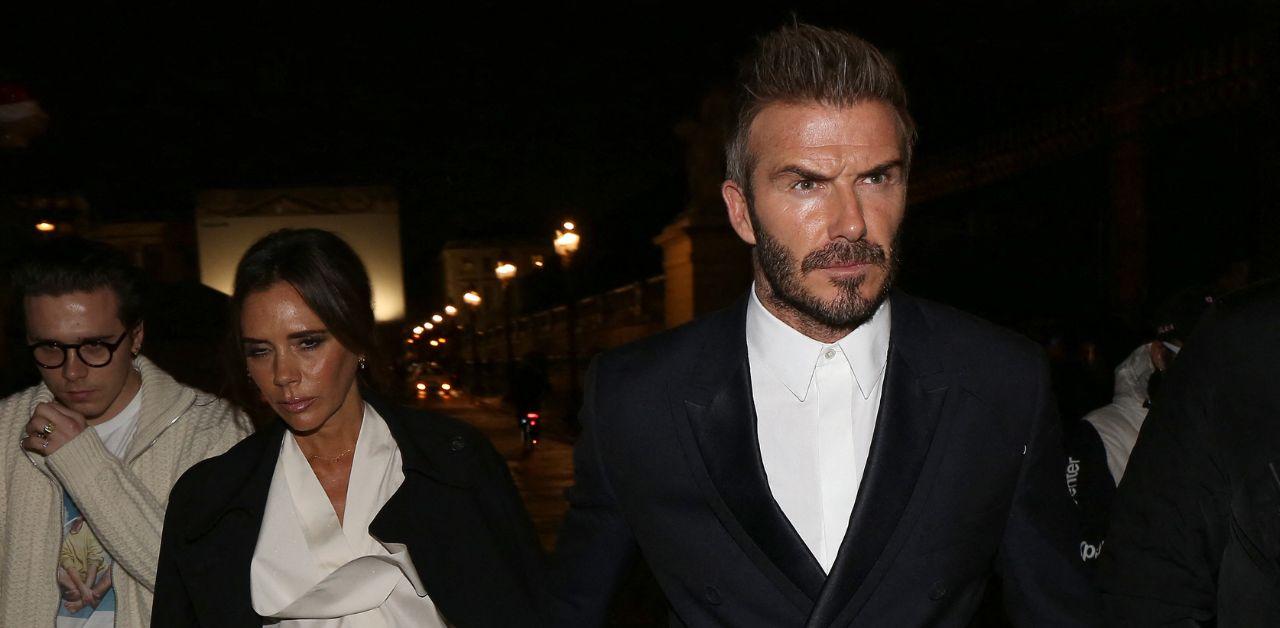 Ede later speculated that the Sussexes could start "playing on their looks," similar to Victoria and David. "They are a glamorous couple like the Beckhams and they are both families with kids – that's a really strong way of creating a brand identity," he noted.
The Sussex brand is experiencing a series of growing pains. Since the duo decided to leave the U.K., they've signed several multi-million dollar contracts with various companies including Netflix, Spotify and Penguin Random House — but their lucrative partnerships are beginning to unravel.
The Royal Observer previously reported Spotify and Archewell Audio ended their partnership after three years. In the streaming giant's official statement, they claimed the parties "mutually agreed" to end their partnership, but they're "proud of the series we made together."