Prince Harry and Meghan Markle Slammed for Using The Firm to Achieve 'Celebrity Status'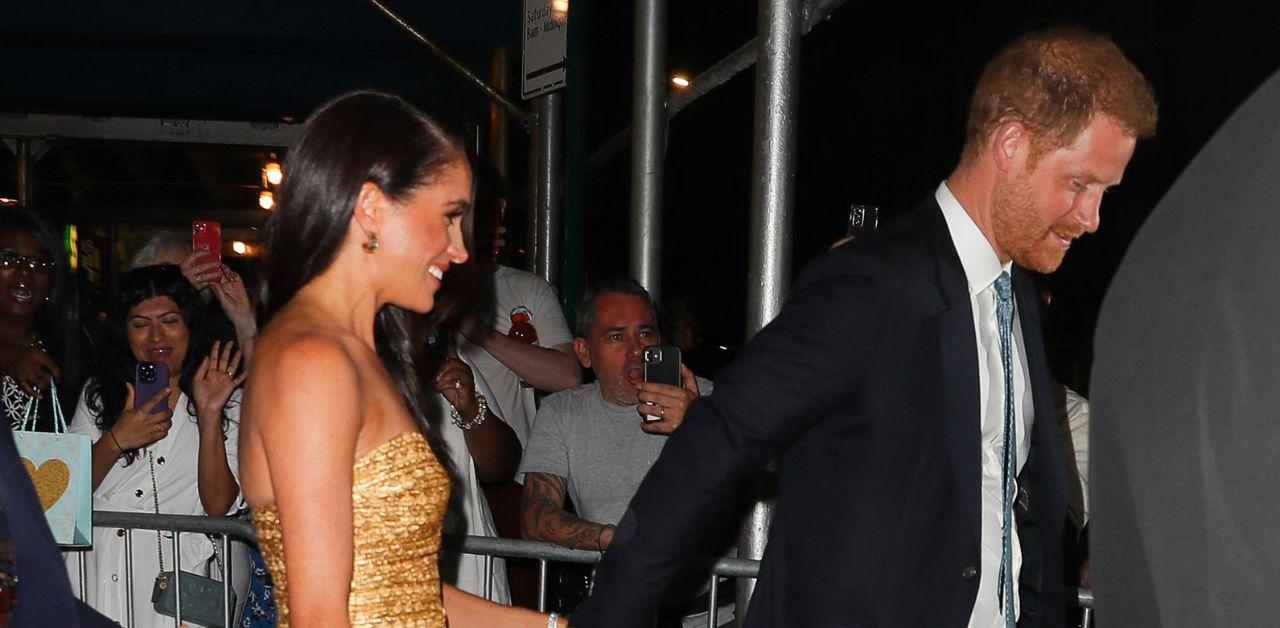 Prince Harry and Meghan Markle left the royal family to pursue careers in entertainment, but since leaving moving to America, the Sussexes have used their royal titles and their family drama to build their Archewell business.
Article continues below advertisement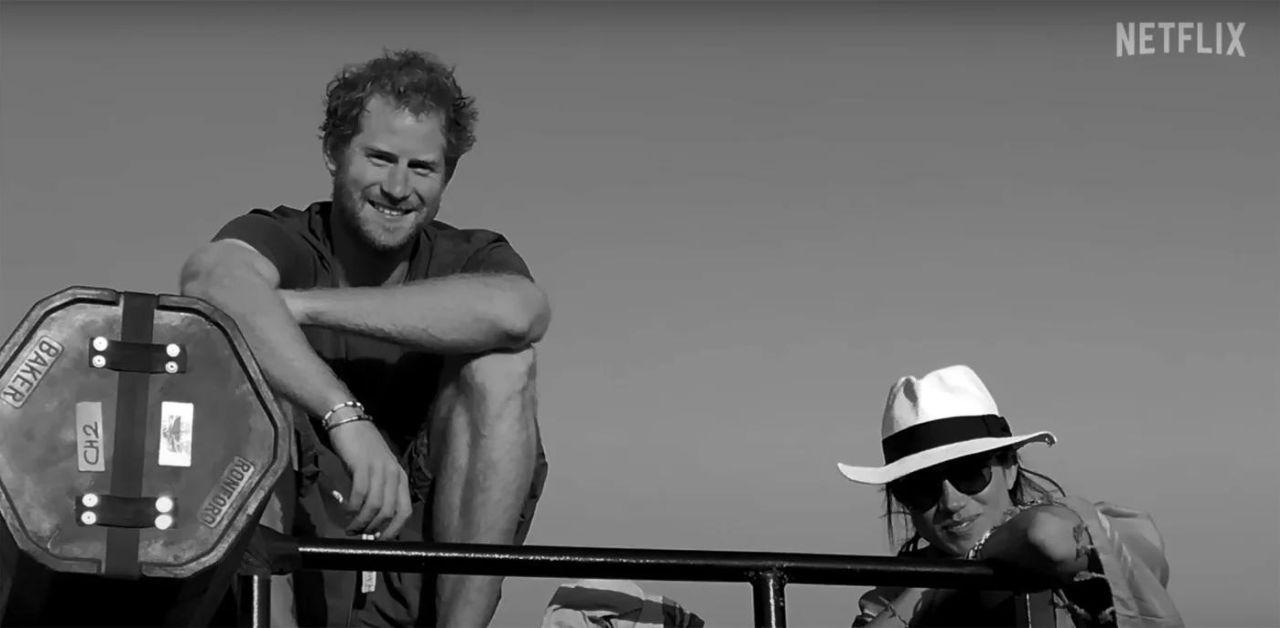 When the Sussexes left the U.K. they slowly began to release projects that shamed Harry's family. In 2021, the couple shocked the world with their CBS interview with Oprah Winfrey. The couple began their campaign against the crown, but royal experts think the decision helped build the Sussexes' net worth at the expense of Harry's relatives.
"These two individuals are most well known for spilling the secrets of the royal family (to which they owe all their fame and wealth)," Ryan McCormick told a publication.
"If they had capitalized on the momentum during peak interest with the launch of their Spotify podcast (which they blundered), a fashion line, some type of educational membership course, or something similar; Harry and Meghan could have attained a higher level of prestige," the PR expert added.
Article continues below advertisement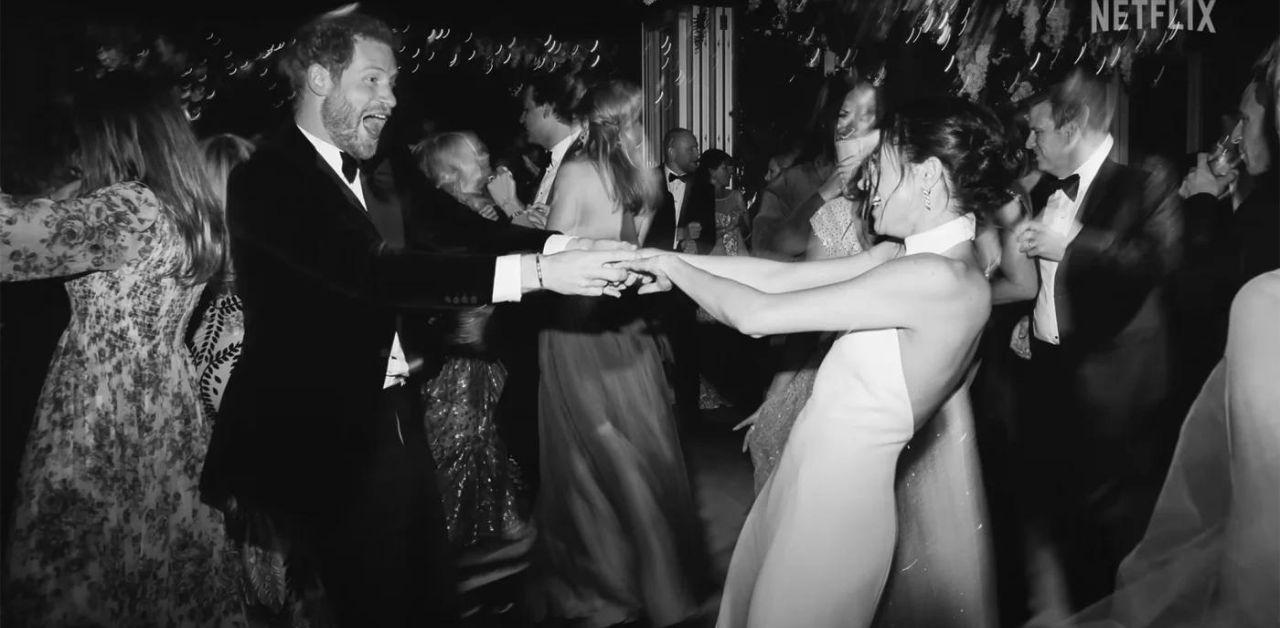 Although McCormick frowned upon the Sussexes' public image, people close to the pair blamed their royal status for their recent professional failures.
"The attention, commotion, and hubbub was wrapped up in the fact that Harry is a royal, and people threw money at them with hopes and dreams that it would translate into success," an insider told a publication. "But I think it's been a rude awakening for everyone — it's like they built a house with no foundation."
"The royal element, and the in some ways the drama around them, inflated the price, deals and expectations," the source added.
Article continues below advertisement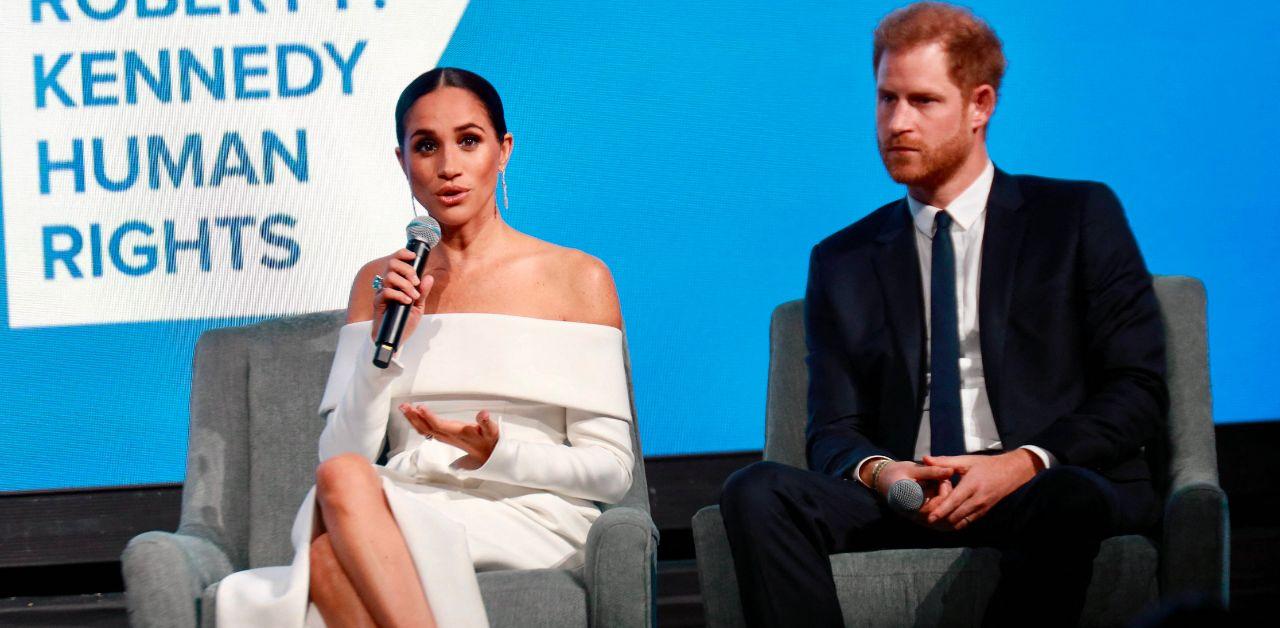 The couple's struggles in Hollywood were amplified when Spotify pulled the plug on their partnership, but one anonymous executive thinks the streaming giant relied too much on the Sussexes' fan base.
"No one stuck it out [at Spotify], because the shows weren't done well, or they overpaid and they couldn't bring in audiences," said the professional.
"What works in podcasting is authenticity and intimacy and revealing things either about yourself or about a topic that says something that [listeners] haven't really thought about," the source added.
"None of that happened. And Meghan wasn't prepared to do that, because she lives an incredibly guarded life," they concluded.
Article continues below advertisement
McCormick spoke to The Express.
Insiders spoke to People.