'Wishing Meghan the Best': King Charles Uses 'Passive Aggressive' Approach to Cast Off Prince Harry and His Duchess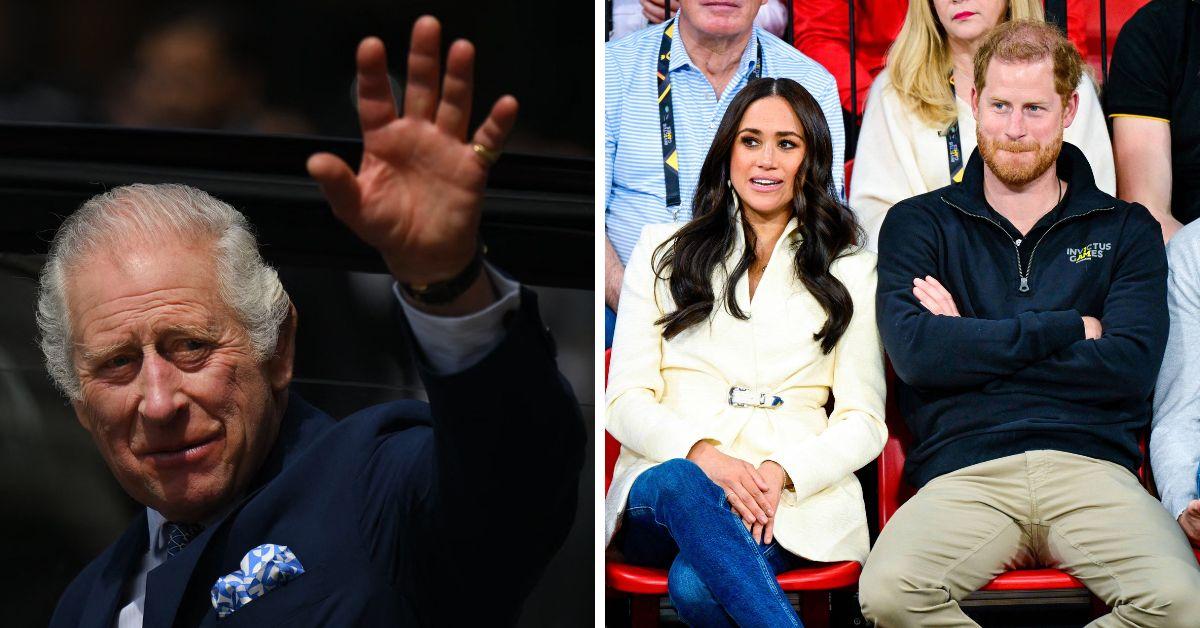 Article continues below advertisement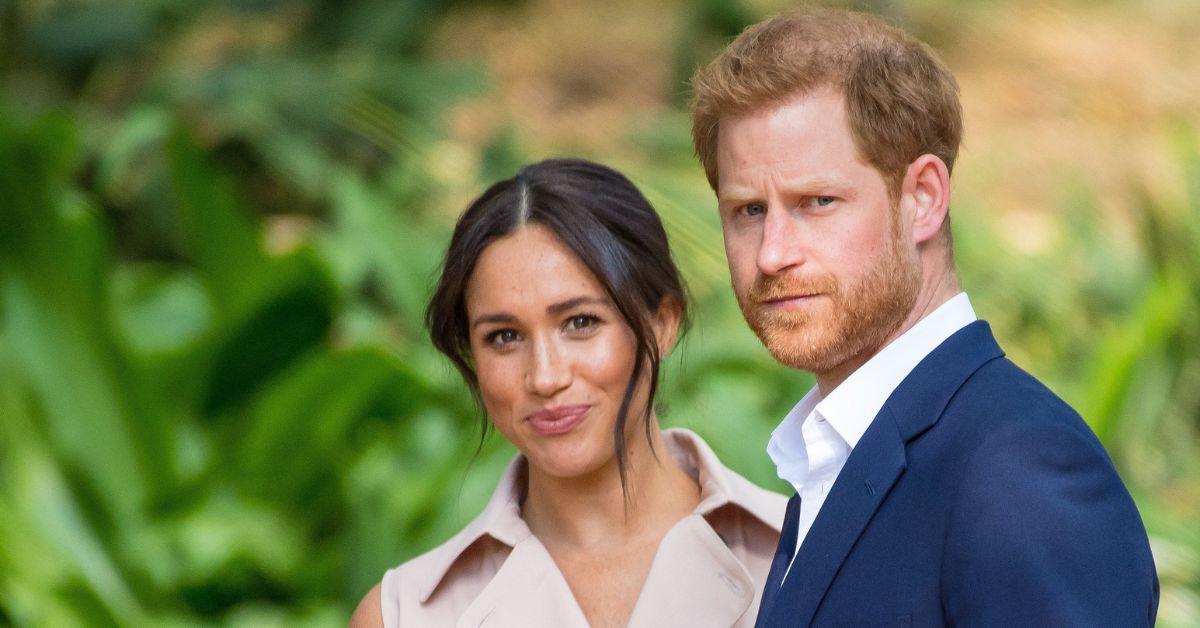 "They're saying they wish her the best because they want the public to know she's struggling without the royals," the analyst added.
As The Royal Observer previously reported, the Duke and Duchess of Sussex bought the rights to Carley Fortune's romance novel, Meet Me at the Lake, as part of their Netflix contract. The deal was reported to have been in excess of $3 million, which many analysts claimed was expensive for an adaptation purchase.
The move was instrumental in signifying to the world that the beleaguered royal rebels were "turning the corner" in Hollywood after months of career setbacks. Not everyone was convinced the news would relaunch the pair in a new and exciting light. "Could this new move be proof that Harry and Meghan, who are in a rebranding effort under the hand of WME honcho Ari Emmanuel, are finally turning the corner after their high-priced, high-ego failures to launch? Hardly. It simply underscores their narcissism," journalist Kirsten Fleming wrote.
Article continues below advertisement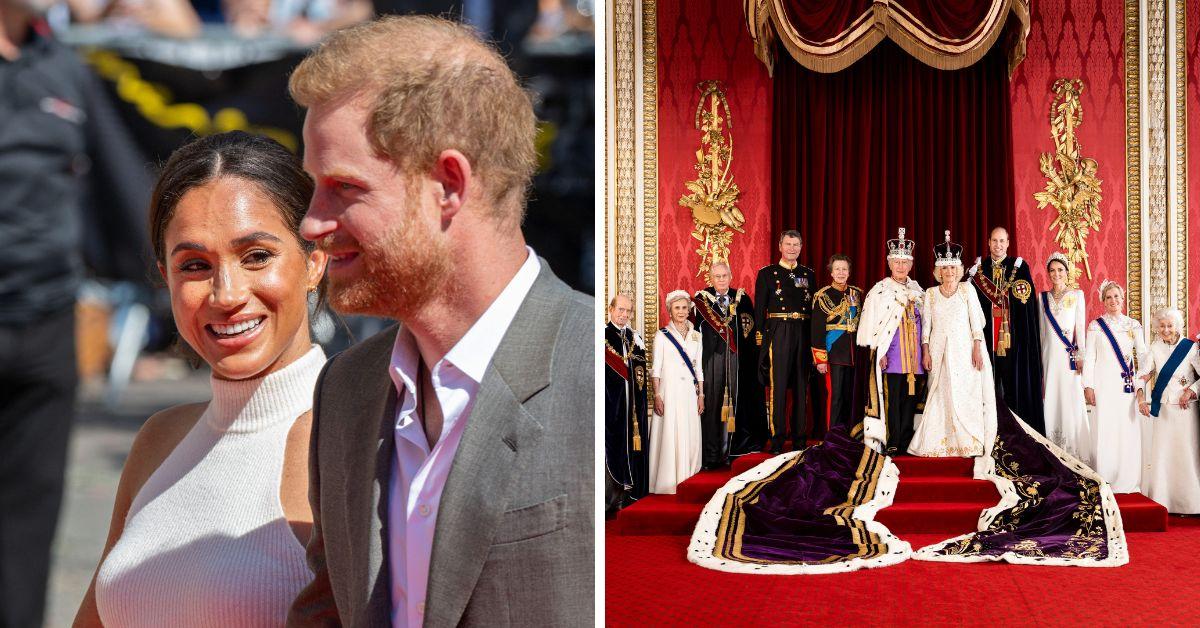 Charles III has long been speculated as the only senior royal that speaks with his youngest son and daughter-in-law. However, the monarch could be having a change of heart lately thanks to the perceived, continued efforts by the California royals to ruin the early years of his long-awaited reign.
The King is coming around to the fact that he must focus on the working royals who are dedicating their lives to ensure his leadership is a success. "King Charles will surround himself with those people he feels he can trust and rely on to do the heavy lifting: Queen Camilla, Princess Anne, Prince Edward and his wife, Sophie, and, of course, the real stars of the show these days, Prince William, Kate Middleton, and their three children," royal author Christopher Andersen told a publication.
Unlike his mother, Queen Elizabeth II, it is reported that Charles does not wish to coddle the egos of the Sussex royals who live thousands of miles outside of his kingdom. Instead of taking the bait when it comes to their PR campaign against the royals, the Sovereign is apparently mastering the art of back-handed comments.
Article continues below advertisement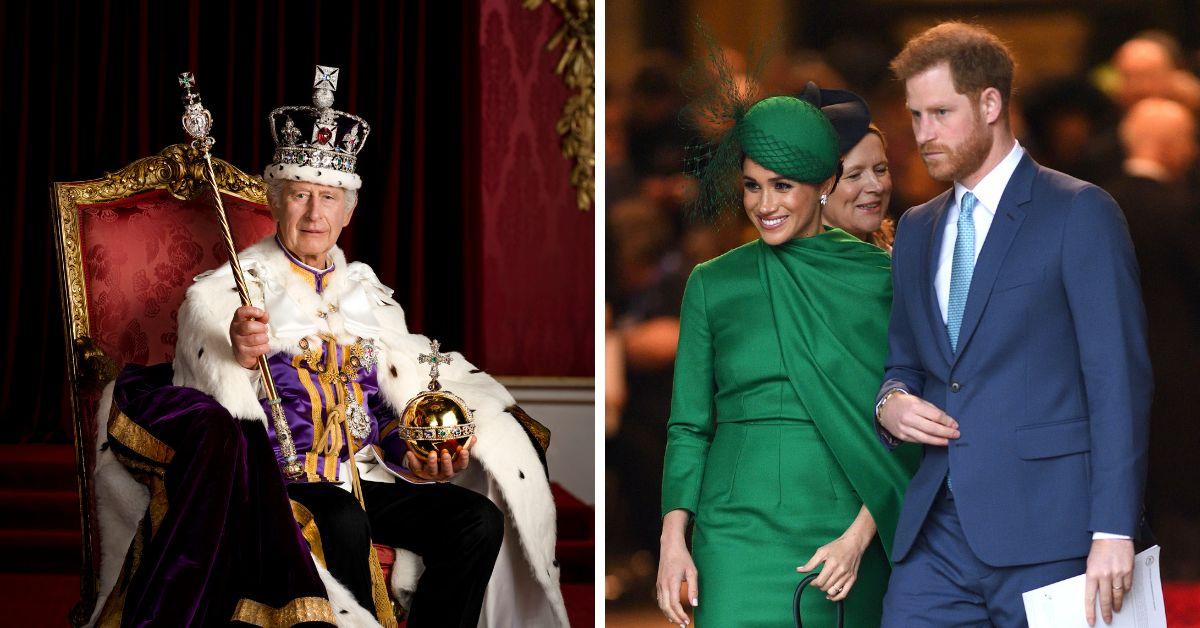 Geo News reported on Yanofsky's remarks.