Are Meghan Markle and Prince Harry 'Turning the Corner' in Hollywood After Recent Failures?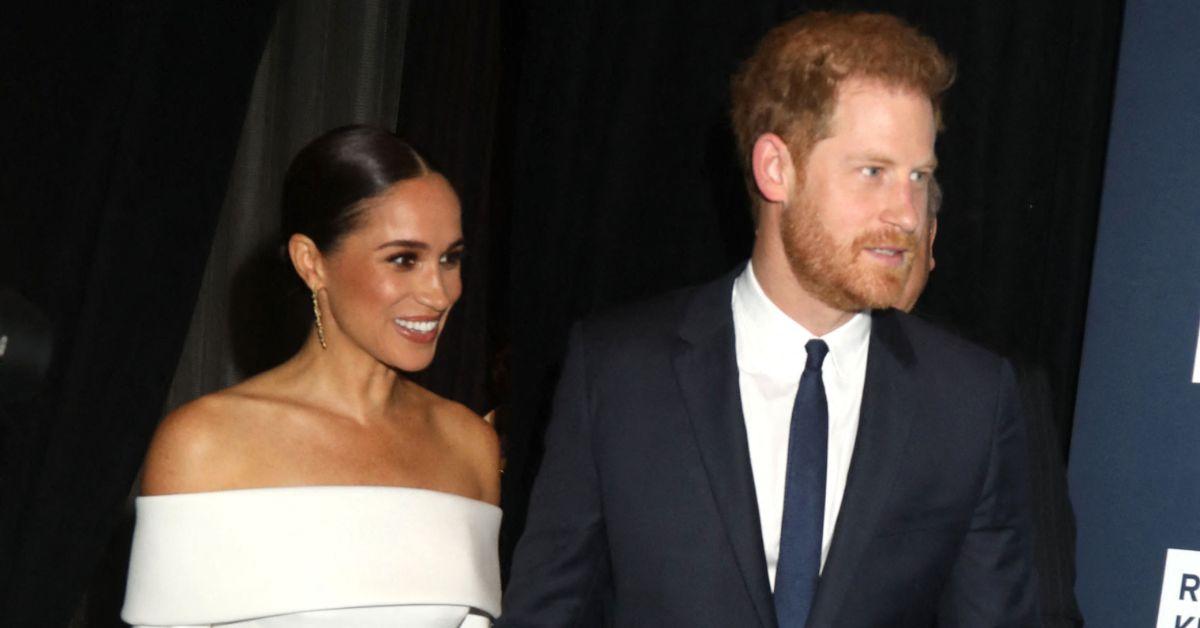 Prince Harry and Meghan Markle have acquired the film rights to Carley Fortune's romance novel Meet Me at the Lake through Netflix for a reported $3 million.
The major move is part of the pair's pricey deal with the streamer, but one journalist has called their content "gag-inducing" and is not convinced this purchase will see them "turning the corner" in Hollywood.
Article continues below advertisement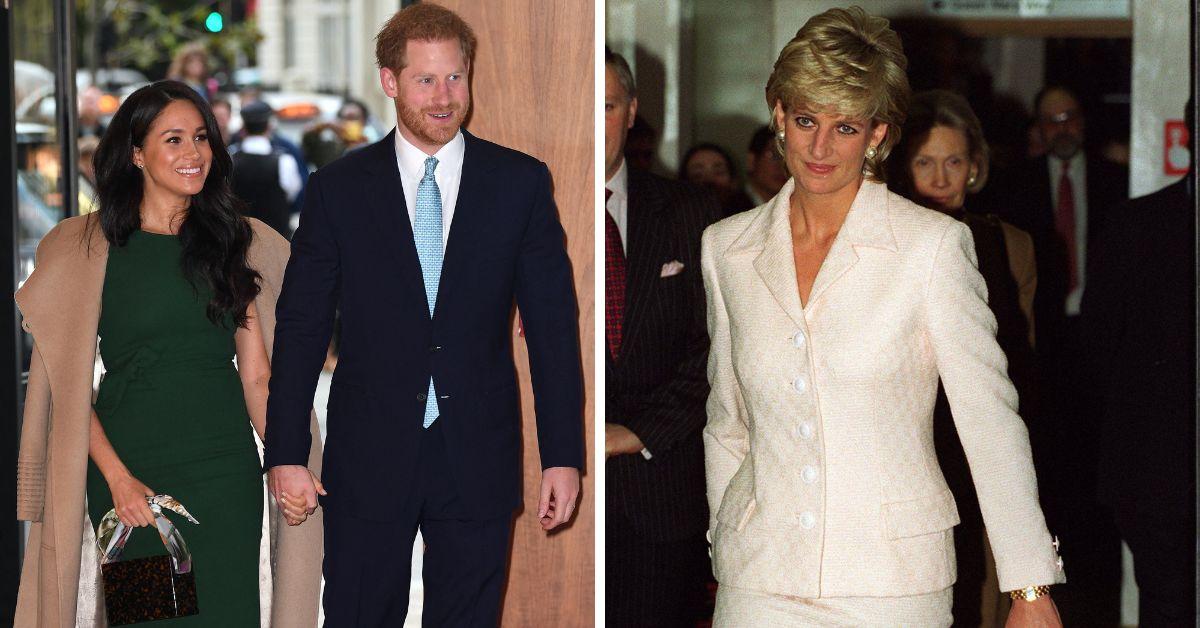 "Could this new move be proof that Harry and Meghan, who are in a rebrand effort under the hand of WME honcho Ari Emmanuel, are finally turning the corner after their high-priced, high-ego failures to launch? Hardly. It simply underscores their narcissism," journalist Kirsten Fleming wrote.
The book is a modern romance that nearly mirrors most of the royal rebels' stories so far. One of the main characters loses a parent in a car crash when they are young, and there are also plot points exploring "mental health challenges and post-natal depression," as described by an outlet.
Harry has insinuated that Diana, Princess of Wales' 1997 death in a car wreck, has mentally scarred him, and Meghan was vocal about her apparent psychological issues during her brief experience as a working member of the royal family.
The journalist highlights how one of the characters also has broken friendships, which may also bring to mind the Duchess' ghosting of others, and even takes place in Toronto, where the actress filmed Suits.
Article continues below advertisement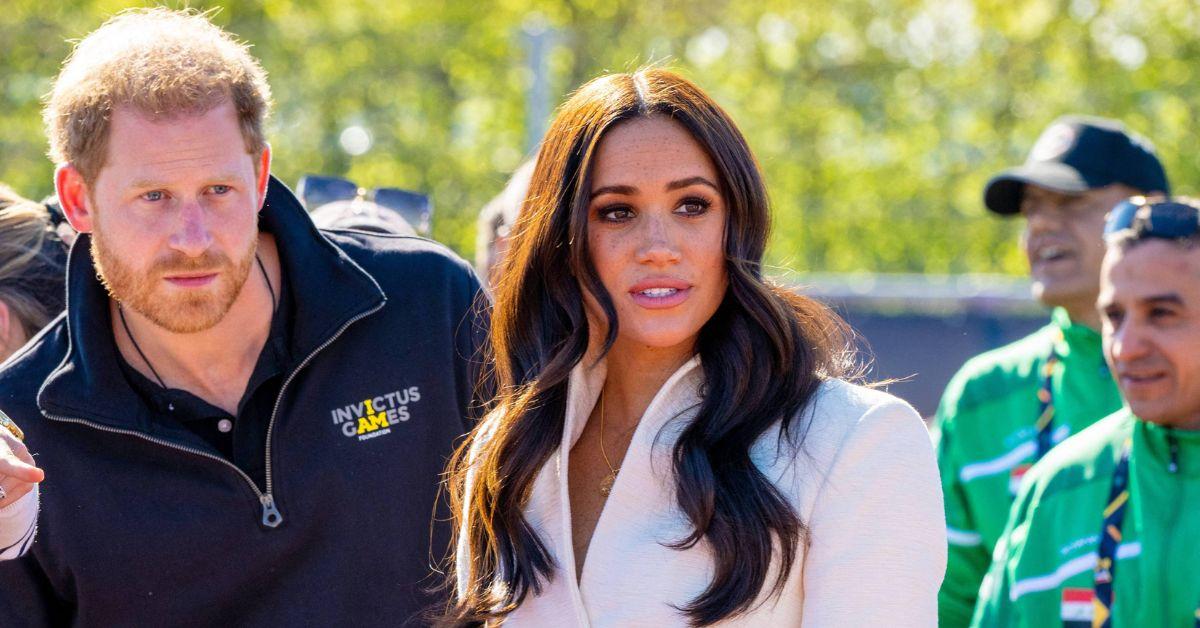 Fleming then continued, "The boring but handsomely paid pair are now simply laundering their own carefully crafted tales through someone else's work of fiction," before adding, "Harry and Meghan, who find themselves endlessly fascinating, are always trekking down the same trails within their own bubble."
Despite the criticism, the Sussex royals could be turning a new page in light of their recent career setbacks. The Duke and Duchess will be heading to Germany on September 9 to attend Prince Harry's Invictus Games, which could likely coincide with the premiere of the documentary, Heart of Invictus, on Netflix.
Whereas they once canceled events and let critical press coverage bring them down, it has been reported that both are doing well and easily brush off critiques as "haters gonna hate."
As The Royal Observer previously reported, "Meghan runs the show" in their marriage and is now in the driver's seat on a journey to reclaim the couple's momentum in Hollywood.
Article continues below advertisement