Prince Harry's Recent Solo Trip to Japan Shows Meghan Markle 'Trusts' Him Despite Ongoing Divorce Rumors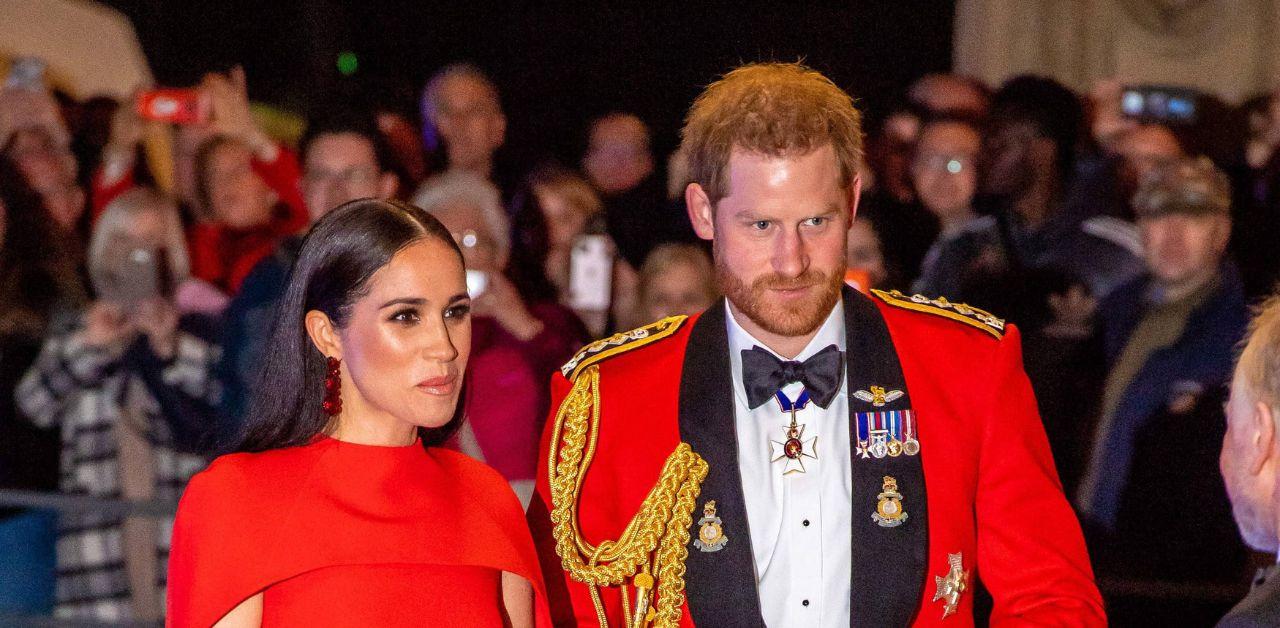 Prince Harry recently stopped in Japan before landing in Singapore for a charity polo match, and one expert thinks the business trip is proof of the security within his marriage to Meghan Markle.
Article continues below advertisement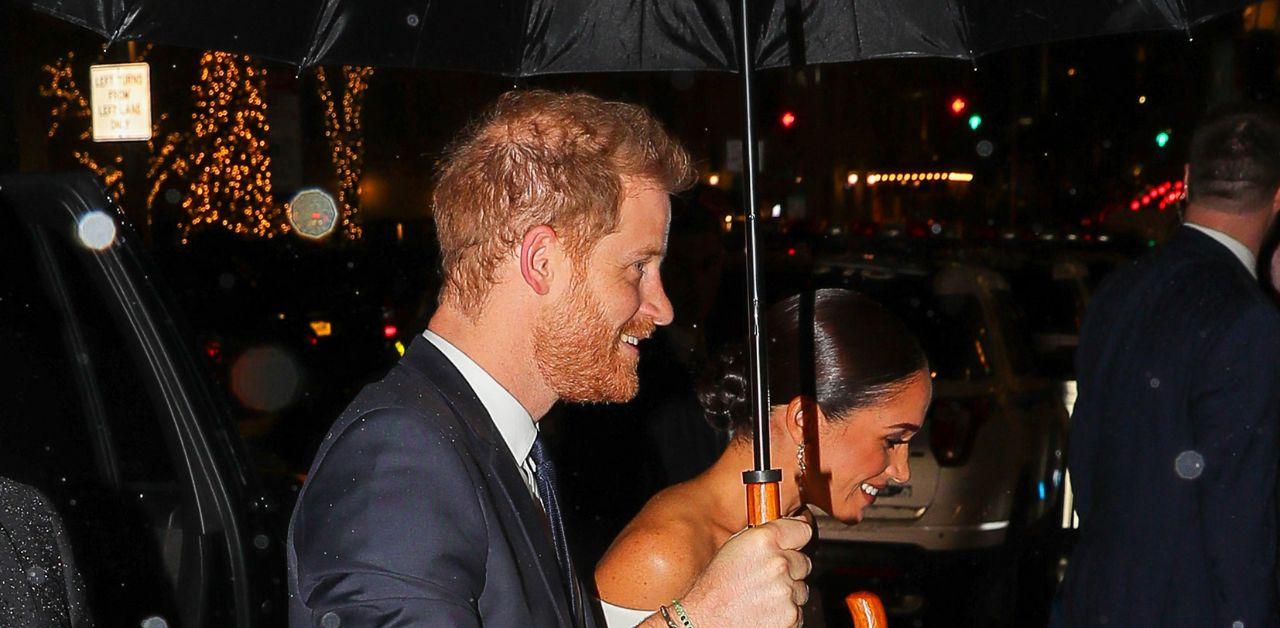 The Duke and Duchess of Sussex have both been focused on developing their individual brands, but their decision to cultivate their separate talents —after a series of failures — led to some people speculating that the pair were separating. However, one expert thinks Harry's solo travels could indicate something else.
Kate Mansfield believes Harry's time in Asia "may reflect their understanding and support for each other's professional or personal endeavors."
Mansfield later claimed that the move could be "an opportunity for Meghan and Harry to have a conversation about their future goals, the balance of their individual pursuits, and how they can continue to support and strengthen their relationship while pursuing their own interests."
Article continues below advertisement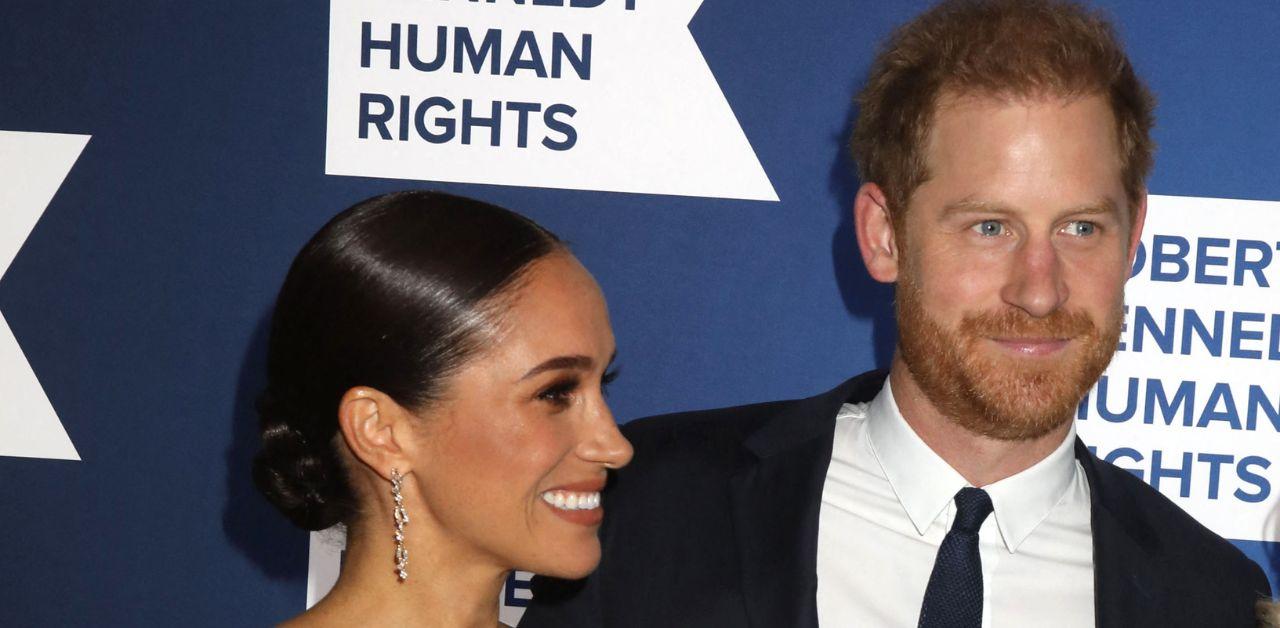 While in Japan, Harry boasted about his years of philanthropy.
"I've been involved in many charities for most of my life and I get a huge amount of fulfillment giving back to as many people as possible," the veteran told an audience on Wednesday, August 9. "My life is charity, always has been, always will be."
"Your warmth, your compassion, your generosity, every single element of the Japanese culture is really unique and very, very special," the Spare author added.
Harry later teased the idea of relocating to Tokyo.
"I noticed it my first visit four years ago when I came for the Rugby World Cup. And I would happily live here if you'd have me," he concluded.
Article continues below advertisement
Although Harry felt embraced in Tokyo, The Royal Observer previously reported the Duke of Sussex was ignored during his Singaporean sporting event.
"Harry probably doesn't have any body language for moments like this — when he is left alone, un-hosted and virtually ignored by the others at the event," Judi James explained.
"As a royal, he would have been guaranteed to be the center of attention in a group setting and used to getting admiring smiles of polite flattery when he was out at events, but that clearly isn't a given now his royal status has gone," the body language expert added.
Mansfield spoke to The Mirror.