Queen Elizabeth Was Diagnosed With Bone Cancer Before Death, Source Reveals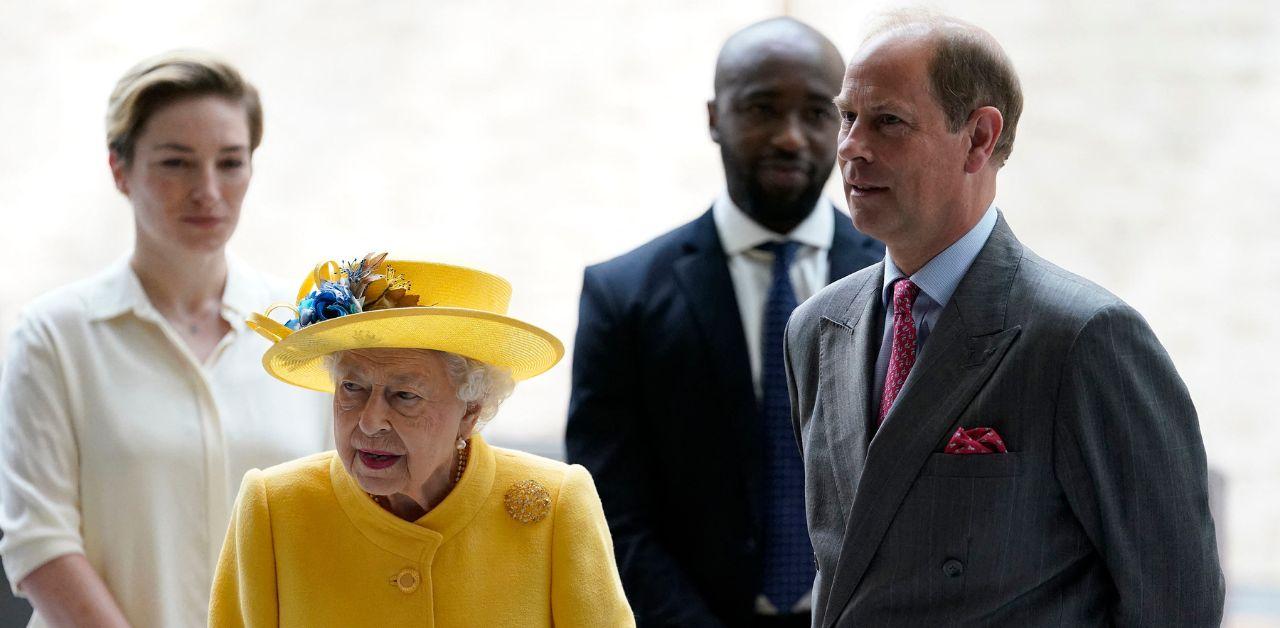 Article continues below advertisement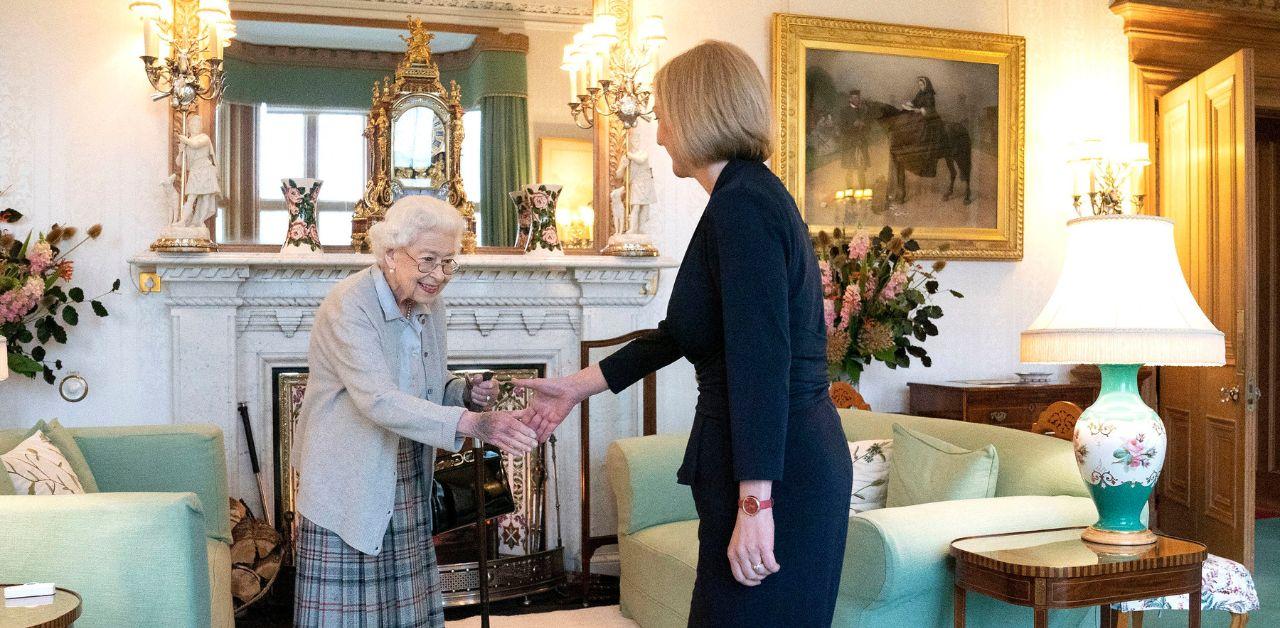 A separate source close to Elizabeth said that her alleged condition was extremely painful and required medication to remedy the discomfort.
"I had heard that the Queen had a form of myeloma — bone marrow cancer.... The most common symptom of myeloma is bone pain, especially in the pelvis and lower back, and multiple myeloma is a disease that often affects the elderly," Brandreth wrote in his book Elizabeth: An Intimate Portrait.
"Currently, there is no known cure, but treatment—including medicines to help regulate the immune system and drugs that help prevent the weakening of the bones — can reduce the severity of its symptoms and extend the patient's survival by months or two to three years," he added.
Article continues below advertisement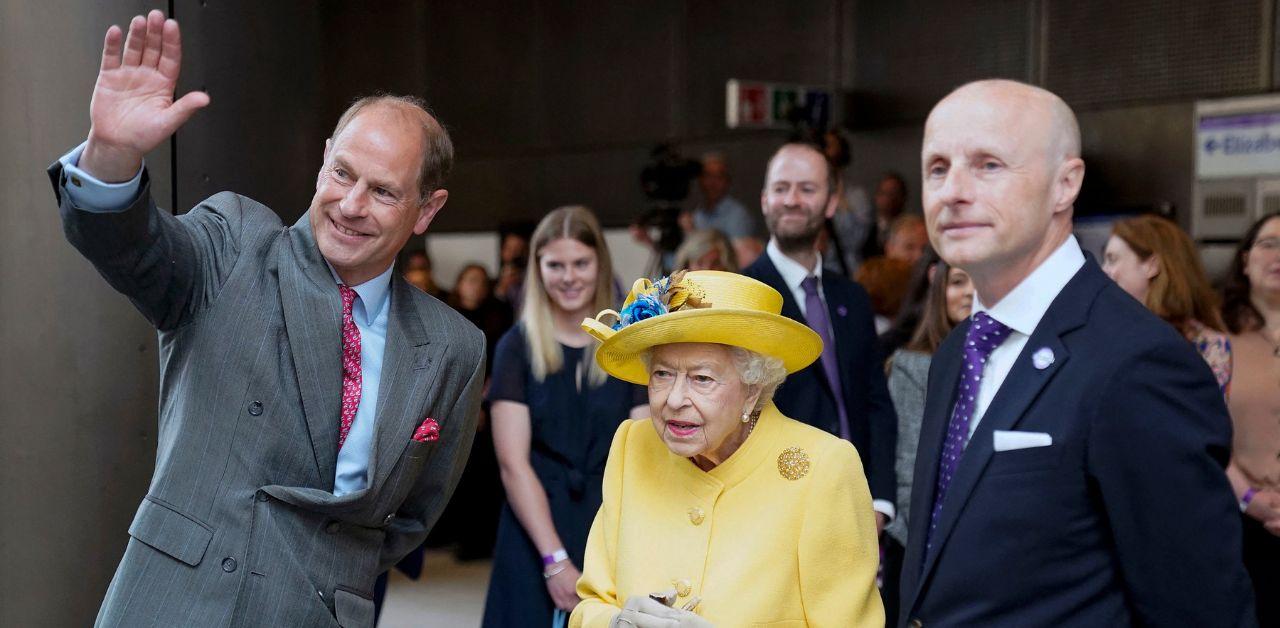 Dickie Arbiter — Elizabeth's spokesman from 1988 until 2000 — scoffed at the assertion, and he rejected the idea that she died due to the disease.
"I don't think anybody knows what it was," Arbiter told an outlet. "The death certificate said 'old age.' I don't think anyone can confirm whether she did or she didn't."
"It's a conversation that Charles [her son] had with a doctor who said, 'I believe that.' So he didn't know either. We certainly won't know anything for the next 100 years," he added.
Article continues below advertisement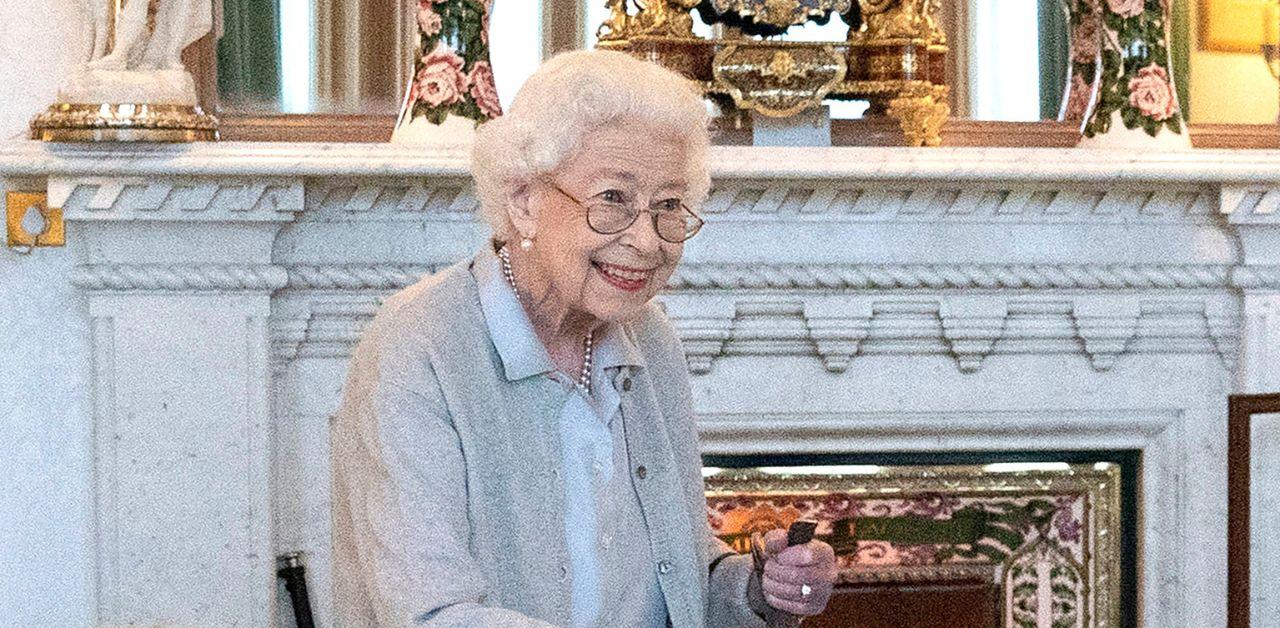 In Brandreth's book, he referenced an image of Elizabeth greeting Liz Truss as evidence of her condition.
"Wednesday, September 7. Every newspaper is carrying pictures of the Queen at Balmoral yesterday. She appears old, yes — she is 96 —and frail. There is a dark bruise mark on the back of her right hand but she looks alert and very much alive," Brandreth wrote.
"She is smiling, looking over the tops of her spectacles at the camera. There is a definite, mischievous twinkle in her eye. For other royals, today is business as usual," he added.
Article continues below advertisement
Despite the palace respecting Queen Elizabeth's privacy, sources revealed she struggled in her final years.
"The secret of her failing health was well-guarded, but she had actually been very unwell for a lot longer than most people knew," a source told The Daily Beast. "She was periodically in a great deal of pain, her eyesight was failing, her hearing was failing and she would get easily confused."