Prince Charles and Queen Elizabeth's Showdown: A Look at the Future King's 'Brave Move' After Princess Diana's Death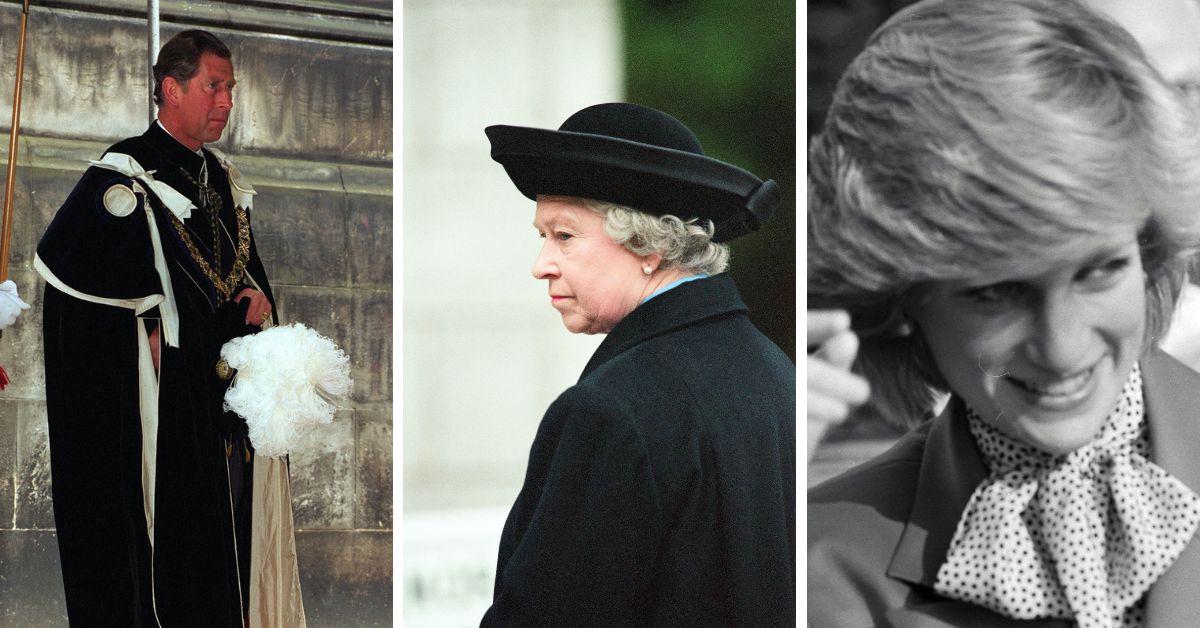 Diana, Princess of Wales' tragic death on August 31, 1997, caught the world by surprise and gave Queen Elizabeth II one of the worst weeks of her historic reign. Despite the negative PR that surrounded the royal family after that day, Prince Charles stepped up in an act of defiance against his traditionalist mother.
"Charles wanted to take the royal flight to Paris, but the Queen wouldn't allow it. Charles fought harder for Diana than he had ever fought for her in her lifetime," royal journalist Richard Kay revealed in the documentary Diana: 7 Days That Shook the Windsors.
Article continues below advertisement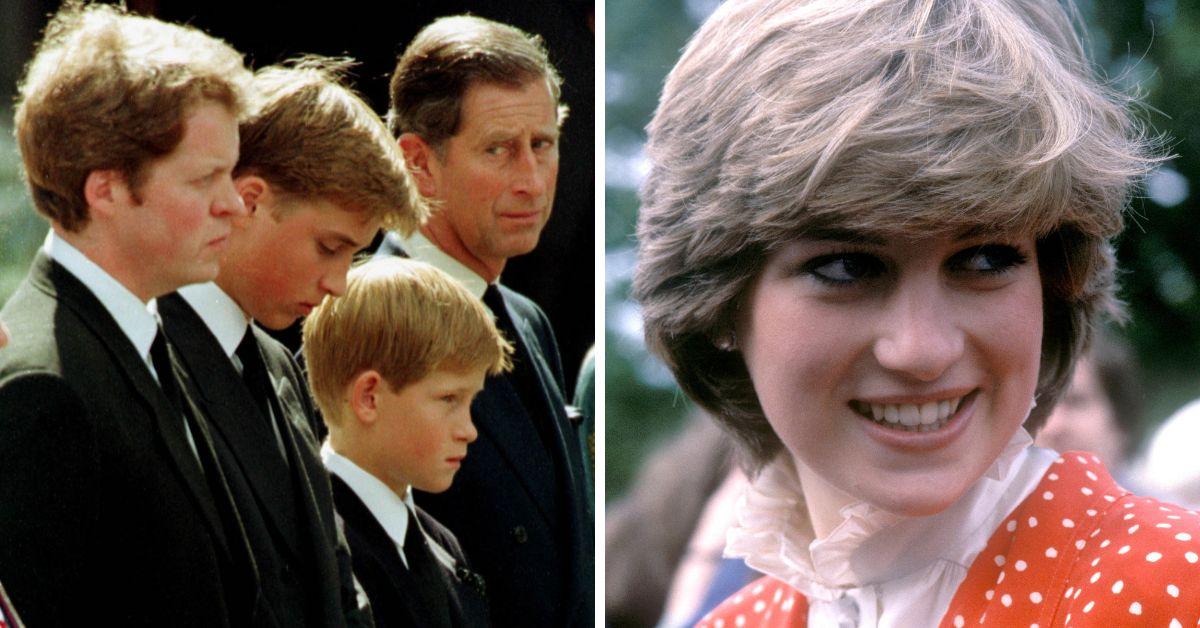 "This was a surprising and brave move. He was an ex-husband and had no right to be there other than as the father of her sons, Prince William and Prince Harry," the commentator continued.
The Queen backed down once she knew her son and heir was serious, and the future King Charles III took a No. 32 Squadron plane to collect his former wife's remains from Paris. The one-time future queen's coffin lay in repose in both St James's Palace and Kensington Palace before her Westminster Abbey funeral on September 6, 1997.
Diana was no longer a member of the monarchy, since her royal status was only valid through her marriage to Charles. Since only a British monarch is typically granted a state funeral, the princess was given a royal ceremonial funeral, which attracted a worldwide television viewing audience of 2.5 billion.
Article continues below advertisement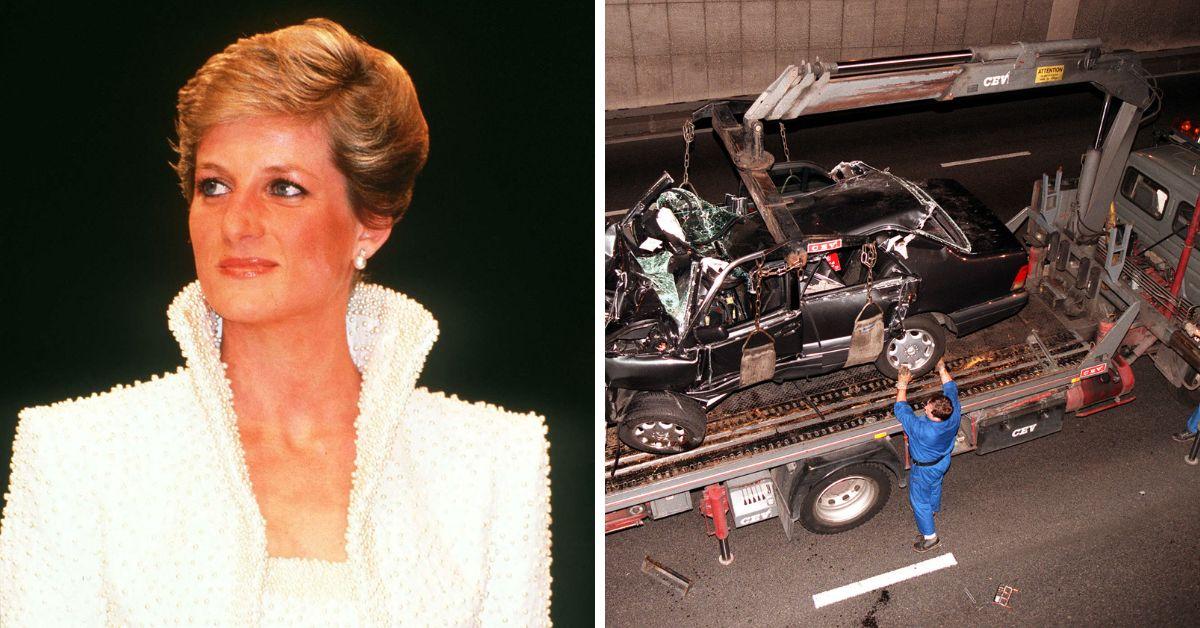 The Prince of Wales divorced Diana one year before her death, and although both had moved on with their lives, the British public still largely blamed the future king for the breakdown of the union.
This led some analysts to ponder if Charles' motives for chartering the royal flight were genuine, or if he made the move simply to garner good PR in a royal week from h---.
Article continues below advertisement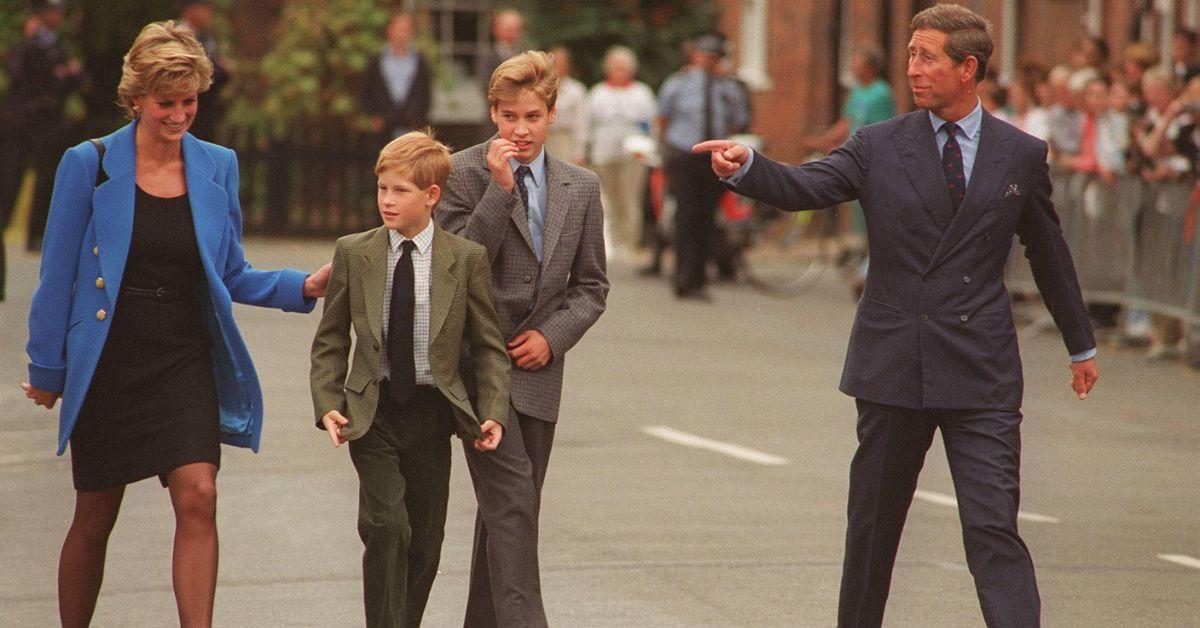 Whatever his motives may have been, the move did win him praise in the British press and with a grieving population, which some also claimed was a slight against his mother. According to some royal historians, by ensuring the disagreement found its way to the media, Elizabeth II was made to look like the cold-hearted villain.
The British monarchy took a beating after Diana's passing — but when the Queen finally decided to return from Balmoral and be with her people while they grieved, she won back their respect.
Article continues below advertisement