Keeping Calm and Carrying On: The Day Shots Were Fired at Queen Elizabeth II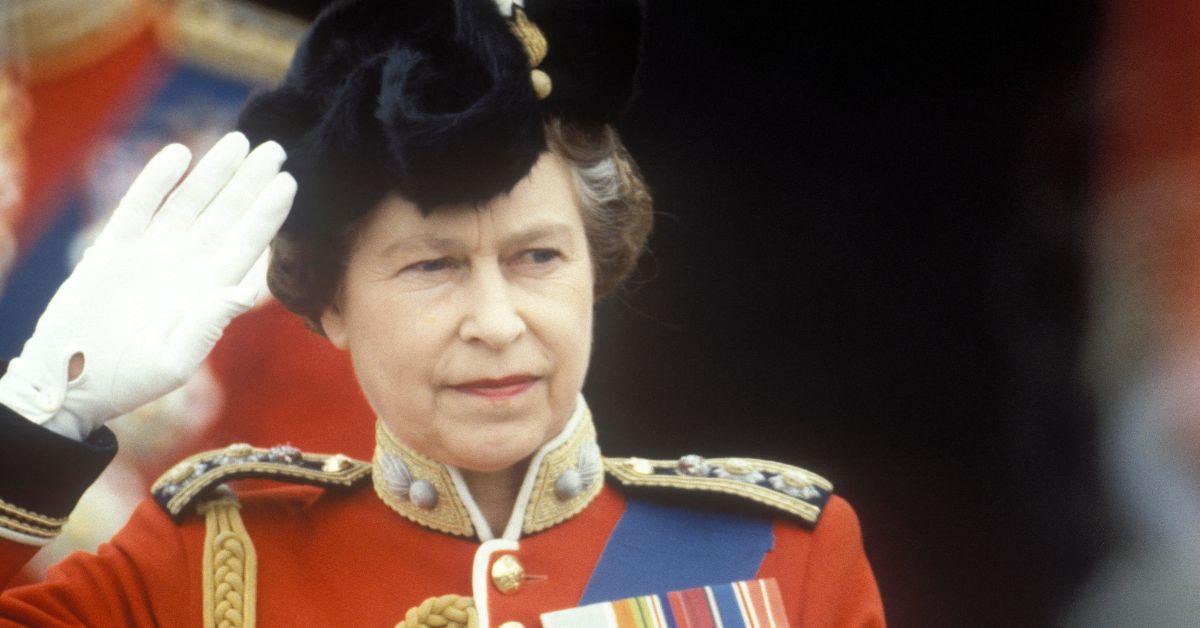 It could easily have been so much worse. On June 13, 1981, six shots rang out across The Mall in London as Queen Elizabeth II rode past in the annual Trooping the Colour, a military parade in honor of Her Majesty's official (as opposed to her actual) birthday. Elizabeth's 19-year-old horse, Burmese, was momentarily startled, but the monarch, an expert equestrian, quickly regained control.
As security guards rushed to subdue the gunman, a visibly shaken queen took a second to take stock. Incredibly, she was unharmed. It was only later that it emerged the shots were blanks fired from a starter pistol. The shooter, 17-year-old Marcus Sarjeant, wanted to be as famous as John Lennon's killer, Mark David Chapman — who'd killed Lennon just months before, in December 1980, and thought that shooting at the queen would get him the notoriety he craved.
Here is a look back at what happened.
Article continues below advertisement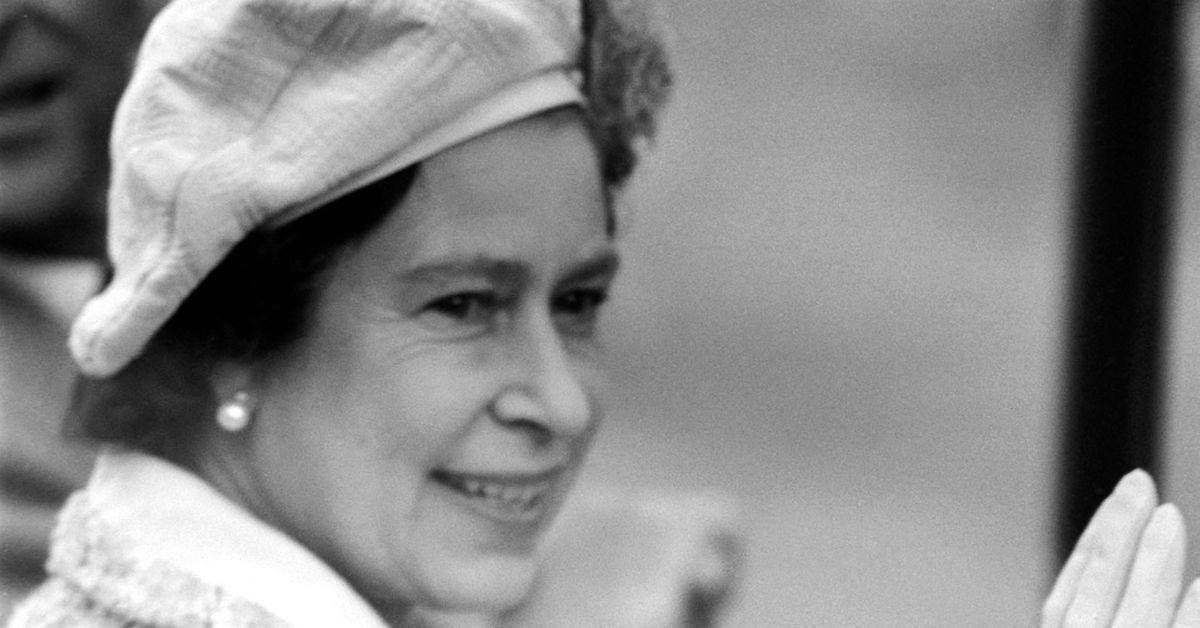 He'd tried and failed to join the Royal Marines and the Army, as well as fire departments and the police. At the time of the incident, was unemployed and living with his mother. "I am going to stun and mystify the world," he had written in a note before the attack. "I will become the most famous teenager in the world," the would-be-assassin continued.
Serjeant originally planned to obtain real ammunition for his father's .455 Webley revolver, but eventually settled for a pair of blank-firing replica Colt Python pistols. Before the ceremony, he sent an ominous letter to Buckingham Palace that read: "Your Majesty. Don't go to the Trooping the Colour ceremony because there is an assassin set up to kill you, waiting just outside the palace."
Article continues below advertisement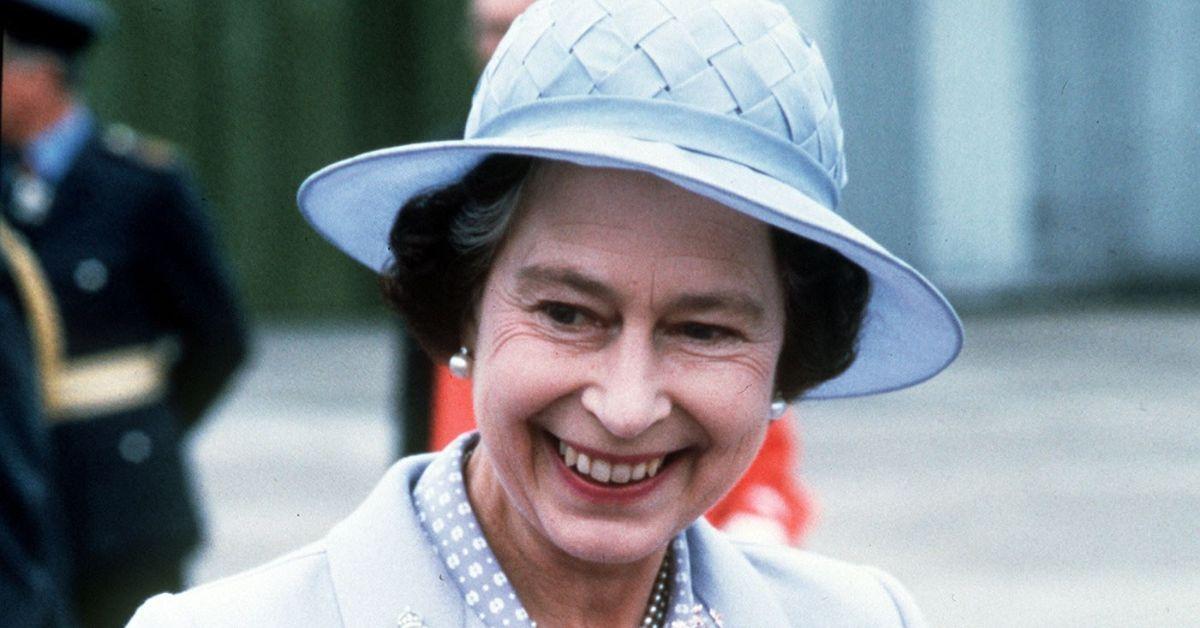 The missive arrived on June 16, three days after the event.
As Sarjeant was wrestled to the ground following the shooting, he told his captors, "I wanted to be famous. I wanted to be a somebody!"
He later confessed to police that he'd been inspired by the Lennon killing, and had told a friend, "I would like to be the first one to take a pot shot at the queen."
Article continues below advertisement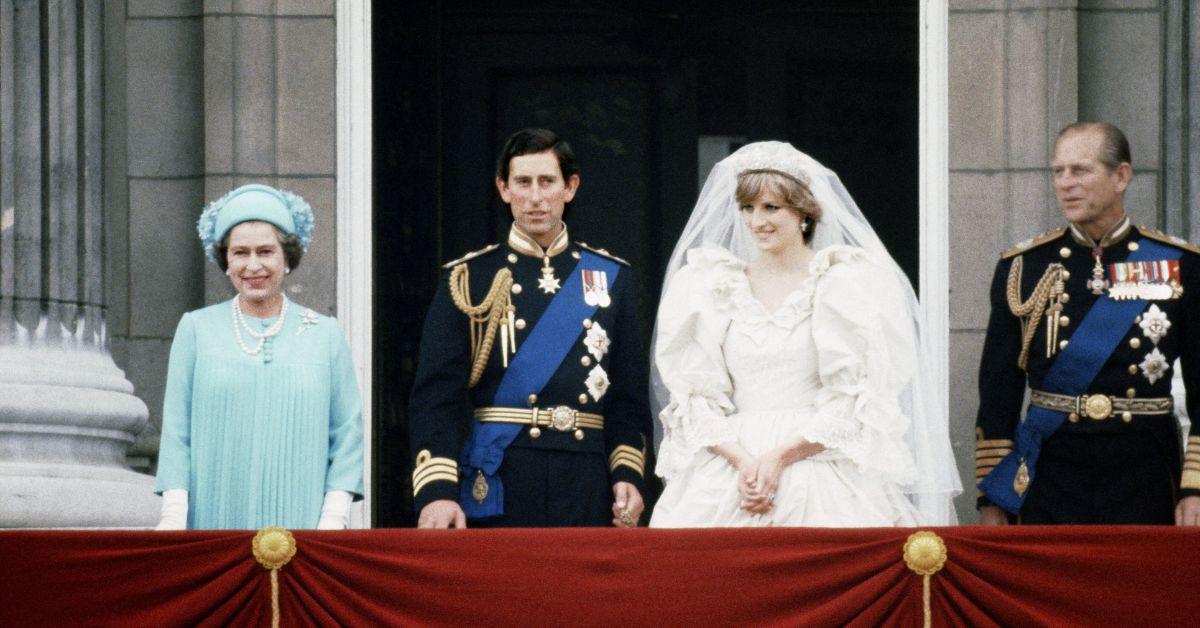 Sarjeant was found guilty of treason and sentenced to five years, but served only three. After his release in October 1984, he changed his name.
The encounter won the monarch respect and admiration from around the world, since she barely even flinched as the shots were ringing out. The incident occurred just six weeks before the grand wedding of Prince Charles and Lady Diana Spencer.
Sarjeant's actions are the closest the late Queen ever came to an eerily possible and bona fide assassination attempt, which is far less than the previous reigning female monarch, Queen Victoria, experienced throughout her reign from 1837-1901.